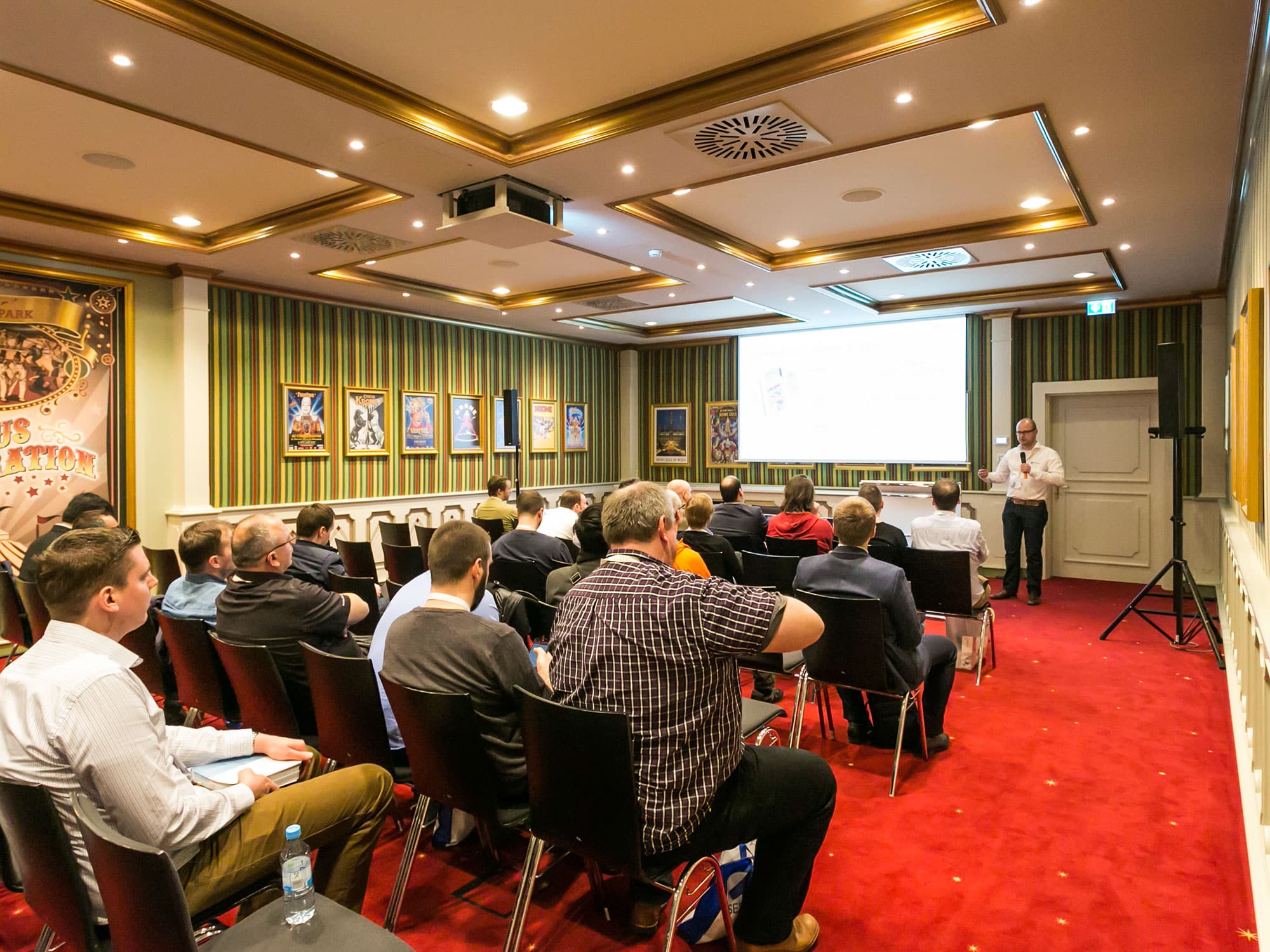 MSP GLOBAL
ACADEMY
Learn from the Leaders in Managed Services. No sales pitches here,
just the tools and techniques you need to thrive.

Please note that you must register for MSP GLOBAL before signing up for masterclasses.
MSP GLOBAL Academy Will Feature These Masterclasses
Explore the full Academy agenda below, and sign up for the classes you want. These sessions have been confirmed so far, and you can expect more to come.
November 15
11:45 am
How to transform your MSP's website into another member of your sales team
MSP website whisperer Mark Copeman, who has reviewed 400+ MSP websites in the last two years, will show you how to transform your site to start more conversations with prospects— and he'll reveal the five biggest mistakes that MSPs make with their websites. Expect to take home a notebook full of tactics to make a difference to how your site performs immediately. Mark will also perform live website teardowns—without the aid of a safety harness! Submit your URL when you enter the room, and Mark will review as many as he can, to benefit EVERYONE in attendance.
#BusinessDevelopment #Marketing #CustomerAcquisition #NewTools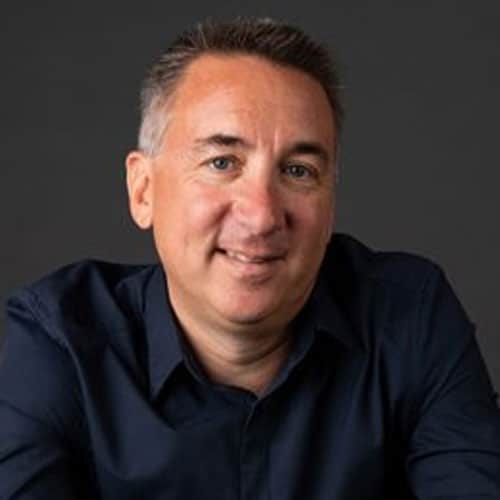 Mark Copeman
Director
Wingman MSP Marketing
2:15 pm
How to Optimise an Efficient Service Delivery Unit
Once you've won those deals and onboarded your new customers, you need to keep them, and one way to do that is by delivering exceptional services. This lightning talk and masterclass will give you actionable insights to fine-tune your service delivery, streamline operational costs, and keep customers smiling. During the Masterclass we will be lifting the bonnet on your service delivery unit to assess the current state of your service, determine appropriate actions to improve your MSP services, and identify the quick wins and key priorities to help you reach your goals. You'll leave the session with the process and actions to create your own roadmap to operational excellence.
#BusinessDevelopment #Marketing #CustomerAcquisition #NewTools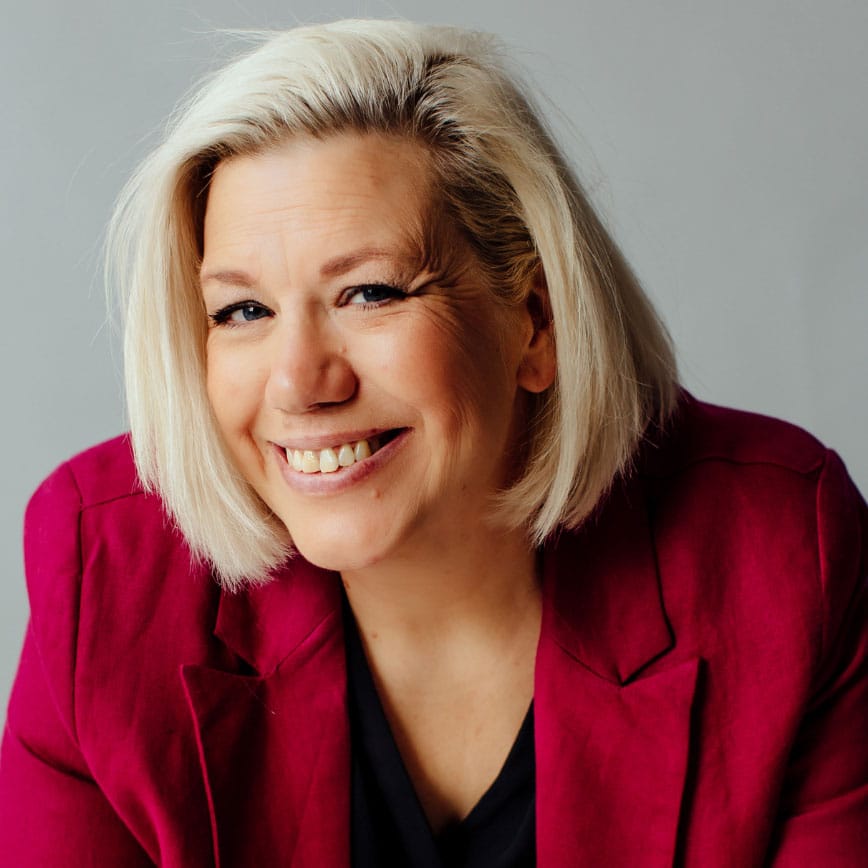 Michelle Coombs
Director
The Tech Leader Network
3:15 pm
Accelerate Customer Adoption of your Managed Services
In this dynamic and interactive Masterclass you will create one of the following:

1. A Compelling MSP Value Proposition for one of your MSP Services, or
2. Differentiate your MSP Service by articulating what makes you different and better, or
3. Develop an MSP Sales Toolkit to help your salespeople to win more business by "showing them the evidence."

Takeaways: Participants will leave the session inspired and energized by actionable insights and practical deliverables that they have completed during the Masterclass.
#Marketing #CustomerAcquisition #ARPU #BusinessPlan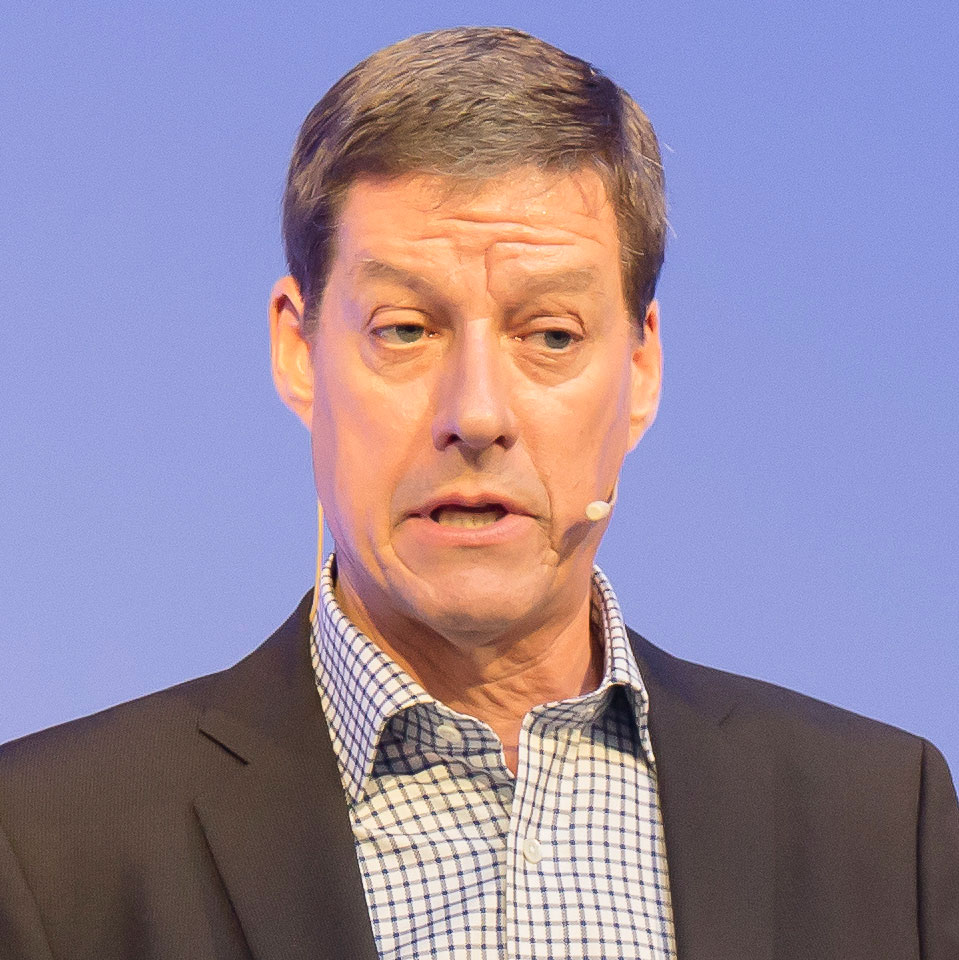 David Ednie
President and CEO
SalesChannel International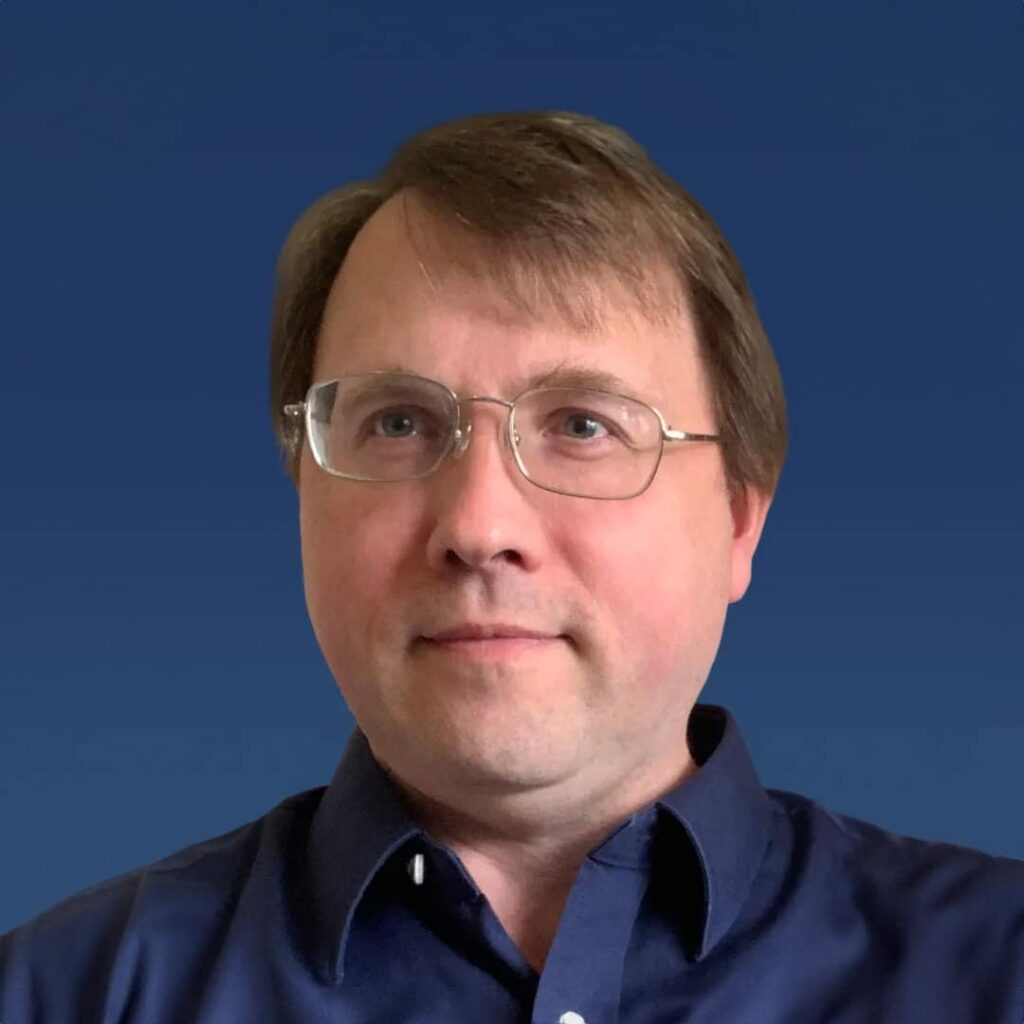 Jon McCarrick
Director of Partner Evangelism
Acronis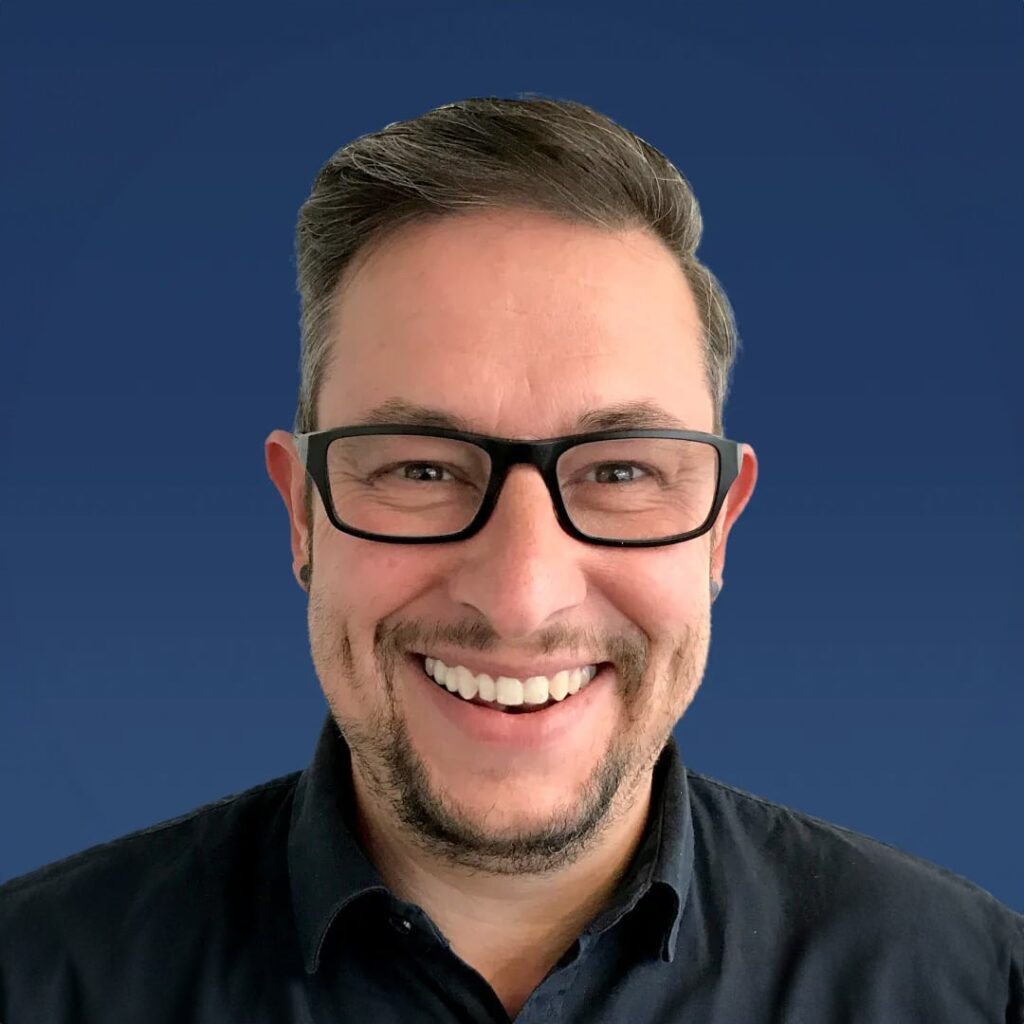 Markus Bauer
Technology Evangelist EMEA
Acronis
$1,000 value—free with event registration!
Nov 16, 2:30 pm | English & German
Boost Revenue and Security with EDR Certification in English and German!
Acronis reports that partners that take its courses increase their revenue by 204% and have 40% fewer support incidents on average—so get #CyberFit certified at the Nürburgring! Earn your certificate in Advanced Security with Endpoint Detection and Response (EDR) in English or German once you get to MSP GLOBAL.
#BusinessDevelopment #Marketing #CustomerAcquisition #NewTools
November 16
2:30 pm
How to Scale Your MSP from €250k to €5m Annual Revenue
MSP business growth expert Ian Luckett will reveal the five keys to accelerating your MSP's growth, phase by phase. This session will help you confidently accelerate your MSP's growth and achieve the results you've always dreamed about without wasting time and money on the wrong things—just in time to take advantage of massive global opportunities for technology services.
#Growth #ARPU #CustomerAcquisition #Metrics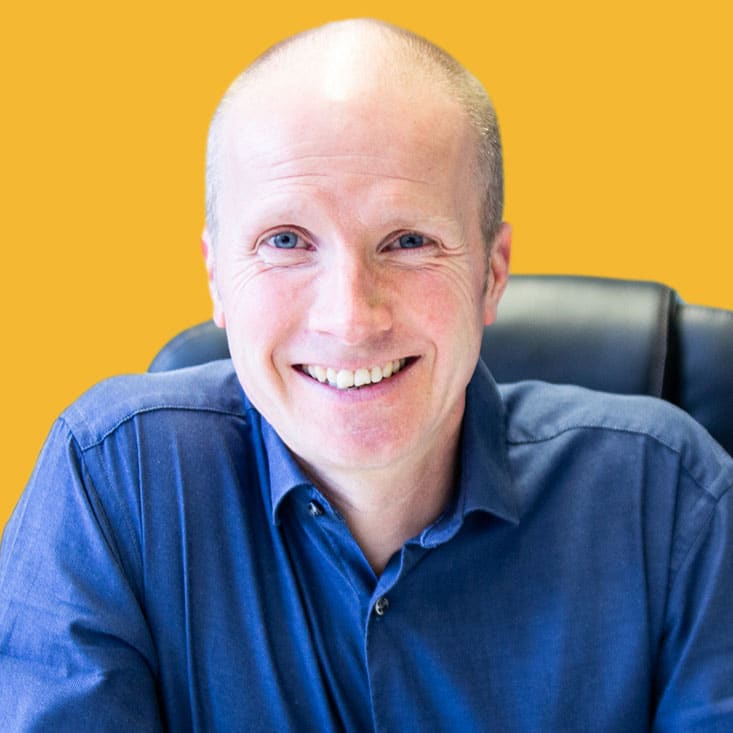 Ian Luckett
Co-Founder & Director
The MSP Growth Hub
4:20 pm
Cloud Success: From Buzzwords to Business
What started as a technical innovation more than 10 years ago has missed the chance to be a business highlight for the SMB market. SMBs don't care about buzzwords like native, opex, first, and so forth. They demand an easy and understandable benefit—and they are right. Olaf Kaiser explains why Cloud success has to start in your MSP mindset first and delivers a clear roadmap to boost your Cloud business.
#BusinessDevelopment #Marketing #CustomerAcquisition #NewTools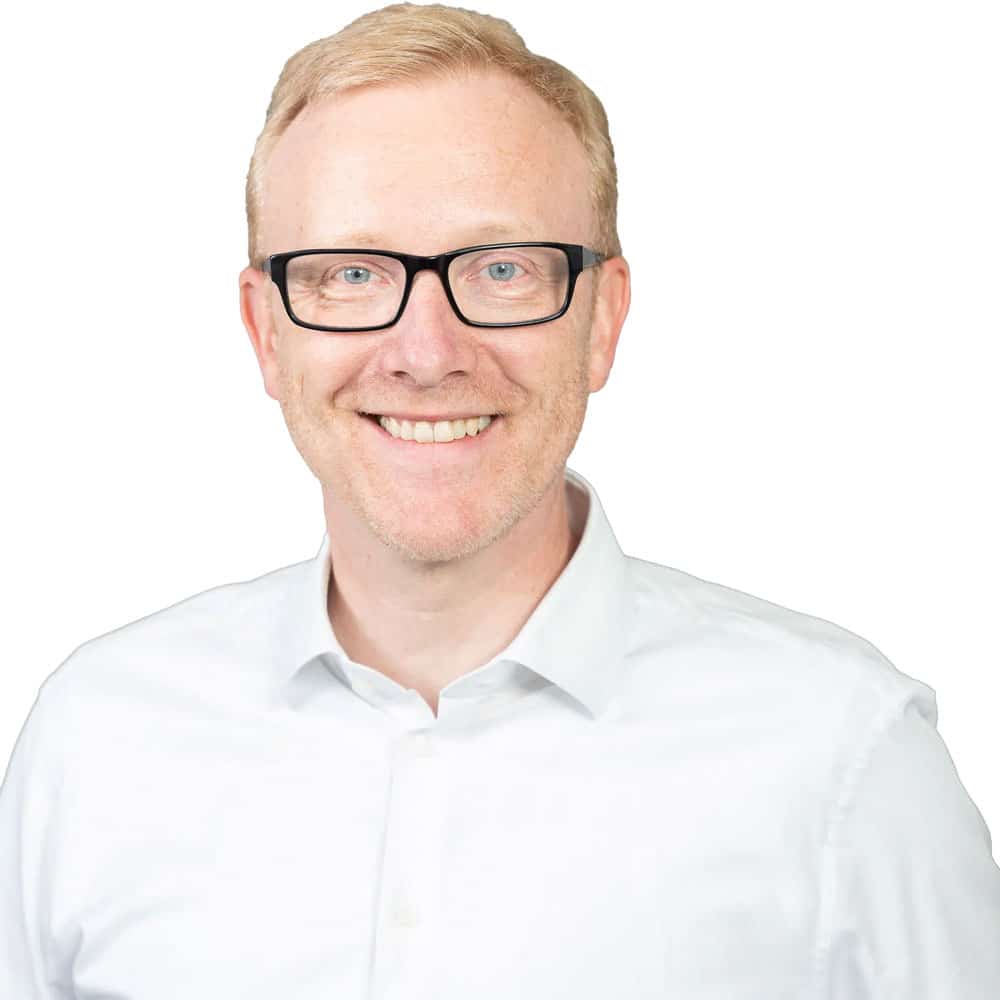 Olaf Kaiser
Managed Service Coach
Olaf Kaiser Consulting
Save your Academy Seat
Please note that you must register for MSP GLOBAL before signing up for masterclasses.
Submit your personal information
… And There's Much More at
MSP GLOBAL!
Once you get to the Nürburgring you'll connect with the top leaders in the MSP space to gain the insights you'll need to thrive in this constantly-changing industry. We facilitate the connections that will supercharge your business through knowledge sharing, partnerships, and world-class networking events in this one-of-a-kind location.