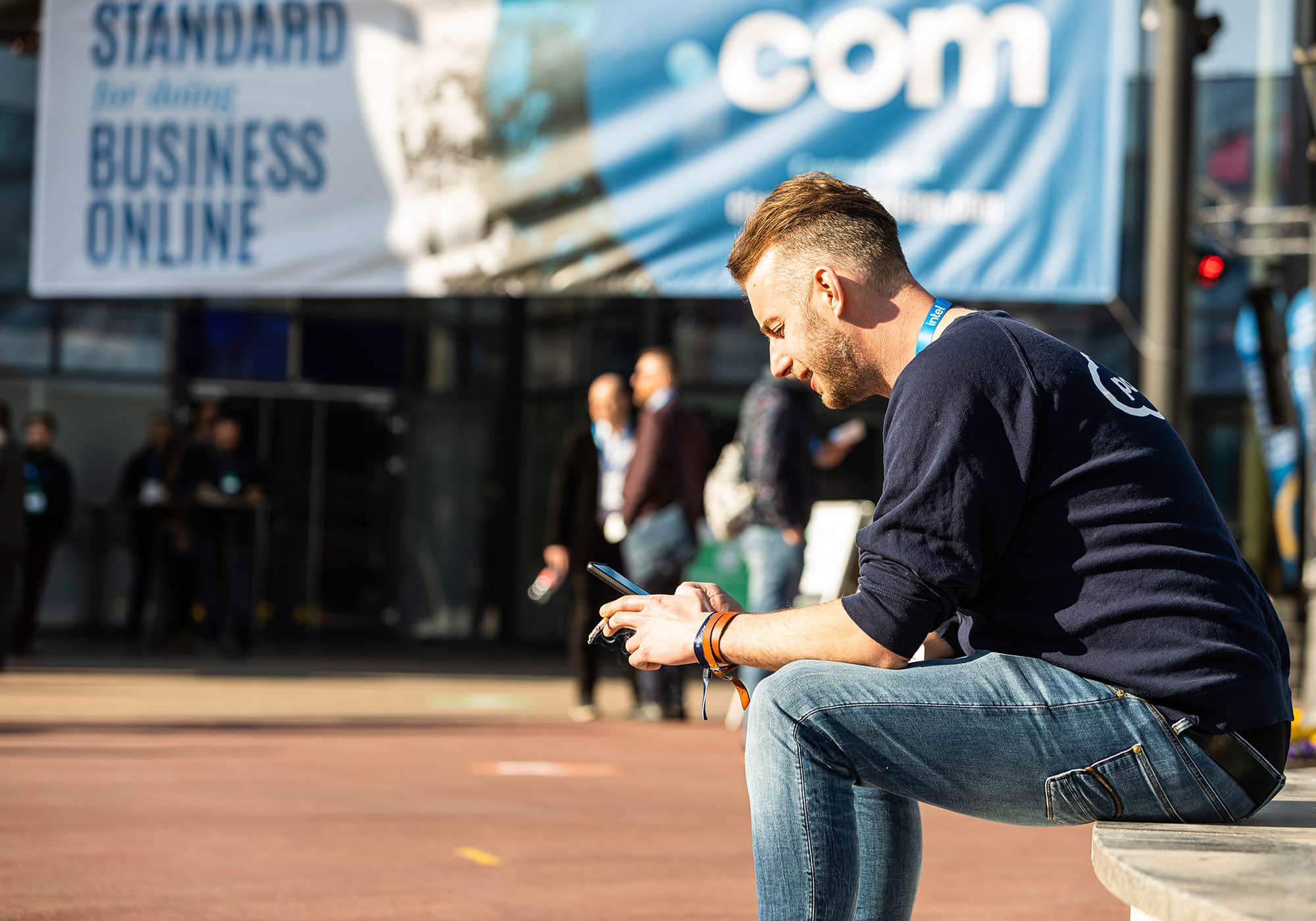 MSP GLOBAL
EVENT APP
The official MSP GLOBAL event app will help you network like a boss and navigate Nürburgring like a pro: don't attempt MSP GLOBAL without it! Download this free app for iOS and Android.
Download the Event App now!
Agenda
Know exactly what's happening, when it's happening, and where it's happening.
Floor Plan
This section provides a map of the exhibition area, giving you a bird's-eye view of the entire race track area.
Business Card Exchange
Swap contact details in a snap, then save to your mobile device.
Private Chat and Meeting Requests
Private communication to connect and set up face-to-face connections.
App FAQs
Enter the email address you used to register for MSP GLOBAL and you'll receive a one-time code to log in. Be sure to check your Junk folder if you don't see it right away!
Yes. Just tap on the attendee you want to meet, and hit the Meet button. You can then schedule something that works for both of you. Scheduled meetings will then appear under the Meetings tab.
You can chat with individual attendees using the Chat button under their name, or contribute to larger conversations on the Social Wall.
If you just want to be left alone for a bit, go to the Settings section from the main menu, and there you'll find a Privacy button which leads to your chat/meeting availability options, as well as notification options.
What if I'm having problems using the app?
Just send an email to [email protected] and we'll help you—no problem!