MEET THE MSP GLOBAL ATTENDEES
The Nürburgring is where Managed Service Providers, Value-Added Resellers, Managed Security Service Providers, Direct Market Resellers, and Systems/Software Integrators are driving digital transformation.
Get Connected at MSP GLOBAL*
38%
Executive
36%
Product Facing Functions
(Product Managers, Solution Architects)
15%
Customer Facing Functions
(Support, Sales, Marketing)
11%
Others
Countries in Attendance
48%
Germany
19%
Other European countries
12%
Benelux
10%
United Kingdom
6%
Americas
5%
Others
MSP GLOBAL
Featured Attendees
Our featured attendees are eager to meet you at MSP Global 2023: decision-makers in the managed service provider industry who are gathering to help shape the future of this dynamic business. These are just some of the faces you'll find when you arrive at the Nürburgring.

Register today, and you may be featured as well!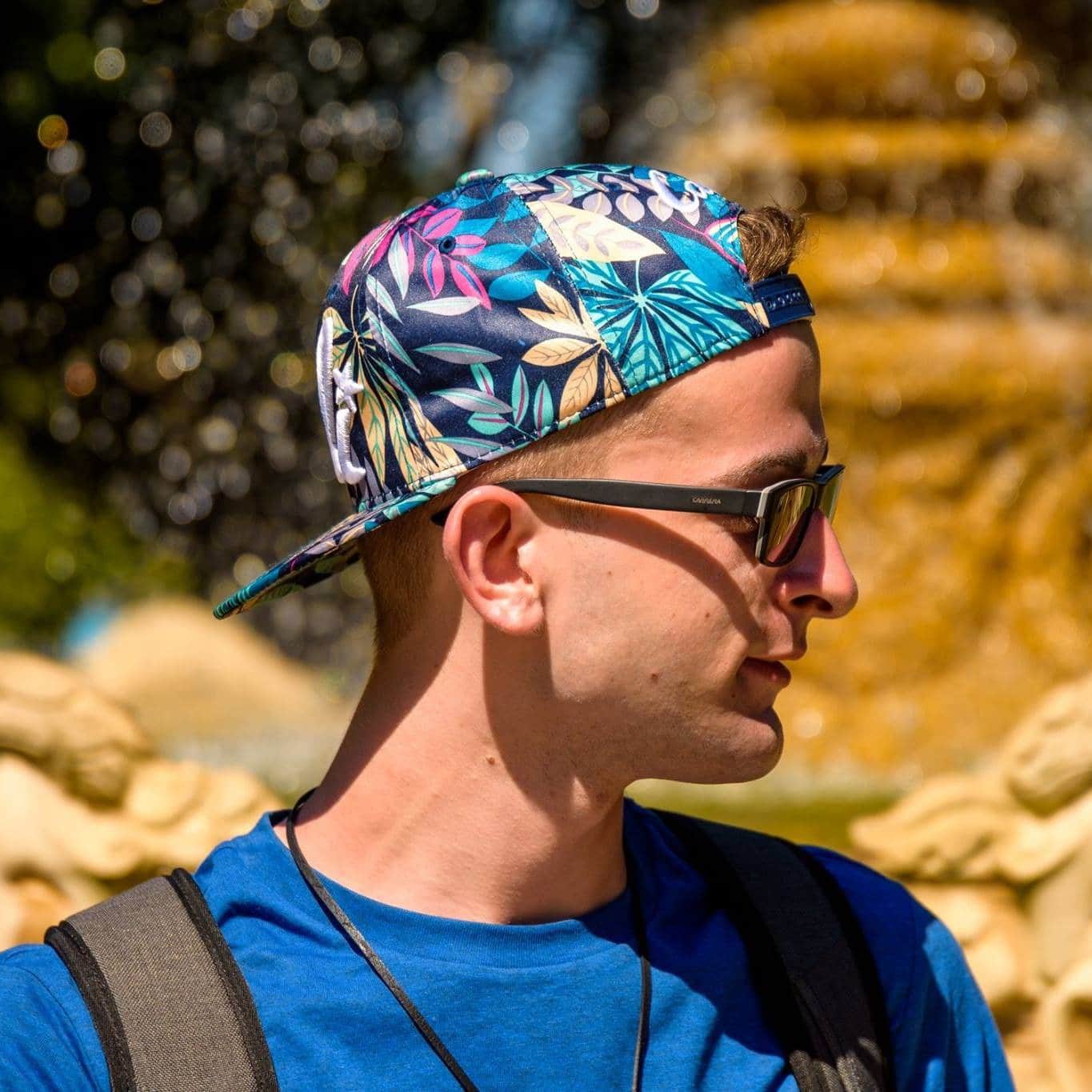 Marius Cremer
noez GmbH
CEO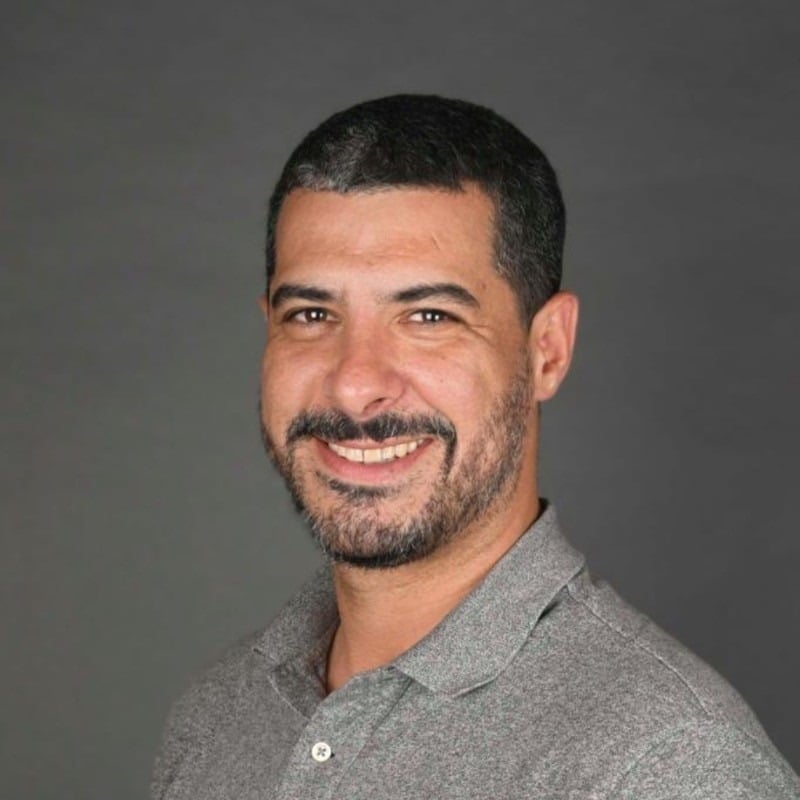 Gustavo Santos
WebHaus
Director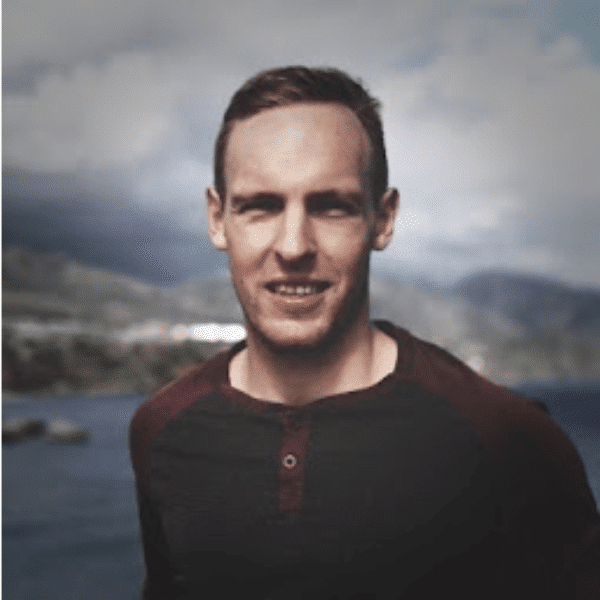 Rob Pankow
simplyblock
CEO & co-founder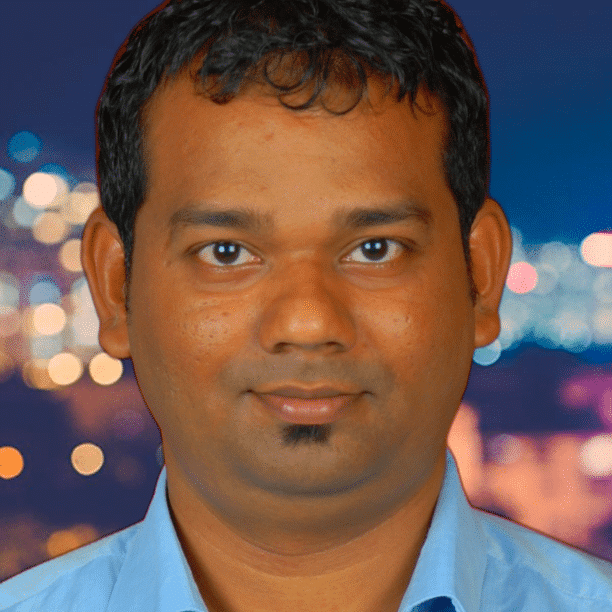 MURPHY JOHN
STORX NETWORKS
Sr. MANAGER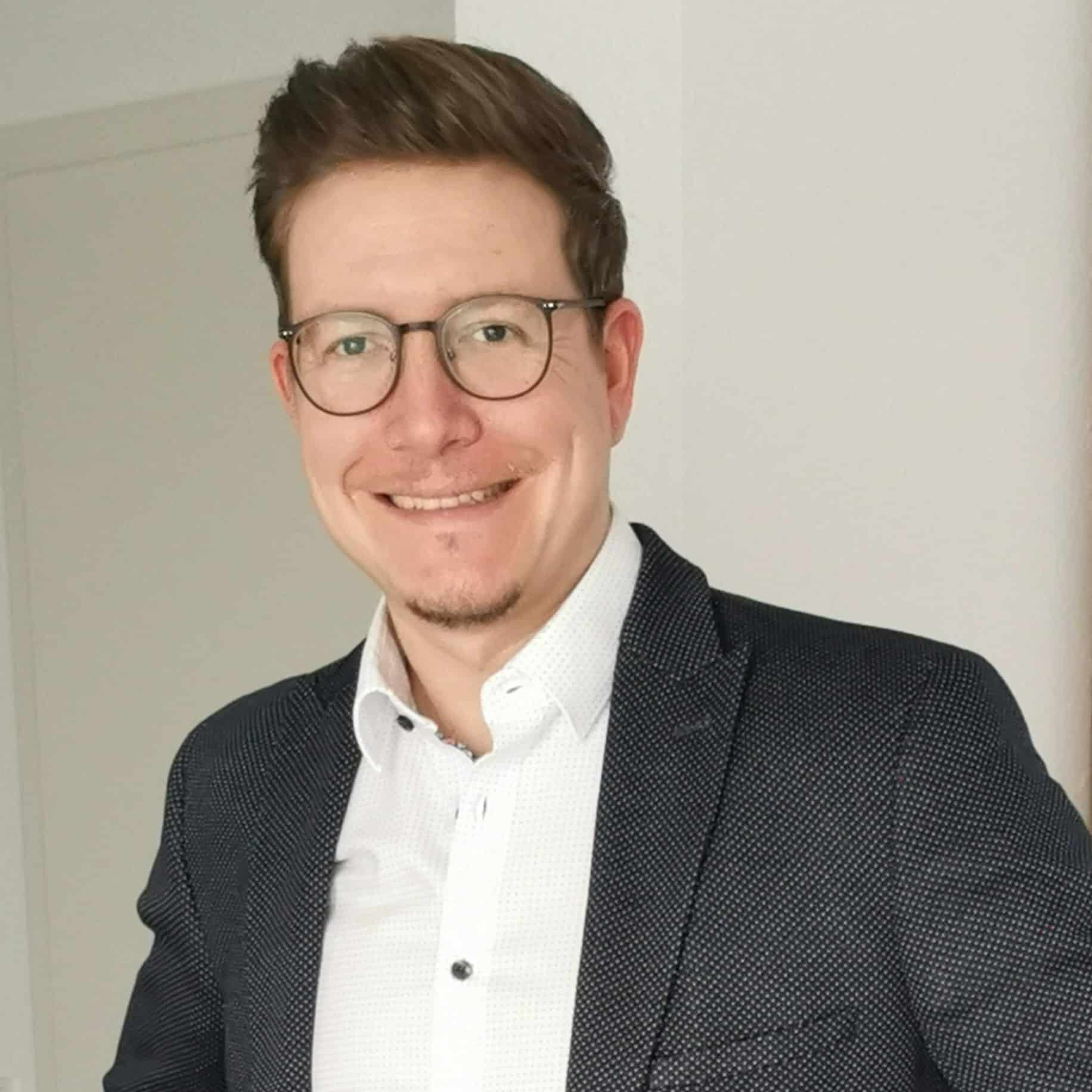 Manuel Wittig
NewTelco GmbH
Key Account- & Partner Sales Manager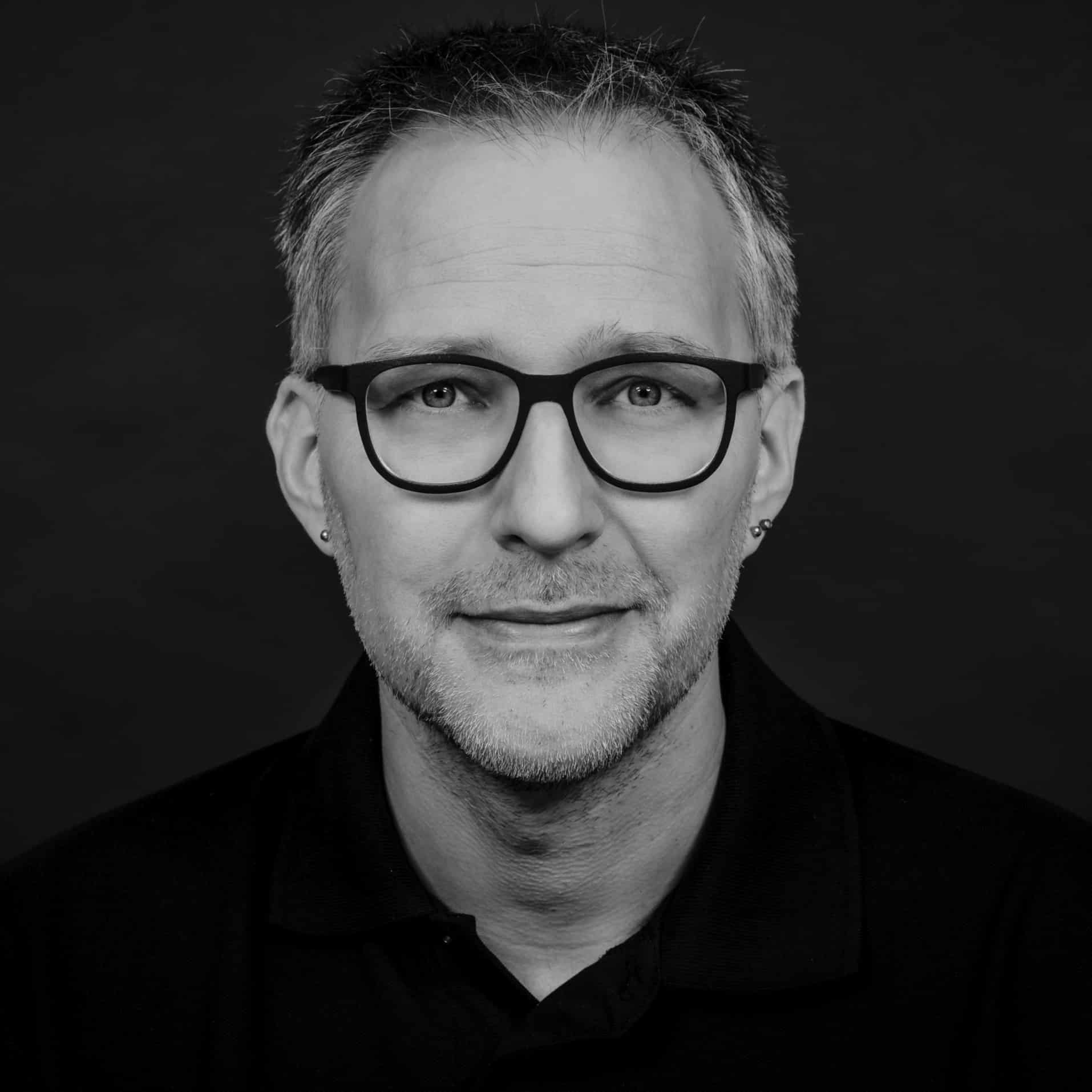 Frank O. Schäfer
Top 21 Systemhaus GmbH
CFO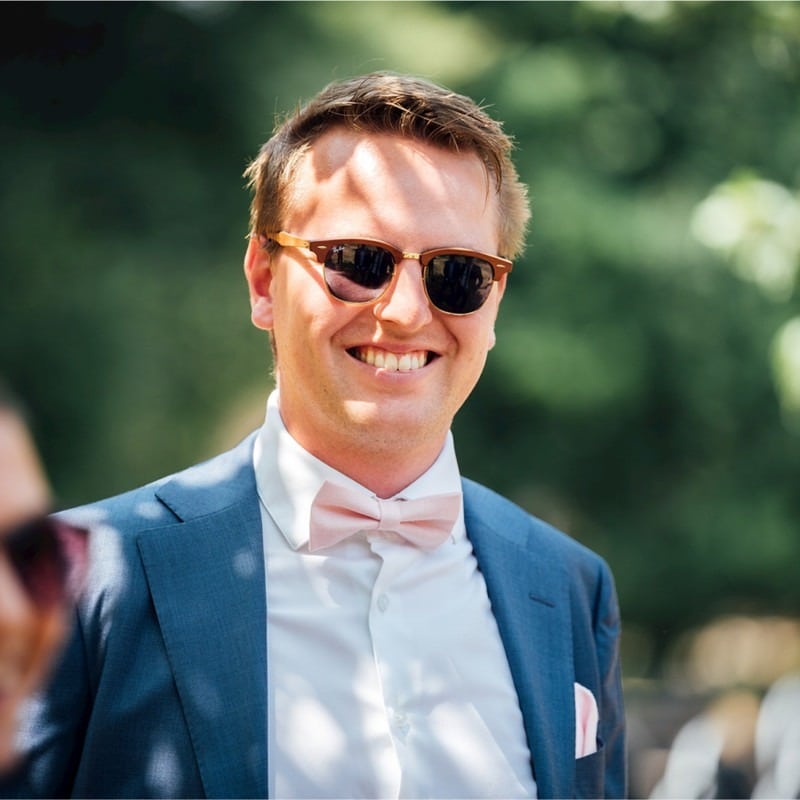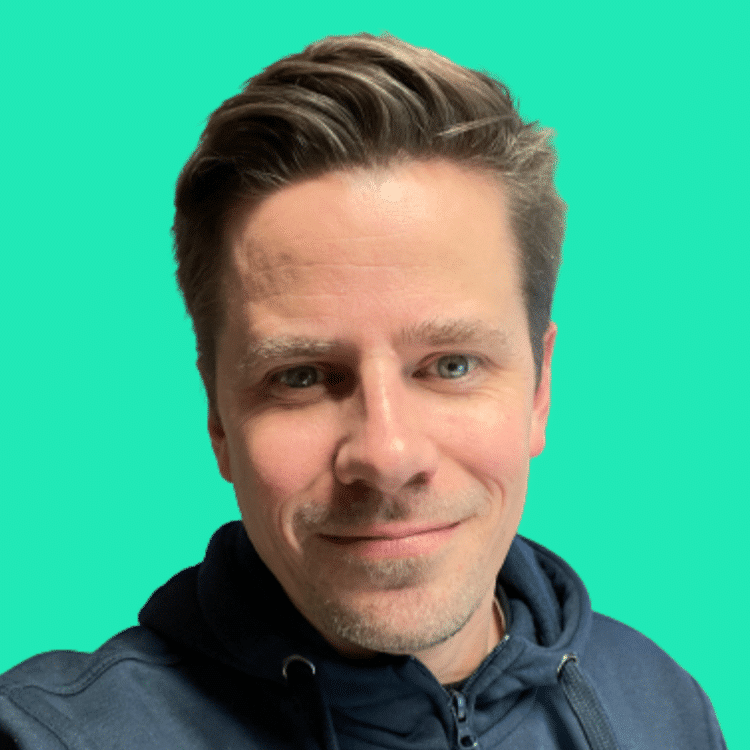 Alex Hassel
EBERTLANG
PR & Corporate CommunicaSpecialtions Manager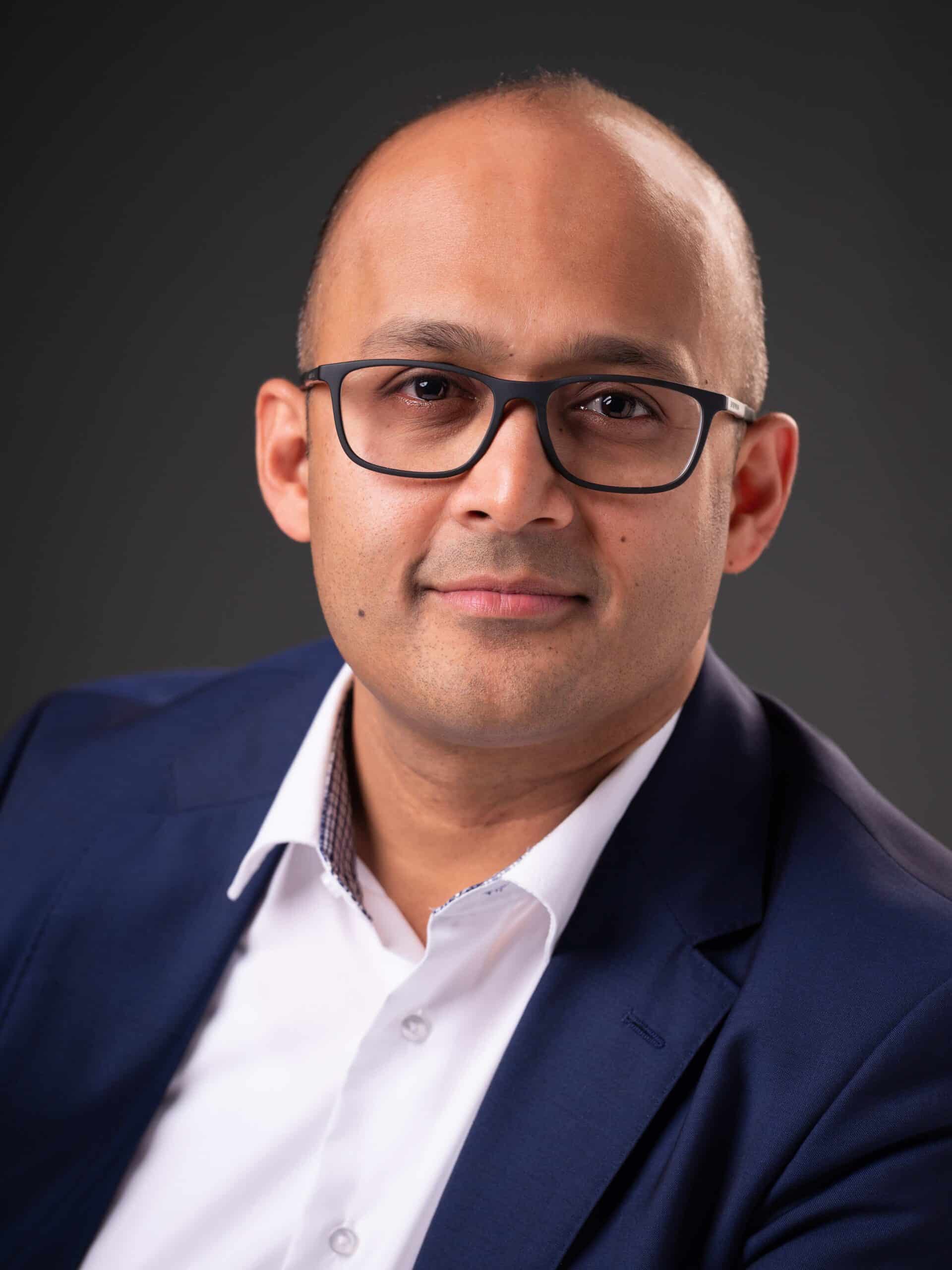 Dr. Rubaiyat Sadat
Mulytic Labs GmbH
Managing Director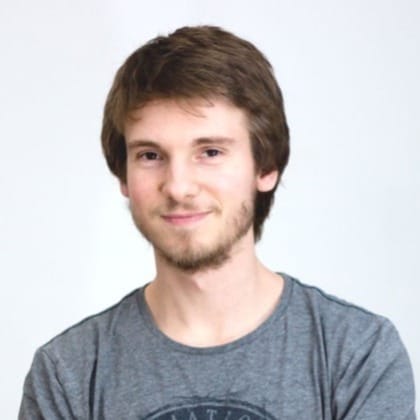 Aurélien Boeyen
AVS IT
Owner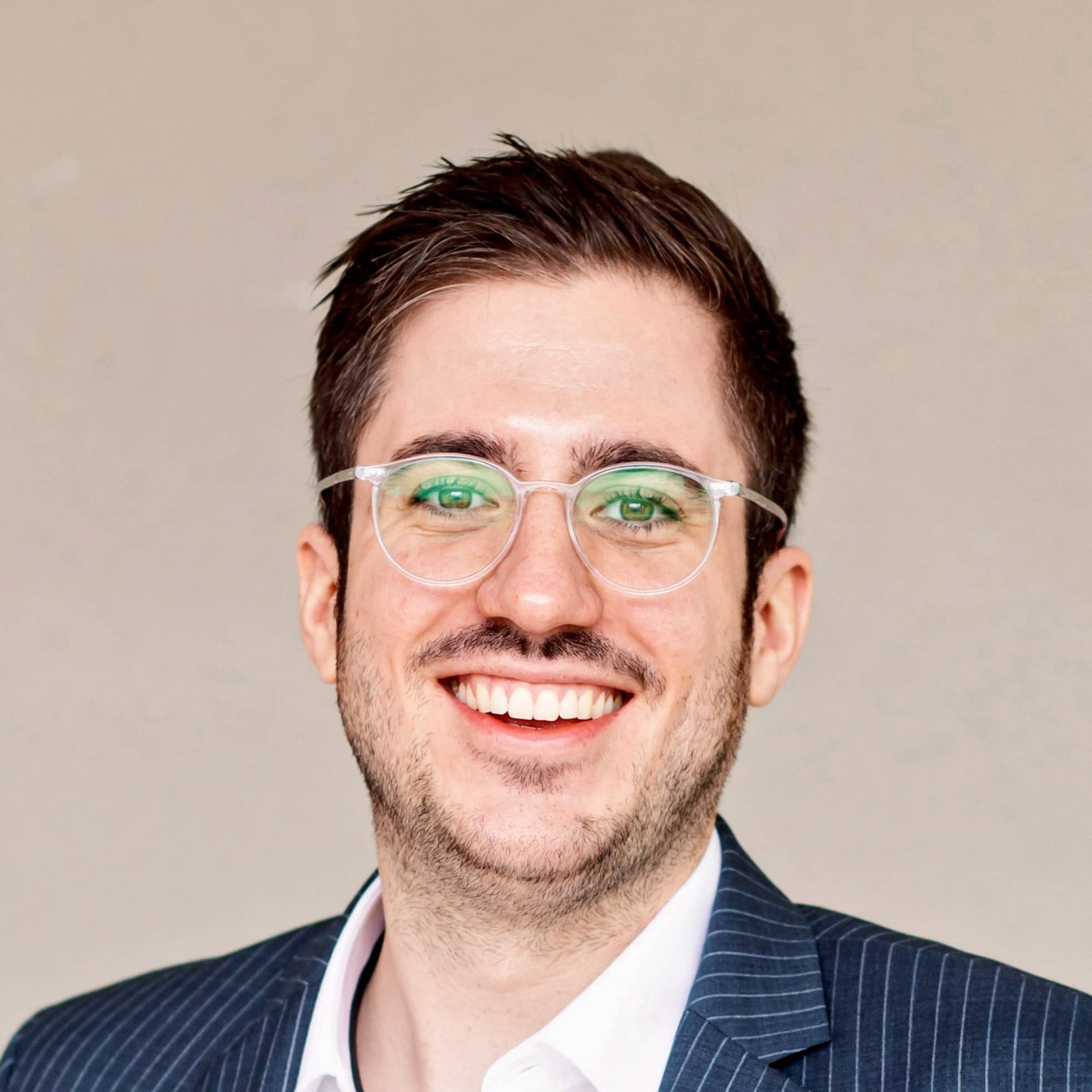 Simon Jotzo
SAP Concur
Solution Sales Executive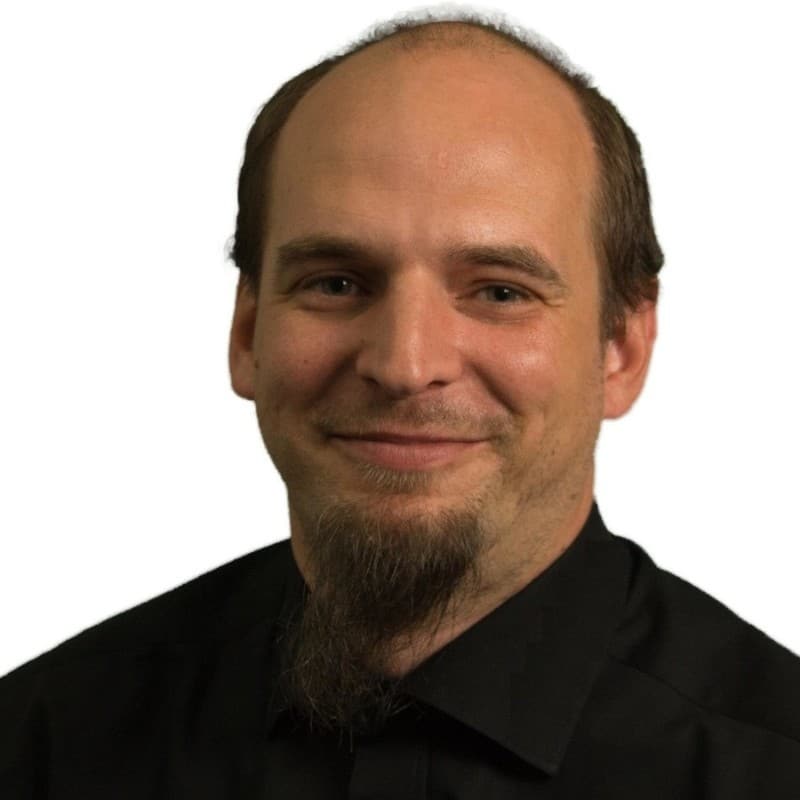 Ottmar Gallwitz
Gallwitz ITS UG
Geschäftsführer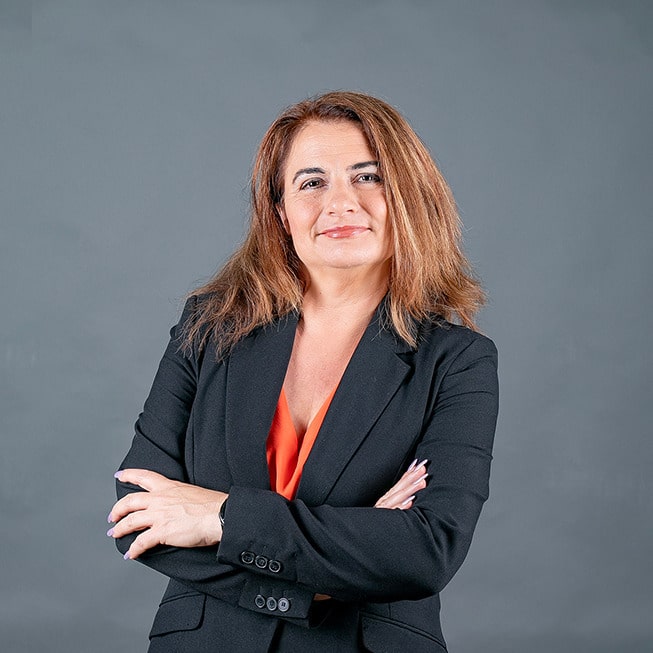 Monika Pucher
4Business IT
Owner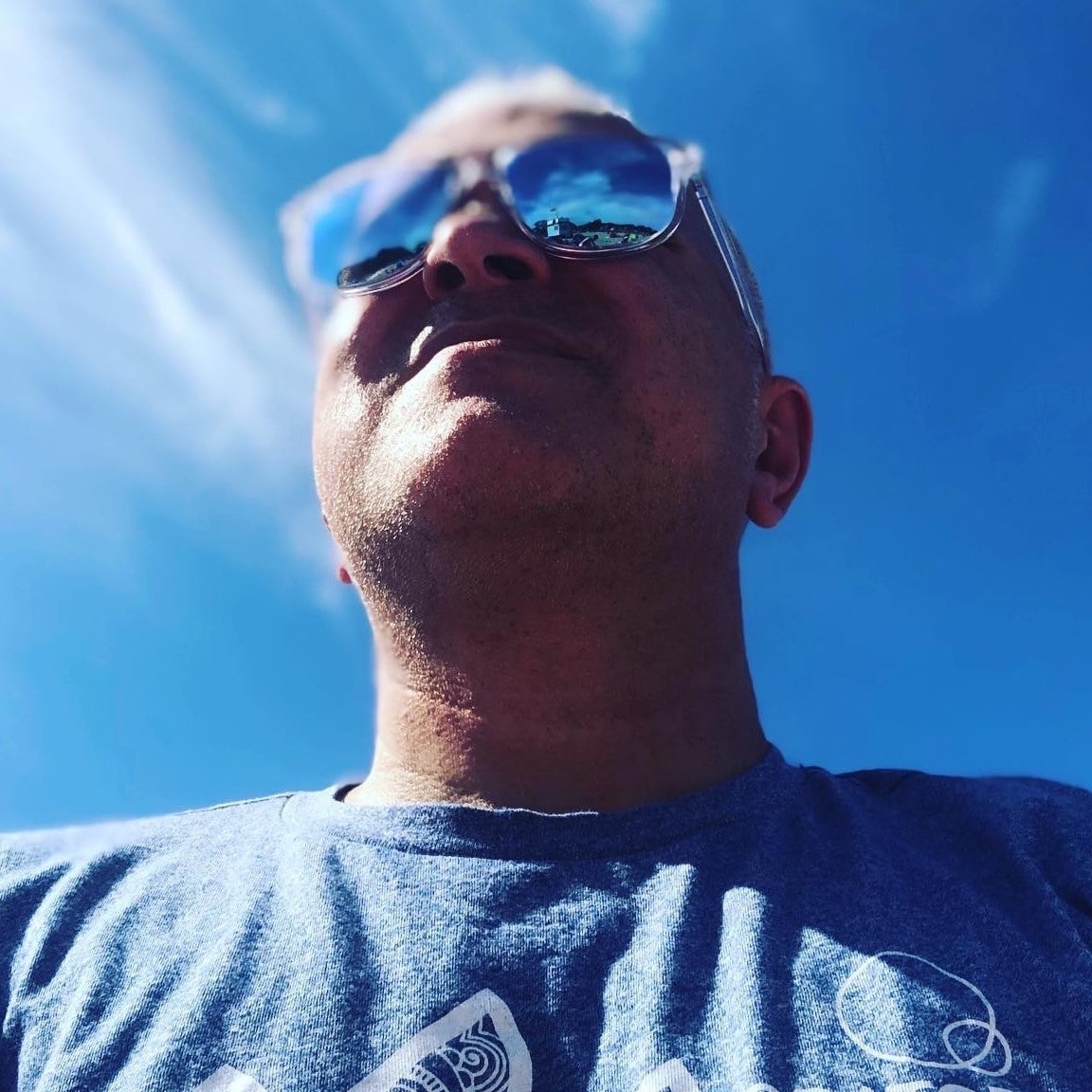 Karim TUBIN
RETN
Senior Account Manager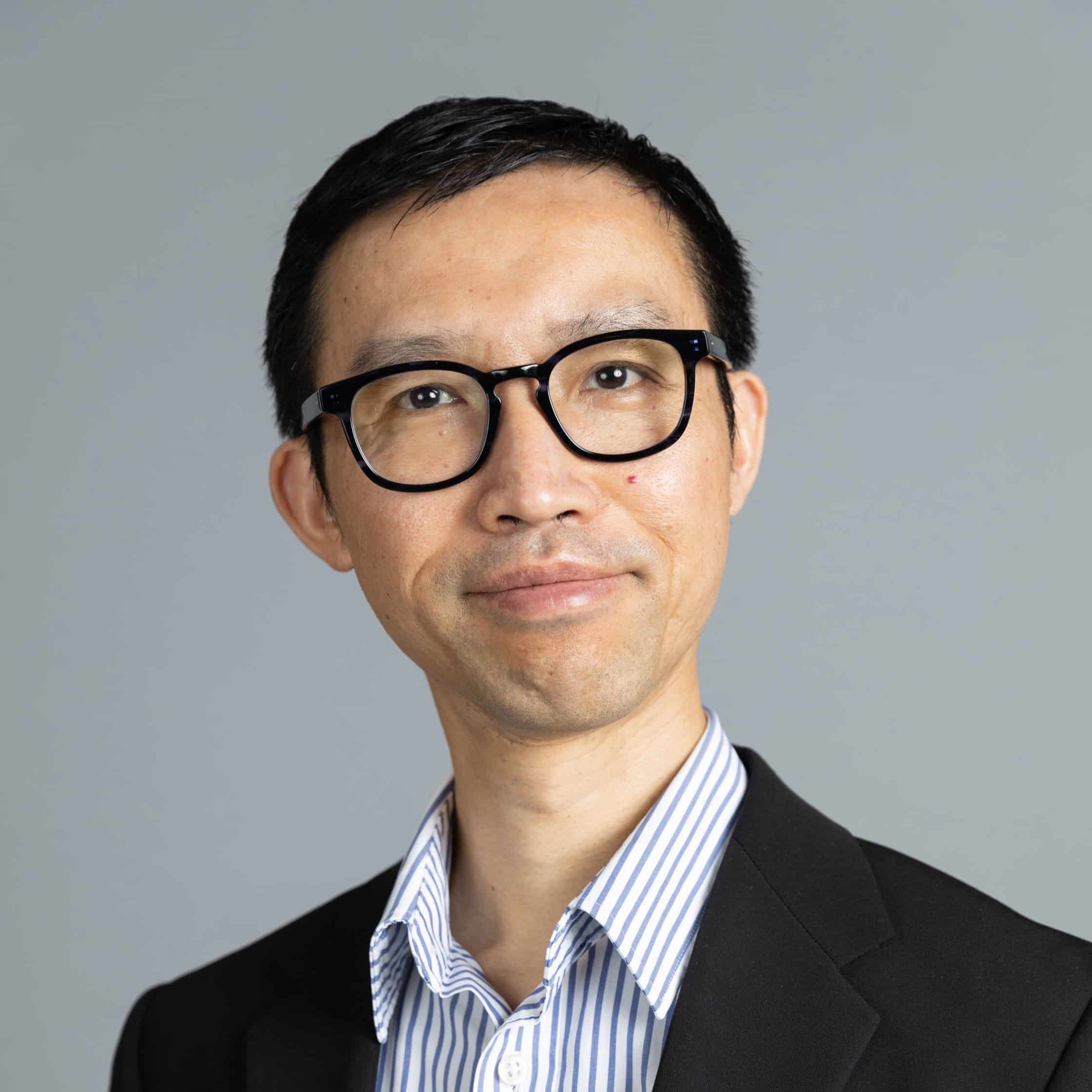 Kenneth Tan
Sardina Systems
Executive Director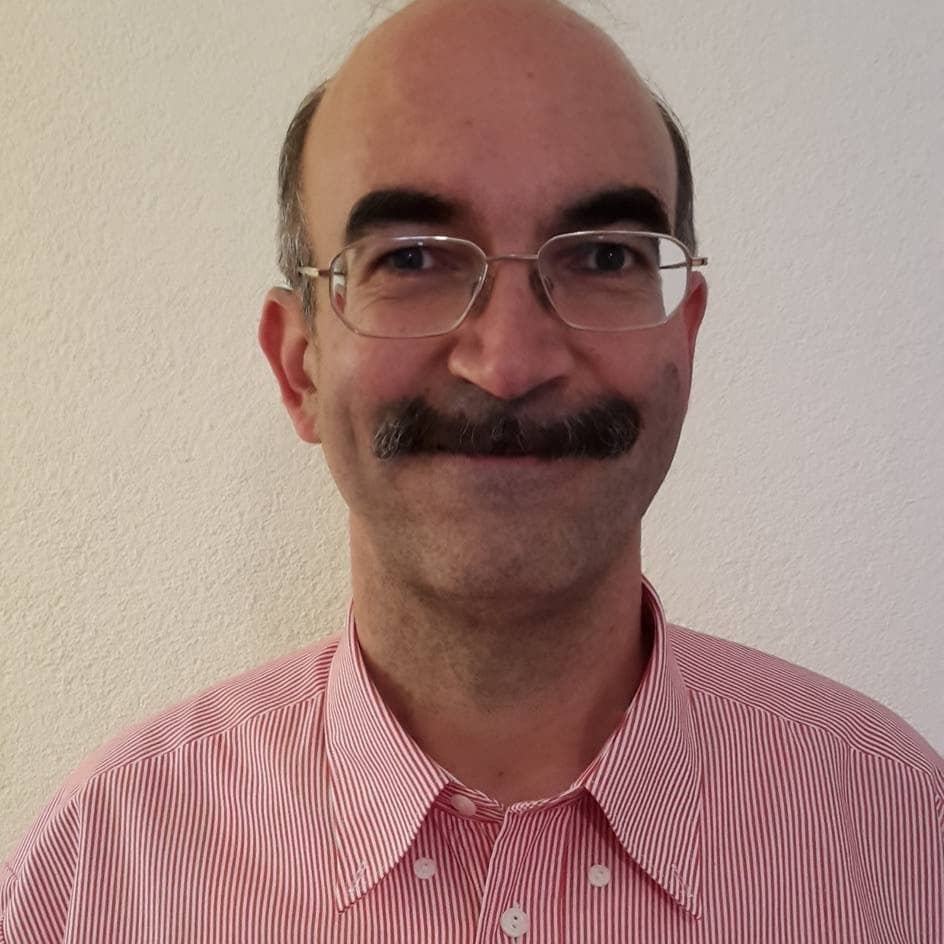 Oliver Schonschek
Media / Press
News Analyst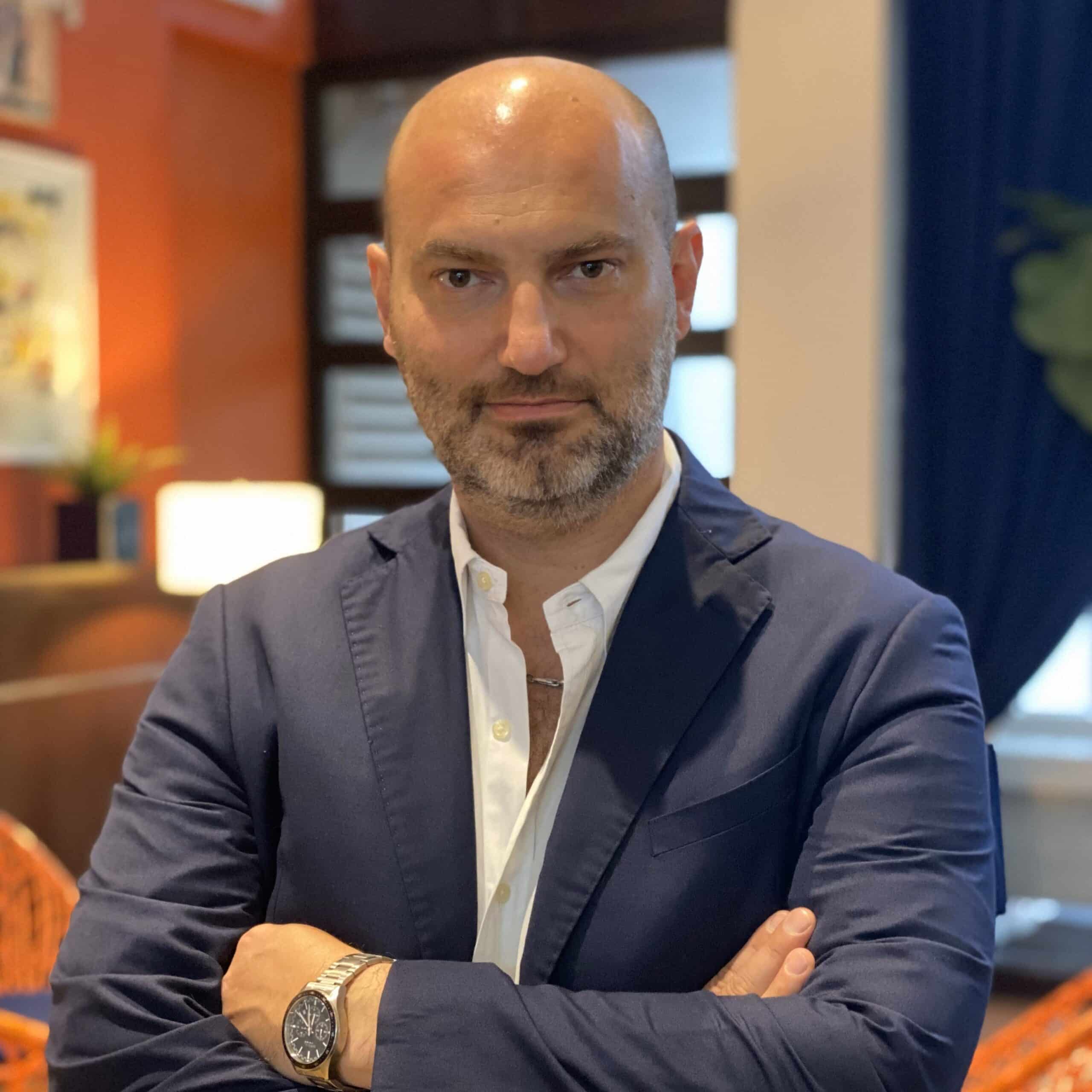 Andrea Brambilla
Computer Design S.r.l.
CTO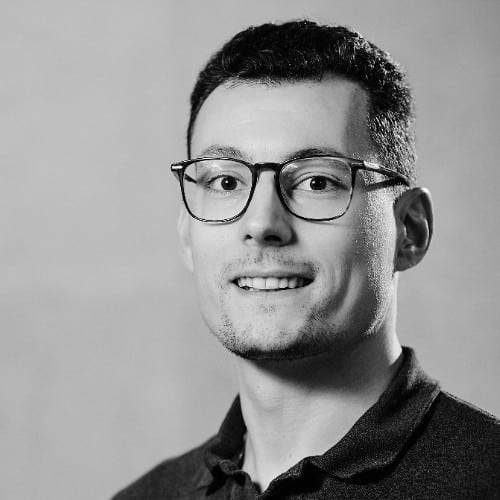 Ludovic Thevenot
MeerKathe SA
Managing Director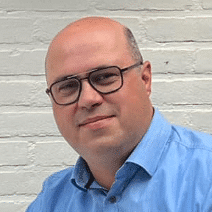 Bart Lageweg
Bizway BV
Founder/MD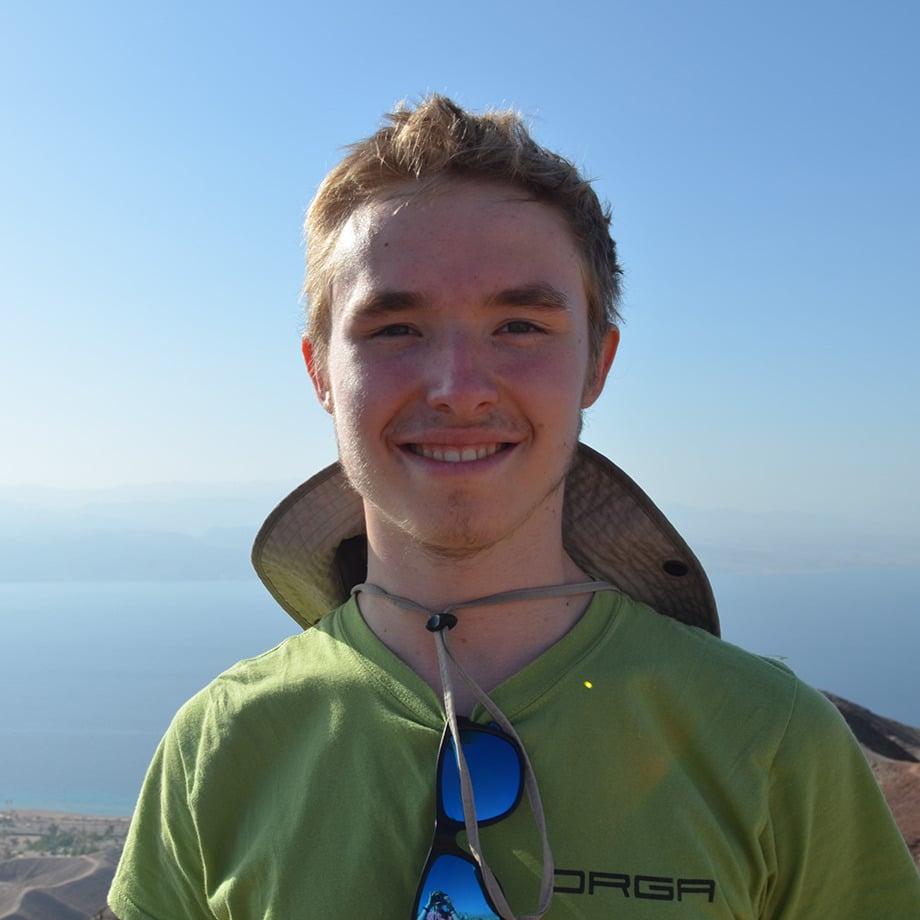 Marvin Raiser
Fraunhofer IAO
Drones & Full-Stack Engineer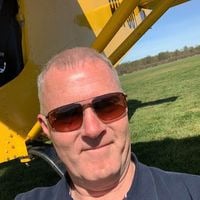 Leo van Schie
Partner Navigator B.V.
Partner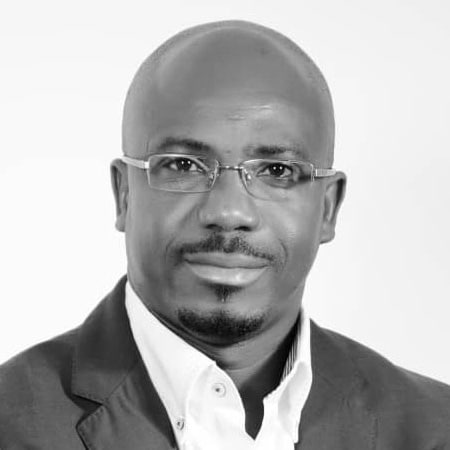 Alain AZONLIGNON
AMOOVO
CEO AMOOVO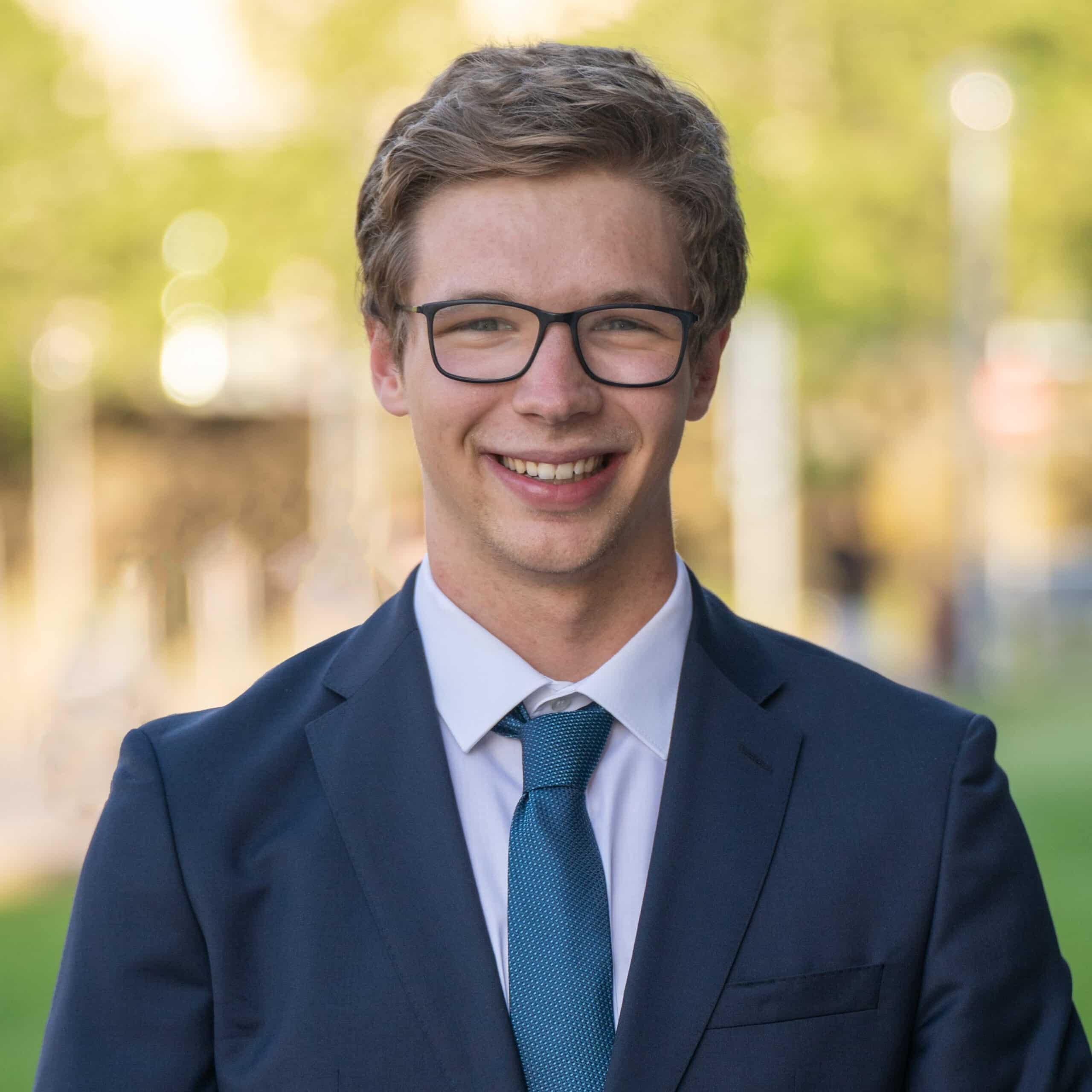 Paul Goldschmidt
Dotreflection GmbH
Founder/CEO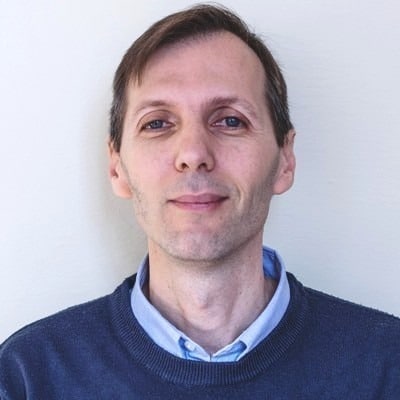 Petar Hristov
PC HEALTH LTD
Manager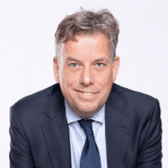 Ronald Steenbakkers
DE BREEK F&O
M&A Consultant MSP's
You'll Also Meet Attendees from These Companies
Digital enablement professionals from across the MSP ecosystem—from independent software vendors to value-added resellers and beyond—are coming to the Nürburgring. This is your best chance to meet them in person!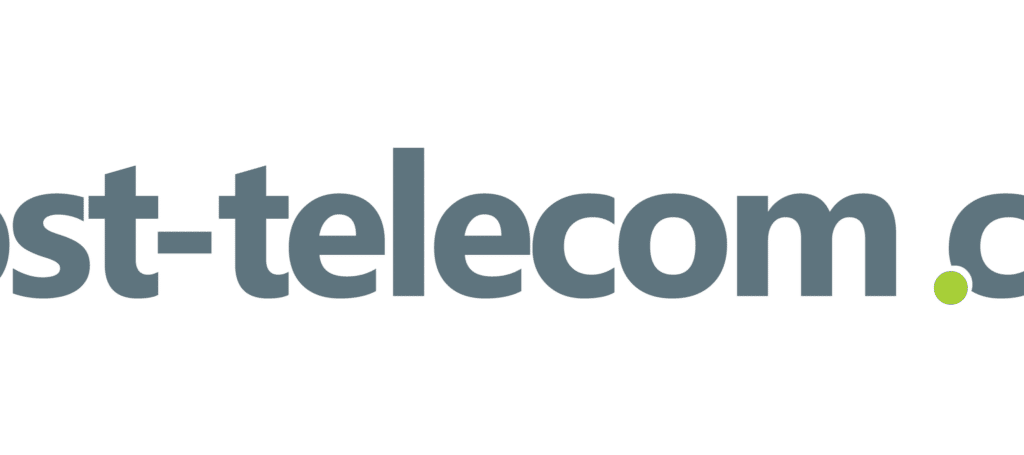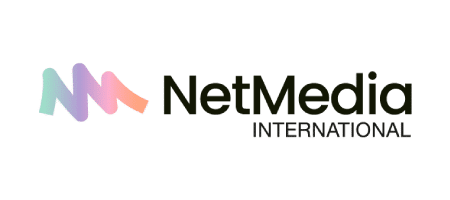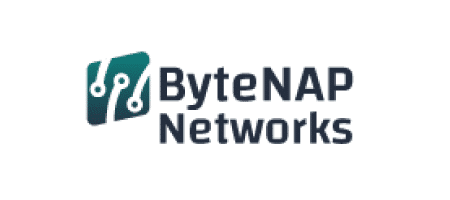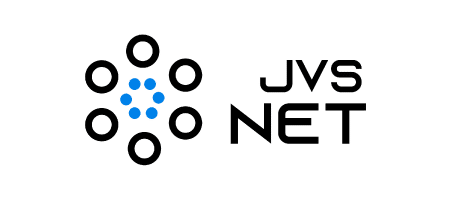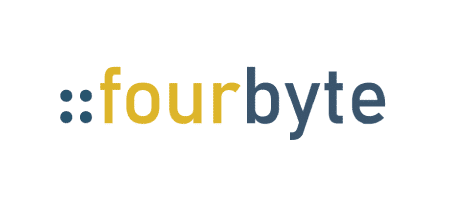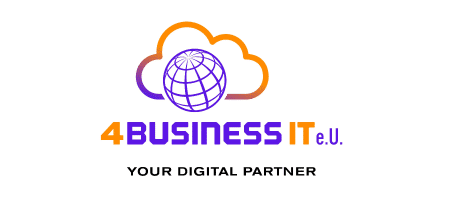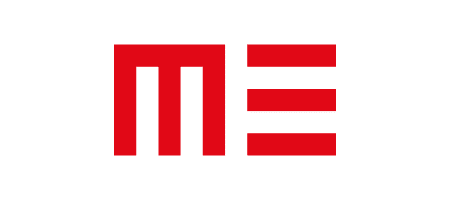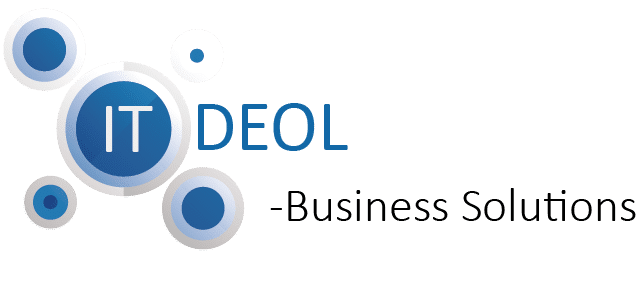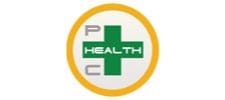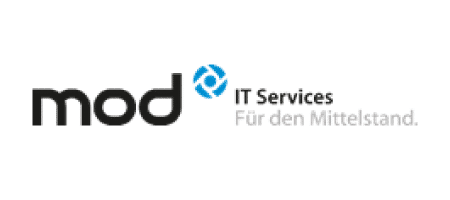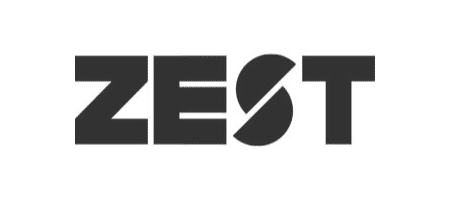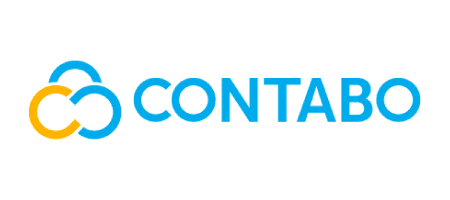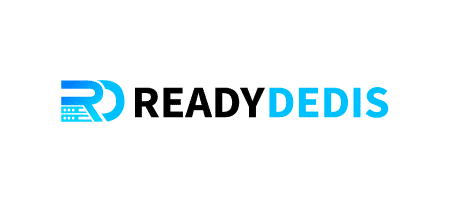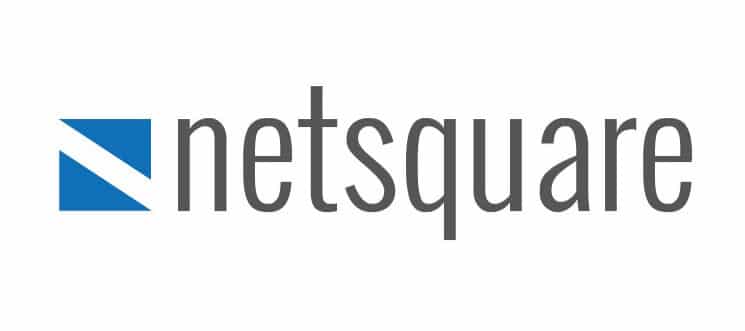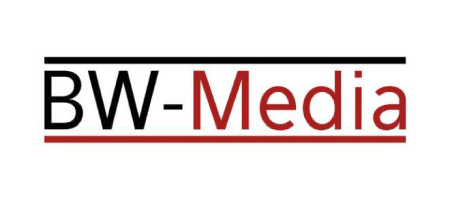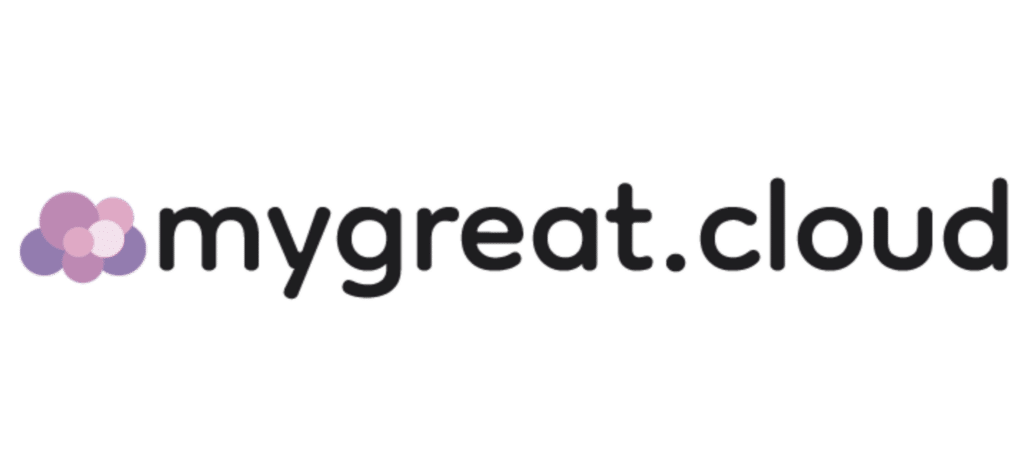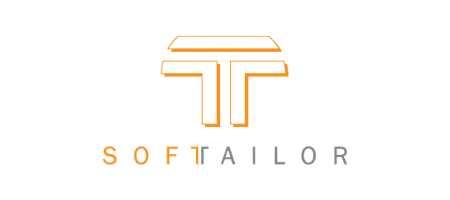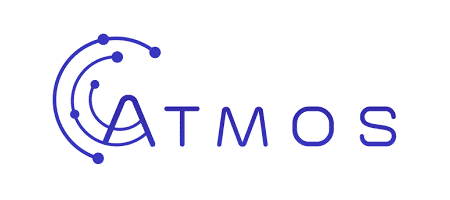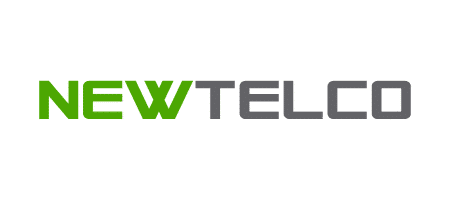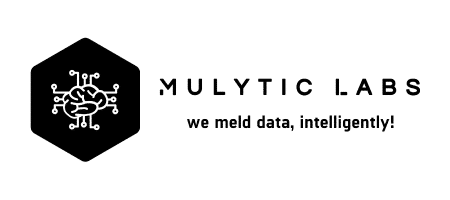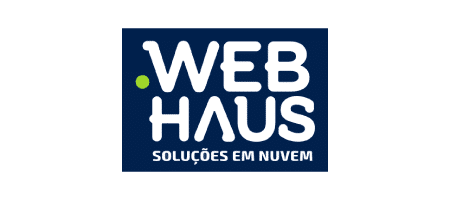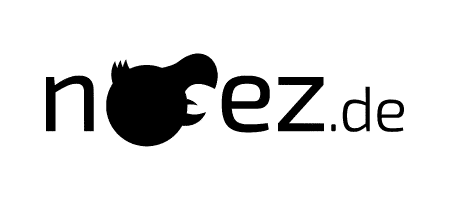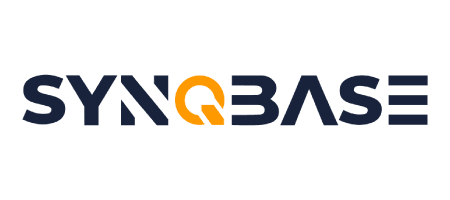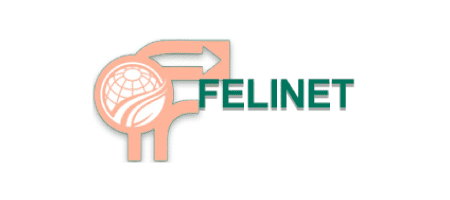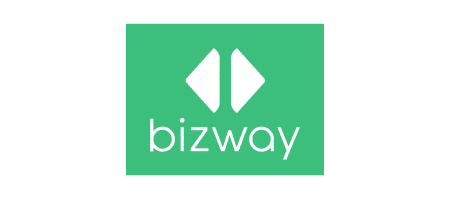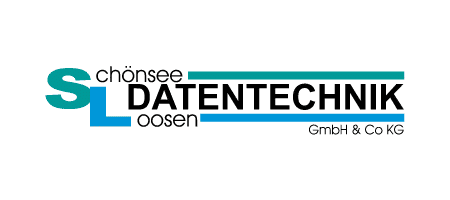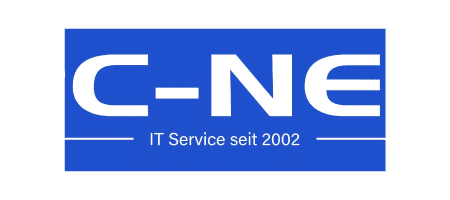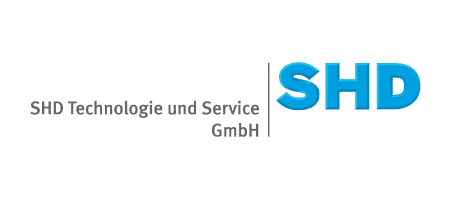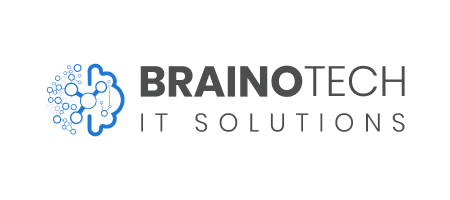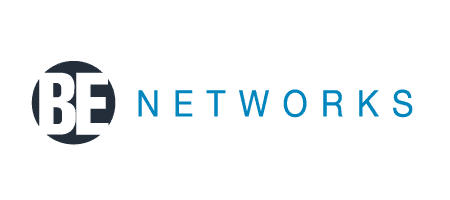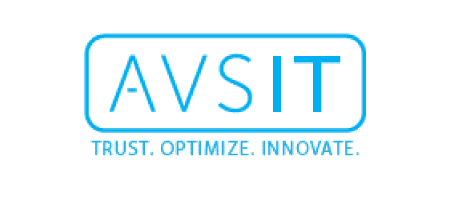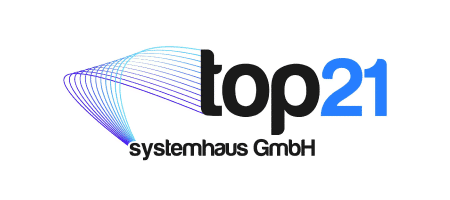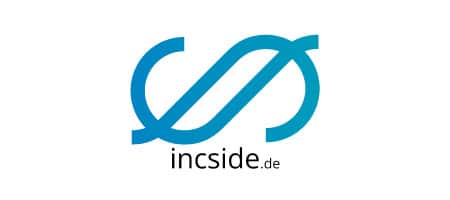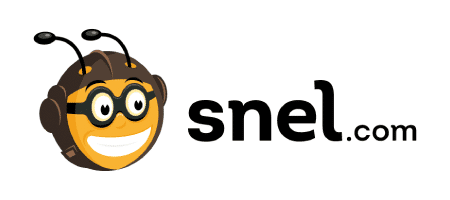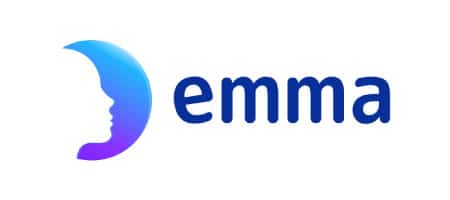 *Based on first 1,000 registrations
Get Your Boss to Send you to MSP GLOBAL
We understand: that you see great value in coming to MSP GLOBAL, but you have to convince your manager to sign off on it. We've got you covered: Just fill in your details and we'll send you an email template, including a free registration code! (THAT should make things a little easier, right?)