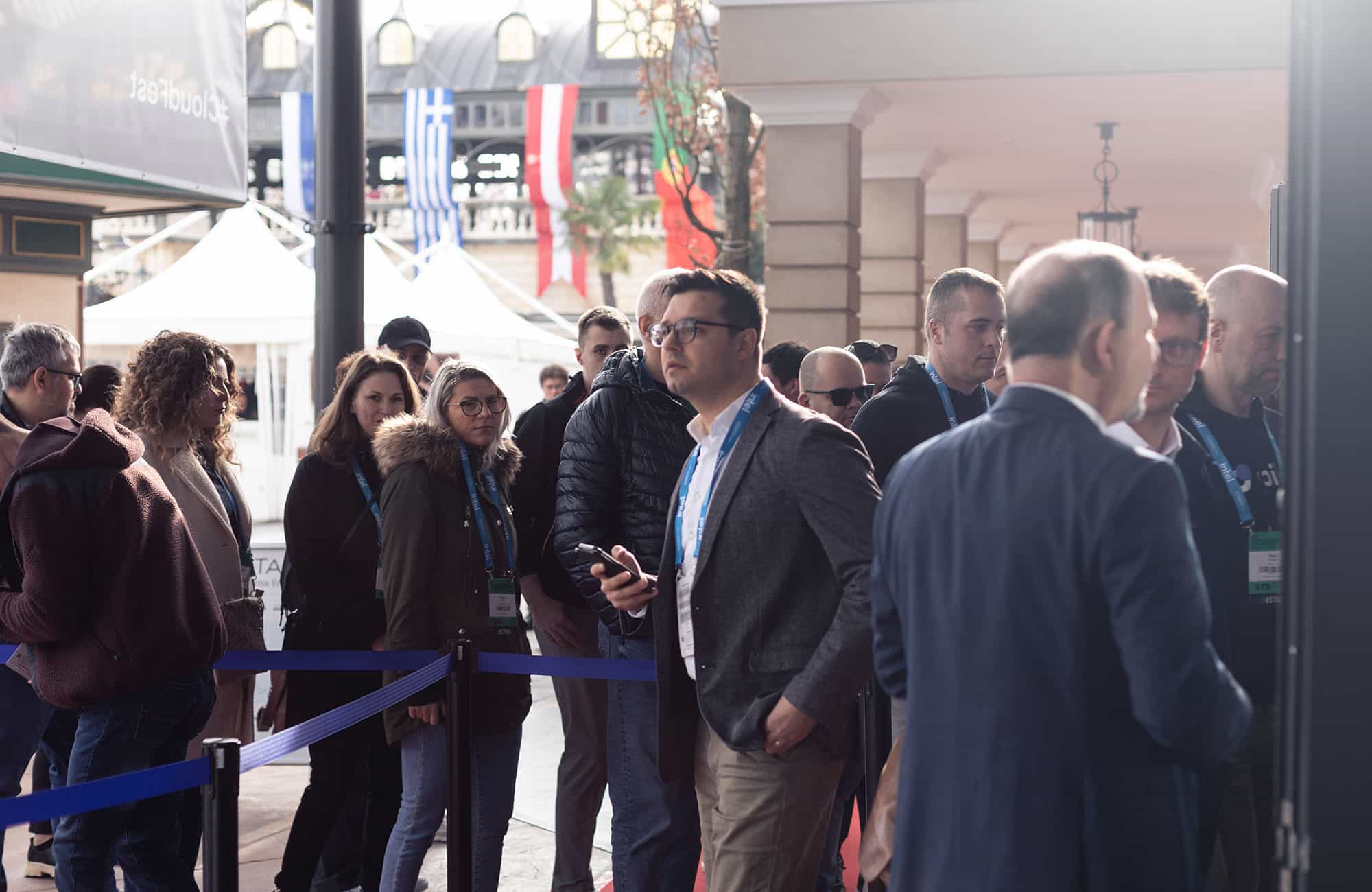 MSP GLOBAL
THEME
First Agenda Highlights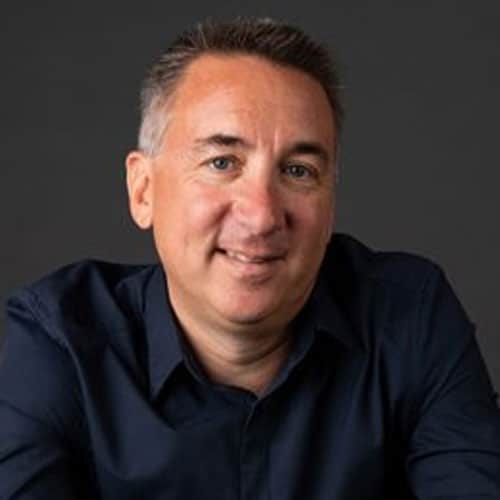 Mark Copeman
Director
Wingman MSP Marketing
Nov 15, 10:30 am
How to transform your MSP's website into another member of your sales team
MSP website whisperer Mark Copeman, who has reviewed 400+ MSP websites in the last two years, will show you how to transform your site to start more conversations with prospects— and he'll reveal the five biggest mistakes that MSPs make with their websites. Expect to take home a notebook full of tactics to make a difference in how your site performs immediately. Mark will also perform live website teardowns—without the aid of a safety harness! Submit your URL when you enter the room, and Mark will review as many as he can, to benefit EVERYONE in attendance.
#BusinessDevelopment #Marketing #CustomerAcquisition #NewTools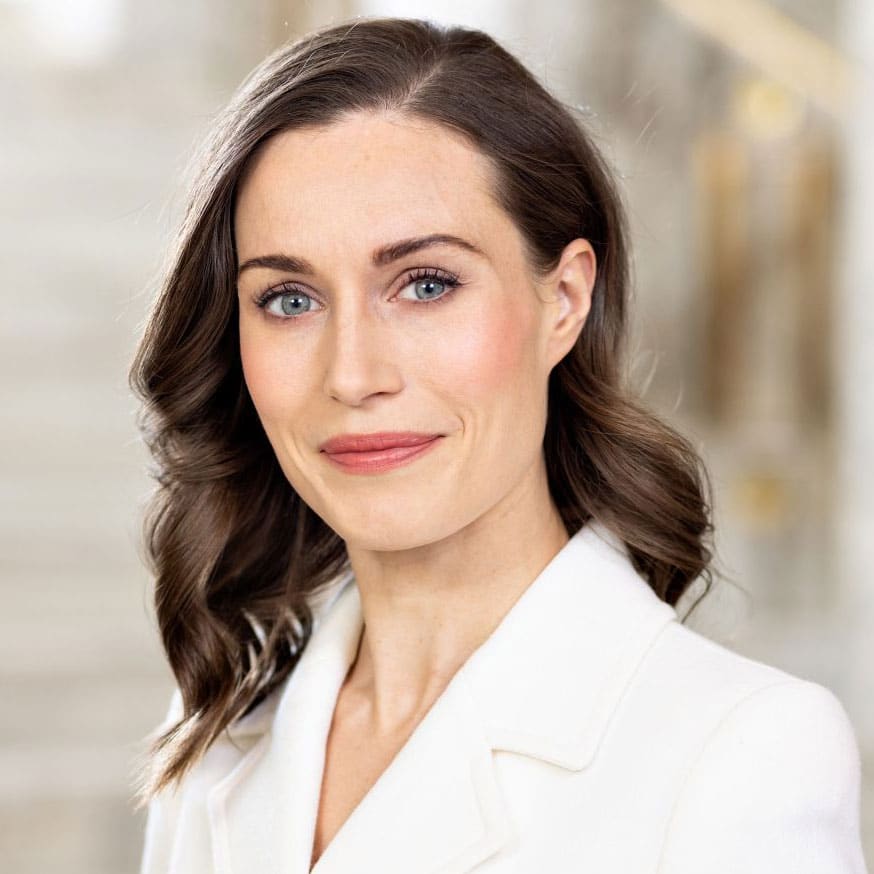 Sanna Marin
Former Prime Minister & Head of Government of Finland
Nov 15, 11:55 am
Sanna Marin: Moving Quickly, Making History
Sanna Marin made history as the youngest-ever Prime Minister in the world when she took Finland's top office in 2019—which turned out to be only the beginning: Marin then led her country through the fastest NATO accession process in history. With experience leading a highly innovative nation and as an advocate for technology independence, she inspires countless women to pursue careers in technology and politics. Join "the coolest politician in the world" for insights into smart, precise decision-making when the stakes are high and all eyes are on you.
#Leadership #DigitalTransformation #Inspiration #Impact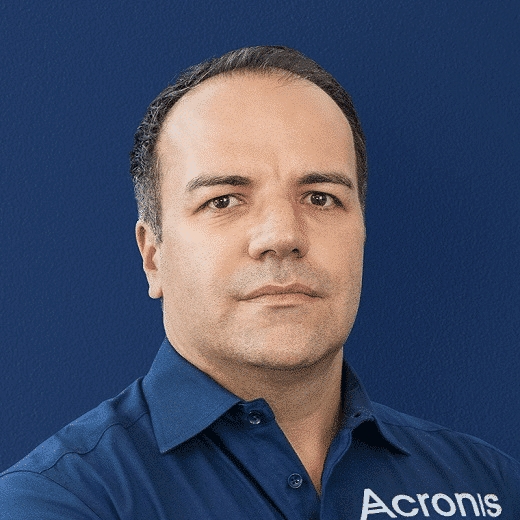 Patrick Pulvermüller
CEO
Acronis
Nov 15, 9:10 am
Untangled: Solving the MSP
Complexity Problem
Protecting client data is job #1. The consequences of a successful cyber attack will paralyze your network and support team for days—or worse. It's utter chaos. But service providers do not have to string together a series of disjointed solutions to keep client systems and data safe. Find out how to deliver coordinated and comprehensive cyber protection.
#Cybersecurity #DataManagement #NewTools #BusinessPlan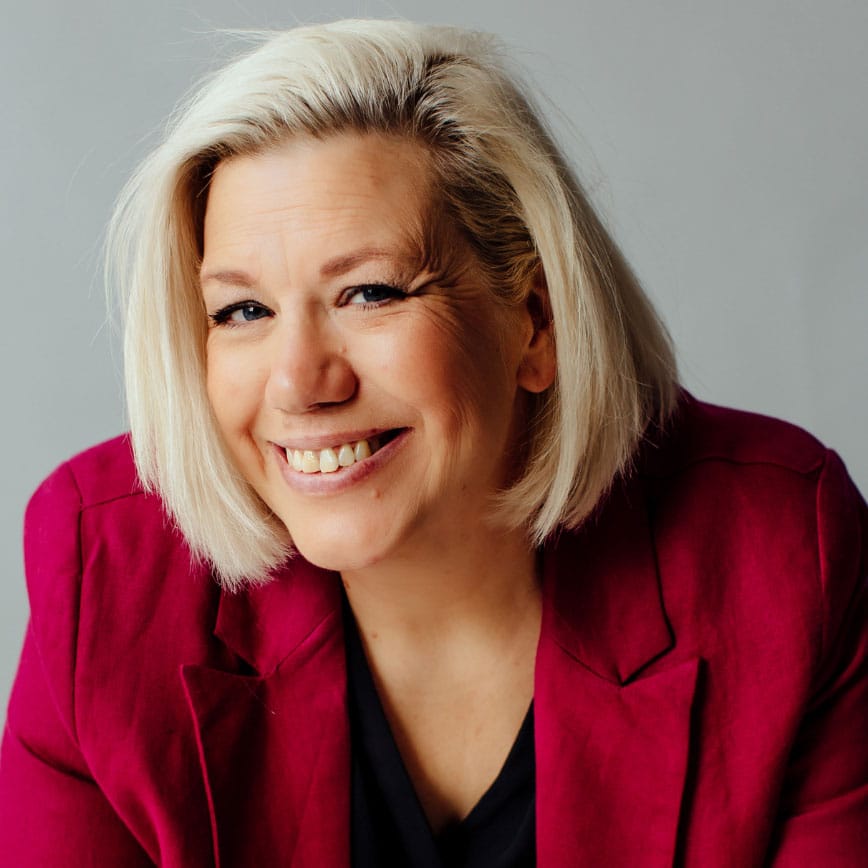 Michelle Coombs
Director
The Tech Leader Network
Nov 15, 10:55 am
How to Optimize an Efficient Service Delivery Unit
Let's lifting the bonnet on your service delivery unit to assess the current state of your service, determine appropriate actions to improve your MSP services, and identify the quick wins and key priorities to help you reach your goals. You'll leave the session with the process and actions to create your own roadmap to operational excellence.
#ServiceOfferings #CustomerRetention #Operations #Monetization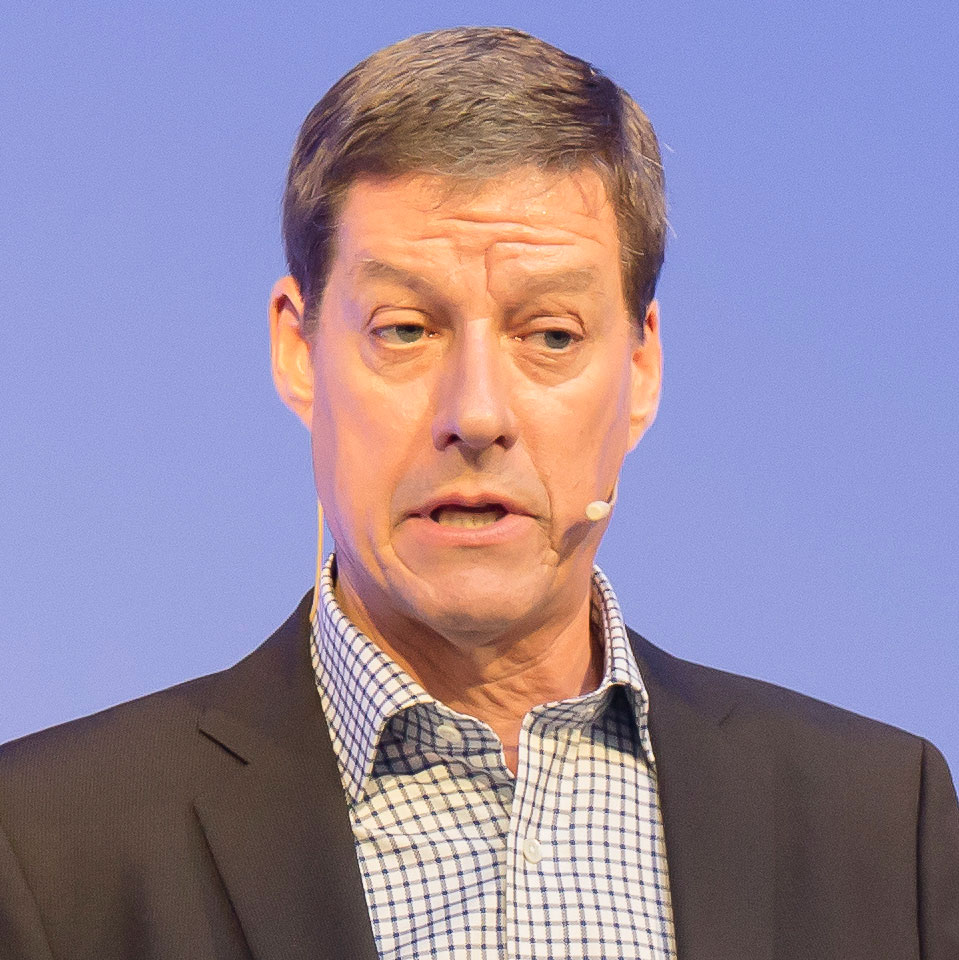 David Ednie
President and CEO
SalesChannel International
Nov 15, 2:00 pm
Accelerate Customer Adoption of your Managed Services
Find out how you can win more customers by aligning marketing and sales with the MSP buyer's journey. Learn how to develop the three best practices that will help you accelerate customer adoption of your MSP Services. This lightning talk and masterclass will give you practical, actionable insights to help your team win more business.
#Marketing #CustomerAcquisition #ARPU #BusinessPlan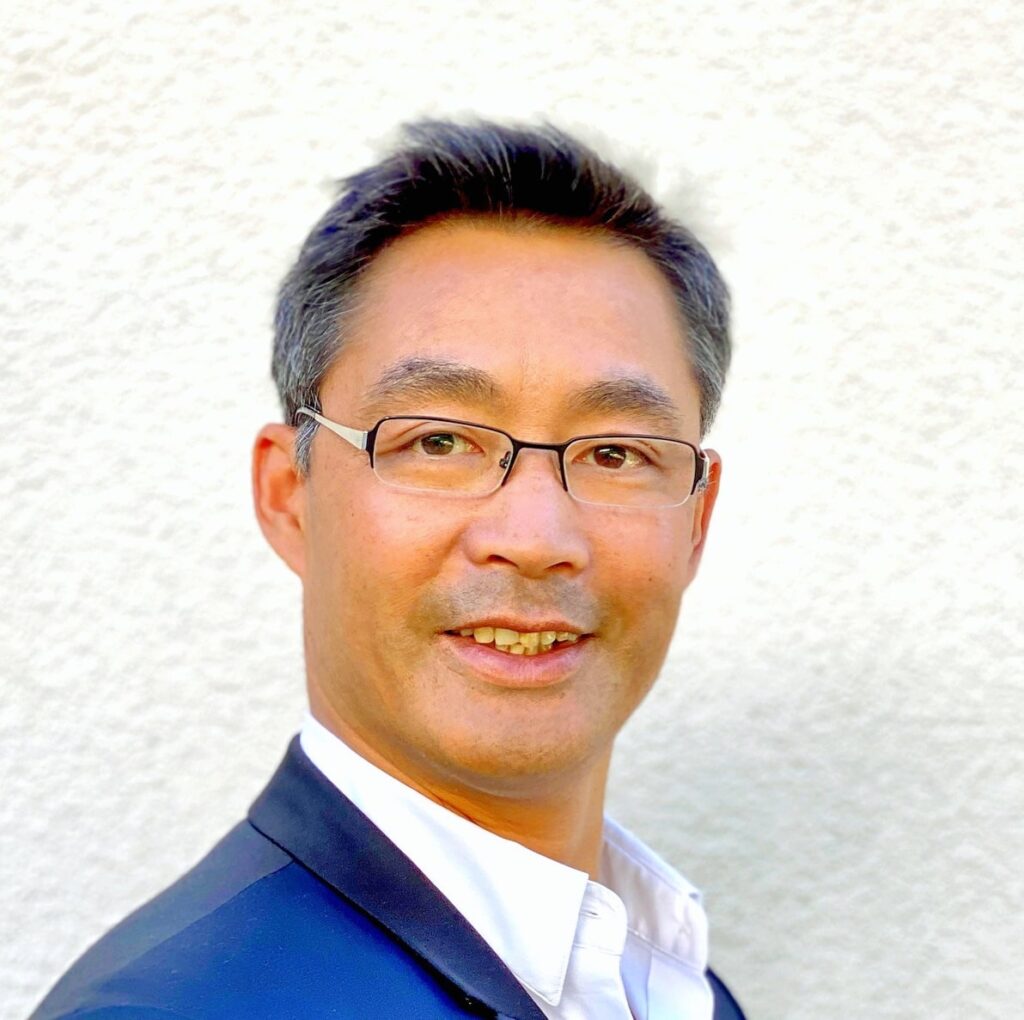 Philipp Rösler
Former Vice Chancellor of Germany
Nov 15, 2:15 pm
Data and Digital Borders:
The Vital Role of MSPs
Across the EU and around the world, MSPs have to worry about GDPR and compliance risks over dozens of jurisdictions. But interconnected company systems mean that every device, system, and API exposes clients to cyber threats. MSPs play a vital role in keeping this data safe, so find out where you fit in and how that can impact your business.
#GDPR #Governance #Regulation #BusinessIntelligence #Cybersecurity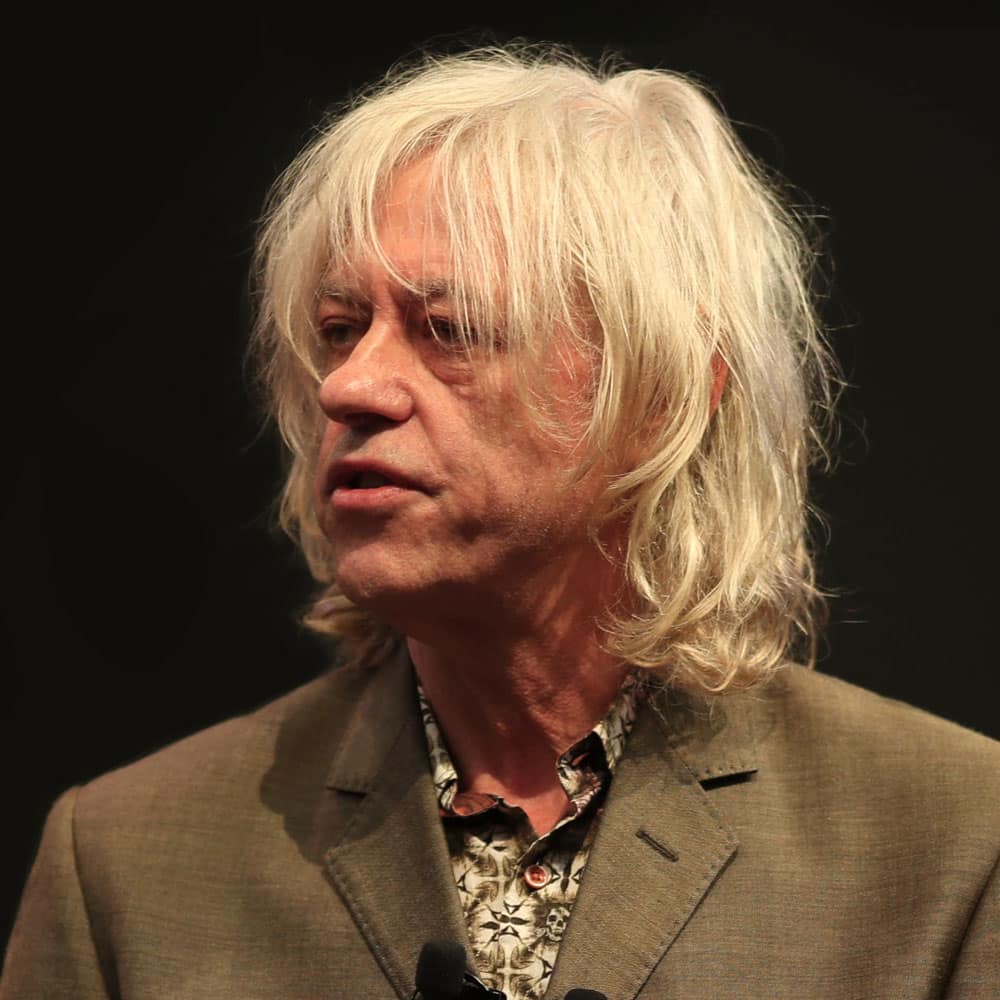 Sir Bob Geldof
Live Aid Founder, rock star, activist, actor, and entrepreneur
Nov 16, 2:00 pm
Where Business Meets Passion: A Conversation with Bob Geldof
Businesses are capable of achieving much more than just profit: that is the belief of rock star, activist, actor, and entrepreneur Bob Geldof. He has never been shy about using his platform to fight for what he believes in, from his punk rock days with the Boomtown Rats to organizing the legendary Live Aid concert. He has run several successful businesses and advises the 8 Miles Equity Fund on strategic, political, and industry issues. Join "Sir Bob" for a frank discussion about how business acumen, passion, and an eye on emerging technology can help you boost more than one bottom line.
#Entrepreneurship #Activism #Impact #TripleBottomLine #Rock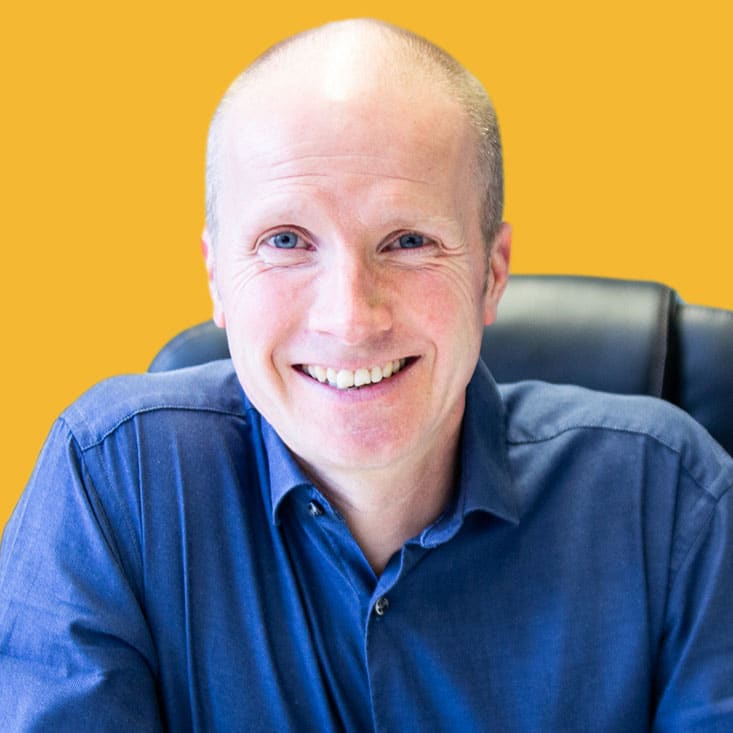 Ian Luckett
Co-Founder & Director at
The MSP Growth Hub
Nov 16, 11:00 am
How to Scale Your MSP from €250k to €5m Annual Revenue
MSP business growth expert Ian Luckett will reveal the five keys to accelerating your MSP's growth, phase by phase. This session will help you confidently accelerate your MSP's growth and achieve the results you've always dreamed about without wasting time and money on the wrong things—just in time to take advantage of massive global opportunity for technology services.
#Growth #ARPU #CustomerAcquisition #Metrics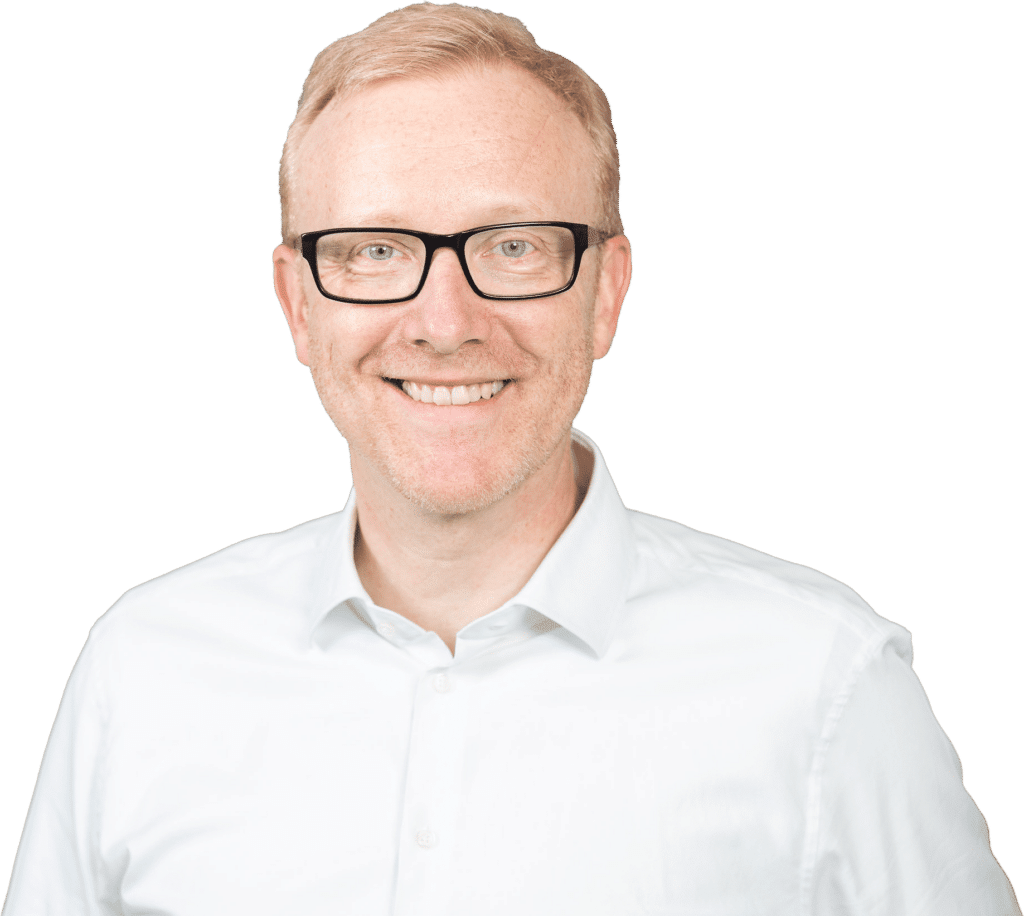 Olaf Kaiser
Managed Service Coach
Olaf Kaiser Consulting UG
Nov 16, 12:20 pm
Cloud Success:
From Buzzwords to Business
What has started as a technical innovation more than 10 years ago has missed the chance to be a business highlight for the SMB market. SMBs don't care about buzzwords like native, opex, first, and so forth. They demand an easy and understandable benefit—and they are right. Olaf Kaiser explains why Cloud success has to start in your MSP mindset first and delivers a clear roadmap to boost your Cloud business.
#BusinessDevelopment #Marketing #CustomerAcquisition #NewTools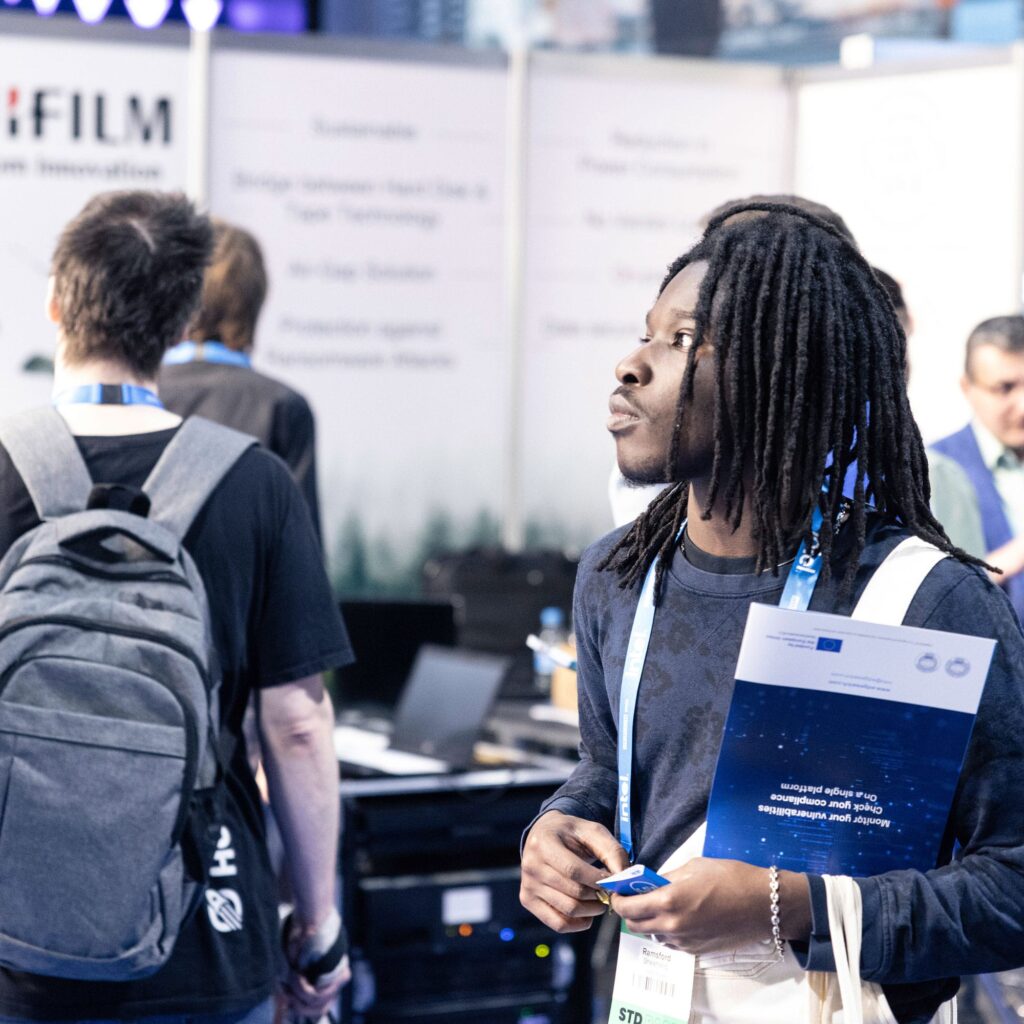 OUR KEY THEME FOR 2023
Driving Digital Transformation
»I'm taking a ride with my best friend…«
—Depeche Mode
As we launch MSP GLOBAL at the Nürburgring race track, it makes sense to embrace the theme of "Driving Digital Transformation". This idea is the beating heart of what you do as a service provider. You strive to be a champion for your customers, delivering the tools to help them thrive and the guidance they need along the way. You're ready for this, so let's go!
Unlocking Digital Potential
Over two days of keynotes, fireside chats, expert panels, and workshops we will explore our main theme through three focus areas:
Digital Transformation and Thought Leadership
The insights and ideas that will transform your business approach
Hardware and Software
The tools that enable and enhance your customers' digital presence
Cybersecurity and Network
Assessing and addressing the threats and opportunities on your doorstep
HANDS-ON MASTERCLASSES
MSP GLOBAL Academy
Take part in a full set of focused masterclasses that cover cybersecurity, marketing, service delivery, and other disciplines that every service provider needs to master. These sessions are taught by world-recognized experts in managed services and IT. No sales pitches here, just the tools and techniques you need to thrive.
Our First High-Level Partners for MSP GLOBAL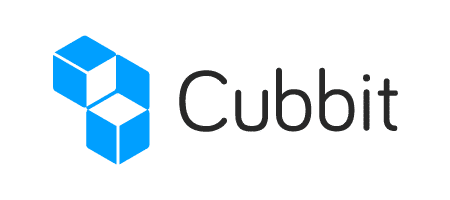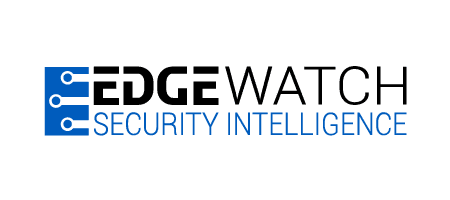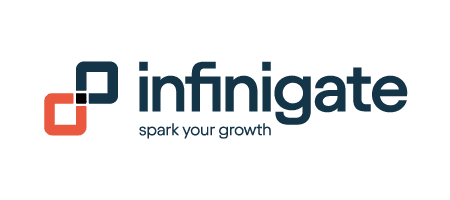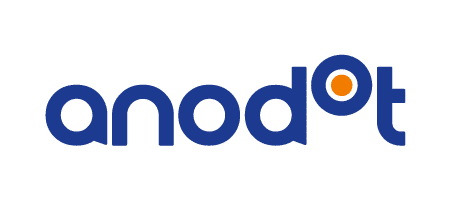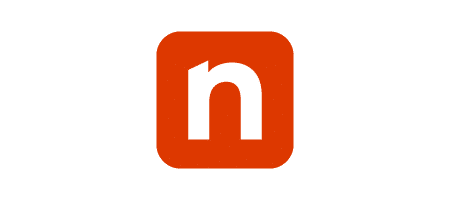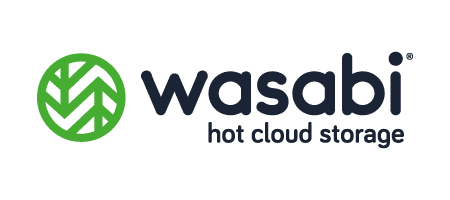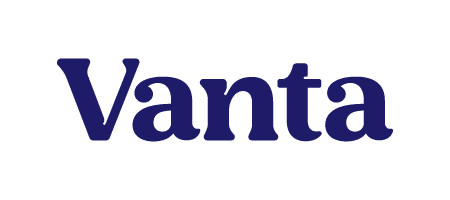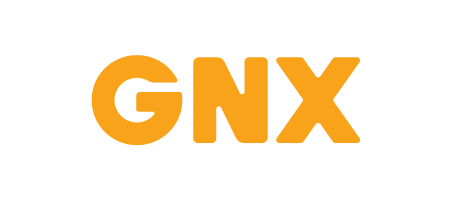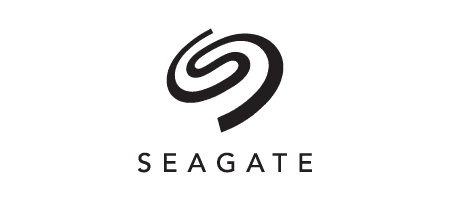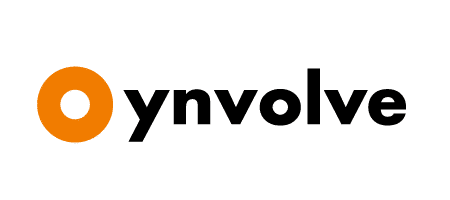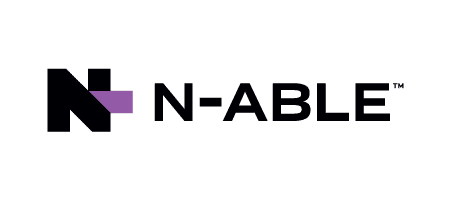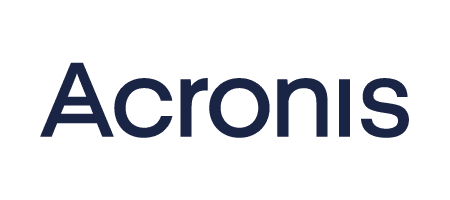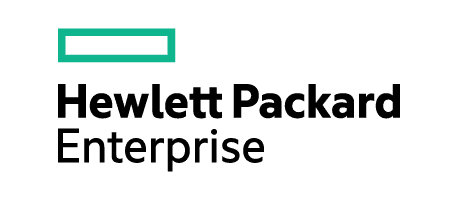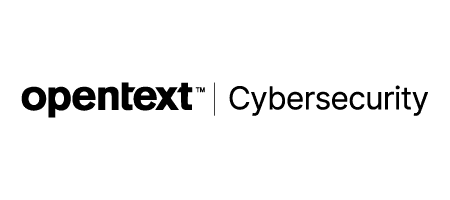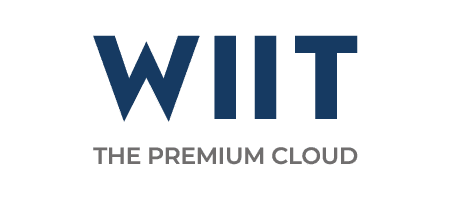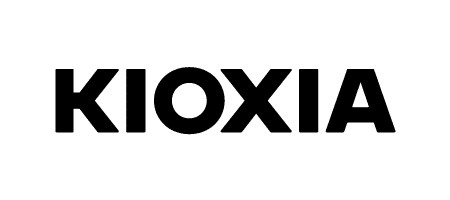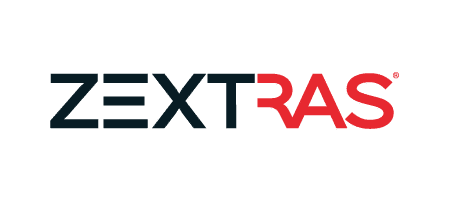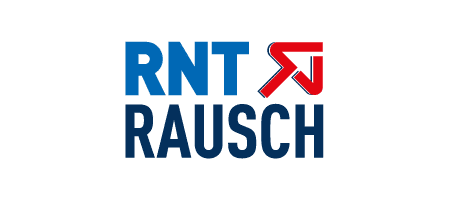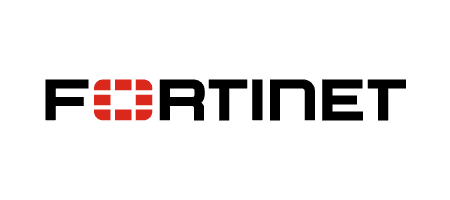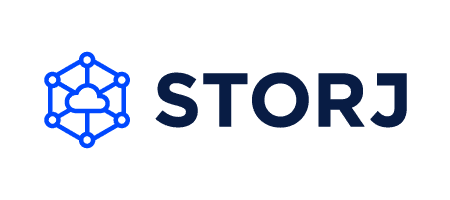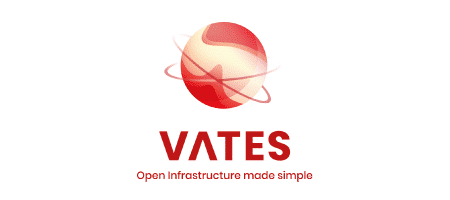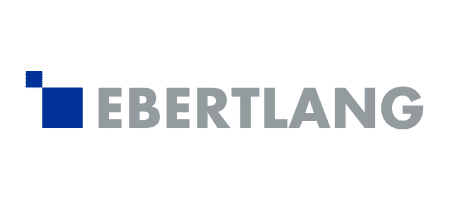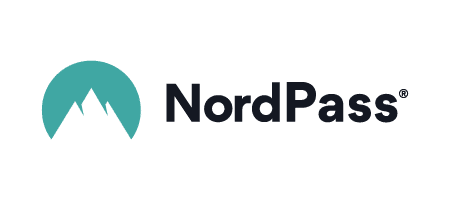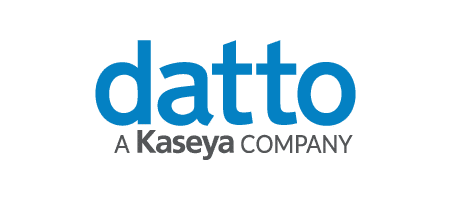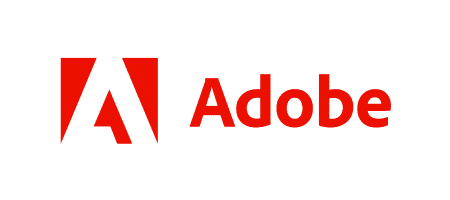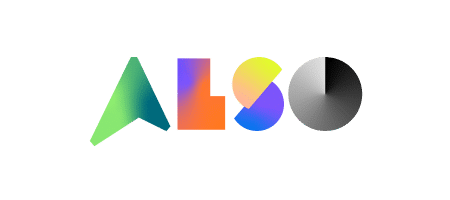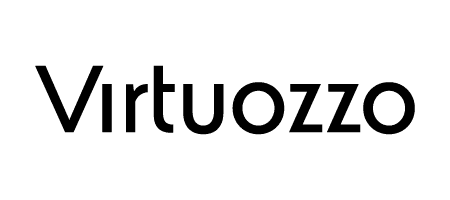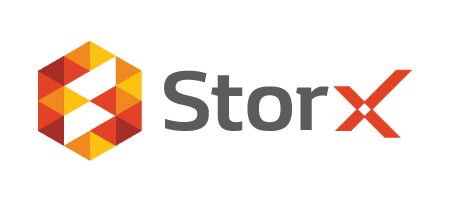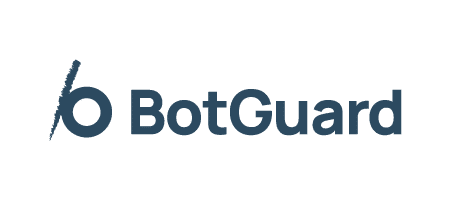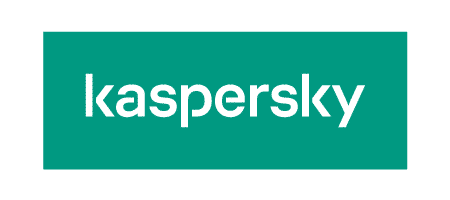 Boost Your Business at
MSP GLOBAL
If we stick with the race-car imagery, these areas make up the car, pit crew, and management that can put you—the driver—on the podium. You'll be covering not just the emerging technologies and services to add to your own offerings, but also the market and sales insights to help you close the deals that lead to win-win-win relationships between you, your customers, and their customers.
MSPs and those who work with them are coming to MSP GLOBAL to develop greater expertise in today's emerging technologies as well as get ahead of tomorrow's trends—so their brands can reach higher quality, earn greater trust, and bring in more business.
Remember the old-fashioned term "information superhighway"? Well, you're all about getting your customers in the fast lane, so the Nürburgring is the perfect place to celebrate that mindset. And we will be moving fast! Two days and two nights of thought-provoking conversations, revelatory insights, and lucrative partnership opportunities await you when you get to the Nürburgring, so make sure to bring your need for speed!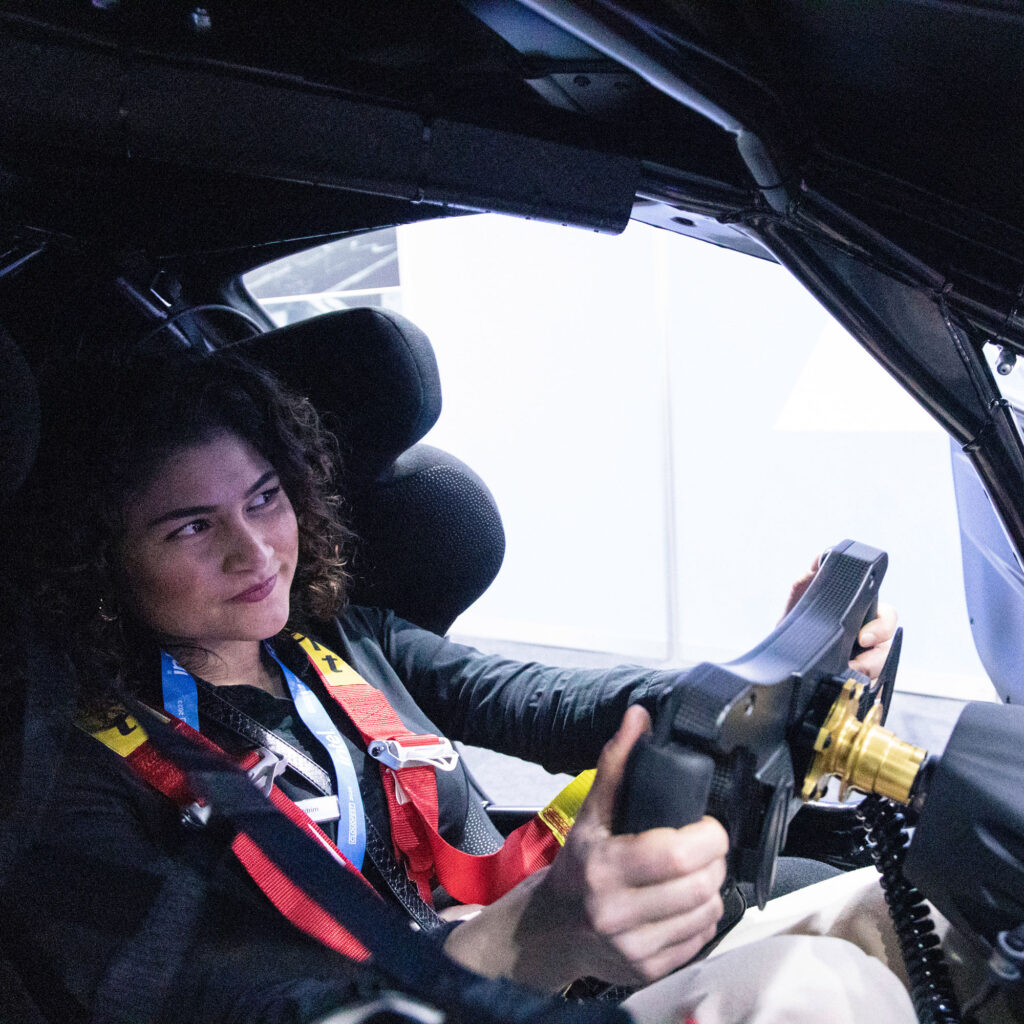 Get Your Boss to Send you to MSP GLOBAL
We understand: that you see great value in coming to MSP GLOBAL, but you have to convince your manager to sign off on it. We've got you covered: Just fill in your details and we'll send you an email template, including a free registration code! (THAT should make things a little easier, right?)