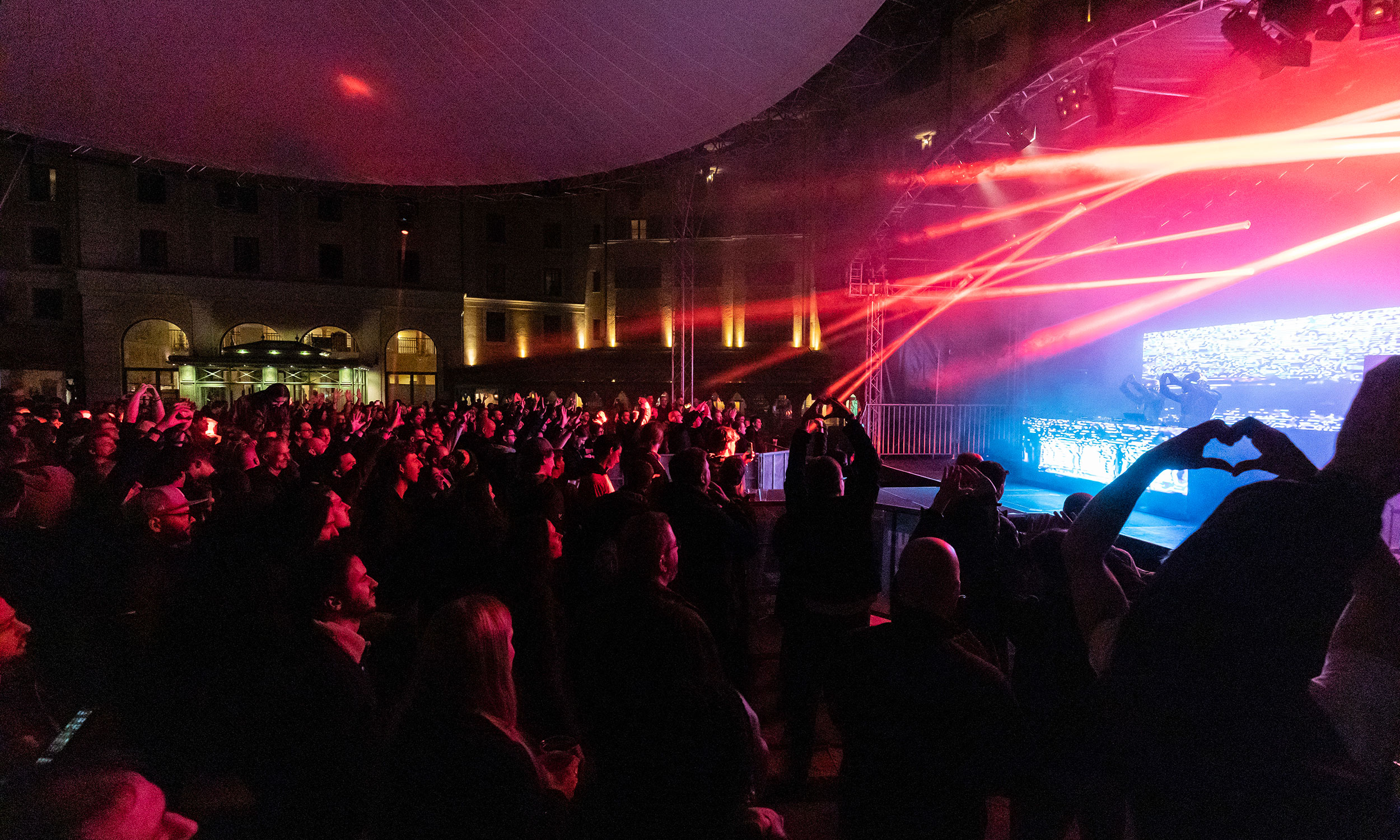 Have you ever been to a party at a racetrack? You're about to! When the sun goes down, the volume goes up as the MSP GLOBAL community networks and celebrates together.
Here's a Hint of What's Lined Up…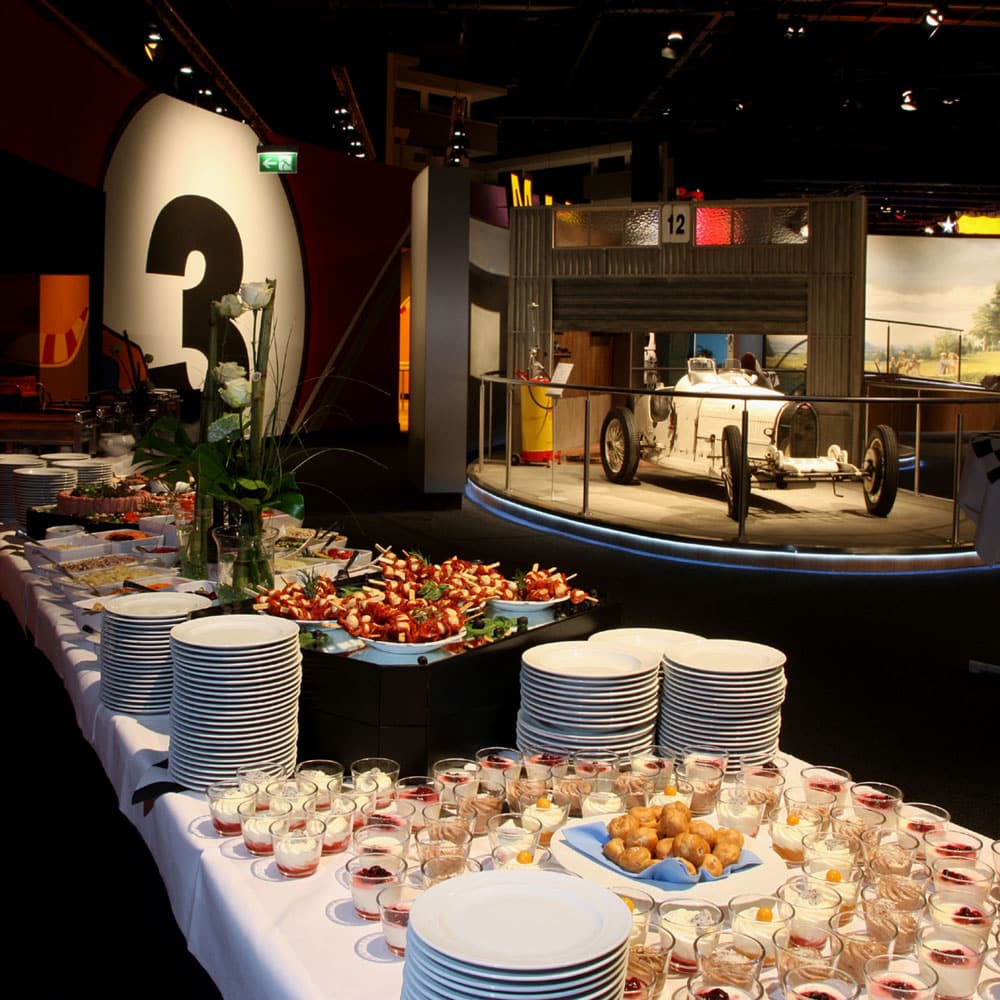 Tuesday, november 14
Come2Gather
powered by
This is where we set the tempo for the next few days—and that tempo will be FAST! This epic party takes advantage of its location, and we'll be at the Nürburgring, so… get ready!
7:00 PM | ring°werk
Wednesday, November 15
ConneXion Party
powered by
The legendary CloudFest party comes to MSP GLOBAL! A live band gets you on your feet as you celebrate and connect with old and new friends. Planning on an early night? Good luck with that!
7:00 PM | Eifel Stadl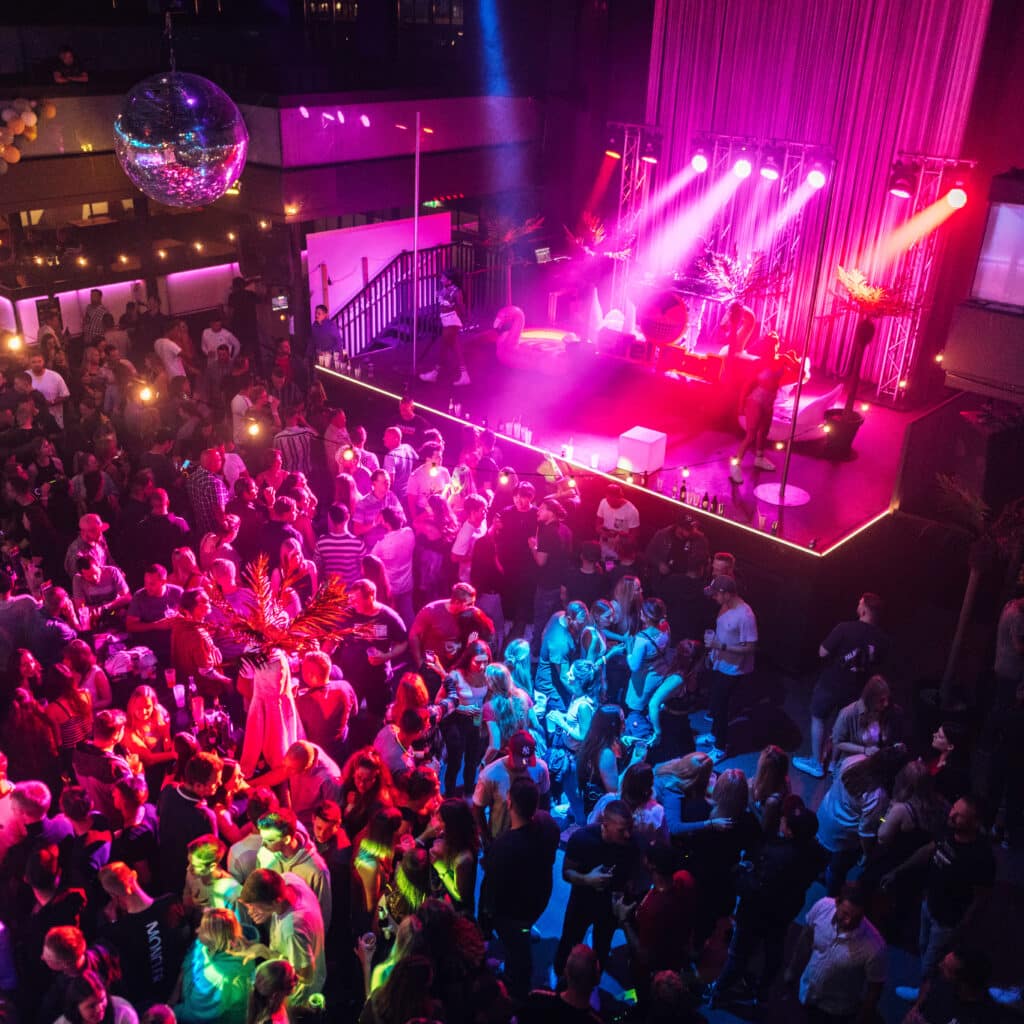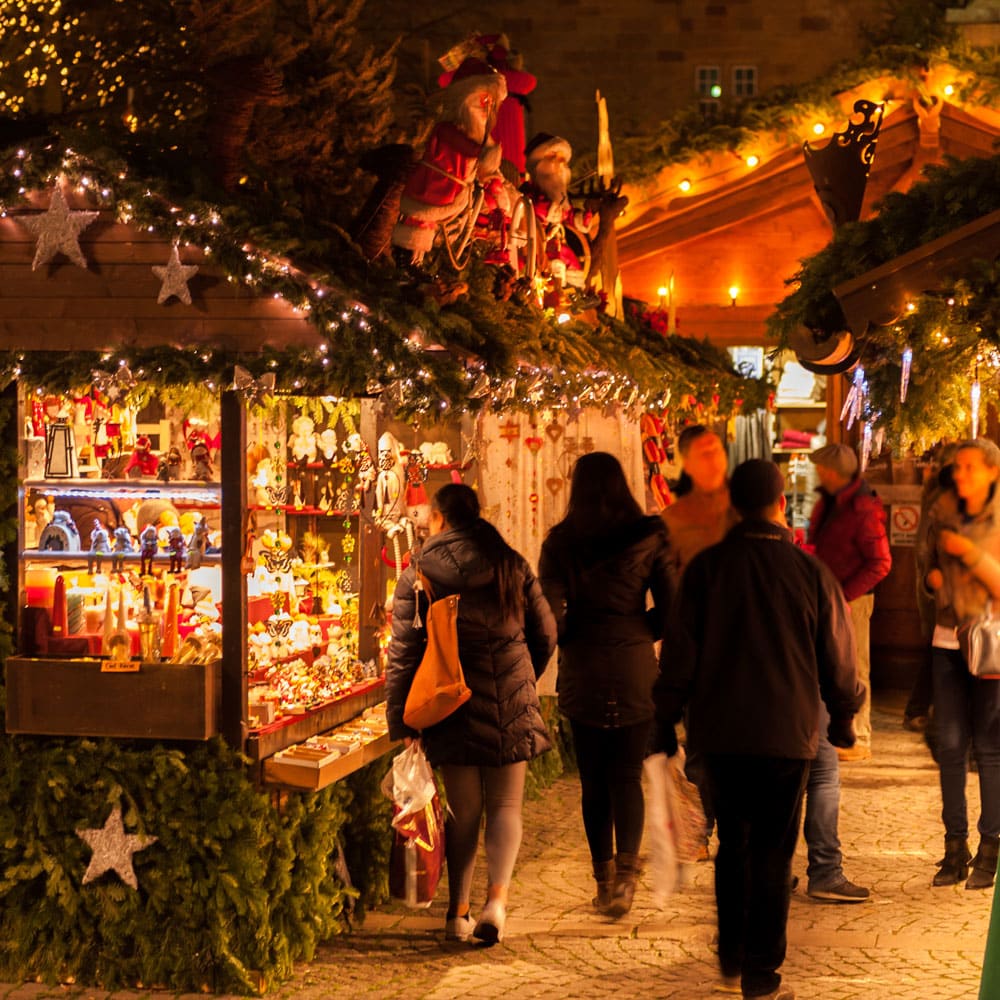 THURSDAY, NOVEMBER 16
Santa's Secret Village Party
We put a supercharger on Santa's sleigh! Experience a classic German Christmas market, without the freezing weather. Gingerbread cookies, mulled wine, bratwurst, and some old-school holiday cheer—so you can enter the holiday season in high gear!
6:00 PM | eSport Bar
Late Nights at the Nürburgring
Each night after the main networking event, keep your ear to the ground for partner-sponsored after-parties. Good thing the coffee is free during the day!