Meet our Speakers for 2023
Highlight Speakers
MSP GLOBAL turns up the star-power wattage with these headline speakers. These legends are coming to the Nürburgring to help you think outside the box and bring fresh insights to your business plans.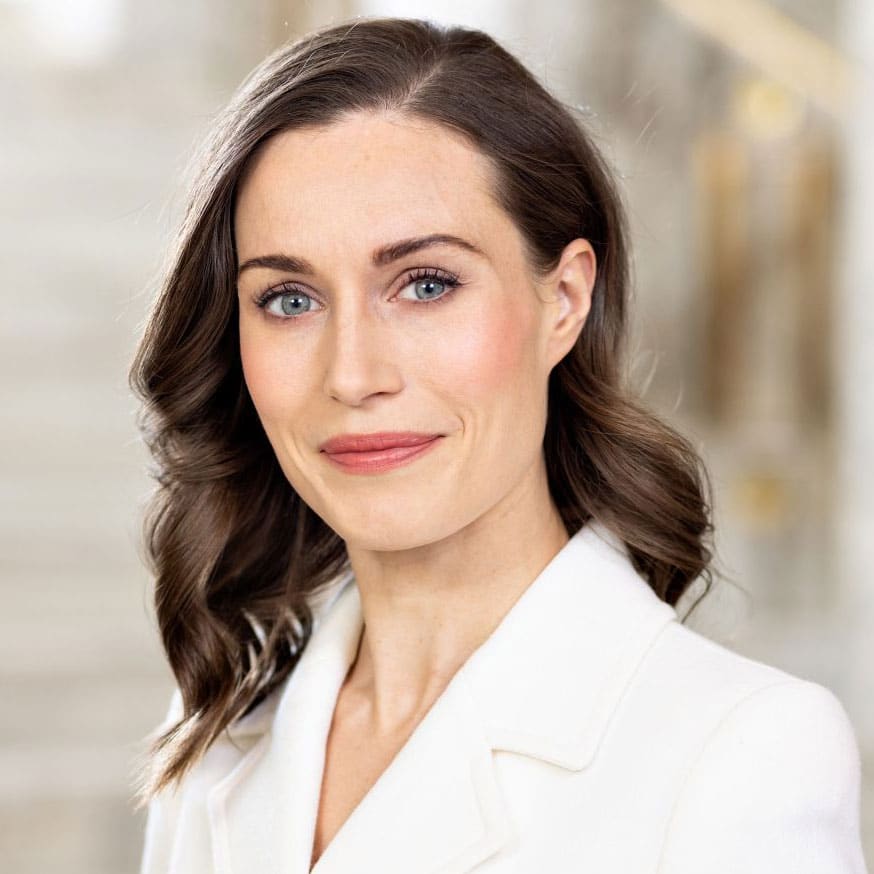 Sanna Marin
Former Prime Minister & Head of Government of Finland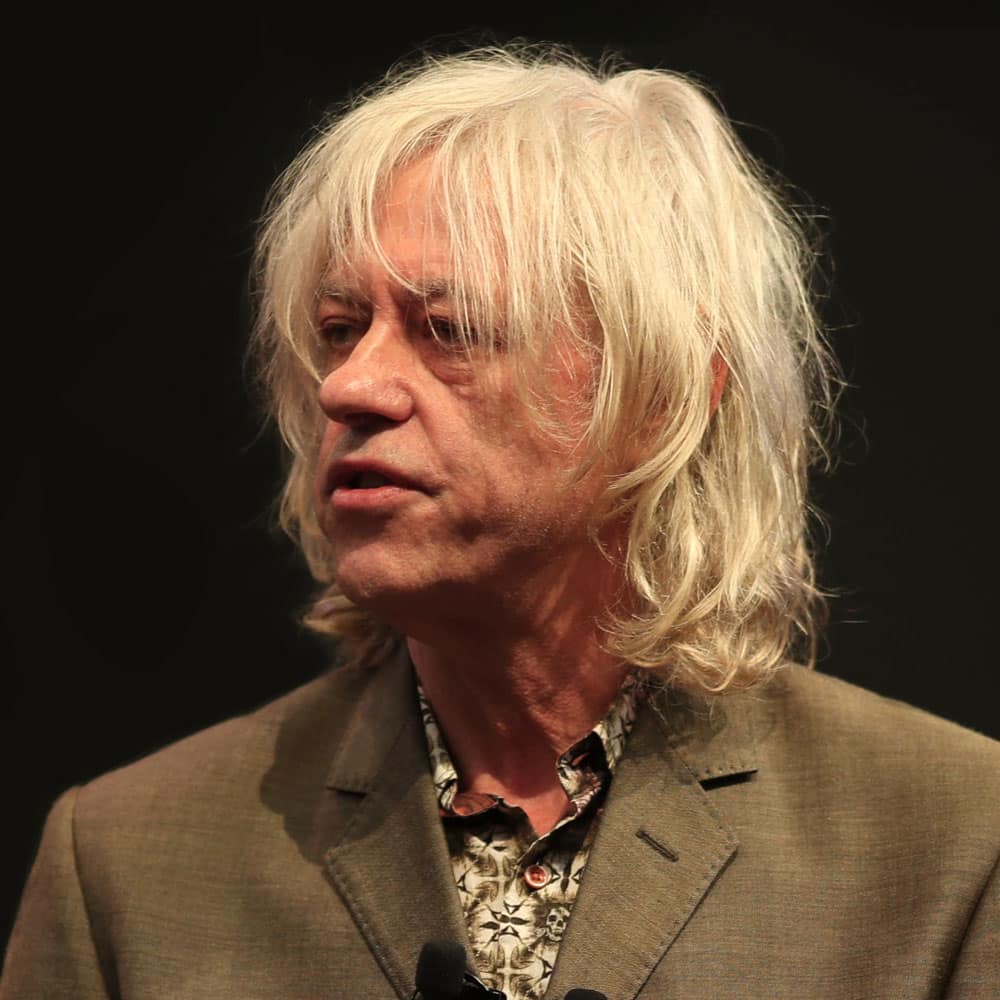 Sir Bob Geldof
Live Aid Founder, rock star, activist, actor, and entrepreneur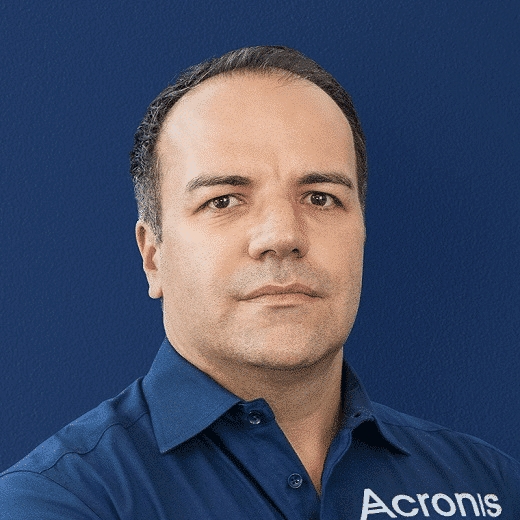 Patrick Pulvermueller
CEO
Acronis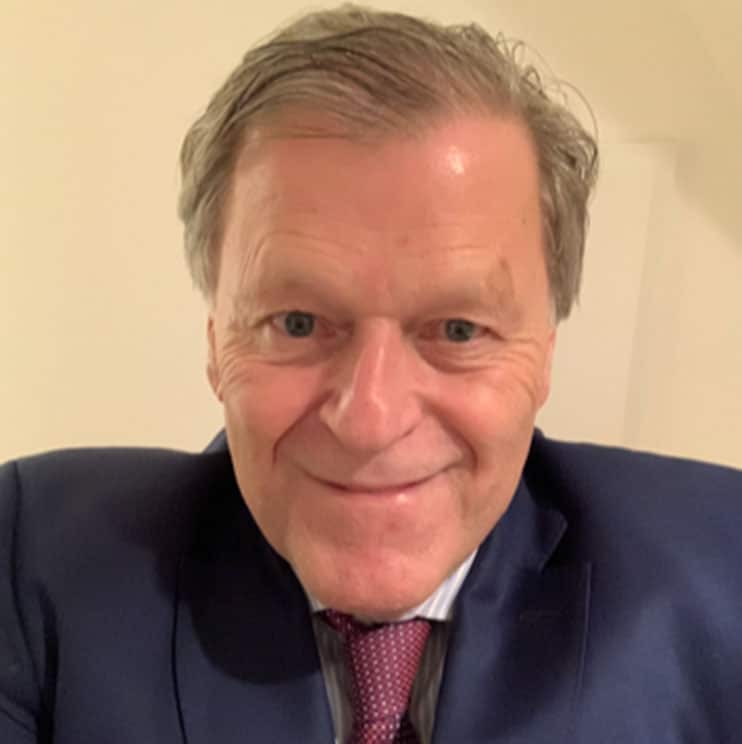 Norbert Haug
Former Head of Motorsport
Mercedes-Benz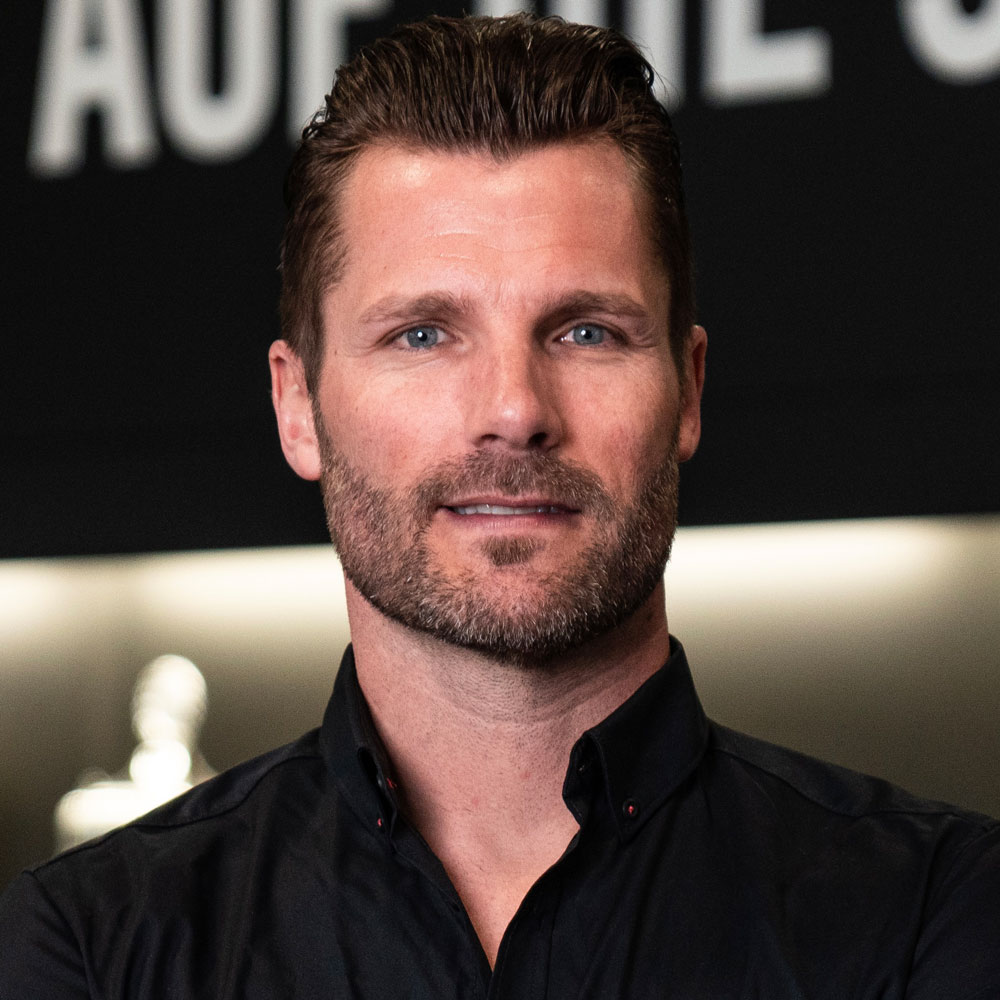 Martin Tomczyk
DTM Champion, Director Motorsport
ABT Sportsline
Kai Ebel
Sports Moderator and TV Host
Expert Speakers: The Leading Industry Voices
Profit from the insights of these recognized industry leaders—and learn from them directly in focused masterclasses. MSP GLOBAL brings you actionable, immediately usable insights, and these superstars are ready to deliver!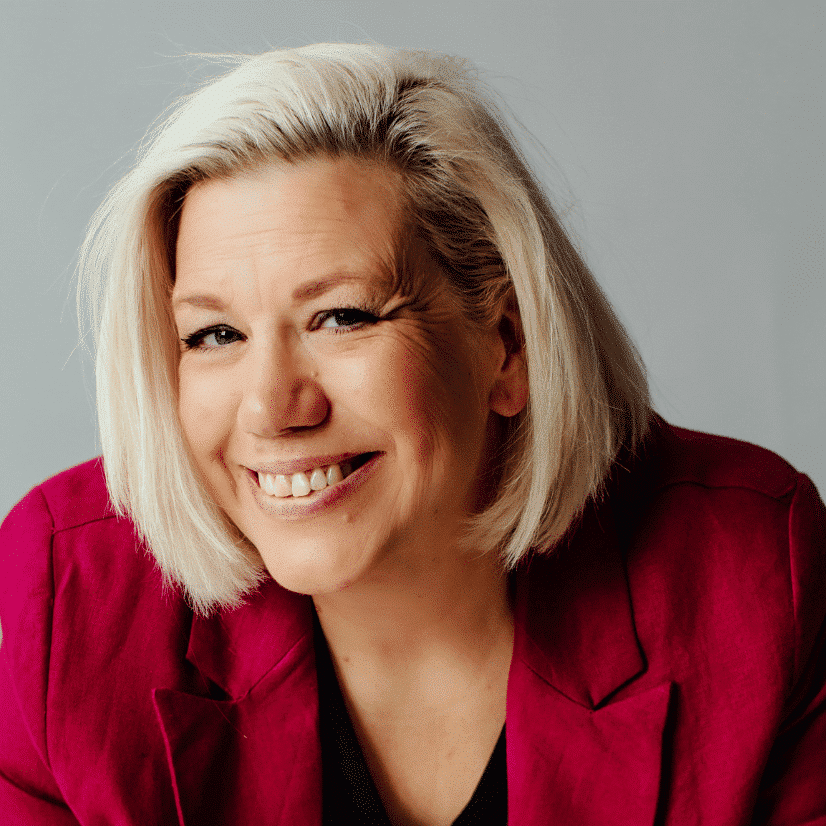 Michelle Coombs
Director
The Tech Leader Network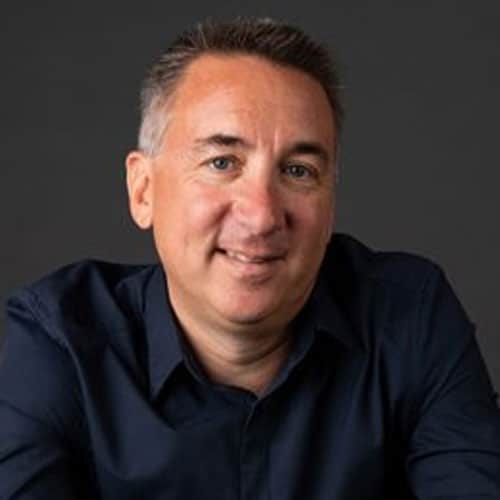 Mark Copeman
Director
Wingman MSP Marketing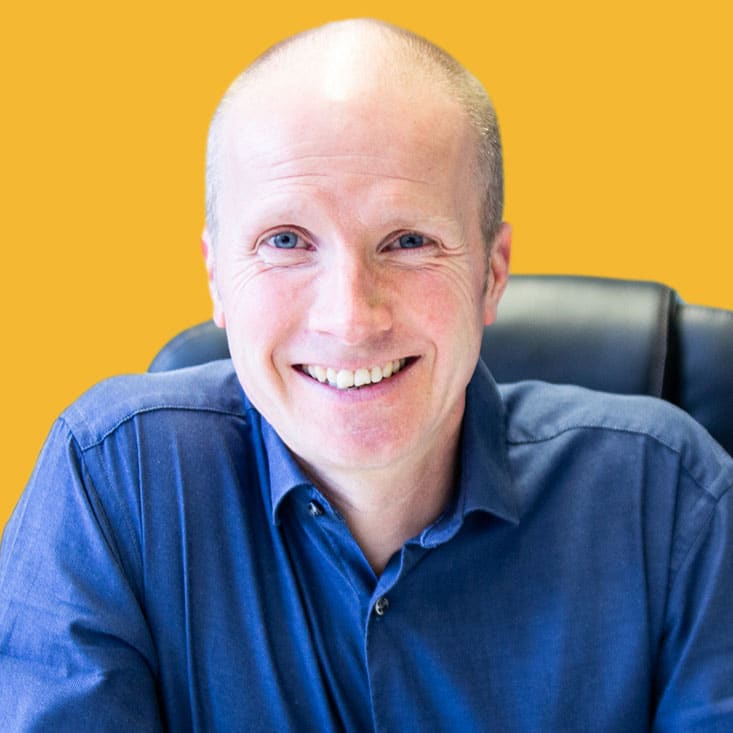 Ian Luckett
Co-Founder & Director
The MSP Growth Hub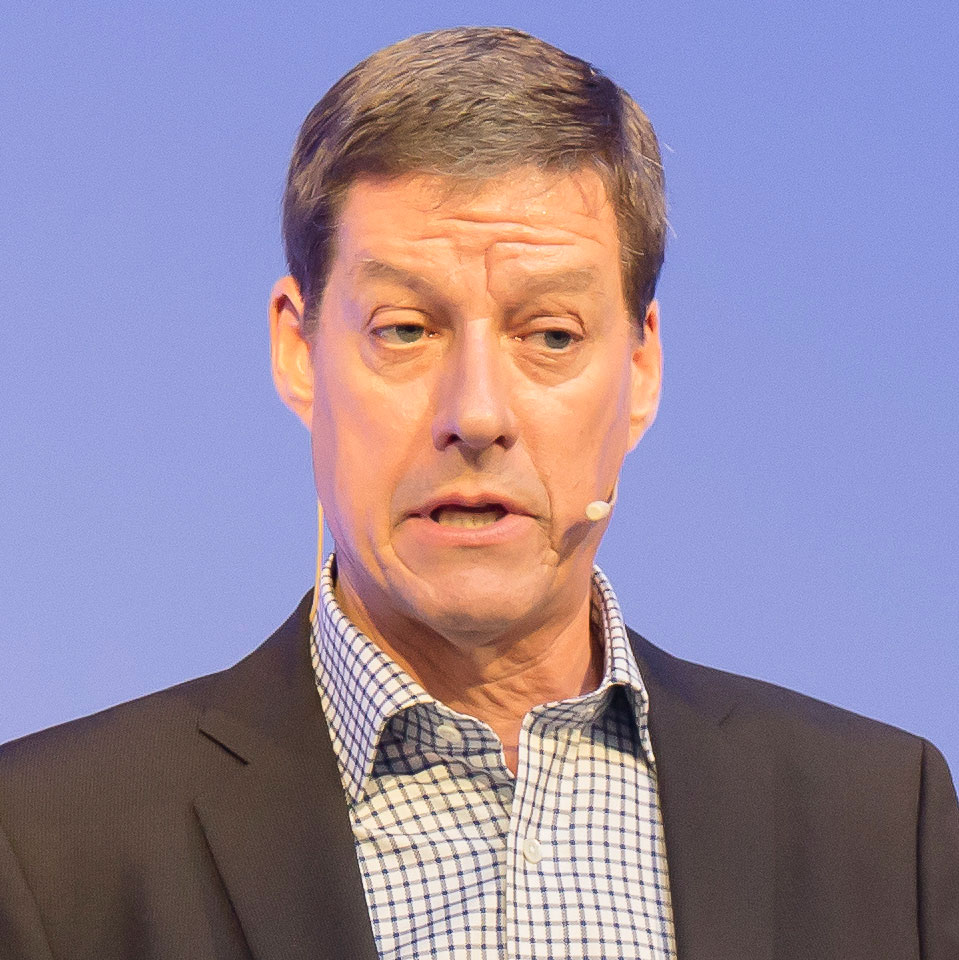 David Ednie
President and CEO
SalesChannel International (SCI)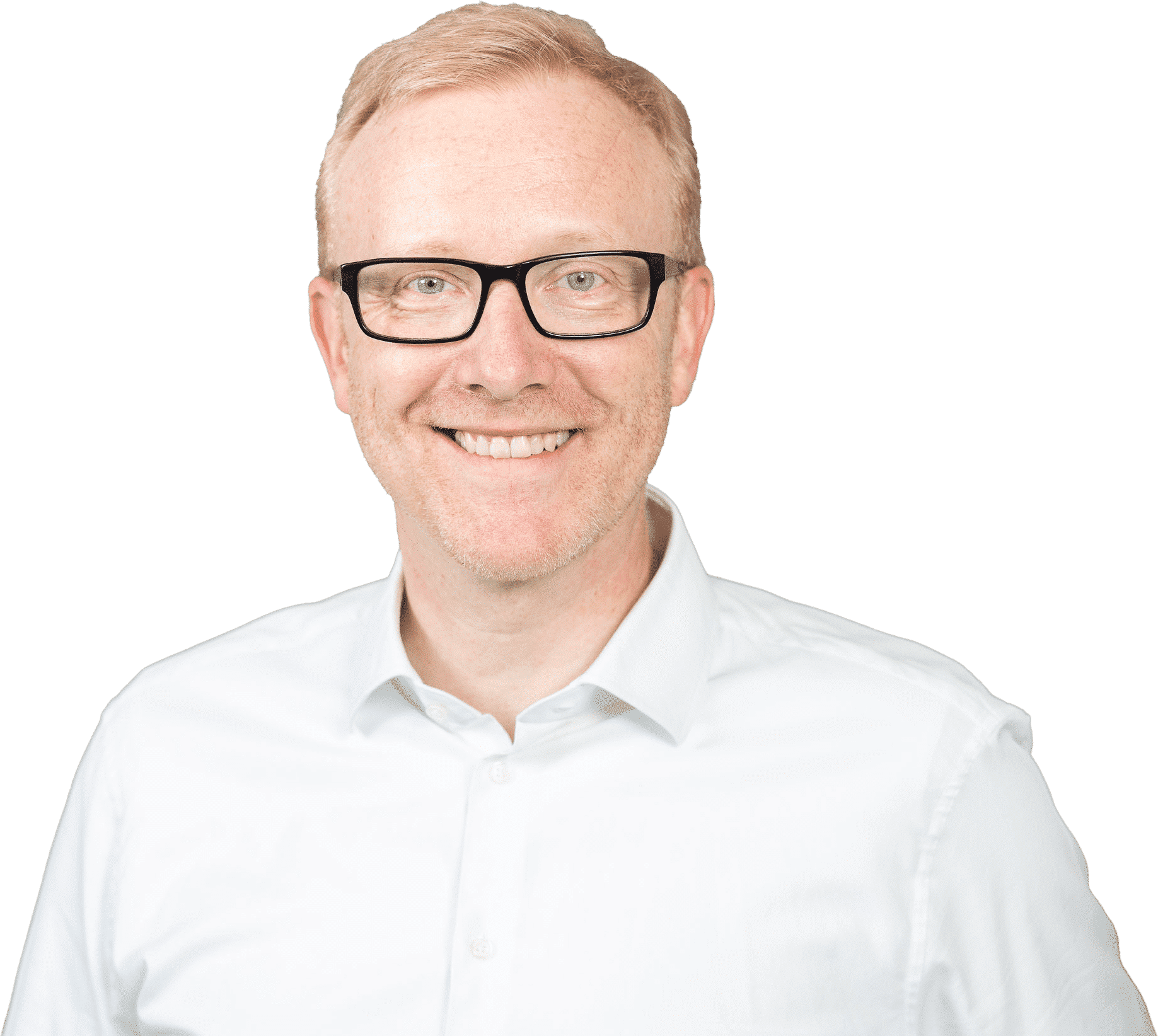 Olaf Kaiser
Managed Service Coach
Olaf Kaiser Consulting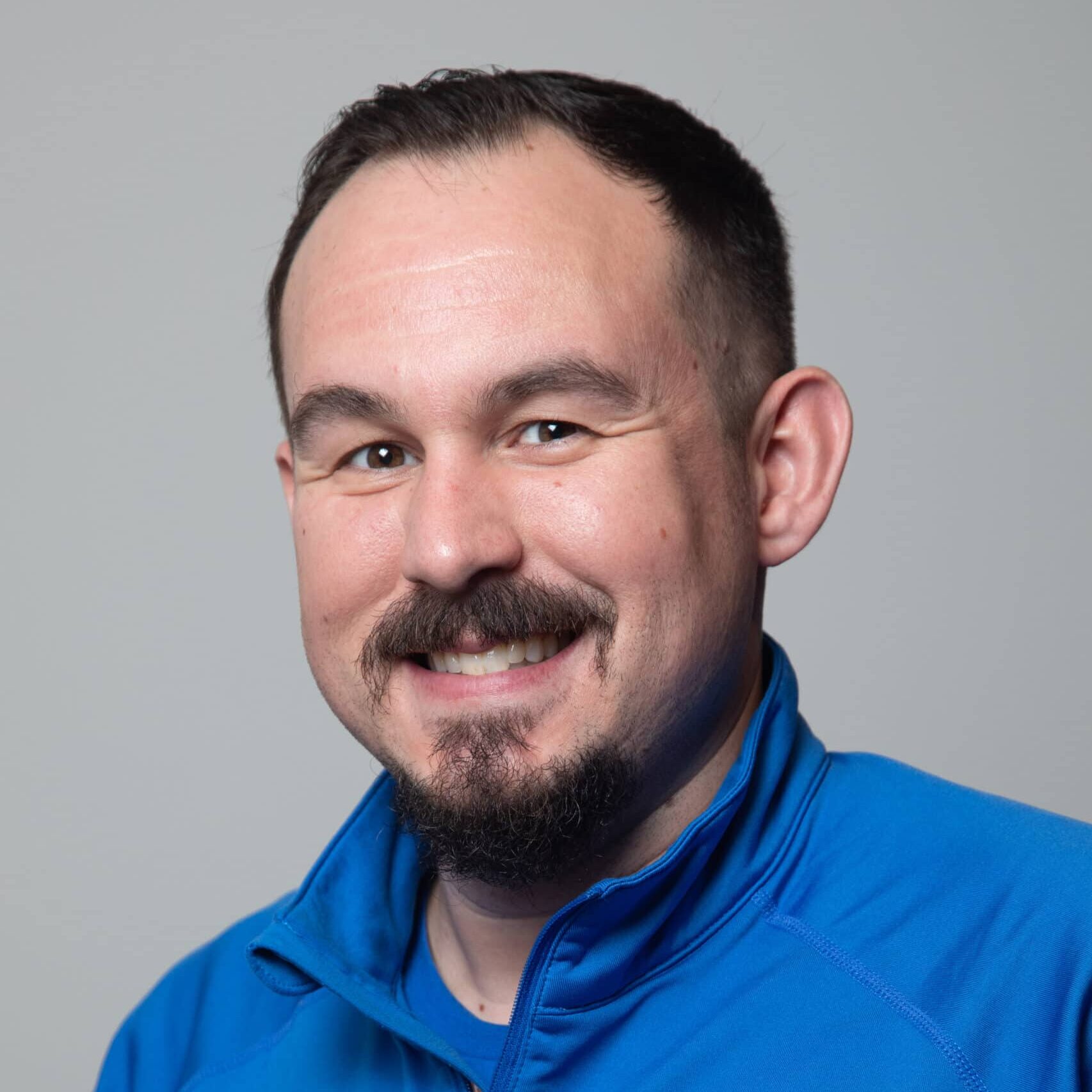 Kyle Torres
MSP/CSP Channel Account Executive Northern Europe
Sophos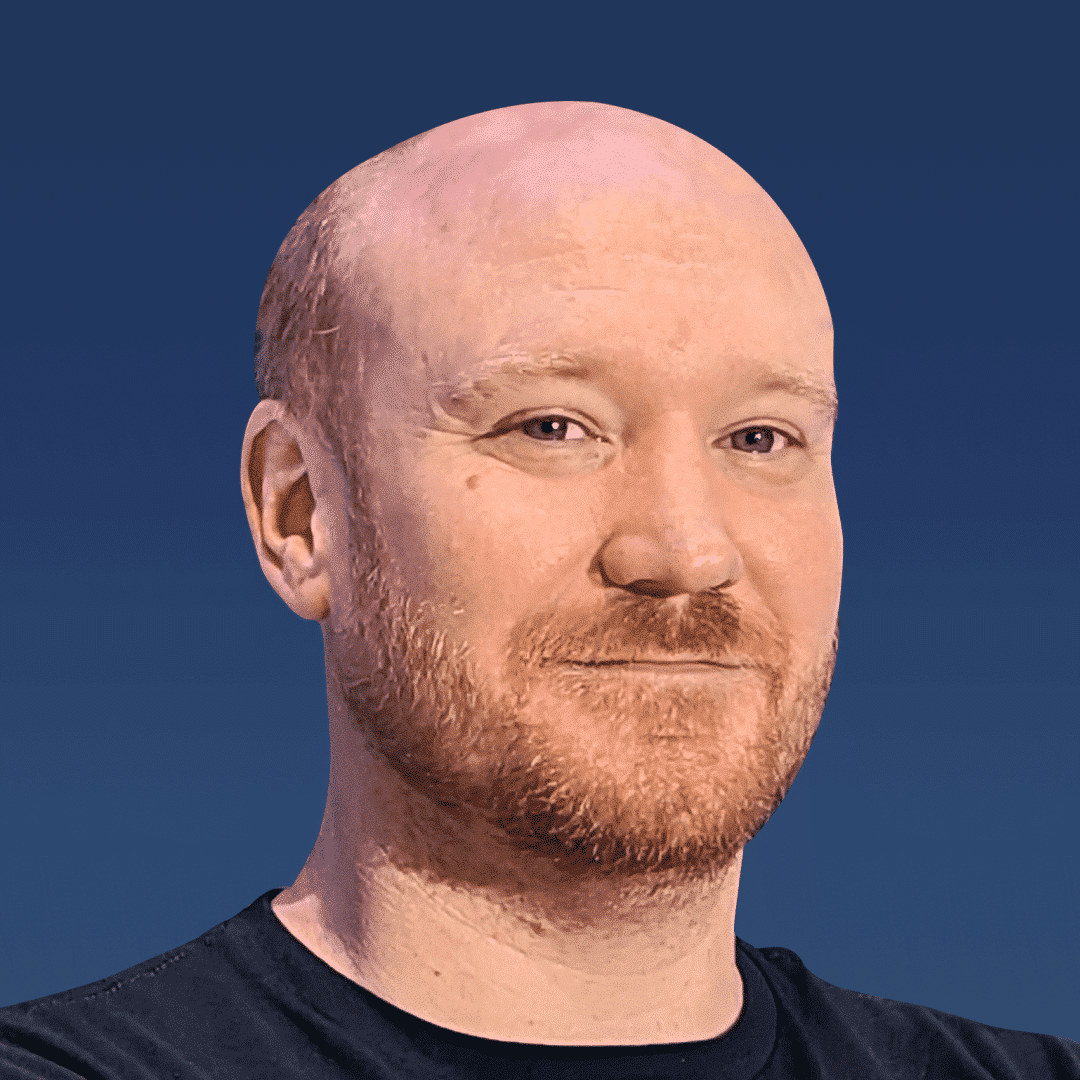 Kieron Moore
European Enterprise Sales Manager – Cloud
Acronis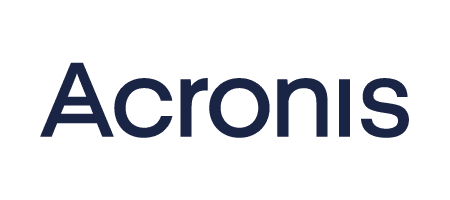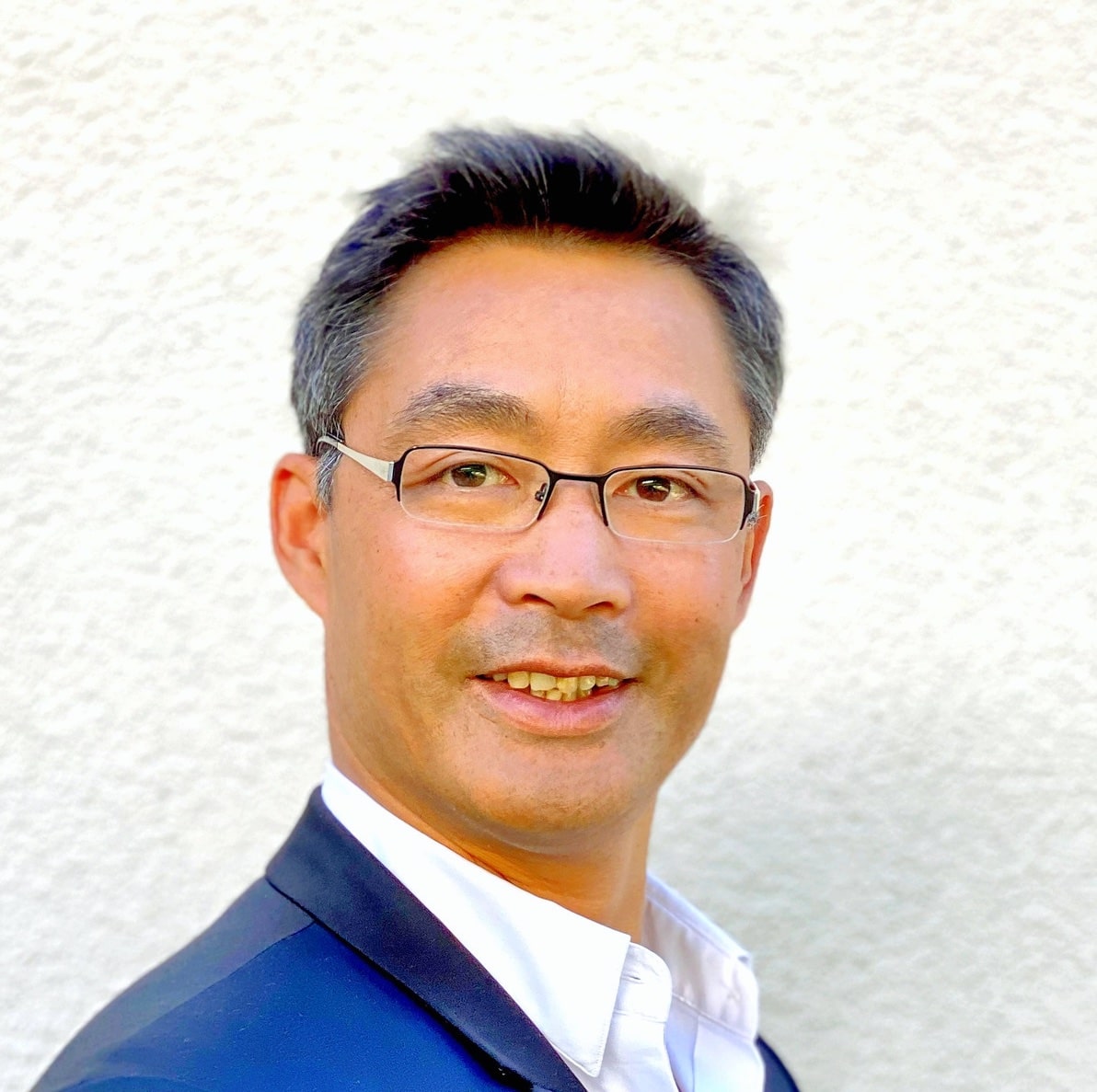 Philipp Rösler
Former Vice Chancellor of Germany, Board Advisor
Acronis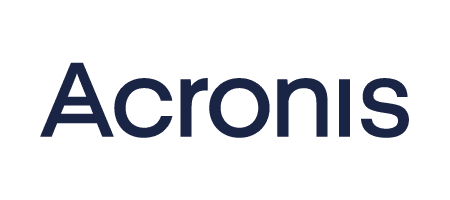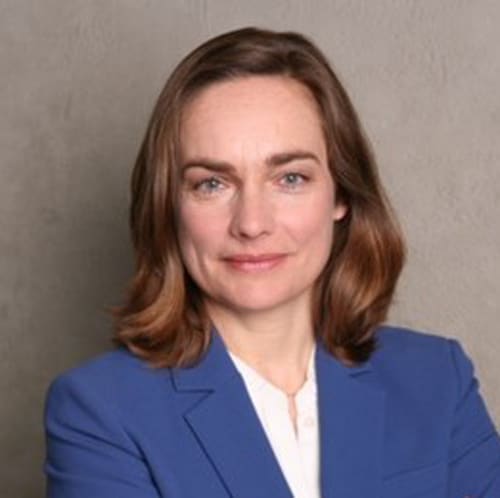 Claudia Frese
CEO
STRATO AG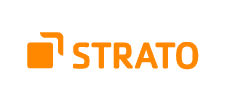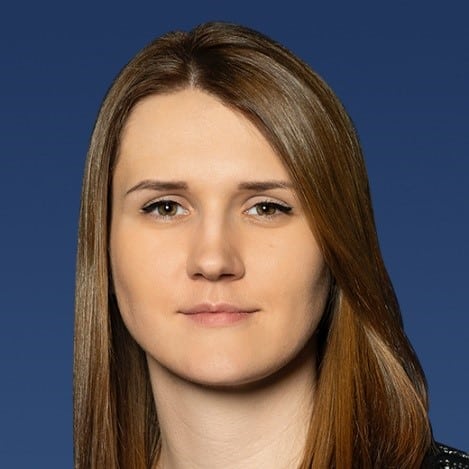 Katya Ivanova
Chief Sales Officer
Acronis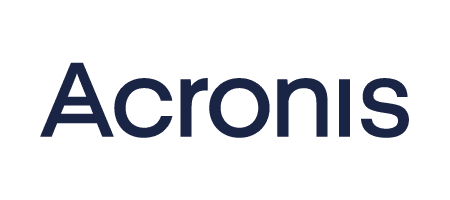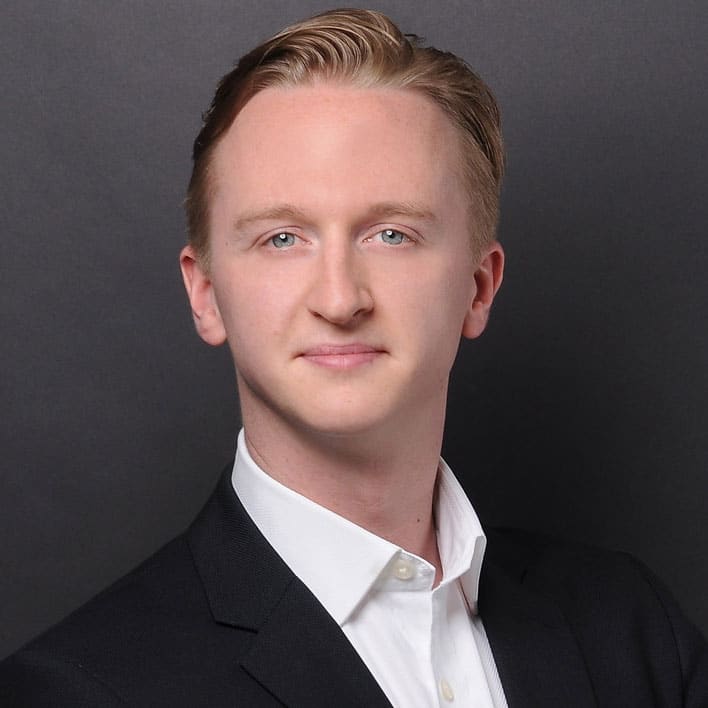 Tobias Kamradt
Enterprise Account Manager
Kaspersky Labs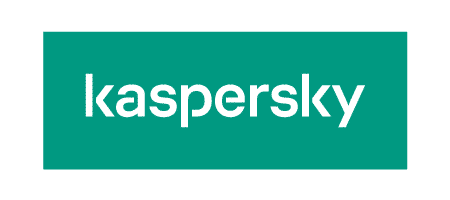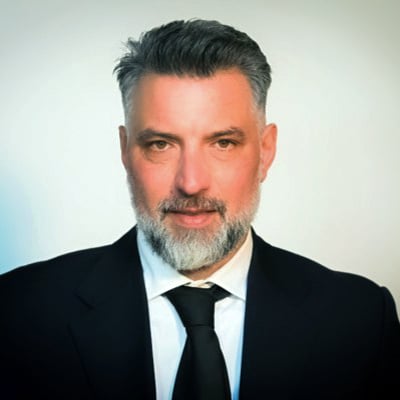 Alberto Pittoni
VP Global Sales
Zextras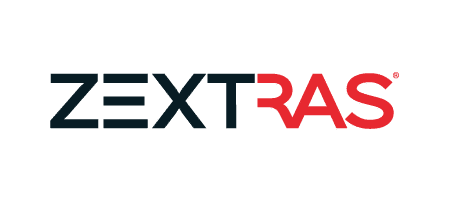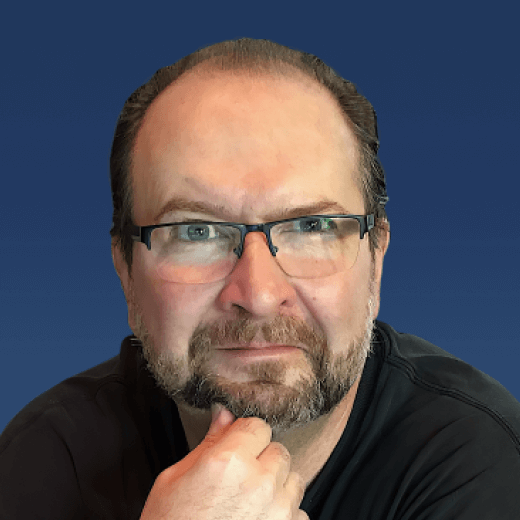 Jeff Hardy
Solutions Marketing Manager
Acronis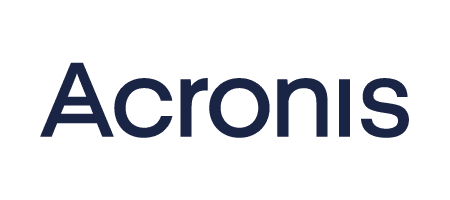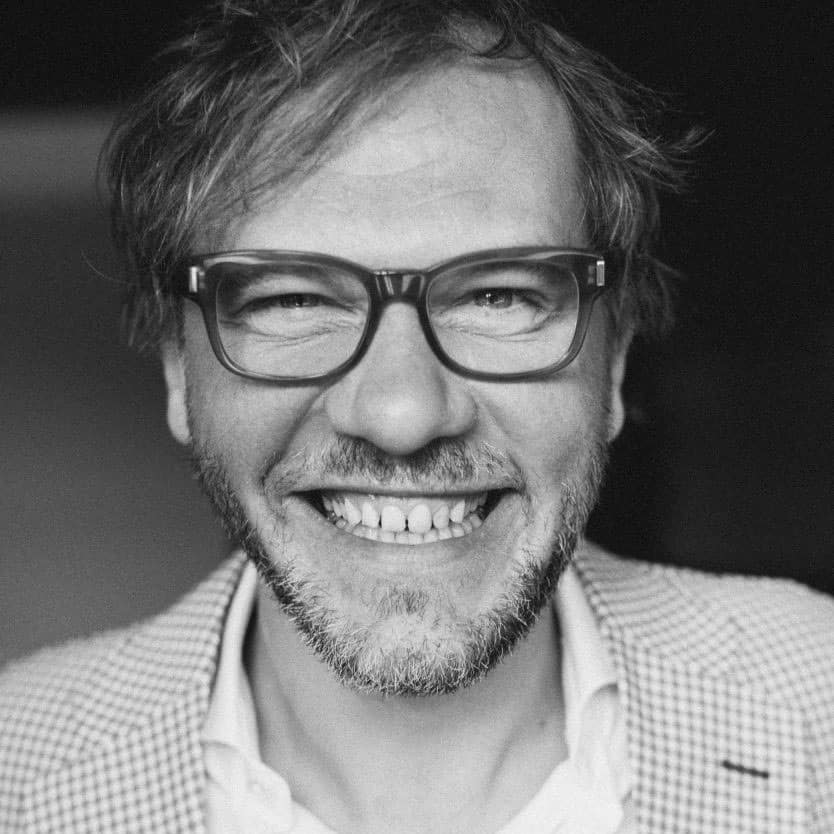 Soeren von Varchmin
Chairman of the Advisory Board
MSP GLOBAL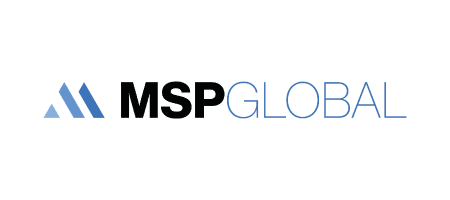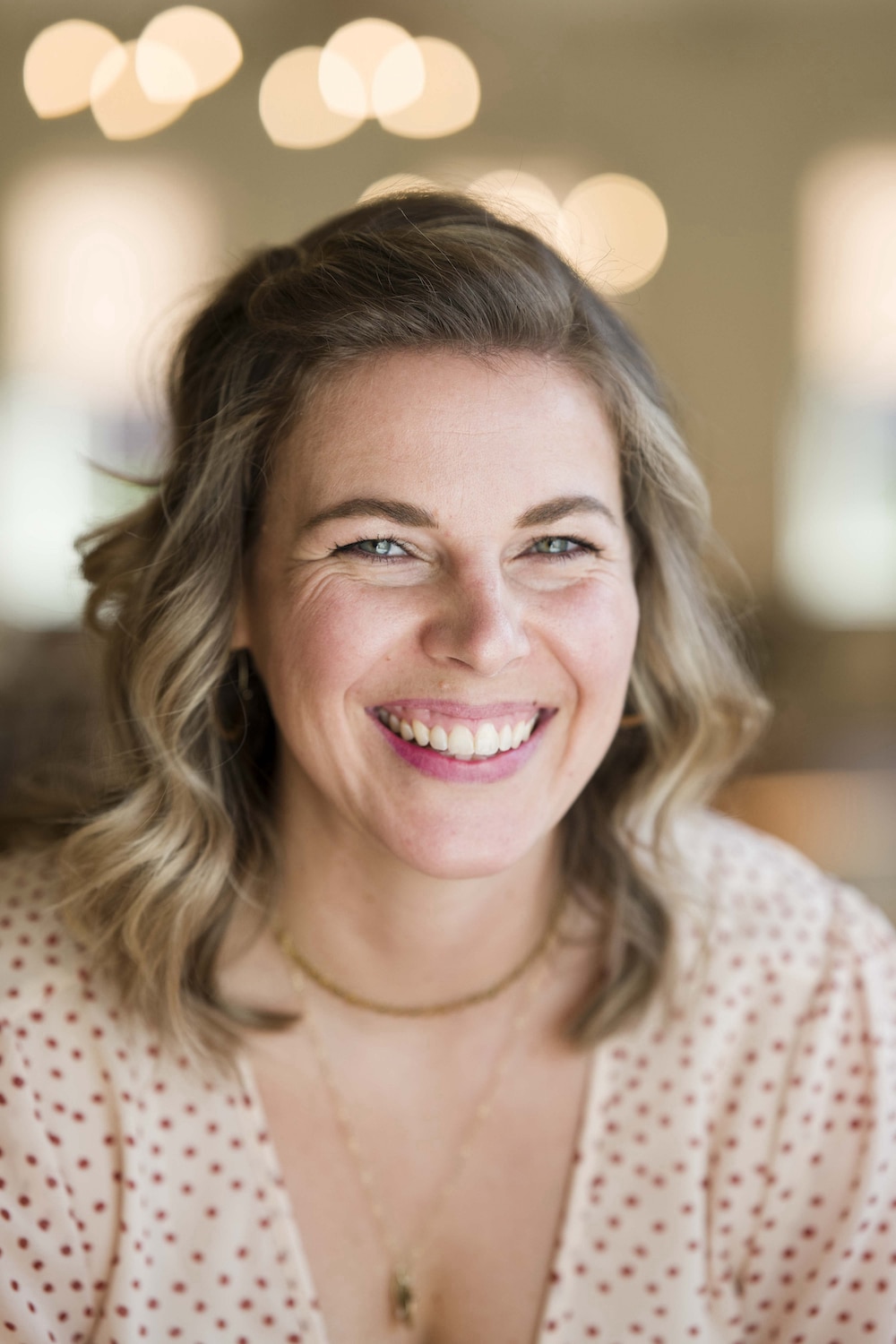 Elisabeth Klughardt
Founder
Finding Betty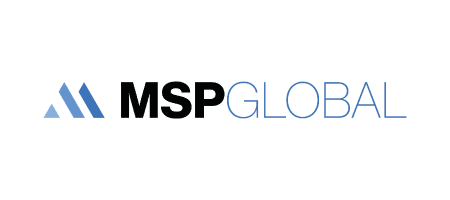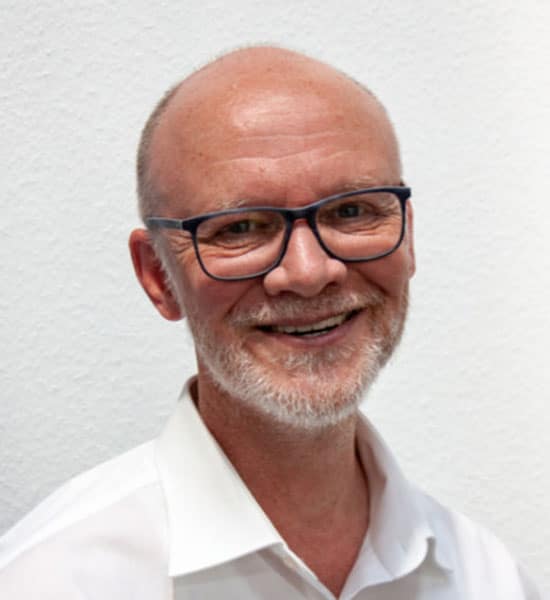 Sebastian Noelting
CEO
RNT Rausch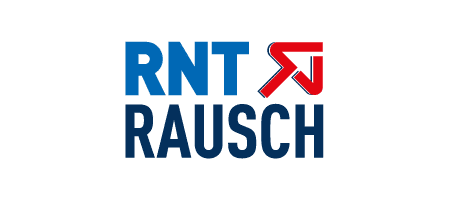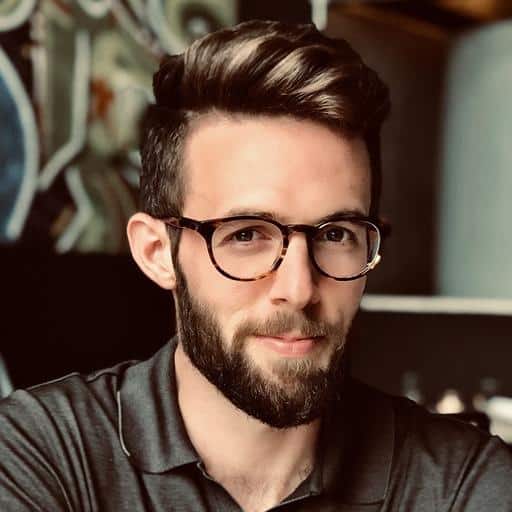 Seth Wolin
Channel Growth Strategist
Vanta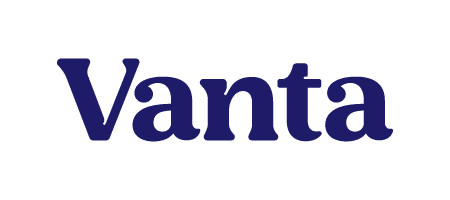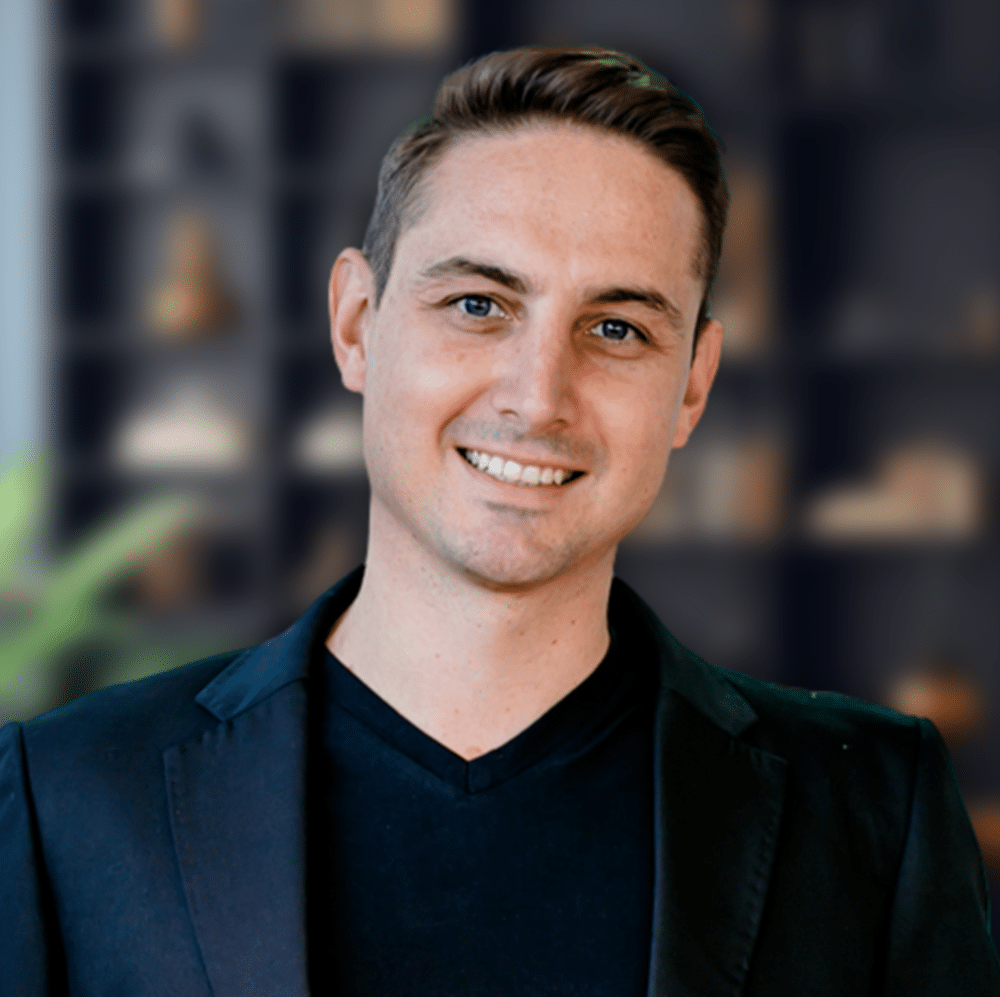 Sacha Matulovich
Co-Founder and Chief Strategy Officer
Sendmarc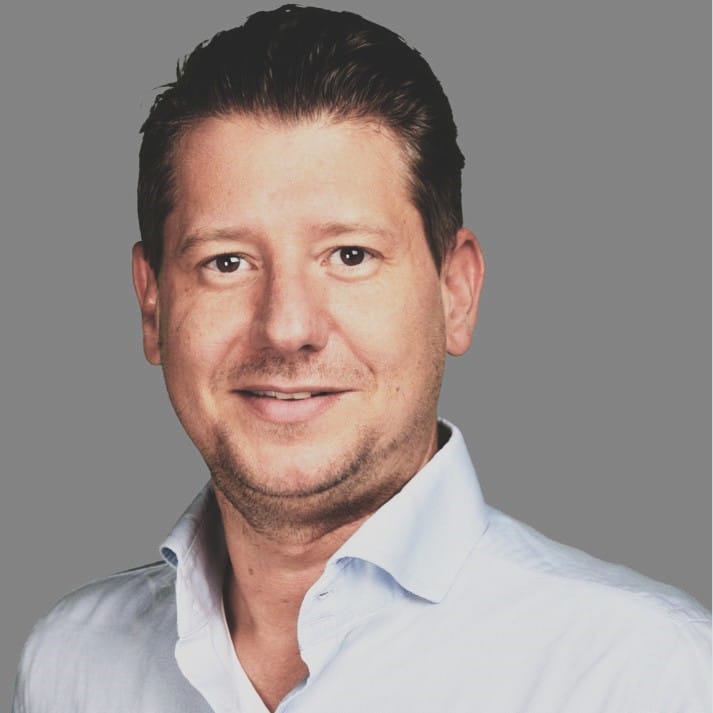 Daniel Arabié
Country Manager Central Europe
WASABI Technologies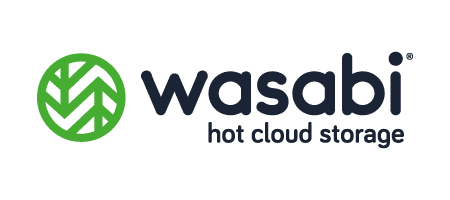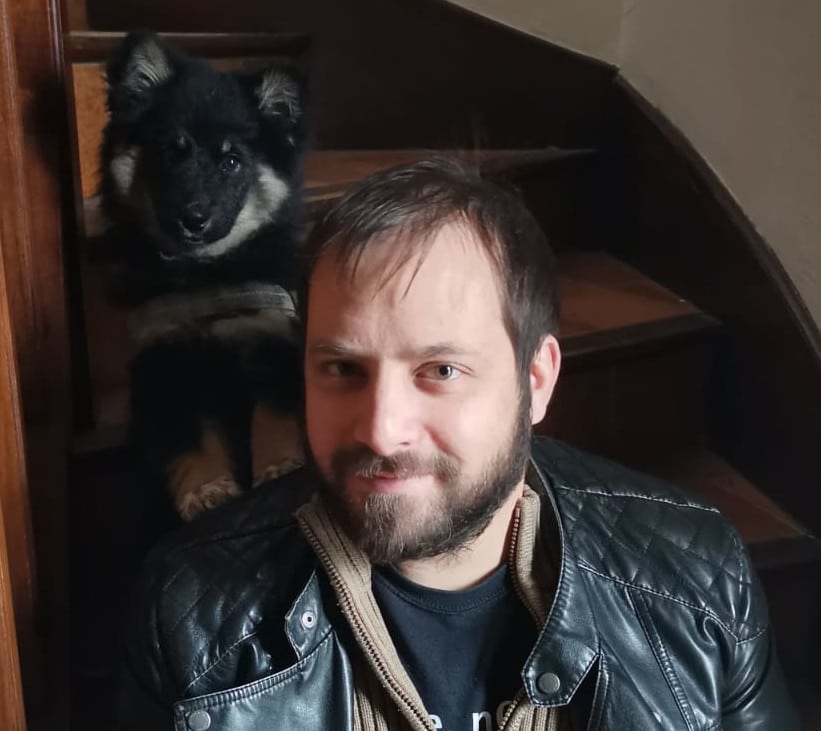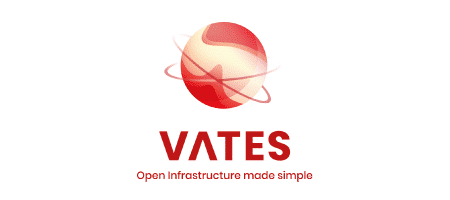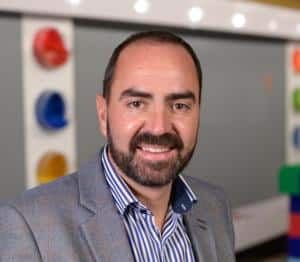 Greg Jones
Vice President of Business Development EMEA
DATTO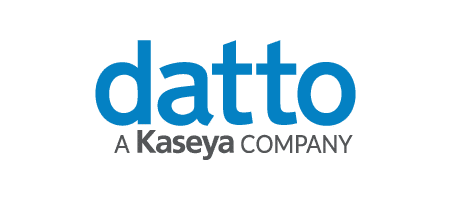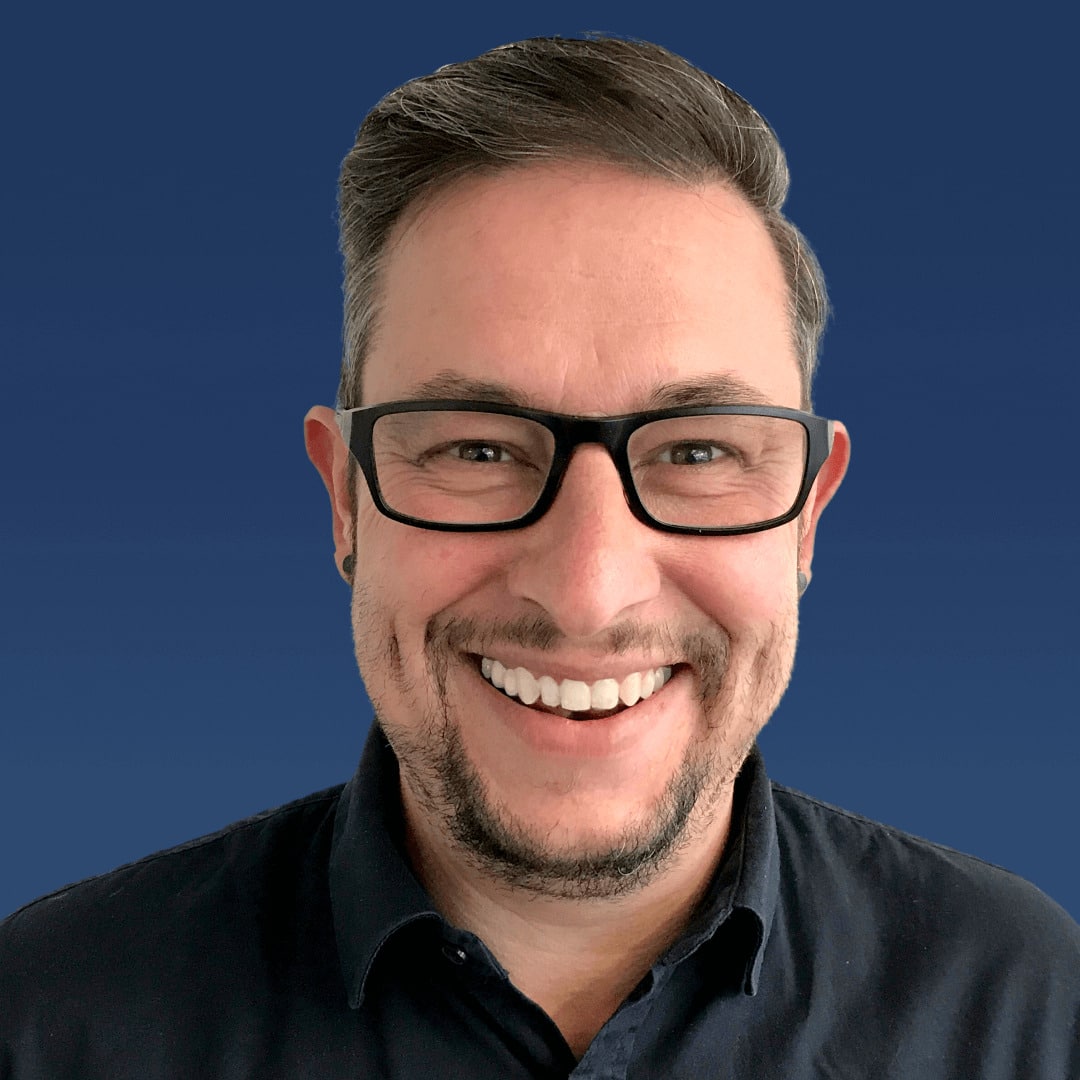 Markus Bauer
Technology Evangelist EMEA
Acronis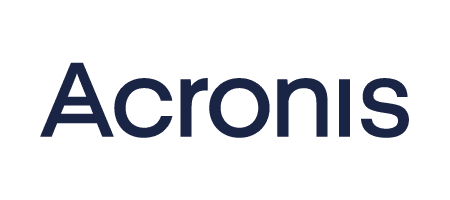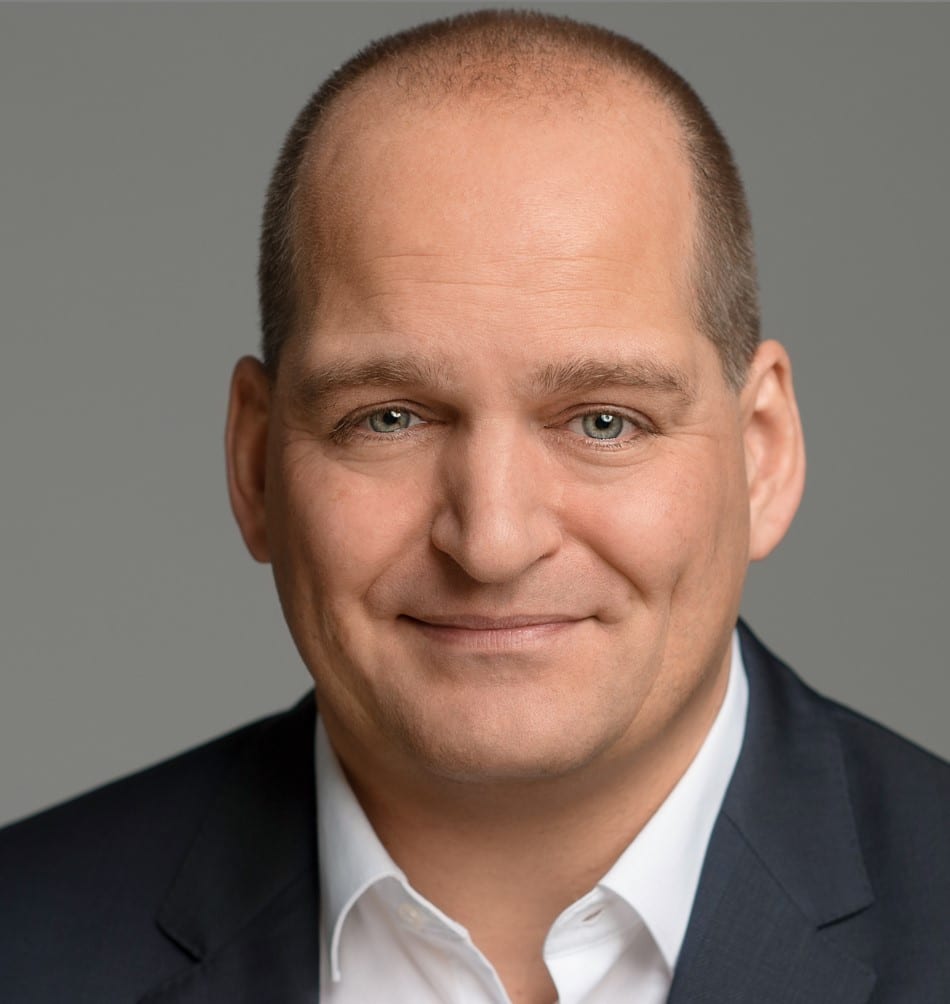 Frank Heuer
Business Development Manager – MSSP
Fortinet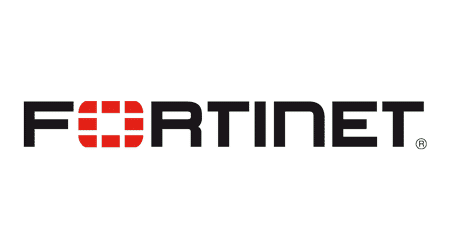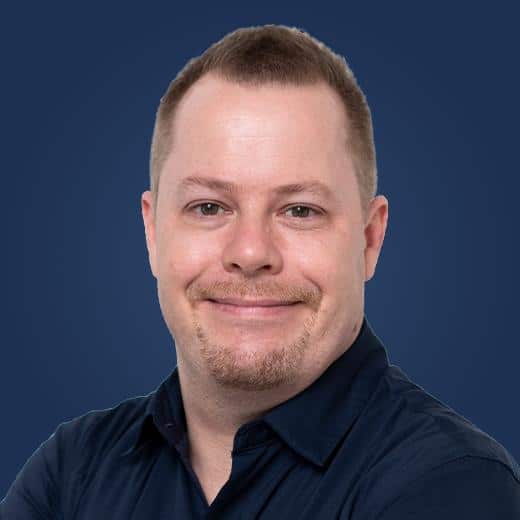 Candid Wuest
VP of Cyber Protection Research
Acronis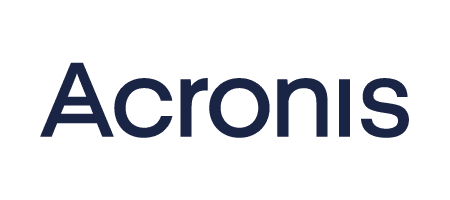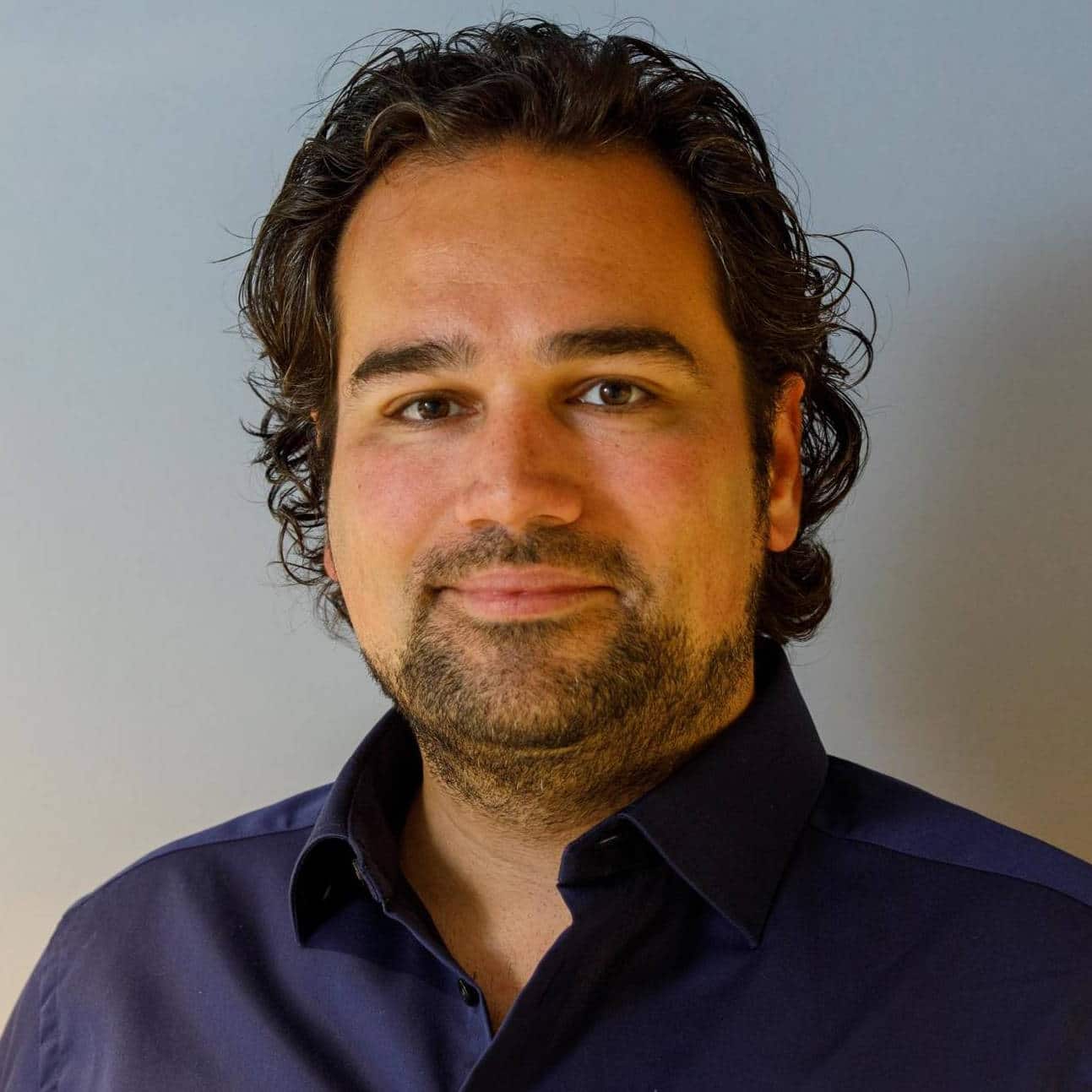 Rick Mur
Co-Founder and Chief Technology Officer (CTO)
GNX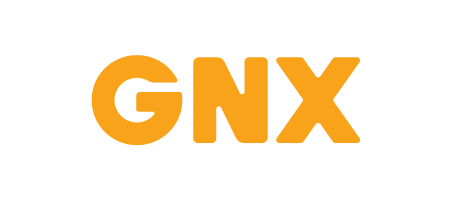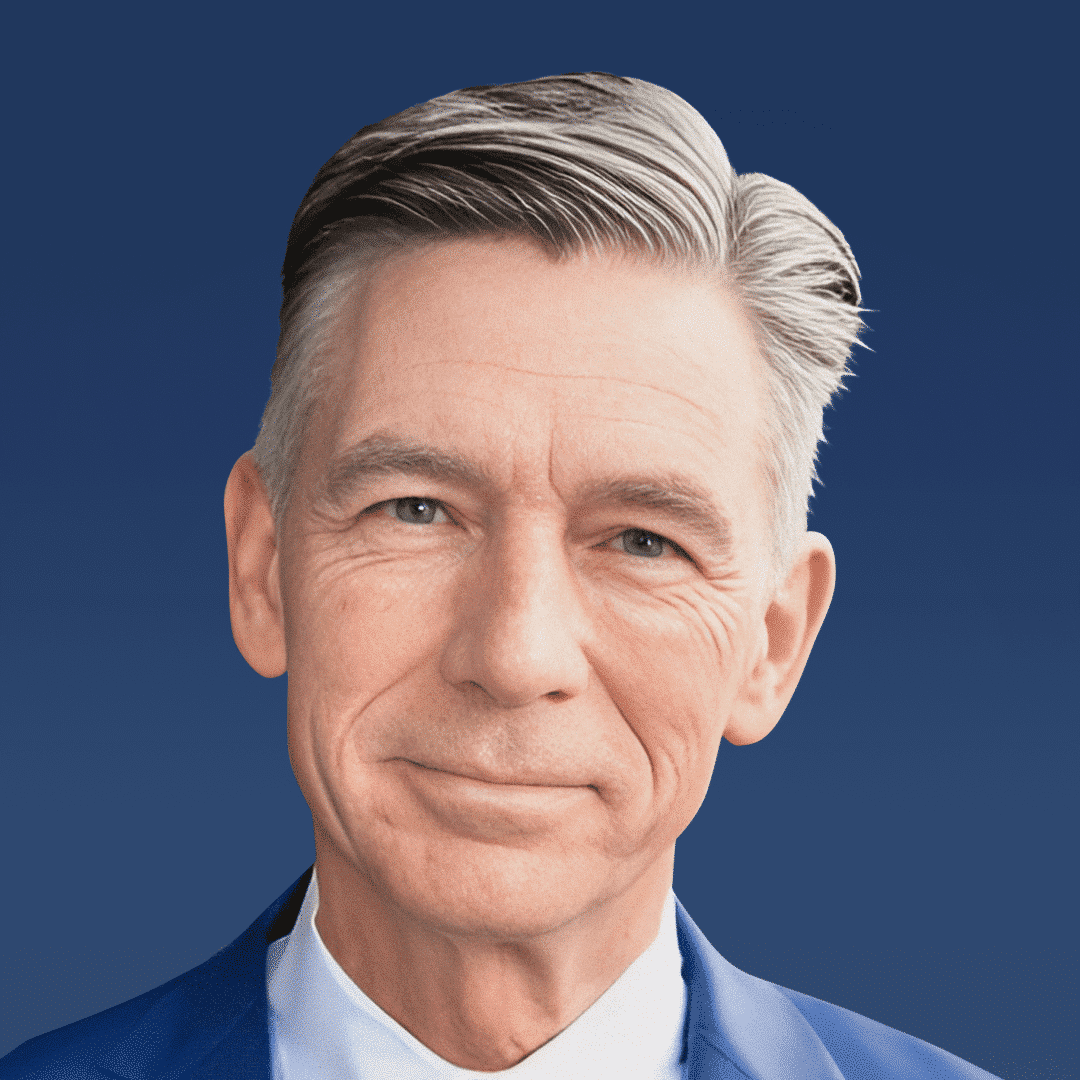 Frank Stiff
President, Cheval Capital
Acronis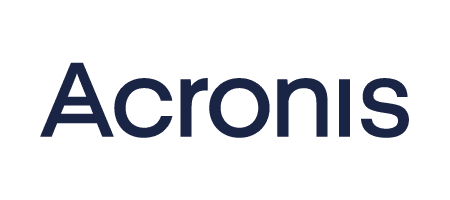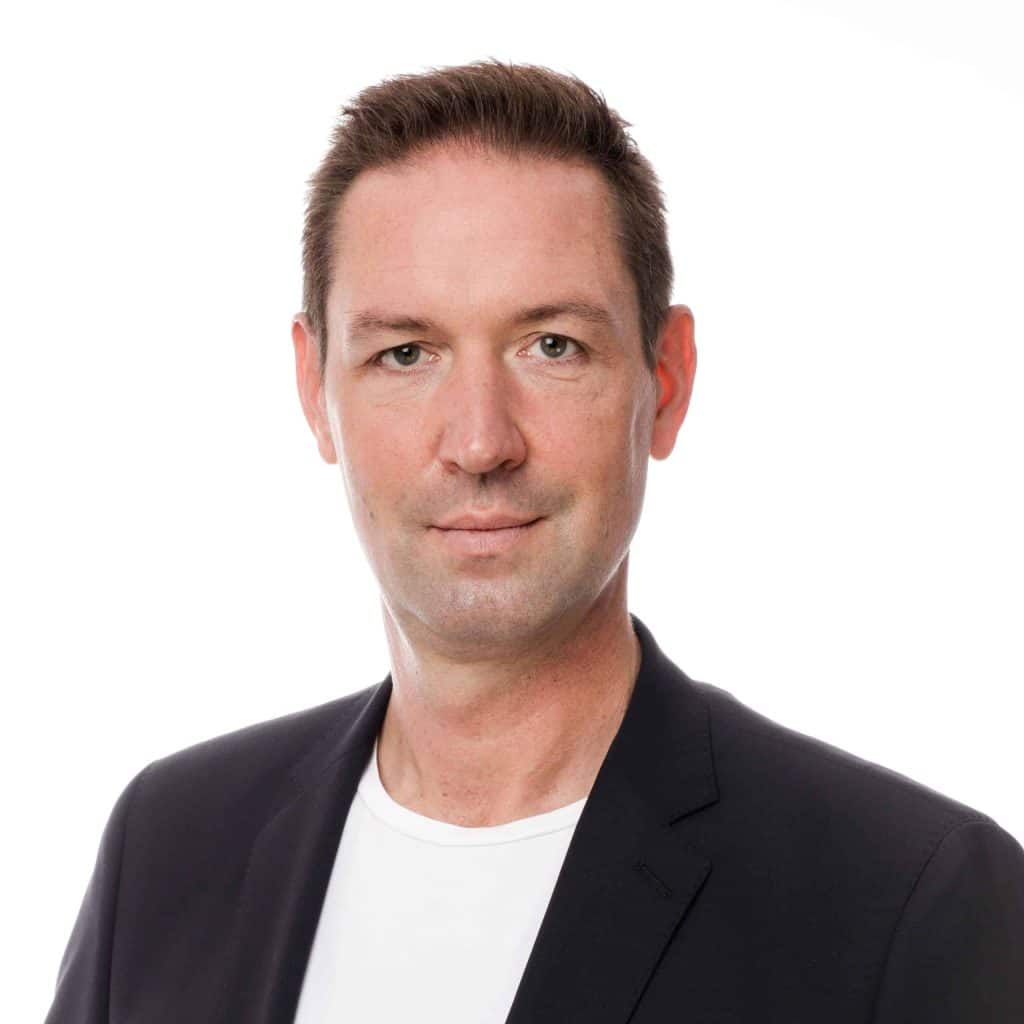 Frederik Haak
Senior Manager SSD Marketing & Engineering
KIOXIA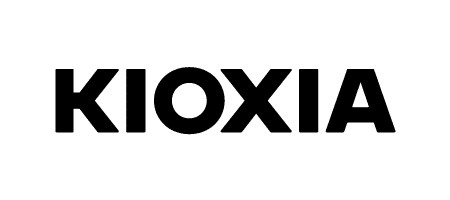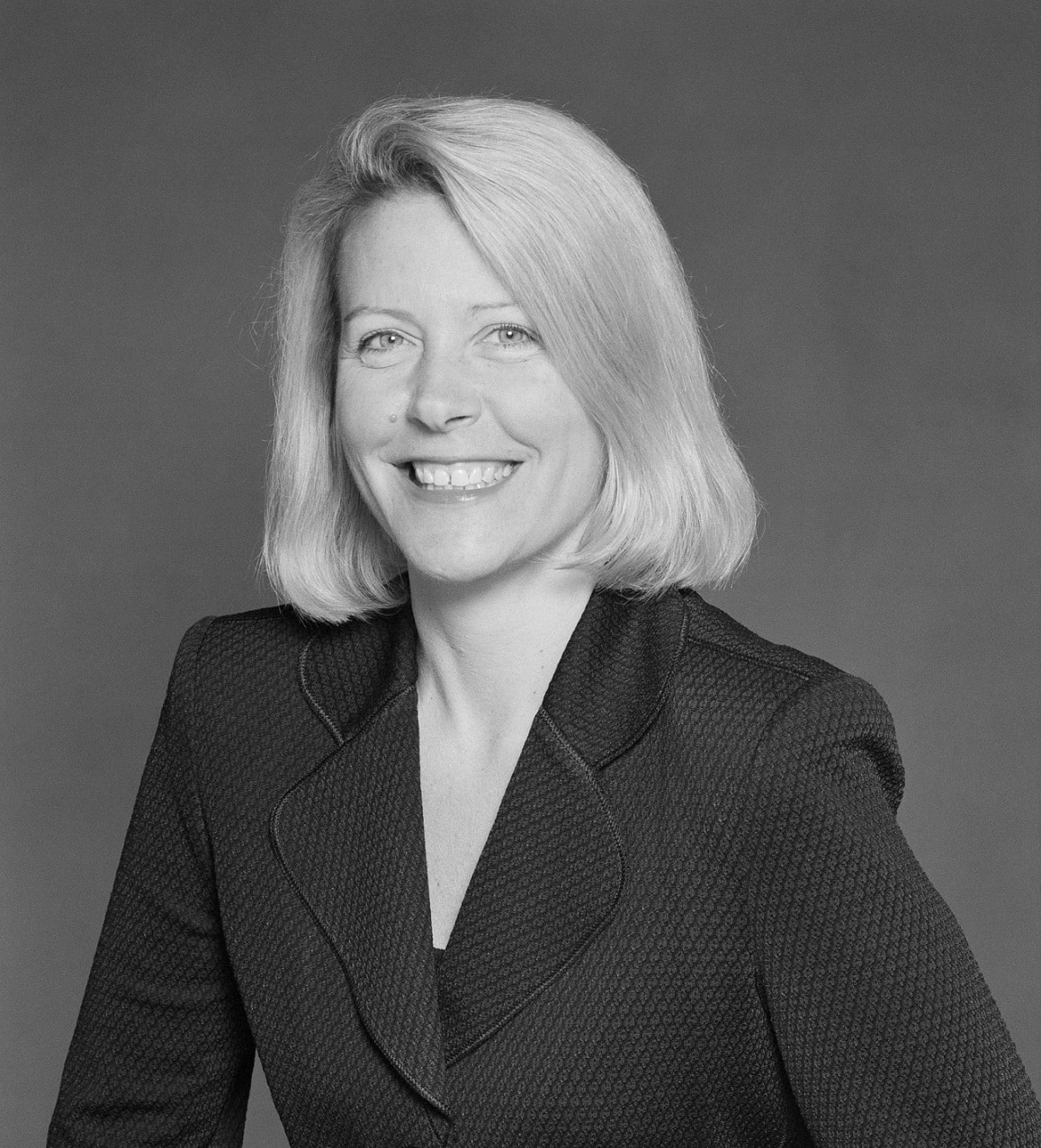 Hillary Stiff
President, Cheval M&A
Acronis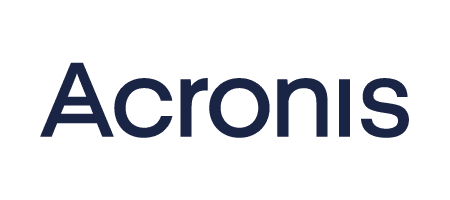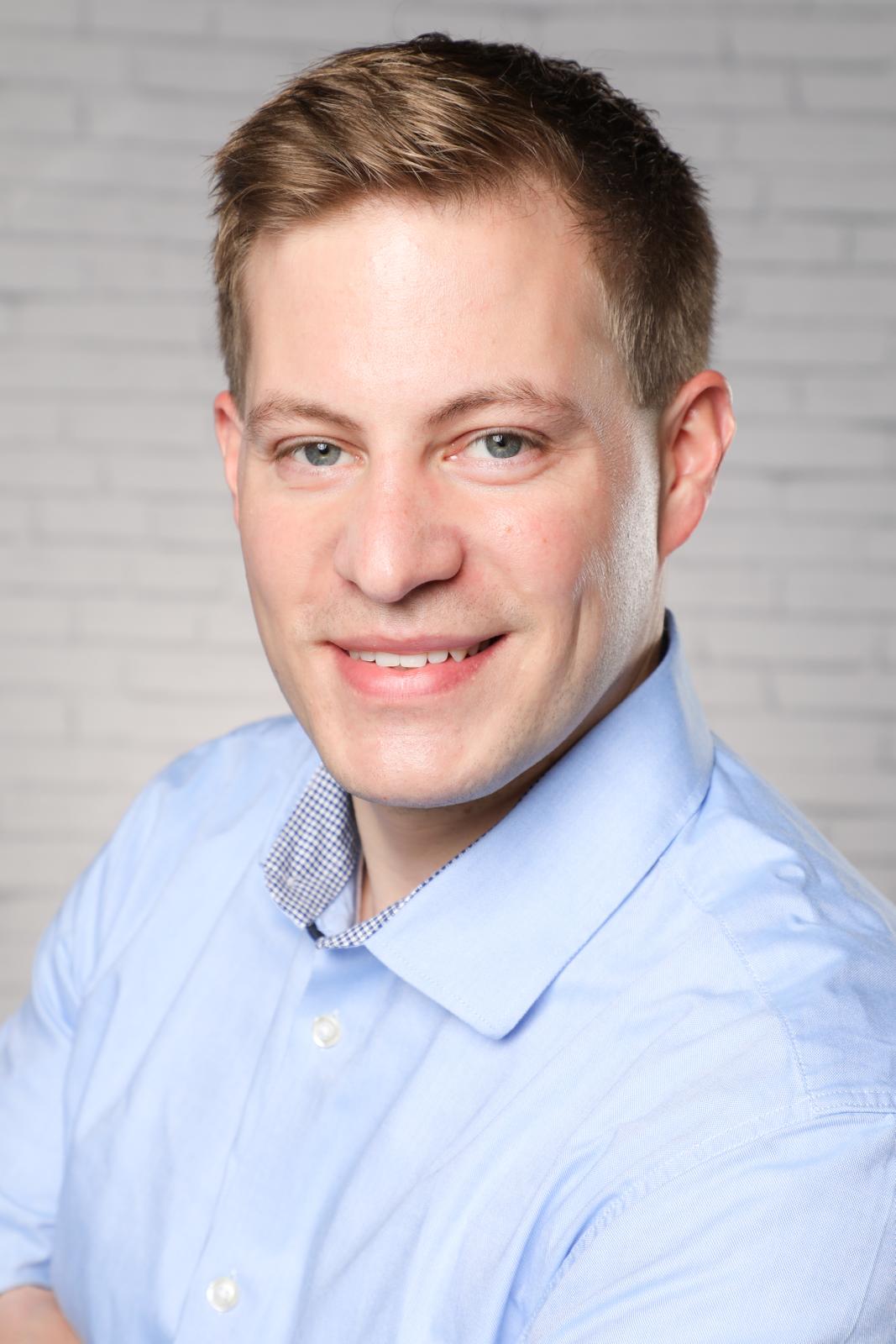 André Ambrosius
Sales Manager & EMEA Enterprise Lead
Seagate Technology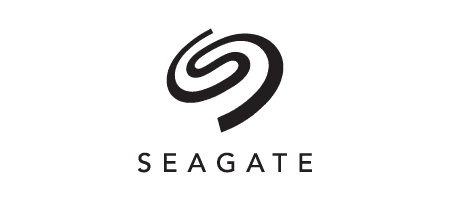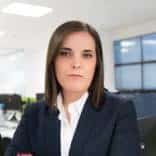 Lucia Mundina
CEO
Occentus Network SL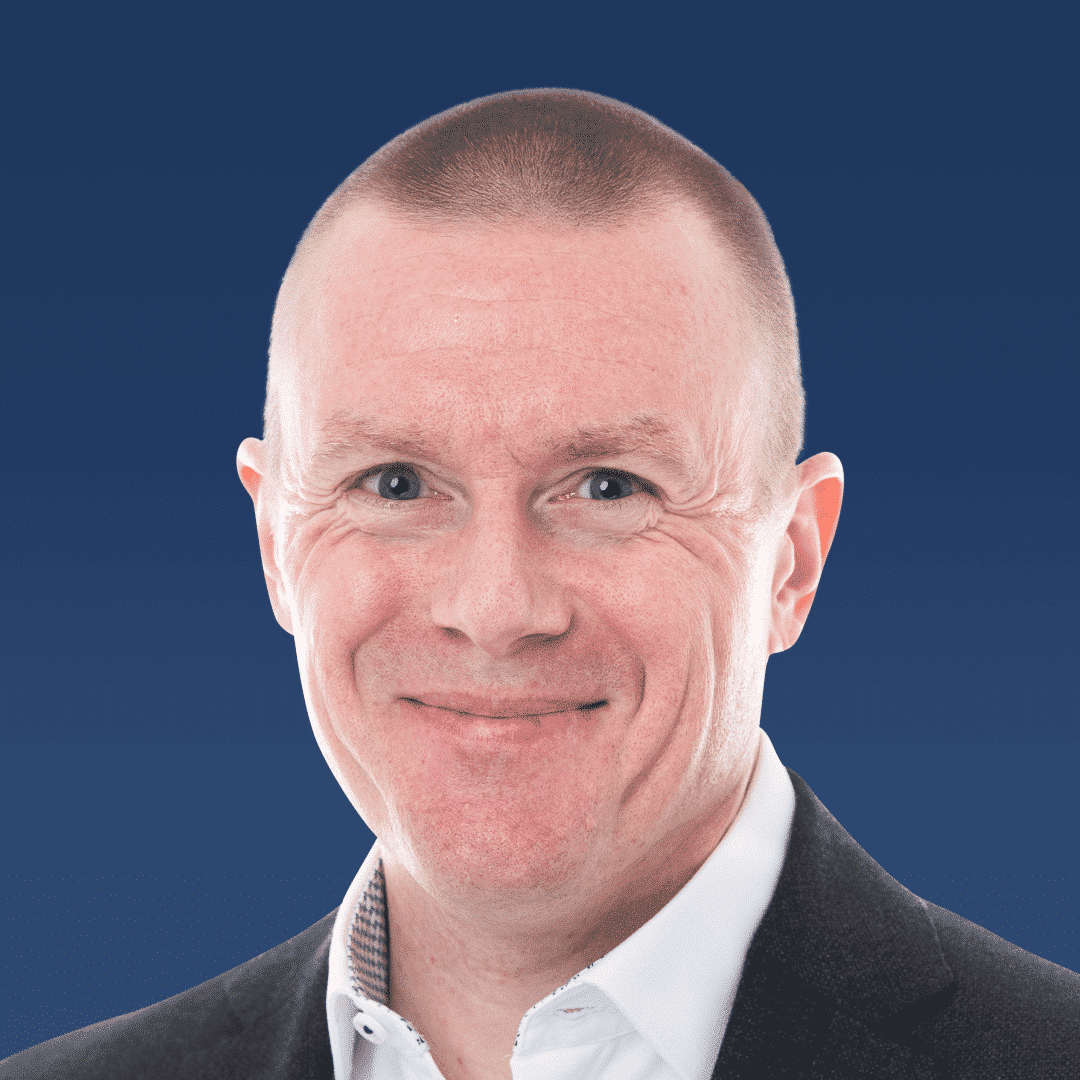 Daniel Welling
Co-Founder, The MSP Finance Team
Acronis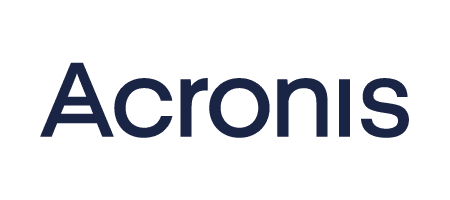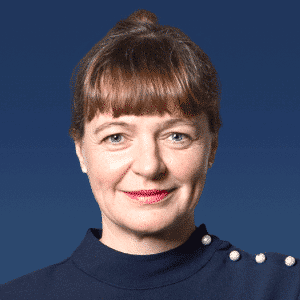 Emily Sampson
Business Development Director, Cloud Europe
Acronis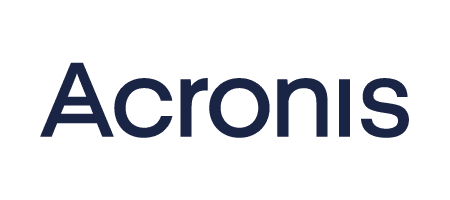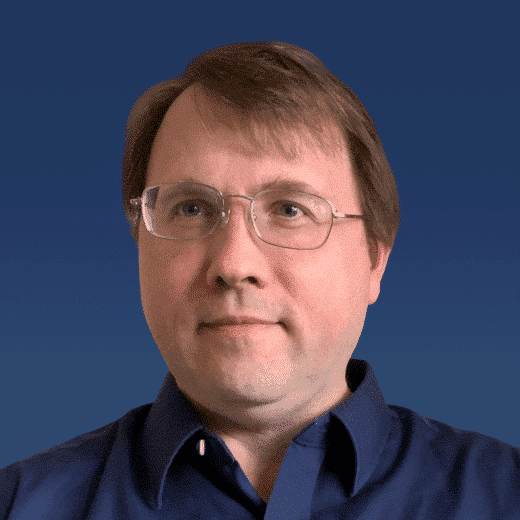 Jon McCarrick
Global Head of Evangelism
Acronis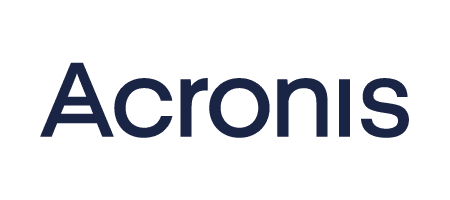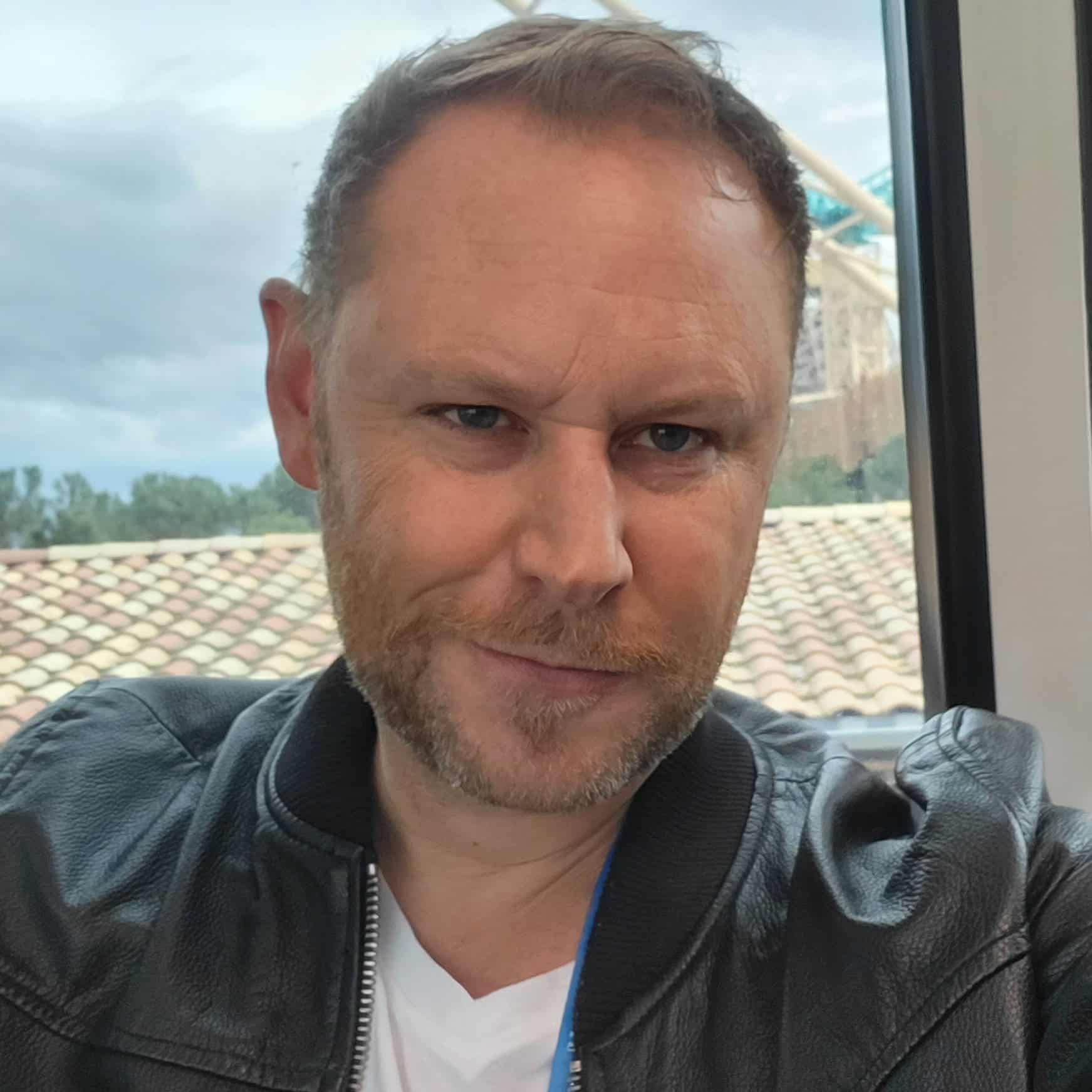 Fraser Masefield
Sports journalist
Freelance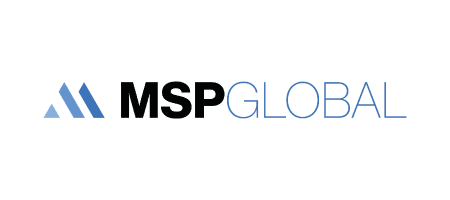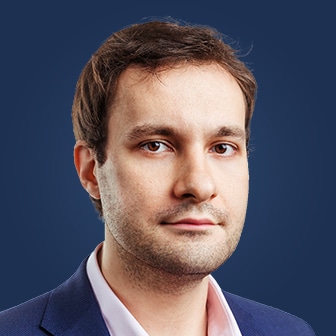 Gaidar Magdanurov
Chief Marketing Officer
Acronis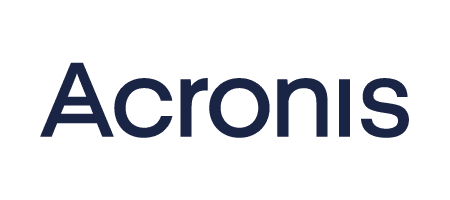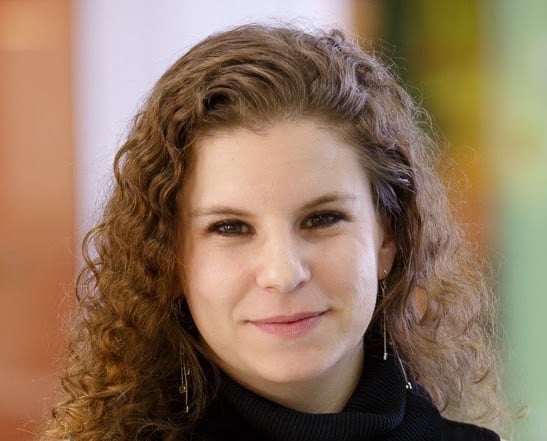 Melissa Abecasis
Director Customer Success and Cloud FinOps
Anodot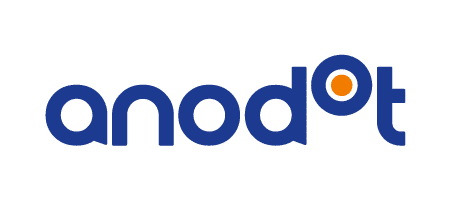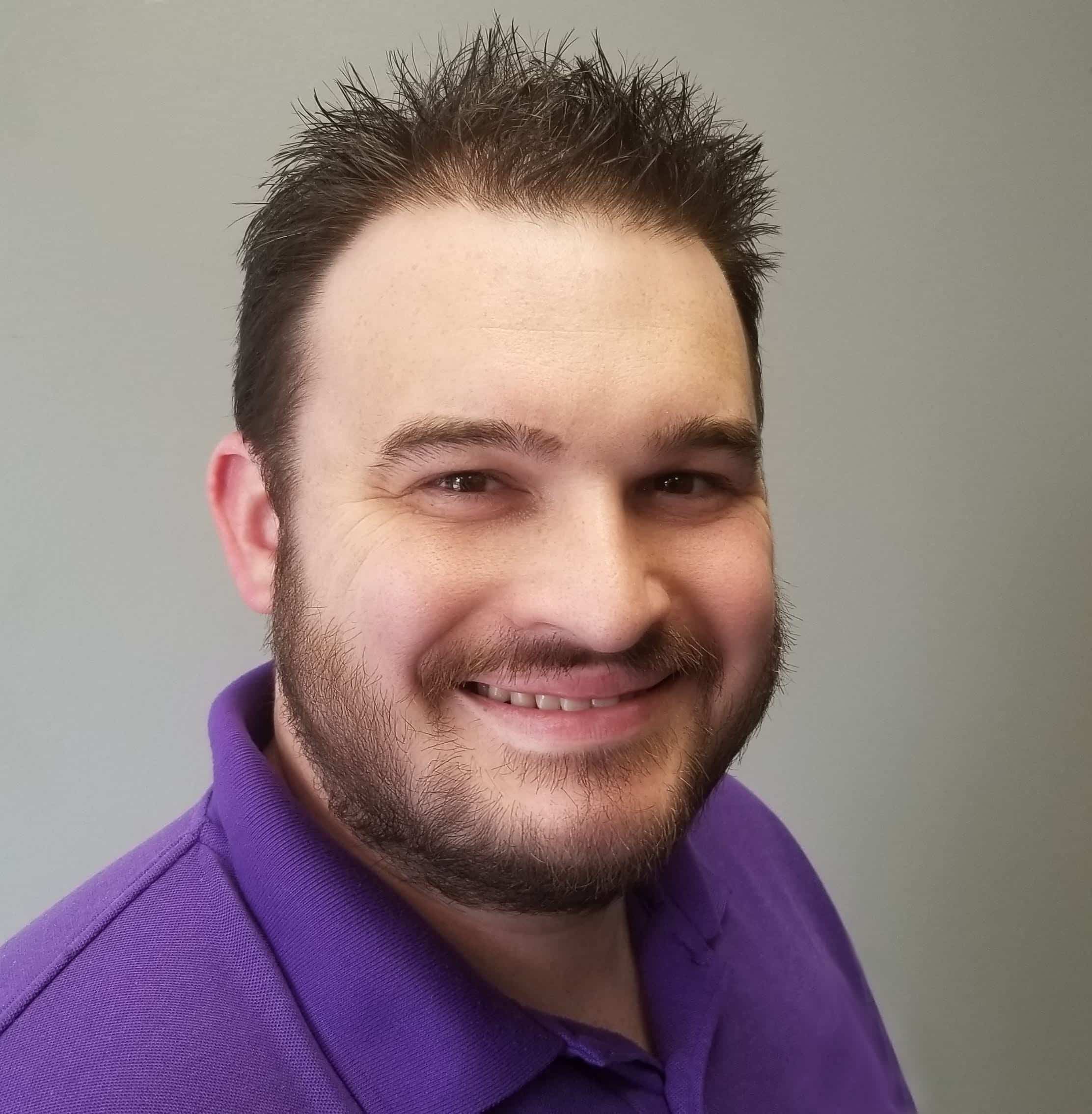 Joe Morgan
VP Cloud
Virtuozzo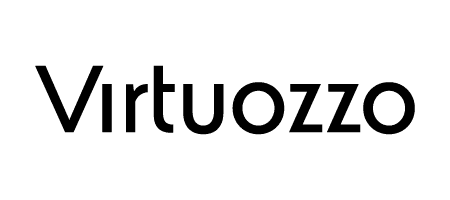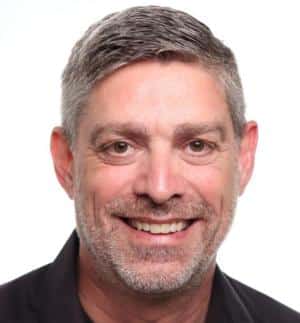 Sven Rous
OpenText Cybersecurity