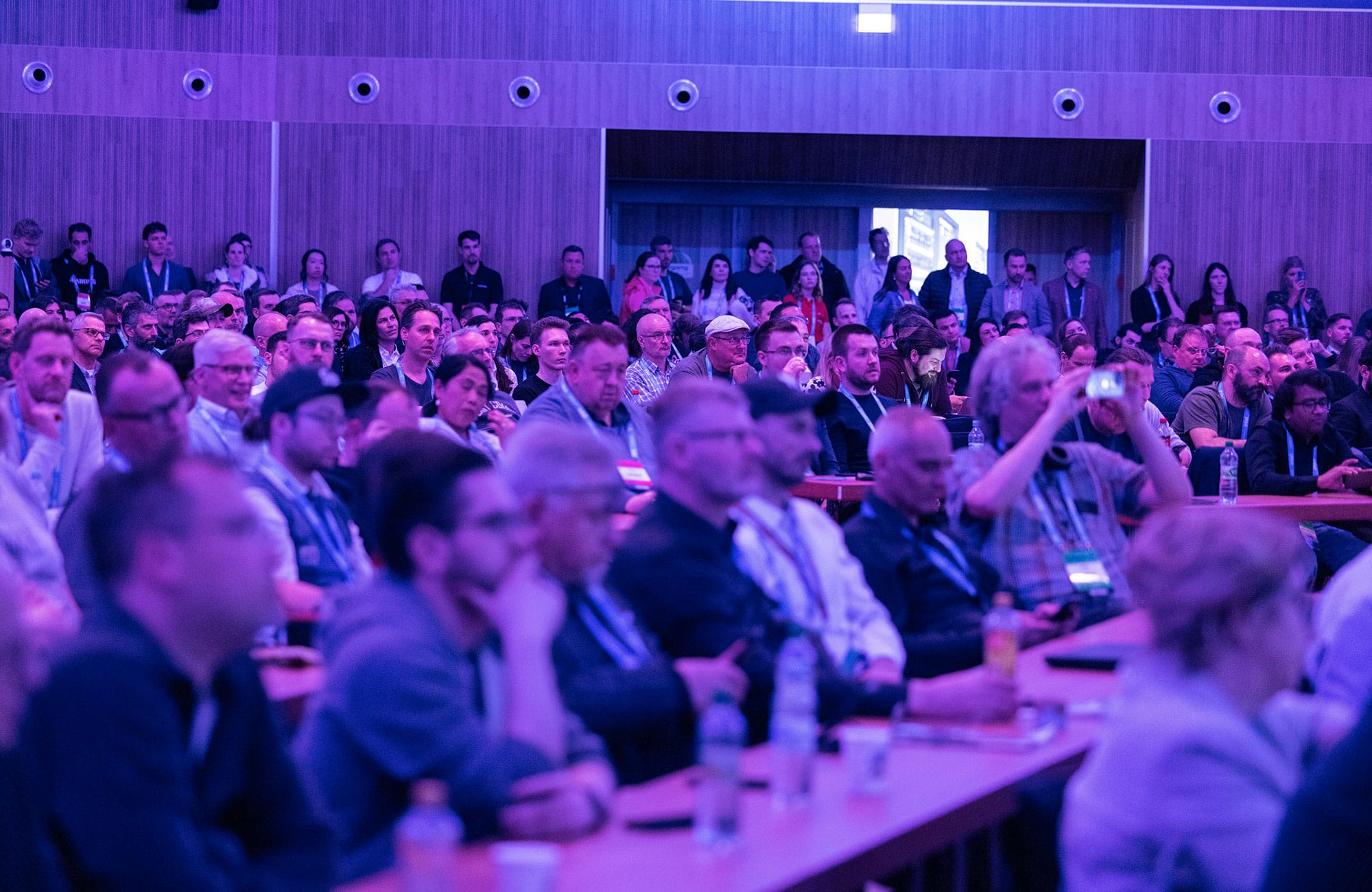 Checkered Flag for MSP GLOBAL
Registration Now Closed
The MSP community made its mark on the Nürburgring!
Thank you to our 2.500+ registrants and 50+ partners.
Save the Date for MSP GLOBAL 2024:
November 12-14, 2024
Highlight Speakers
MSP GLOBAL turns up the star-power wattage with these headline speakers. These legends are coming to the Nürburgring to help you think outside the box and bring fresh insights to your business plans.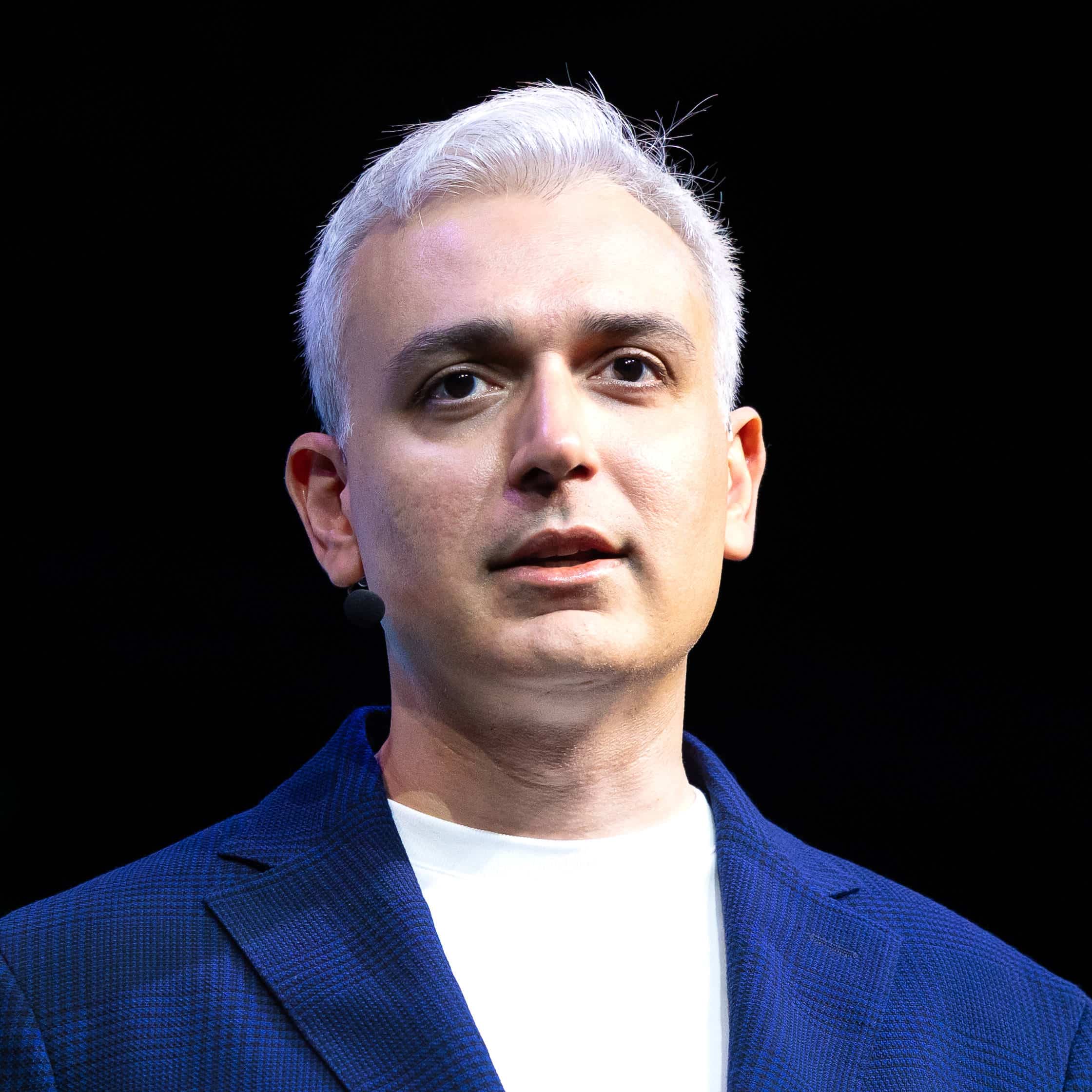 Pav Gill
Whistleblower Wirecard and Founder
Confide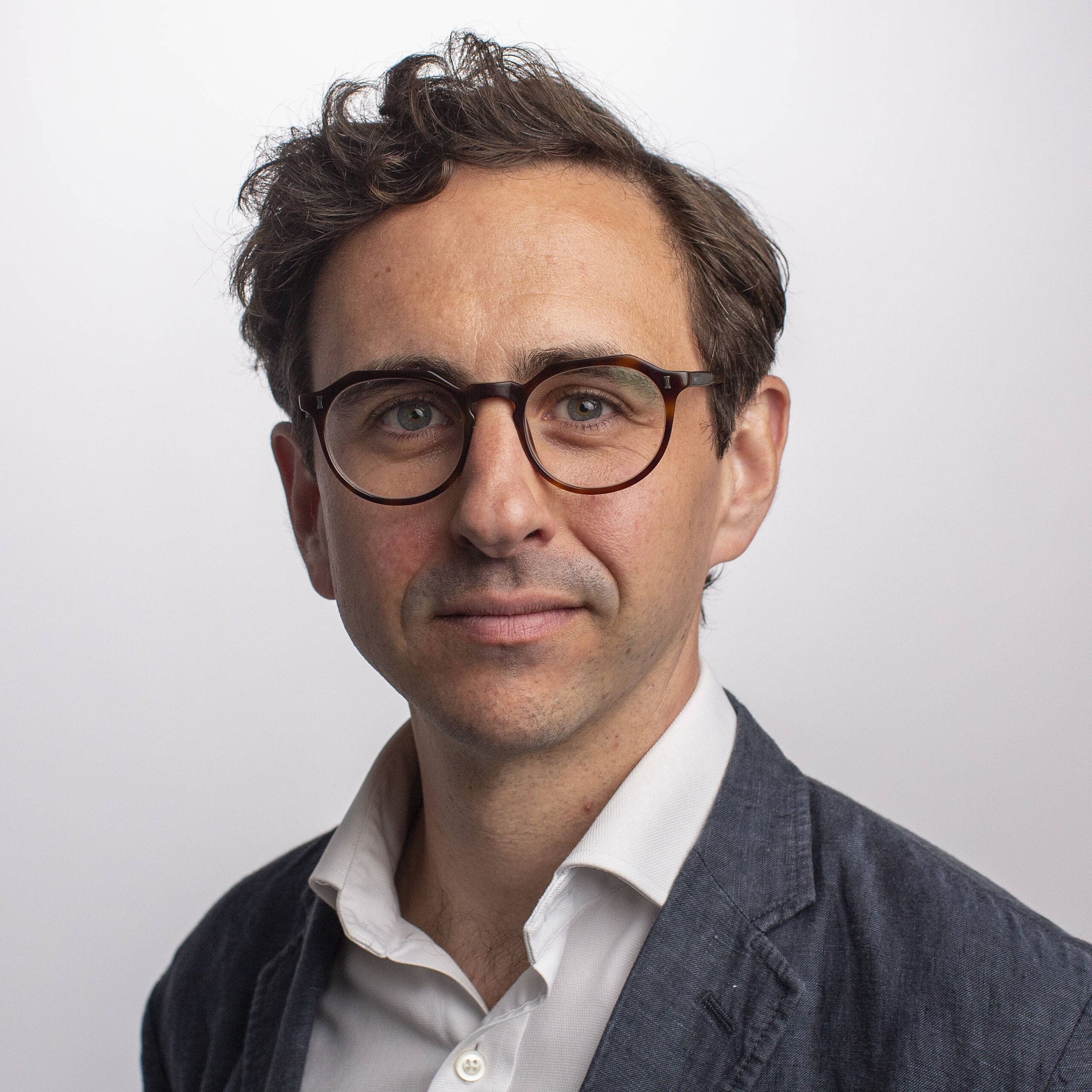 Dan McCrum
Investigative Reporter & Author
Financial Times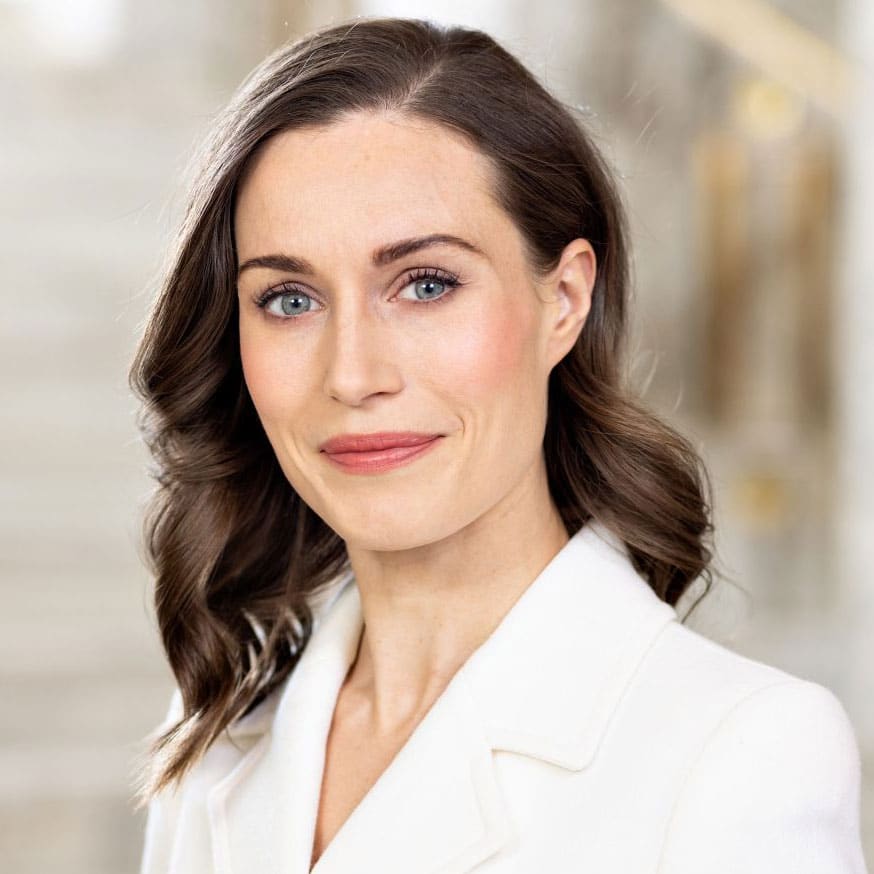 Sanna Marin
Former Prime Minister & Head of Government of Finland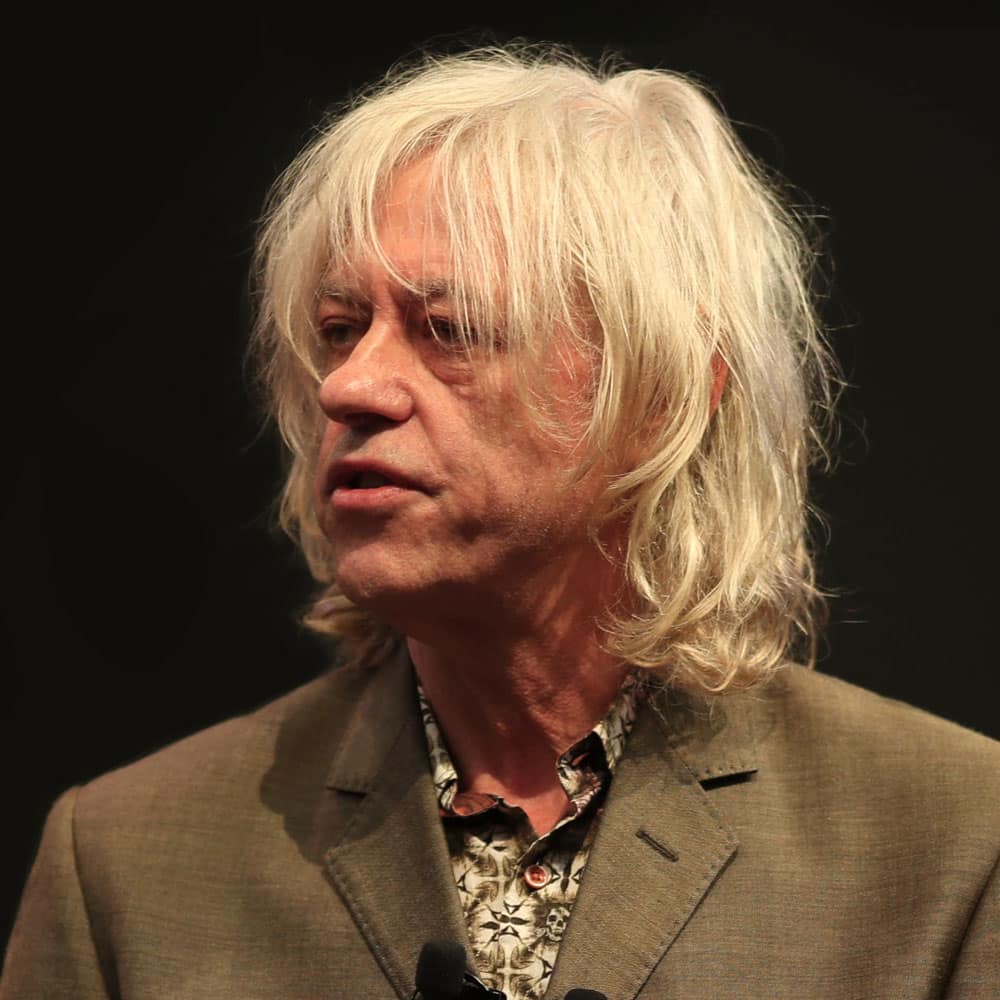 Sir Bob Geldof
Live Aid Founder, rock star, activist, actor, and entrepreneur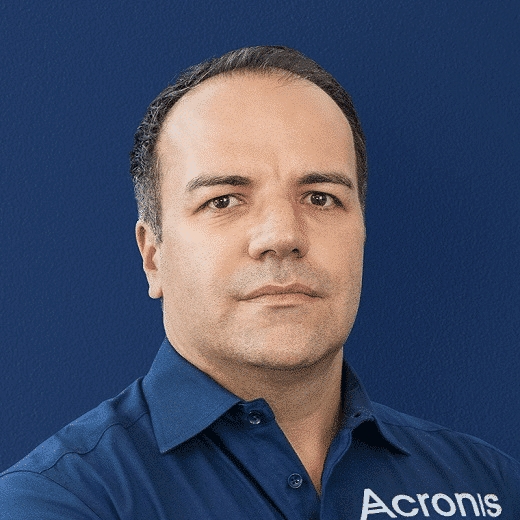 Patrick Pulvermueller
Advisor to CEO and the Board of Directors
Acronis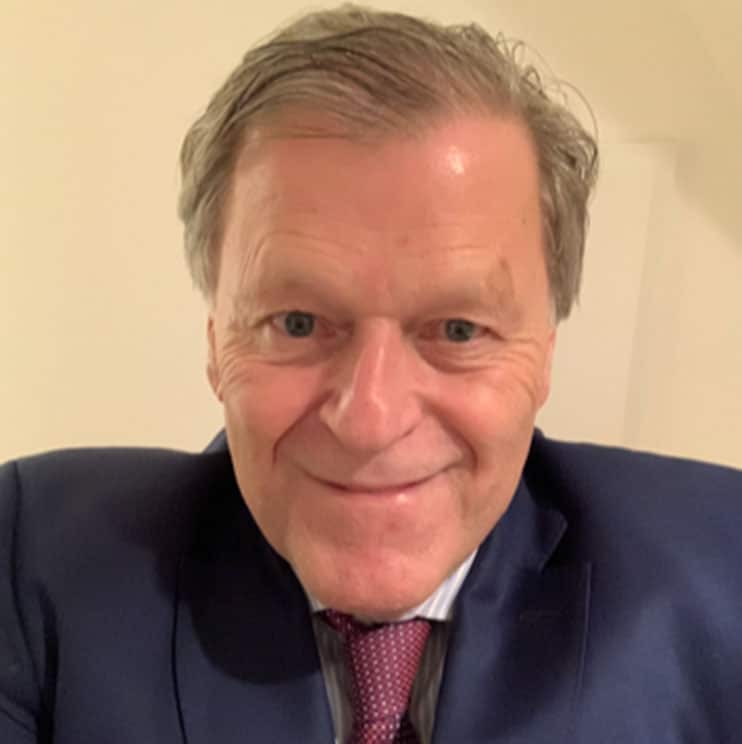 Norbert Haug
Former Head of Motorsport
Mercedes-Benz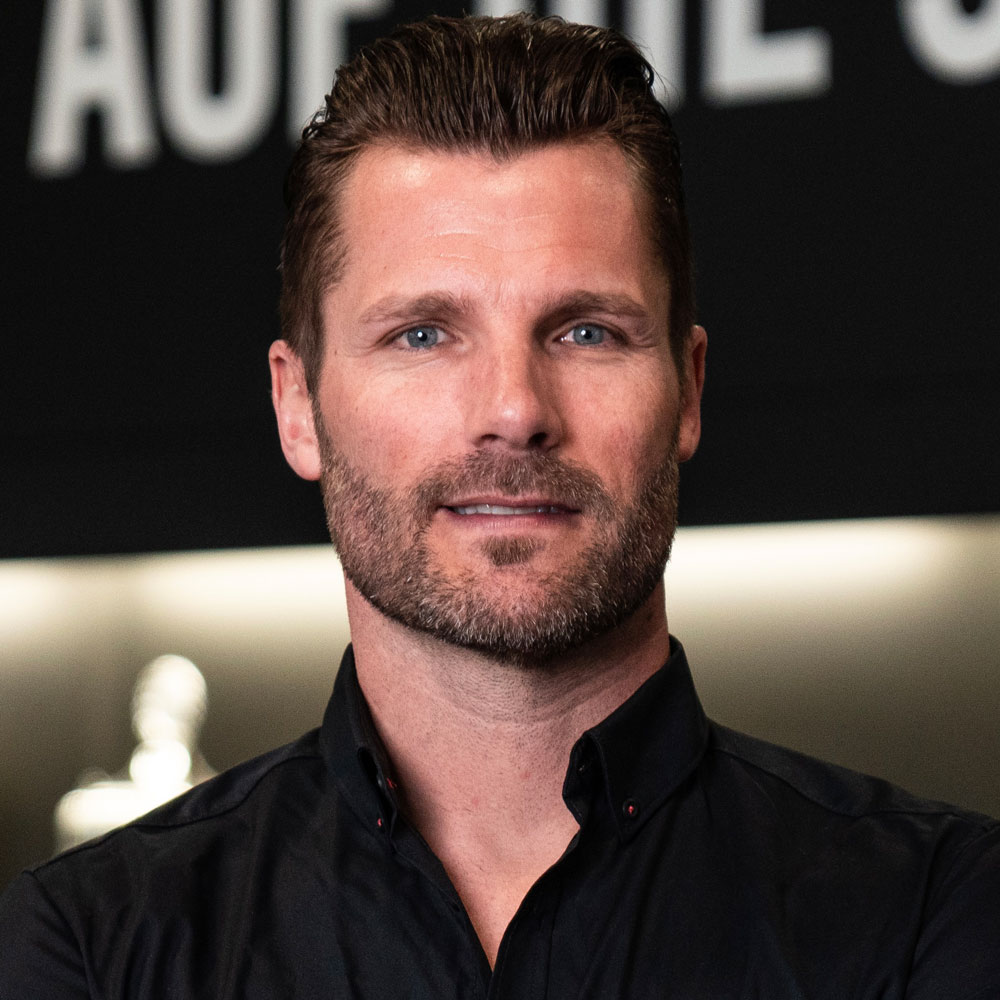 Martin Tomczyk
DTM Champion, Director Motorsport
ABT Sportsline
Kai Ebel
Sports Moderator and TV Host
Expert Speakers: The Leading Industry Voices
Profit from the insights of these recognized industry leaders—and learn from them directly in focused masterclasses. MSP GLOBAL brings you actionable, immediately usable insights, and these superstars are ready to deliver!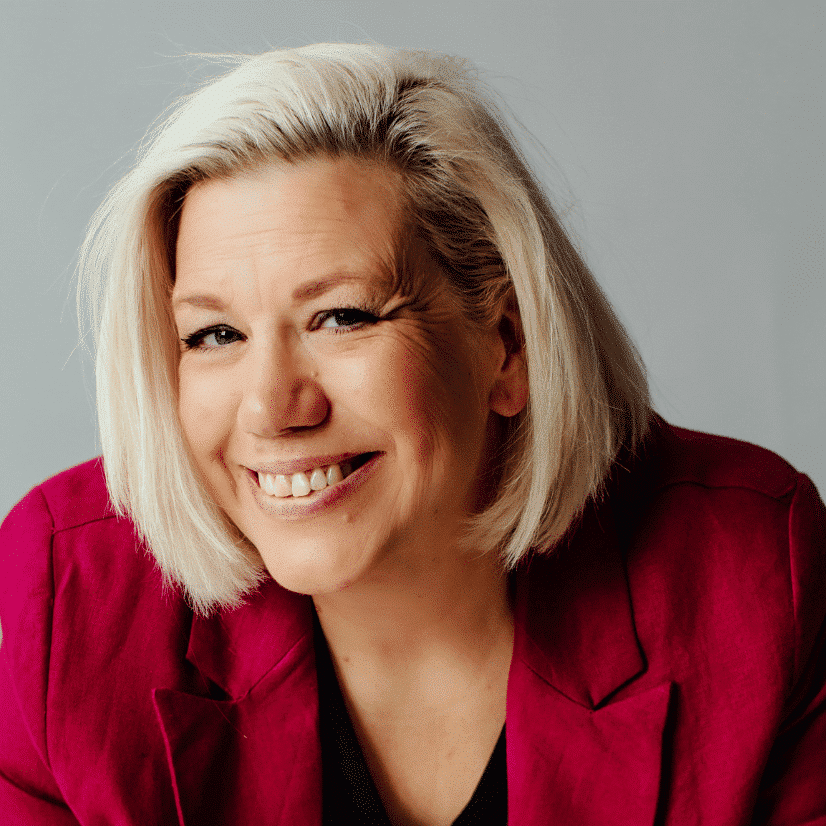 Michelle Coombs
Director
The Tech Leader Network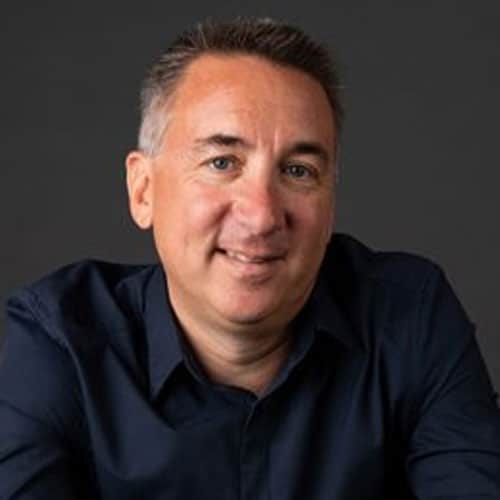 Mark Copeman
Director
Wingman MSP Marketing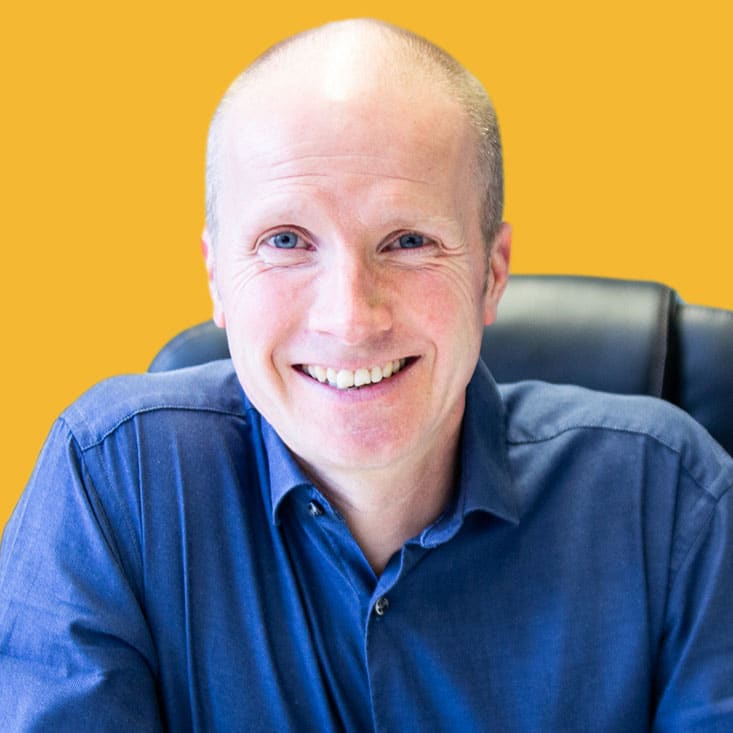 Ian Luckett
Co-Founder & Director
The MSP Growth Hub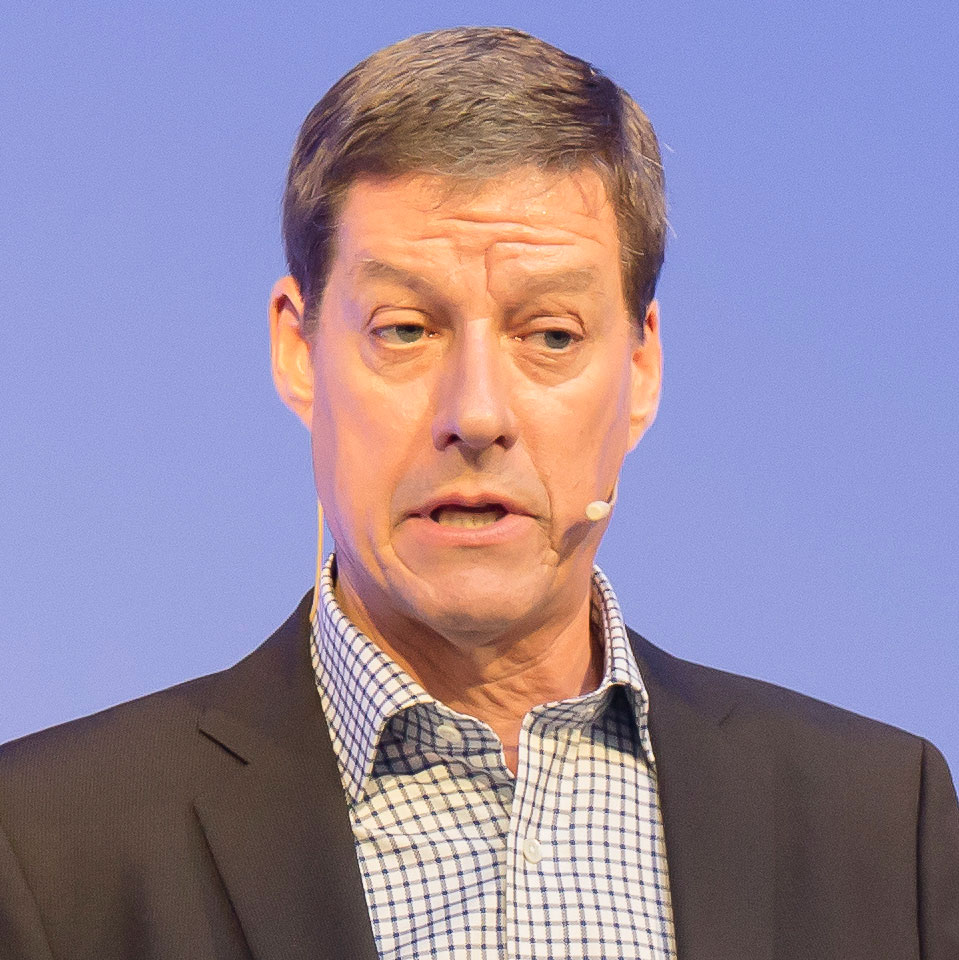 David Ednie
President and CEO
SalesChannel International (SCI)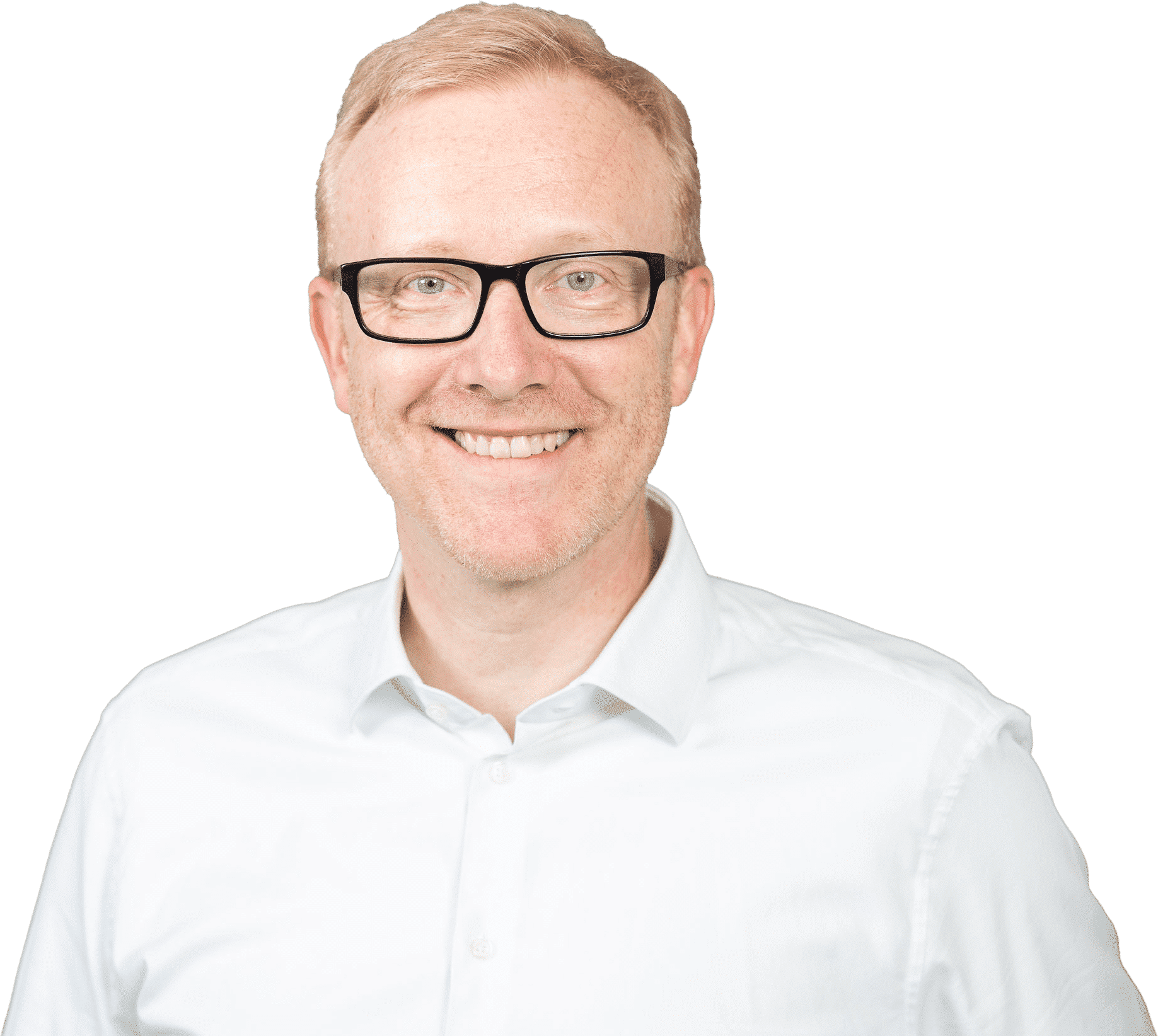 Olaf Kaiser
Managed Service Coach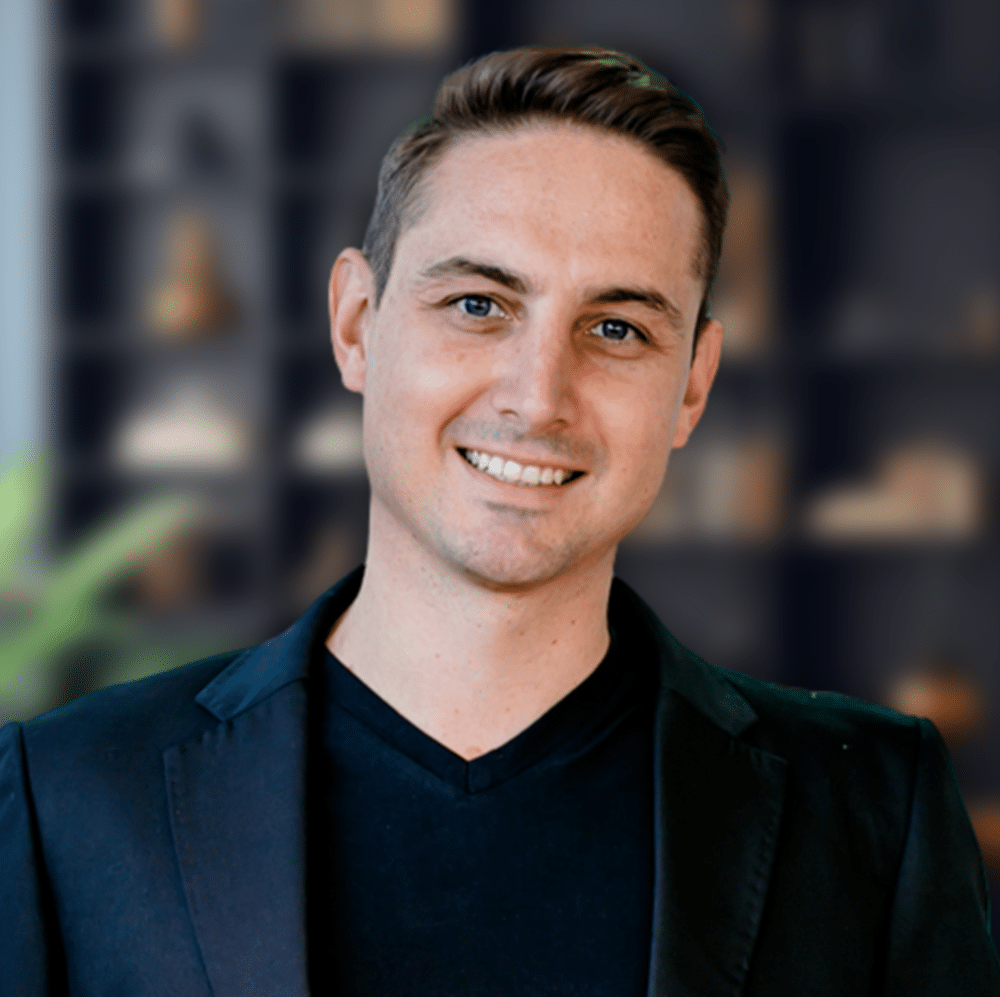 Sacha Matulovich
Co-Founder and Chief Strategy Officer
Sendmarc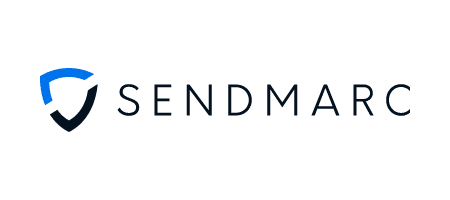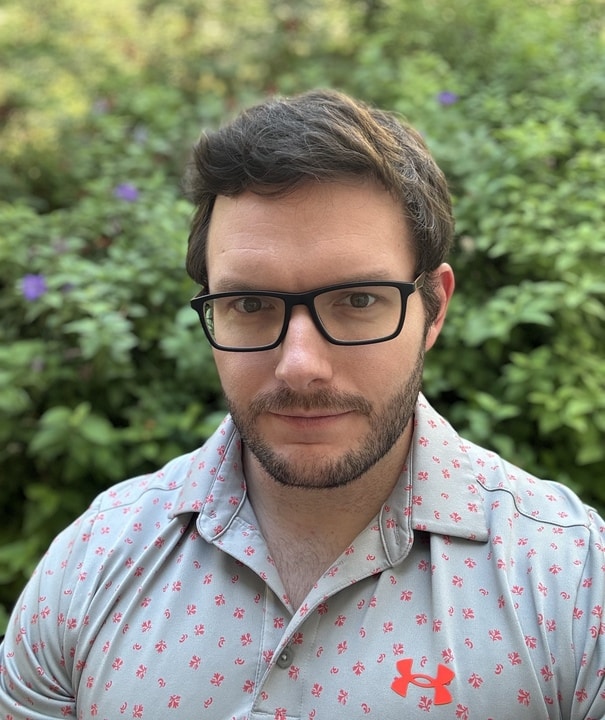 Adam Duman
Manager, Information Security and Compliance
Vanta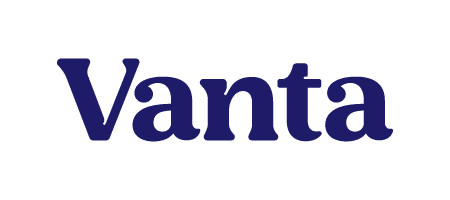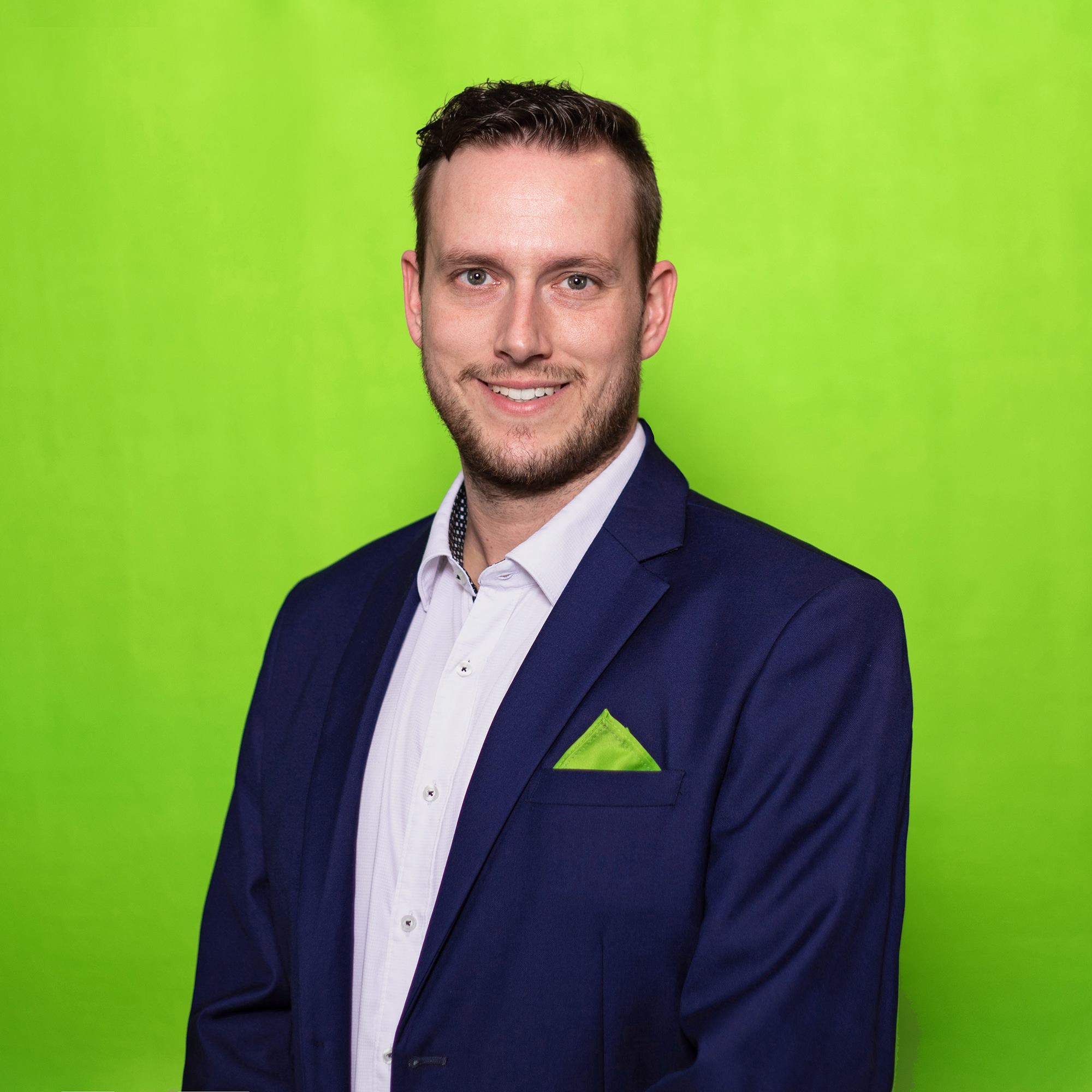 Maximilian Schuck
Sales Manager for Managed Service Provider
Cloudian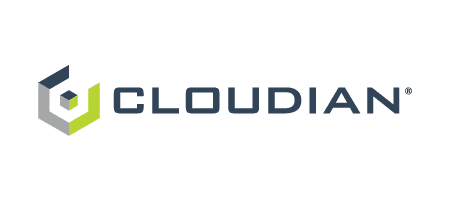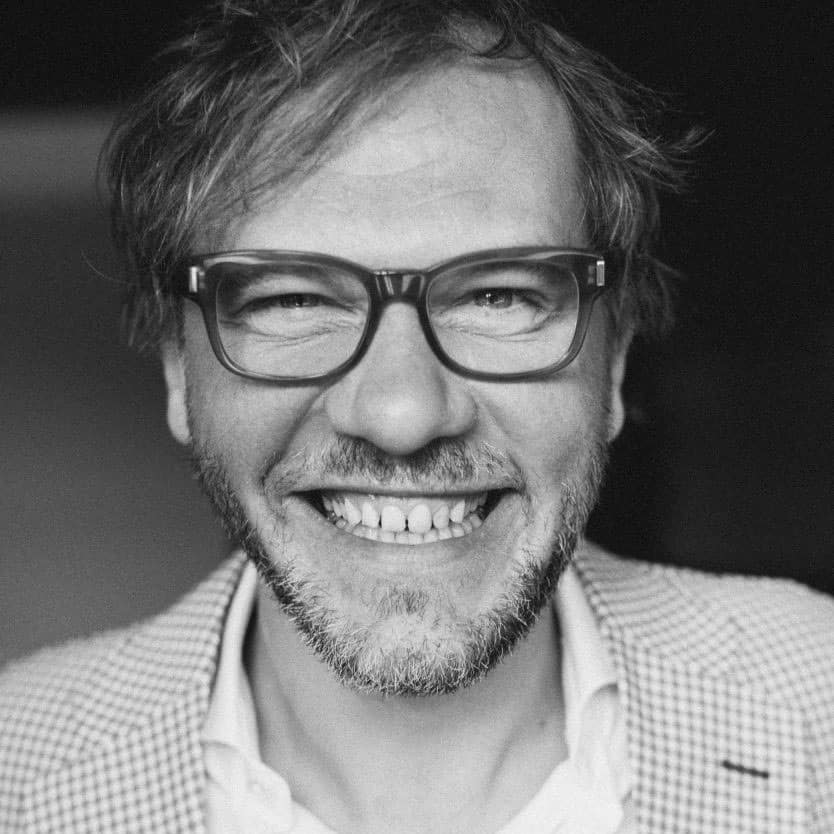 Soeren von Varchmin
Chairman of the Advisory Board
MSP GLOBAL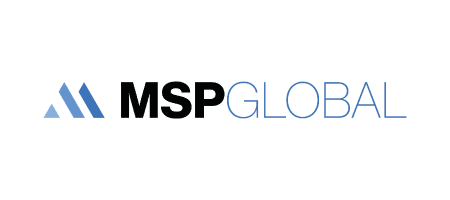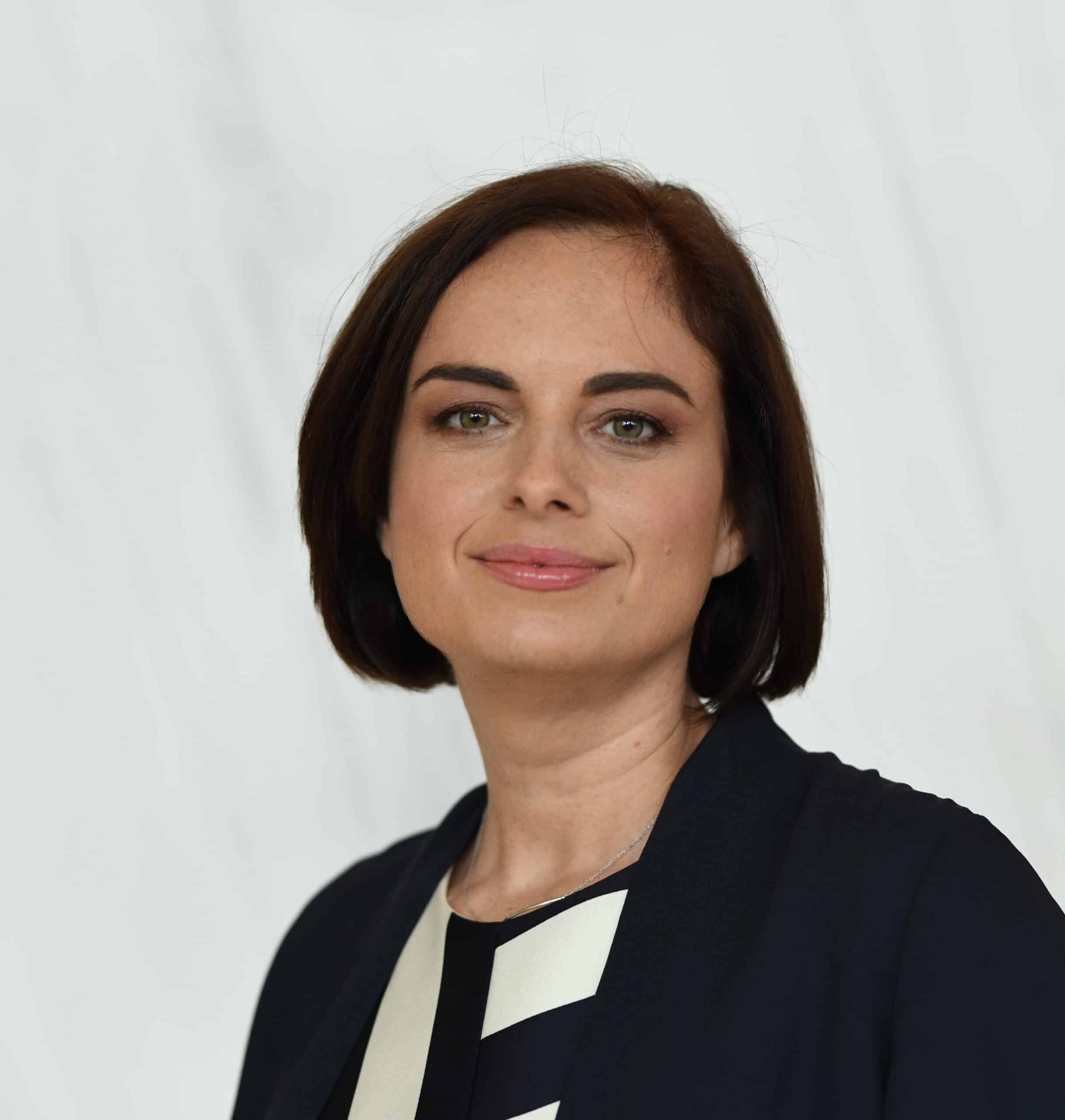 Alona Geckler
SVP Business Operations & Chief of Staff
Acronis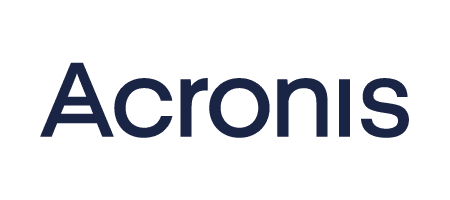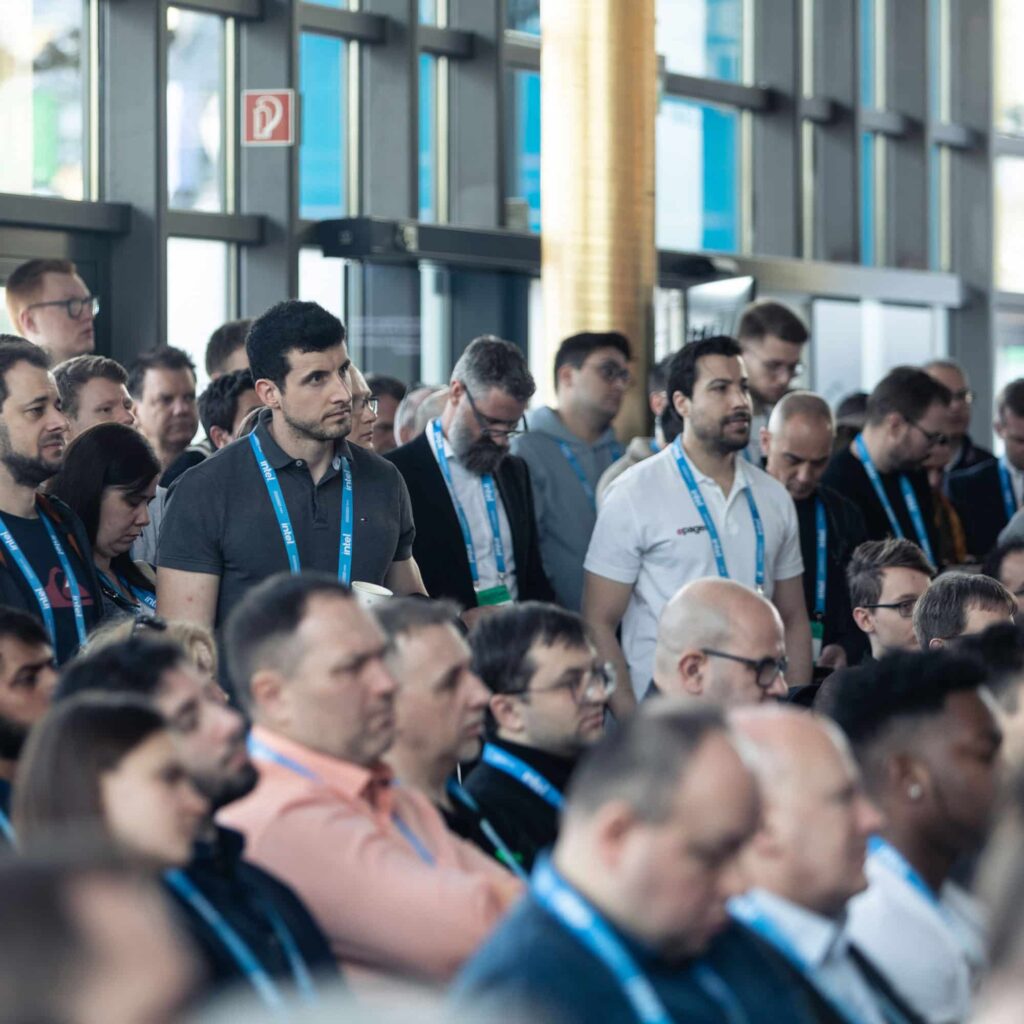 Nov 14-16, 2023
Nürburgring race track, Germany
2,500+ Participants
100+ Speakers
50+ Partners
75+ Countries
… and we're all taking over the world-famous Nürburgring race track to drive digital transformation!
Welcome to MSP GLOBAL
The top decision-makers in the service provider, digital services reseller, and independent software vendor industries are gathering for a three-day intensive festival of learning and networking. Since this is happening at the Nürburgring, things are going to move very fast!
This is MSP GLOBAL
MSP GLOBAL is a vendor-neutral event produced by the creators of CloudFest, the world's #1 internet infrastructure conference series. Join the top leaders in the MSP space to gain the insights and make the connections you'll need to thrive in this constantly-changing industry. We facilitate the connections that will supercharge your business through knowledge sharing, partnerships, and world-class networking events.
Calling all…
Managed Service Providers
Managed Security Service Providers
Systems/Software Integrators
MSP GLOBAL 2023 Pass
November 14 – 16, 2023
The Standard Pass gives you the run of the Nürburgring race track venue, including the main stages, Exhibition Hall, hotel event spaces, and the legendary track—and you're invited to all the main parties and concerts to fast-forward your networking. This pass also gets you free shuttle service, as well as lunch and coffee breaks.
Benefits
November 14 – 16, 2023
The VIP Pass gives you everything included in the Standard Pass, plus hotel concierge service, chauffeured luxury car service between the venue and your hotel, access to VIP-only spaces and sessions, and exclusive high-level networking events.
Benefits
Shift into High Gear at
MSP GLOBAL
Connect with the tools, ideas, and people who will drive your business forward—fast! MSP GLOBAL is taking advantage of this one-of-a-kind location to deliver a valuable, actionable, and enjoyable conference experience that you simply will not find anywhere else.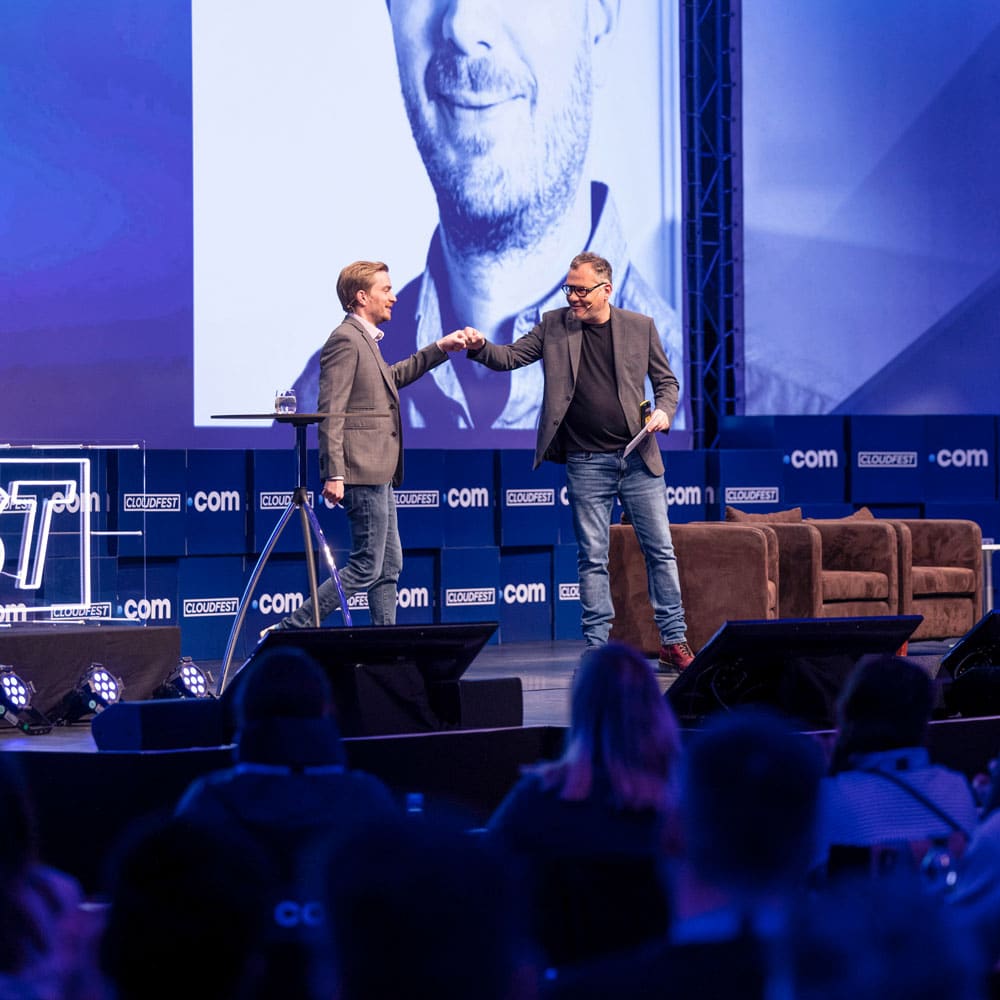 Keynote and Panels
Industry experts live on stage
Hands-on masterclass sessions
Two full days of learning: keynotes, expert panels, and fireside chats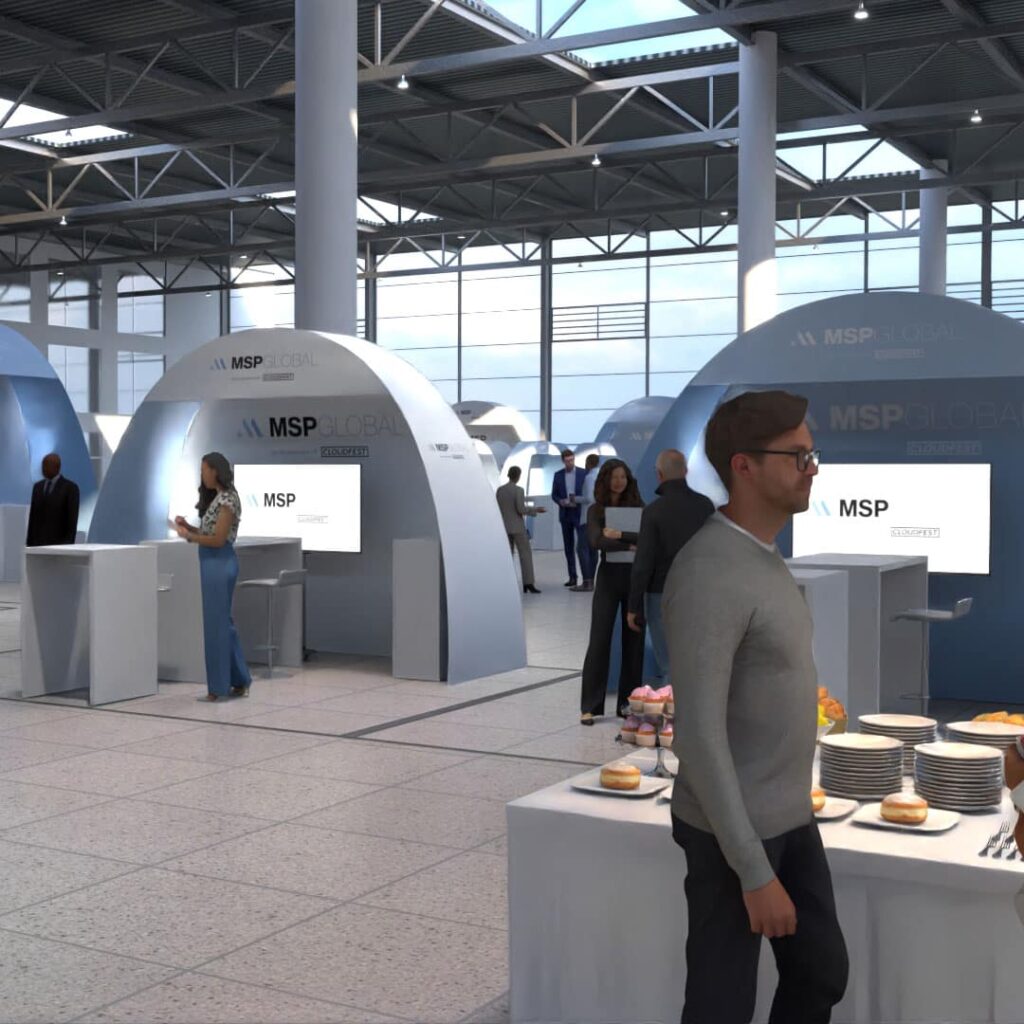 Exhibition
Exhibit hall alongside the world-famous race track
Vendors from across the MSP industry
Monetization, eCommerce, security, plug-ins, marketing, and more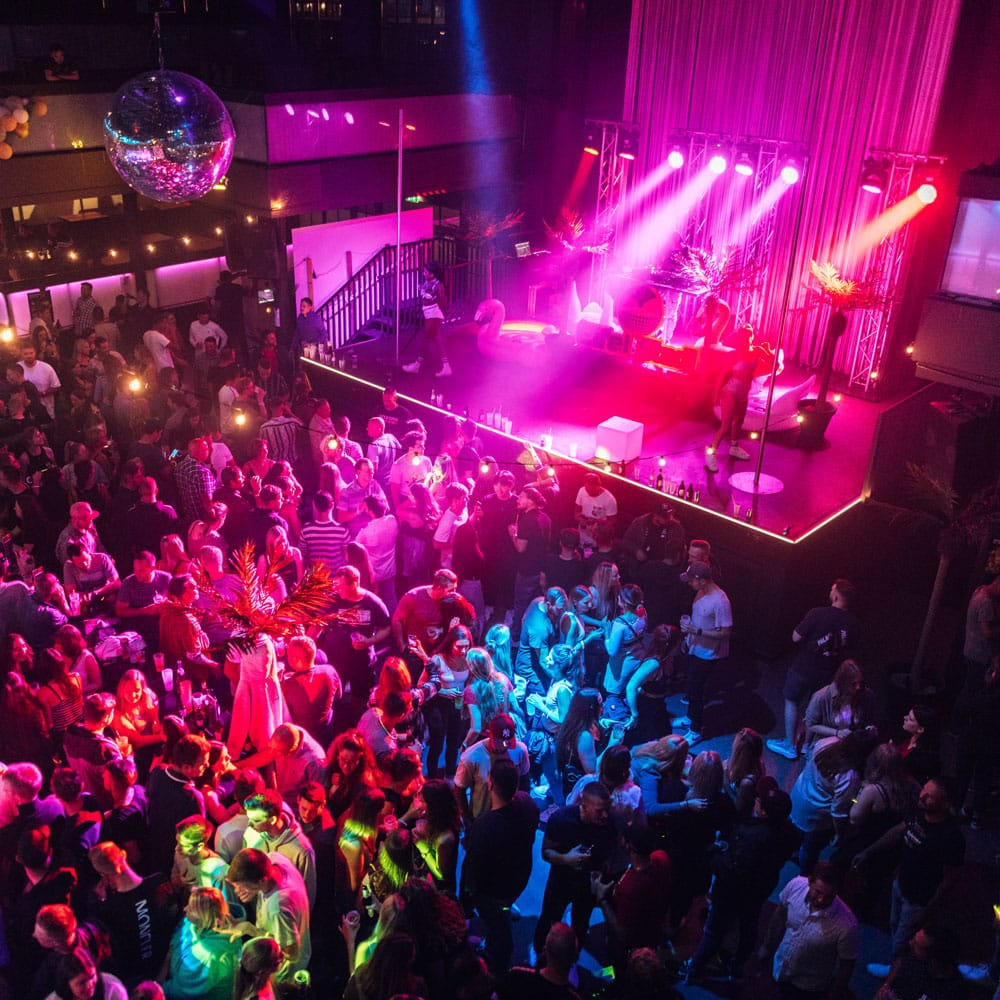 Social Events
Networking events each day
(and night)
All social events take place at the Nürburgring
Expand your network through parties and racing activities
Watch the MSP GLOBAL Event Trailer
Learn More About MSP GLOBAL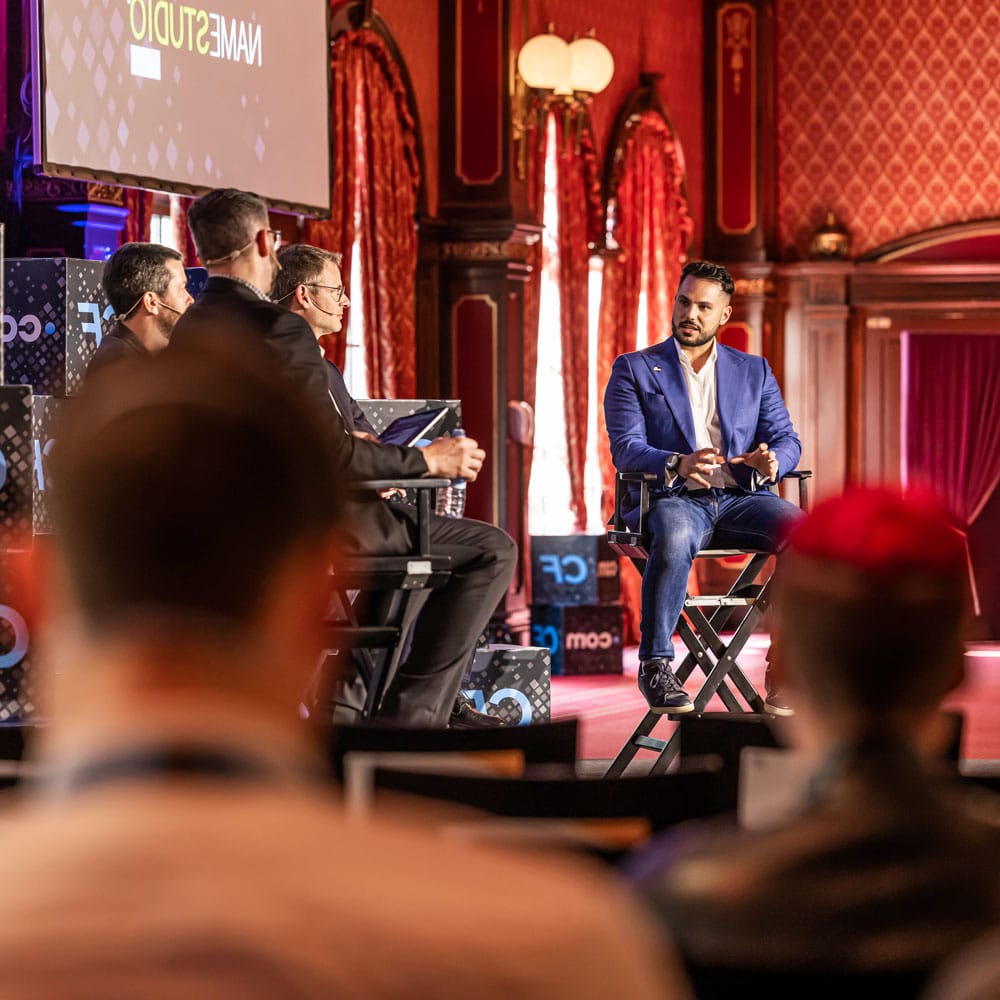 CONFERENCE
Driving Digital Transformation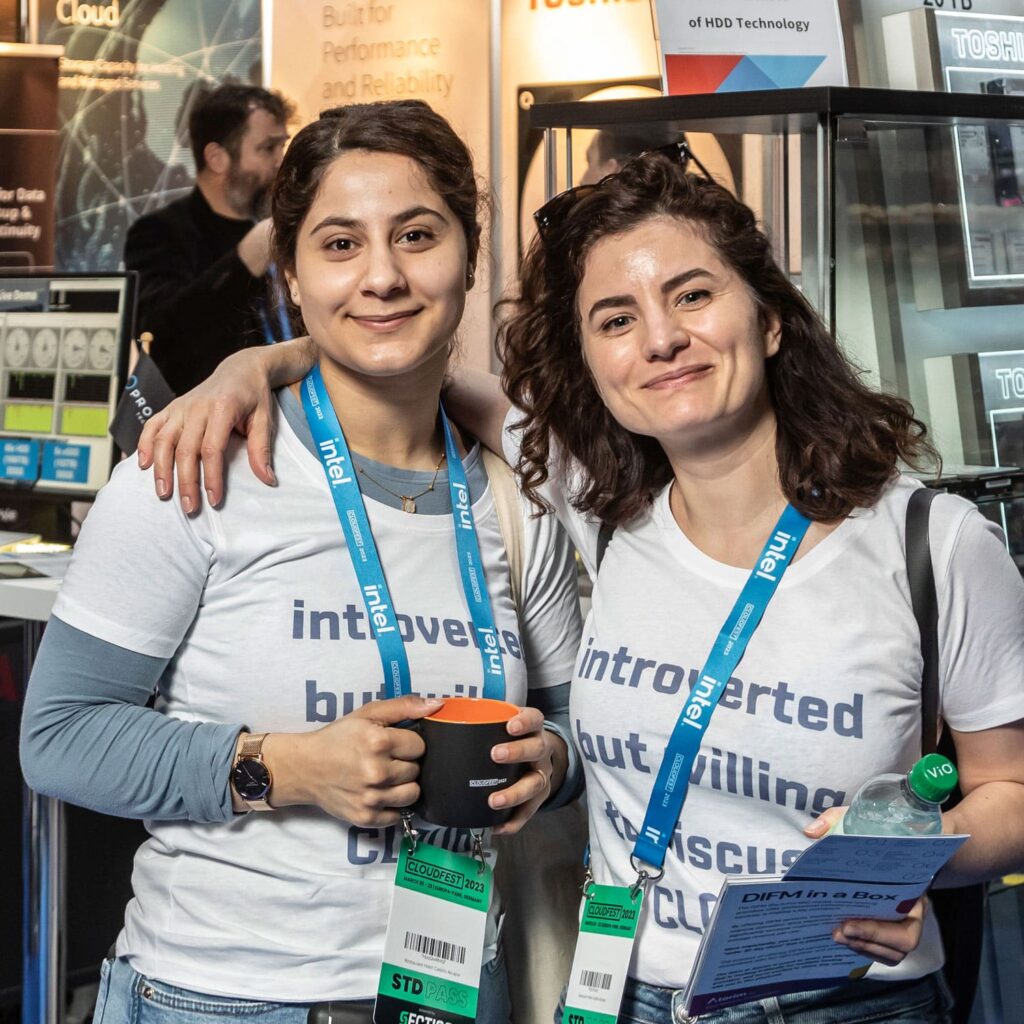 ATTENDEES
Meet Your Next Partner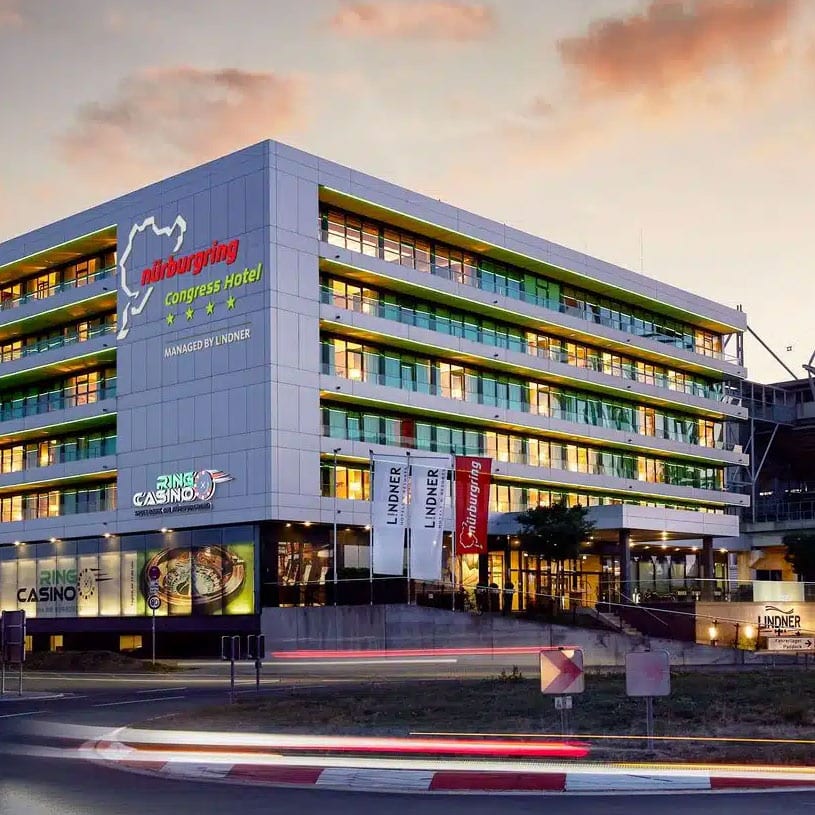 ACCOMMODATION
Trackside Hotels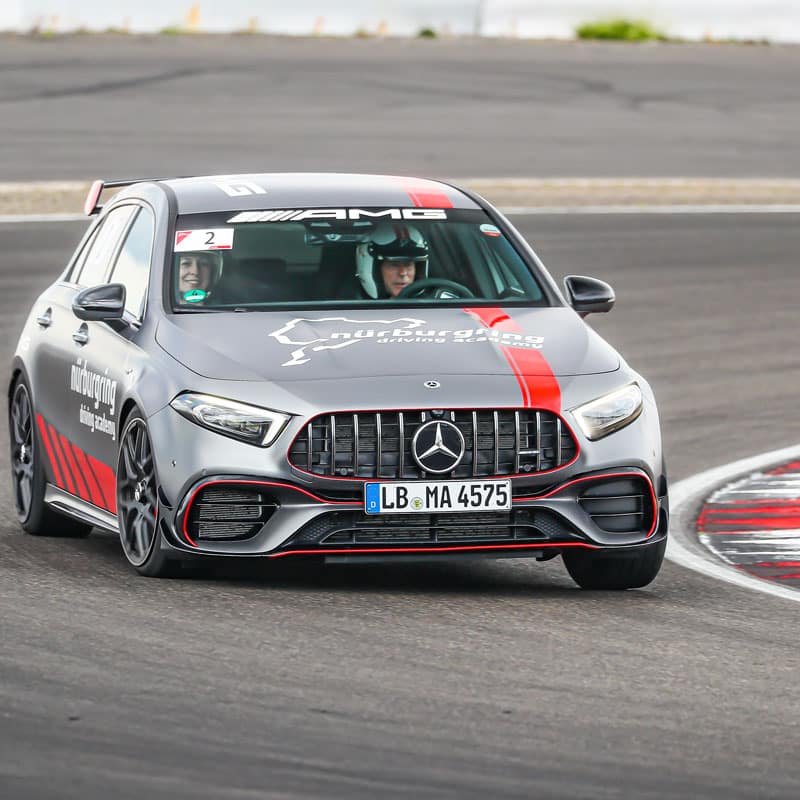 RACING
Feel the Need for Speed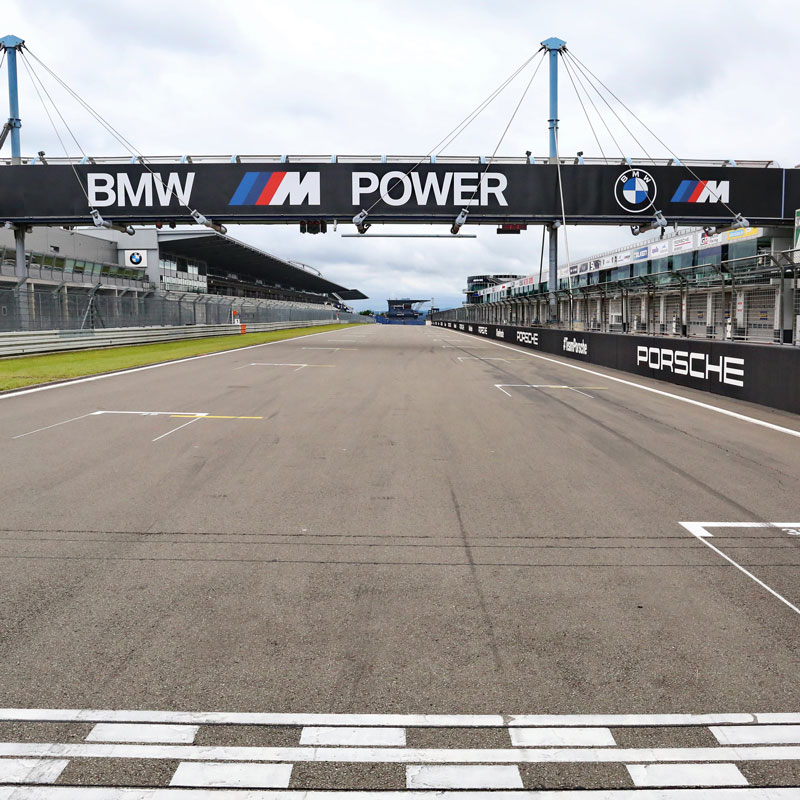 LOCATION
Your Own Private Racetrack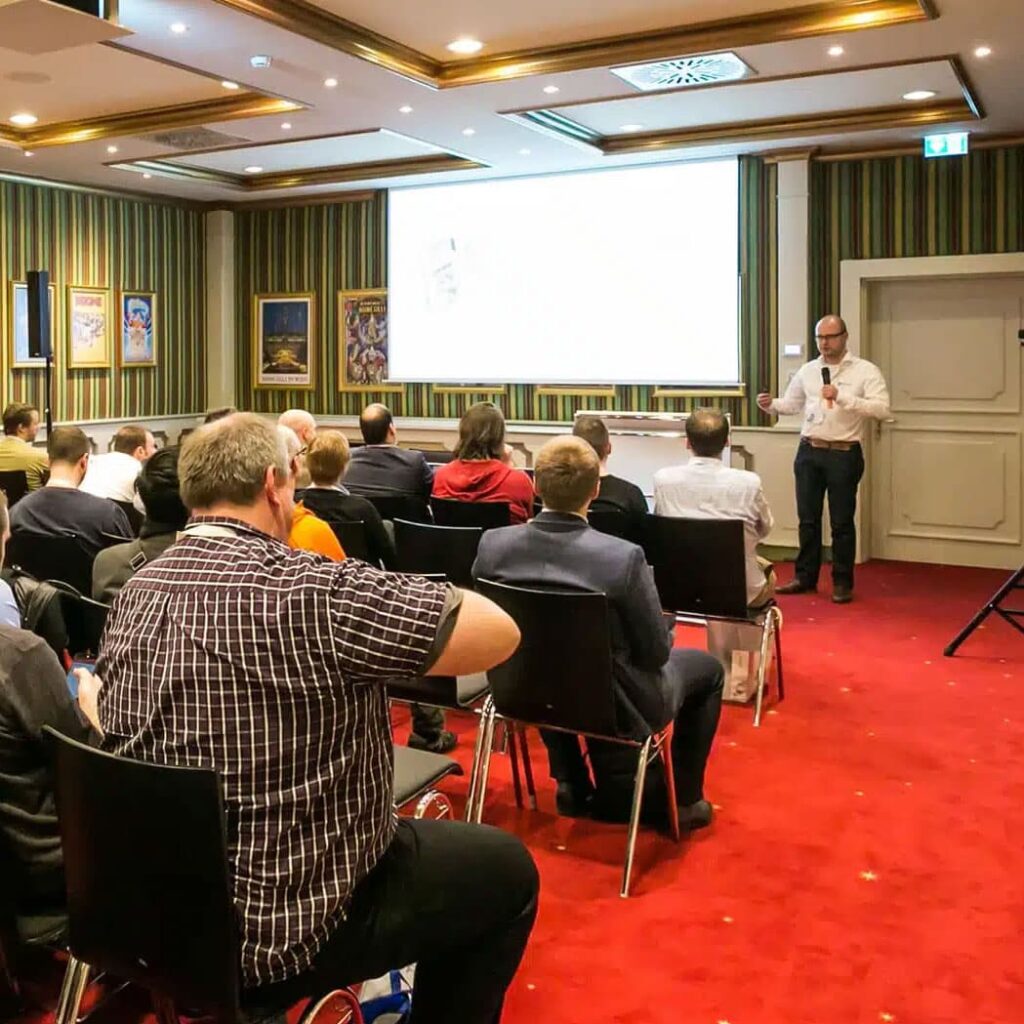 MSP ACADEMY
Hands-On Training Sessions
MSP GLOBAL 2023 Agenda:
Bird's-Eye View
This is the overall structure of MSP GLOBAL 2023. You can see the full agenda by hitting the button further down the page.
TUESDAY
NOV 14
PRE-EVENT AND SET-UP DAY
7:00 PM
Come2Gather Party
powered by: Acronis
WEDNESDAY
Nov 15
MAIN EVENT
8:30 AM
Registration opens
1:00 PM
Race Track Activity
2:00 PM
Afternoon Sessions
7:00 PM
ConneXion Party
powered by: Acronis
8:30 AM
Registration opens
1:00 PM
Race Track Activity
2:00 PM
Afternoon Sessions
5:25 PM
Exclusive Highlight Keynote
6:00 PM
Santa's Secret Village Party
powered by: Acronis
Who You Will Meet at MSP GLOBAL
Reinforce Your Role in the Global Market
Quality Face-Time with Decision-Makers
Get the meetings that would take you months to organize by phone or email: re-establish old relationships and ignite new ones! As you join in on two solid days of sessions and networking events with the industry's key influencers and purchasers, you and your company will unlock opportunities to make new connections and forge strategic alliances. In fact, it'll be difficult to NOT make new connections here!
Product/Service Showcase
Get your finger on the pulse as you get up close to the newest products and services to hit the internet—and form a better understanding of the emerging revenue opportunities that these new tools and services present. This is the perfect place to debut a new solution, directly to an engaged crowd of internet professionals who have come to the Nürburgring looking for partnerships and insights.
Form New Partnerships to Meet Your Specific Needs
Whether you're looking for a hyperscale partner or an emerging company with which to team up in this constantly-changing market, MSP GLOBAL is your entryway to the full range of companies who are changing the service provider space.
Up-to-the-Minute Market Insights
The presentations and workshops at MSP GLOBAL, as well as the exhibition hall featuring the latest products and solutions for you to offer your customers, you'll get ahead of today's shifting market dynamics so you can grow and thrive.
Partner with MSP GLOBAL
We're expecting a sold-out crowd of highly-motivated attendees at the inaugural edition of MSP GLOBAL. If you're ready to move your brand into the fast lane, get in touch with us for partnership opportunities, including bundle branding packages for CloudFest and CloudFest USA.