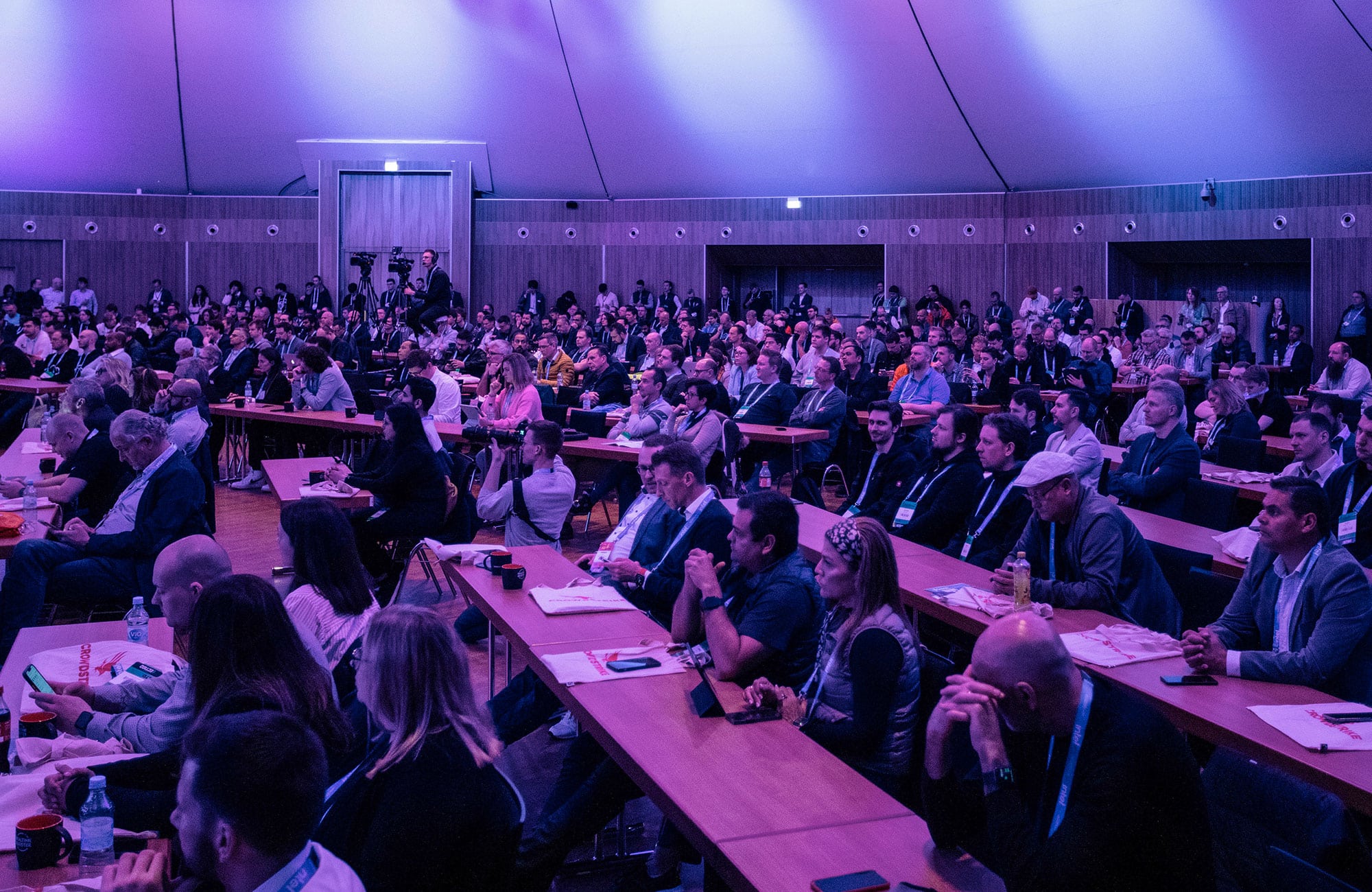 WHY MSP GLOBAL?
As the journey for managed service providers grows more complex, join us to optimize, differentiate, and profit more from your offerings.

November 14-16, 2023 at the Nürburgring race track.
First Agenda Highlights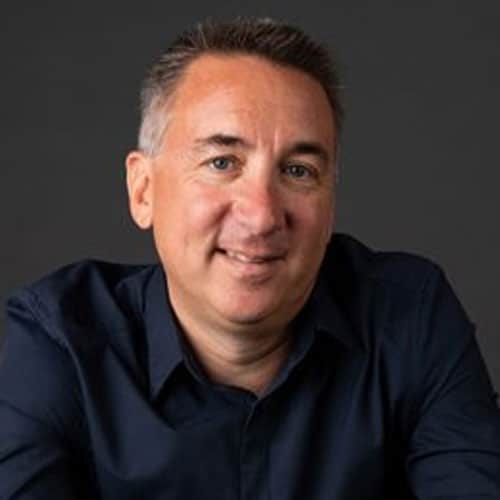 Mark Copeman
Director
Wingman MSP Marketing
Nov 15, 10:30 am
How to transform your MSP's website into another member of your sales team
MSP website whisperer Mark Copeman, who has reviewed 400+ MSP websites in the last two years, will show you how to transform your site to start more conversations with prospects— and he'll reveal the five biggest mistakes that MSPs make with their websites. Expect to take home a notebook full of tactics to make a difference in how your site performs immediately. Mark will also perform live website teardowns—without the aid of a safety harness! Submit your URL when you enter the room, and Mark will review as many as he can, to benefit EVERYONE in attendance.
#BusinessDevelopment #Marketing #CustomerAcquisition #NewTools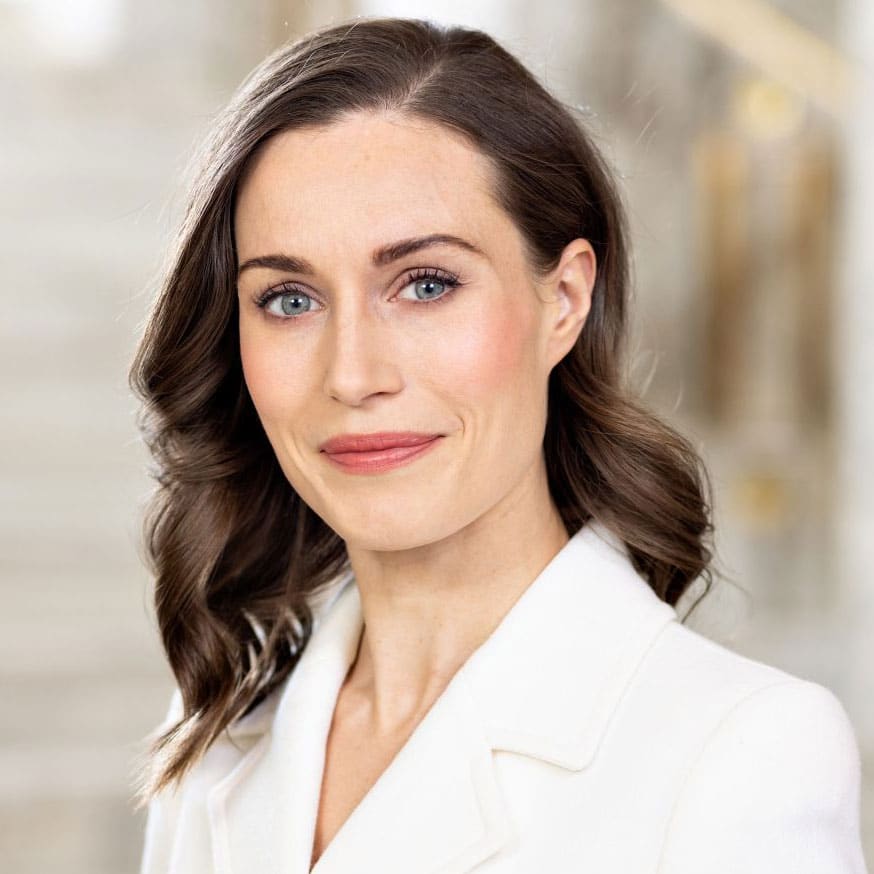 Sanna Marin
Former Prime Minister & Head of Government of Finland
Nov 15, 11:55 am
Sanna Marin: Moving Quickly, Making History
Sanna Marin made history as the youngest-ever Prime Minister in the world when she took Finland's top office in 2019—which turned out to be only the beginning: Marin then led her country through the fastest NATO accession process in history. With experience leading a highly innovative nation and as an advocate for technology independence, she inspires countless women to pursue careers in technology and politics. Join "the coolest politician in the world" for insights into smart, precise decision-making when the stakes are high and all eyes are on you.
#Leadership #DigitalTransformation #Inspiration #Impact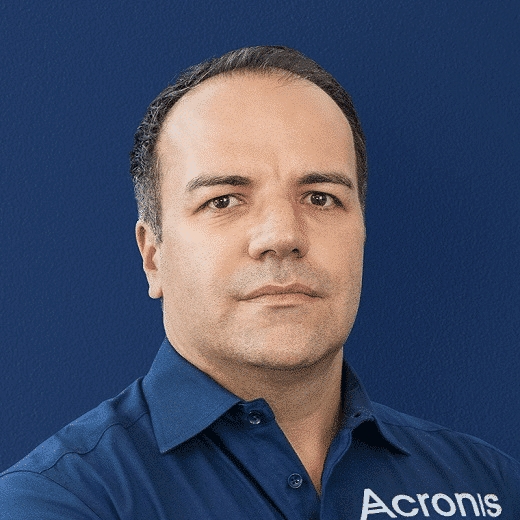 Patrick Pulvermüller
CEO
Acronis
Nov 15, 9:10 am
Untangled: Solving the MSP
Complexity Problem
Protecting client data is job #1. The consequences of a successful cyber attack will paralyze your network and support team for days—or worse. It's utter chaos. But service providers do not have to string together a series of disjointed solutions to keep client systems and data safe. Find out how to deliver coordinated and comprehensive cyber protection.
#Cybersecurity #DataManagement #NewTools #BusinessPlan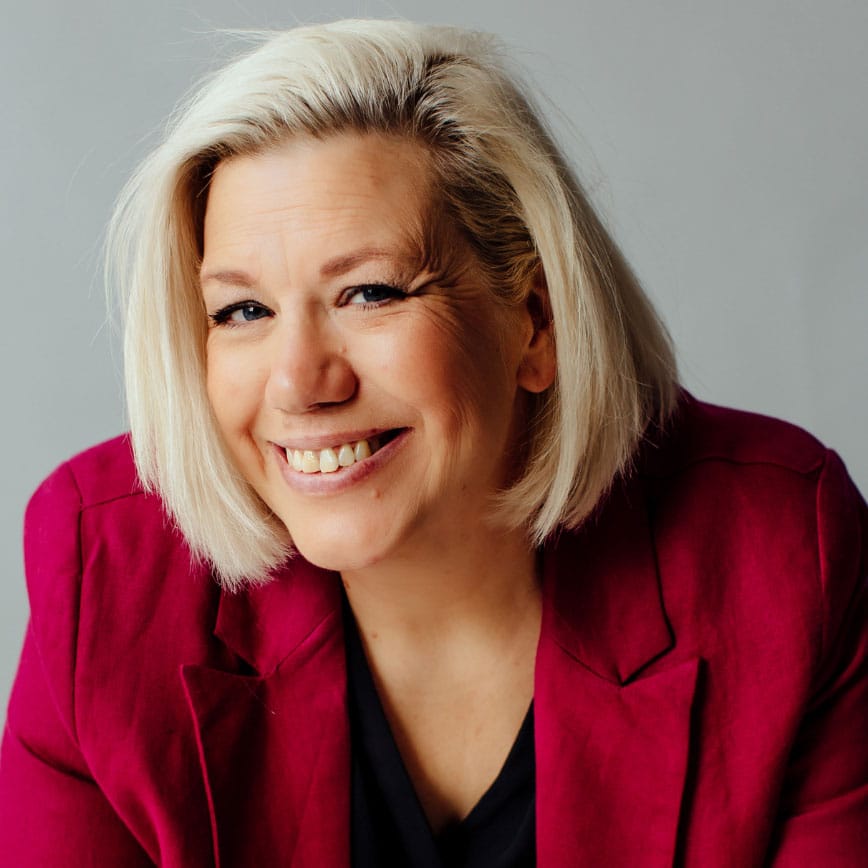 Michelle Coombs
Director
The Tech Leader Network
Nov 15, 10:55 am
How to Optimize an Efficient Service Delivery Unit
Let's lifting the bonnet on your service delivery unit to assess the current state of your service, determine appropriate actions to improve your MSP services, and identify the quick wins and key priorities to help you reach your goals. You'll leave the session with the process and actions to create your own roadmap to operational excellence.
#ServiceOfferings #CustomerRetention #Operations #Monetization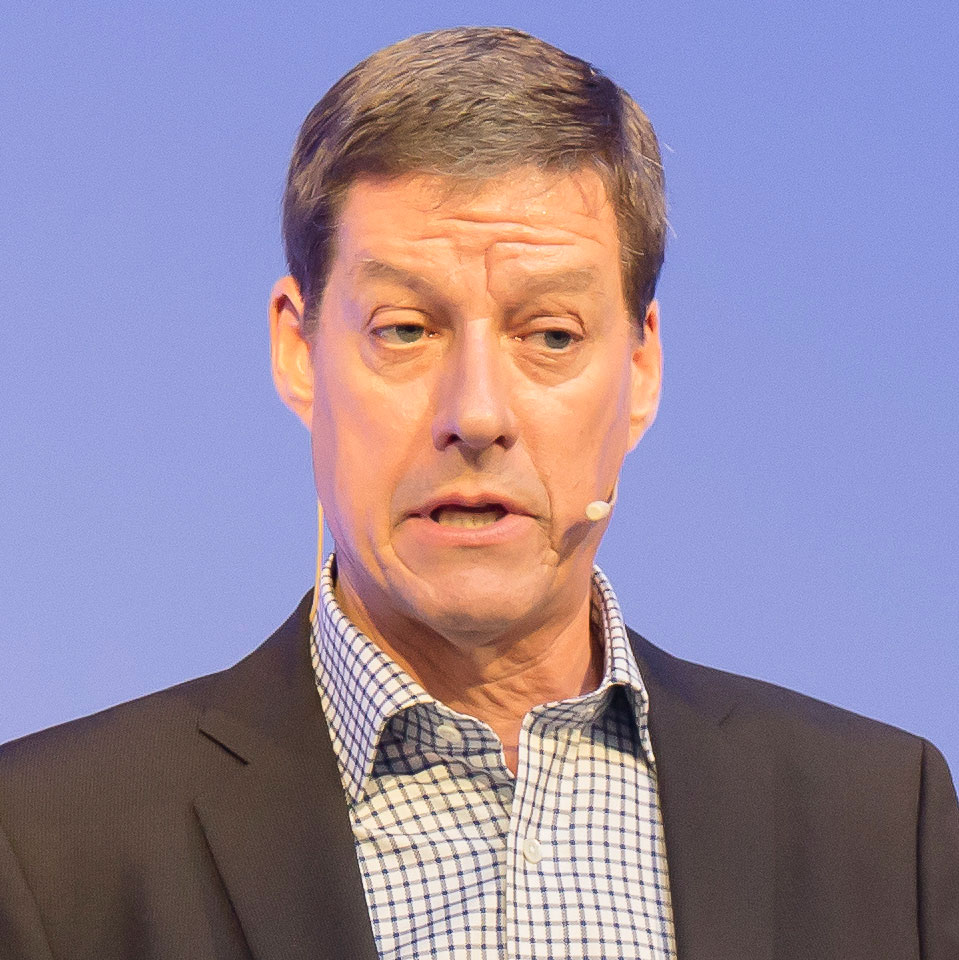 David Ednie
President and CEO
SalesChannel International
Nov 15, 2:00 pm
Accelerate Customer Adoption of your Managed Services
Find out how you can win more customers by aligning marketing and sales with the MSP buyer's journey. Learn how to develop the three best practices that will help you accelerate customer adoption of your MSP Services. This lightning talk and masterclass will give you practical, actionable insights to help your team win more business.
#Marketing #CustomerAcquisition #ARPU #BusinessPlan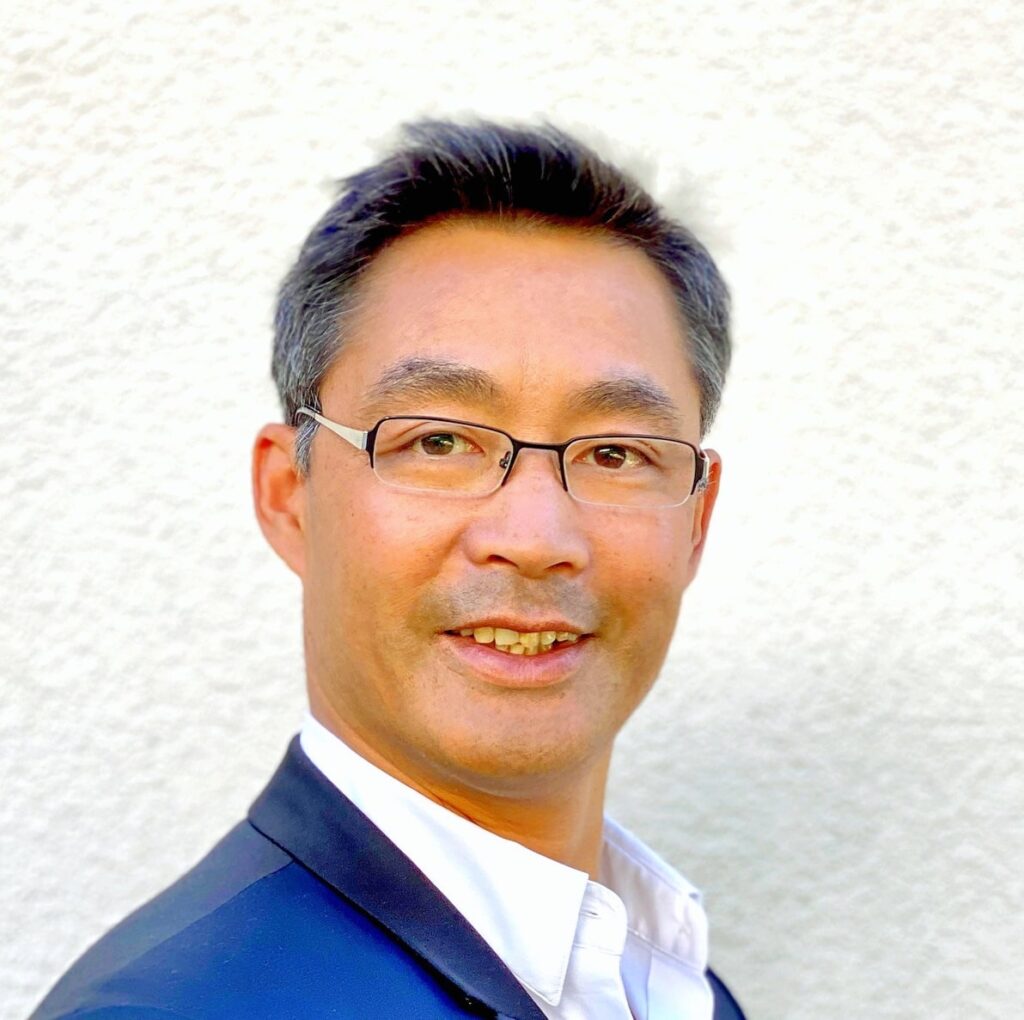 Philipp Rösler
Former Vice Chancellor of Germany
Nov 15, 2:15 pm
Data and Digital Borders:
The Vital Role of MSPs
Across the EU and around the world, MSPs have to worry about GDPR and compliance risks over dozens of jurisdictions. But interconnected company systems mean that every device, system, and API exposes clients to cyber threats. MSPs play a vital role in keeping this data safe, so find out where you fit in and how that can impact your business.
#GDPR #Governance #Regulation #BusinessIntelligence #Cybersecurity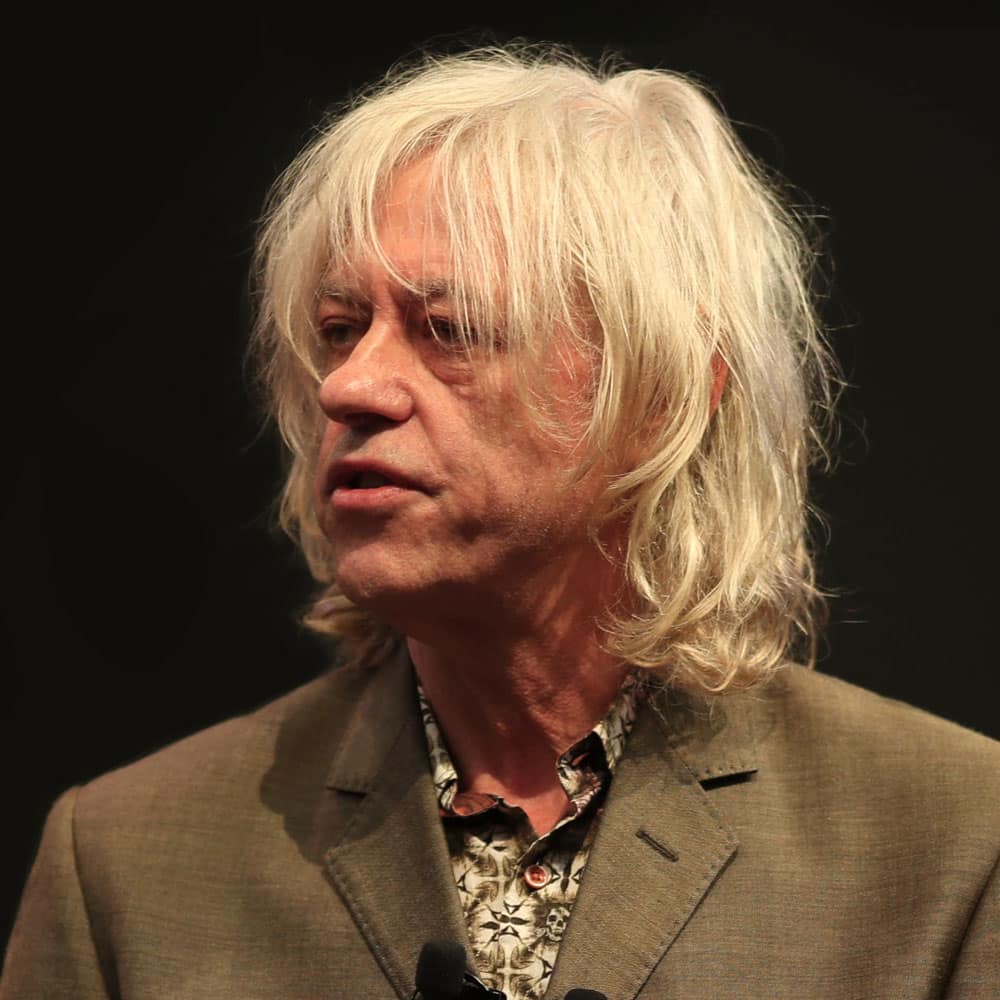 Sir Bob Geldof
Live Aid Founder, rock star, activist, actor, and entrepreneur
Nov 16, 2:00 pm
Where Business Meets Passion: A Conversation with Bob Geldof
Businesses are capable of achieving much more than just profit: that is the belief of rock star, activist, actor, and entrepreneur Bob Geldof. He has never been shy about using his platform to fight for what he believes in, from his punk rock days with the Boomtown Rats to organizing the legendary Live Aid concert. He has run several successful businesses and advises the 8 Miles Equity Fund on strategic, political, and industry issues. Join "Sir Bob" for a frank discussion about how business acumen, passion, and an eye on emerging technology can help you boost more than one bottom line.
#Entrepreneurship #Activism #Impact #TripleBottomLine #Rock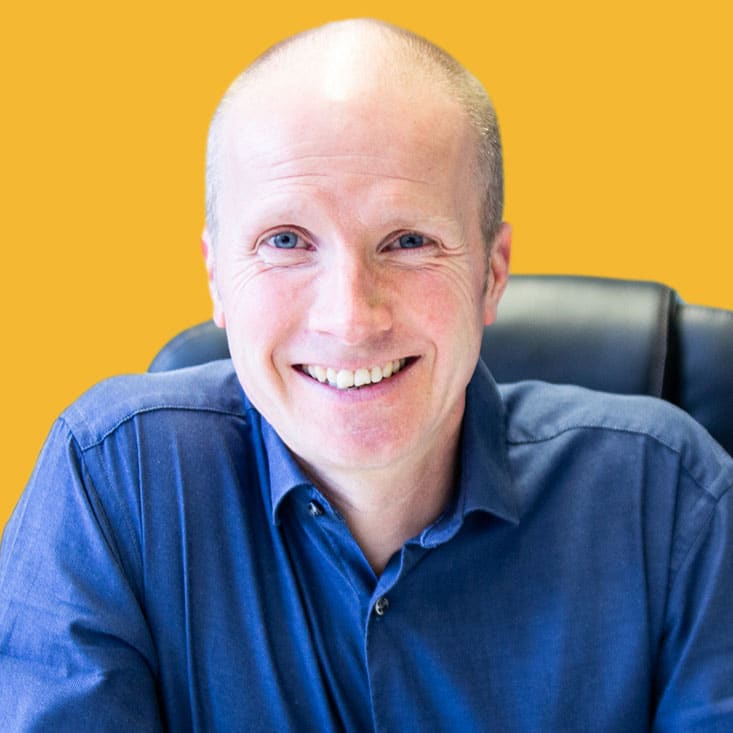 Ian Luckett
Co-Founder & Director at
The MSP Growth Hub
Nov 16, 11:00 am
How to Scale Your MSP from €250k to €5m Annual Revenue
MSP business growth expert Ian Luckett will reveal the five keys to accelerating your MSP's growth, phase by phase. This session will help you confidently accelerate your MSP's growth and achieve the results you've always dreamed about without wasting time and money on the wrong things—just in time to take advantage of massive global opportunity for technology services.
#Growth #ARPU #CustomerAcquisition #Metrics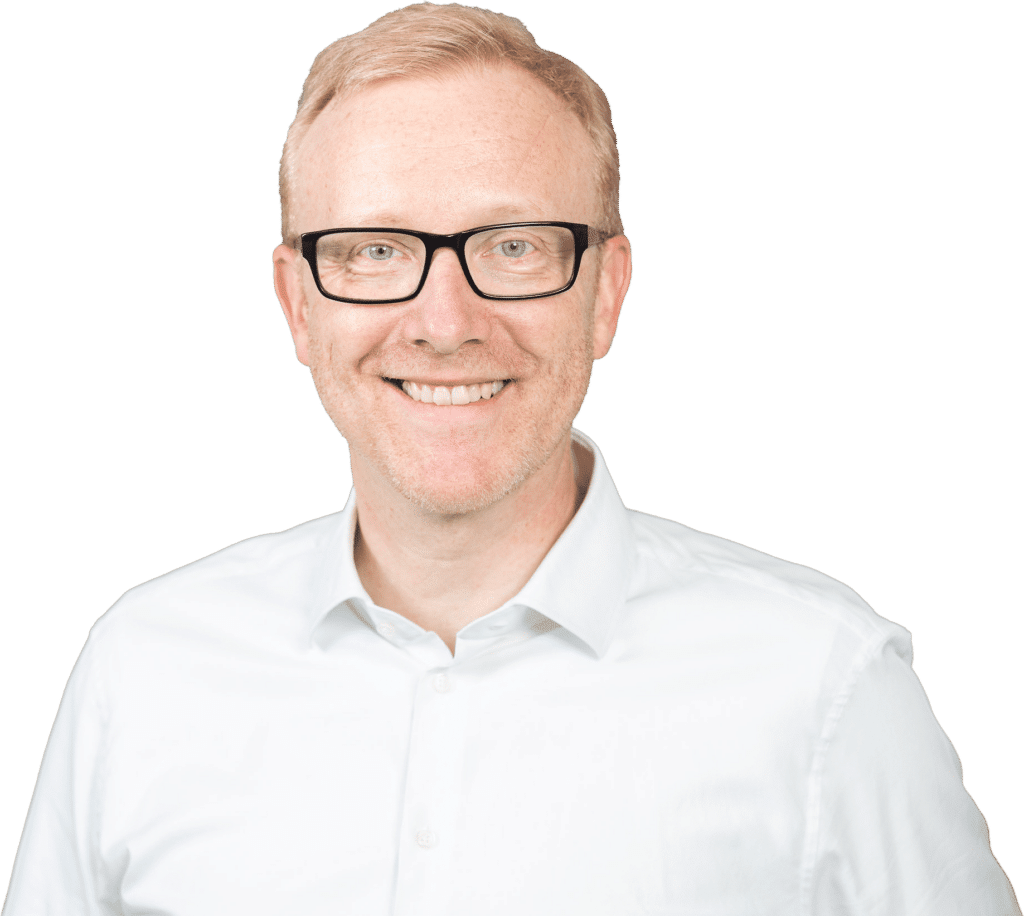 Olaf Kaiser
Managed Service Coach
Olaf Kaiser Consulting UG
Nov 16, 12:20 pm
Cloud Success:
From Buzzwords to Business
What has started as a technical innovation more than 10 years ago has missed the chance to be a business highlight for the SMB market. SMBs don't care about buzzwords like native, opex, first, and so forth. They demand an easy and understandable benefit—and they are right. Olaf Kaiser explains why Cloud success has to start in your MSP mindset first and delivers a clear roadmap to boost your Cloud business.
#BusinessDevelopment #Marketing #CustomerAcquisition #NewTools
Speaking in-person
Meet Sanna Marin at MSP GLOBAL
Sanna Marin became Finland's youngest-ever Prime Minister—and then led her country through the fastest NATO accession process in history. Join tech independence advocate, female empowerment icon, and "the coolest politician in the world" for insights into smart, precise decision-making when the stakes are high and all eyes are on you.
Highlight Speakers
MSP GLOBAL turns up the star-power wattage with these headline speakers. These legends are coming to the Nürburgring to help you think outside the box and bring fresh insights to your business plans.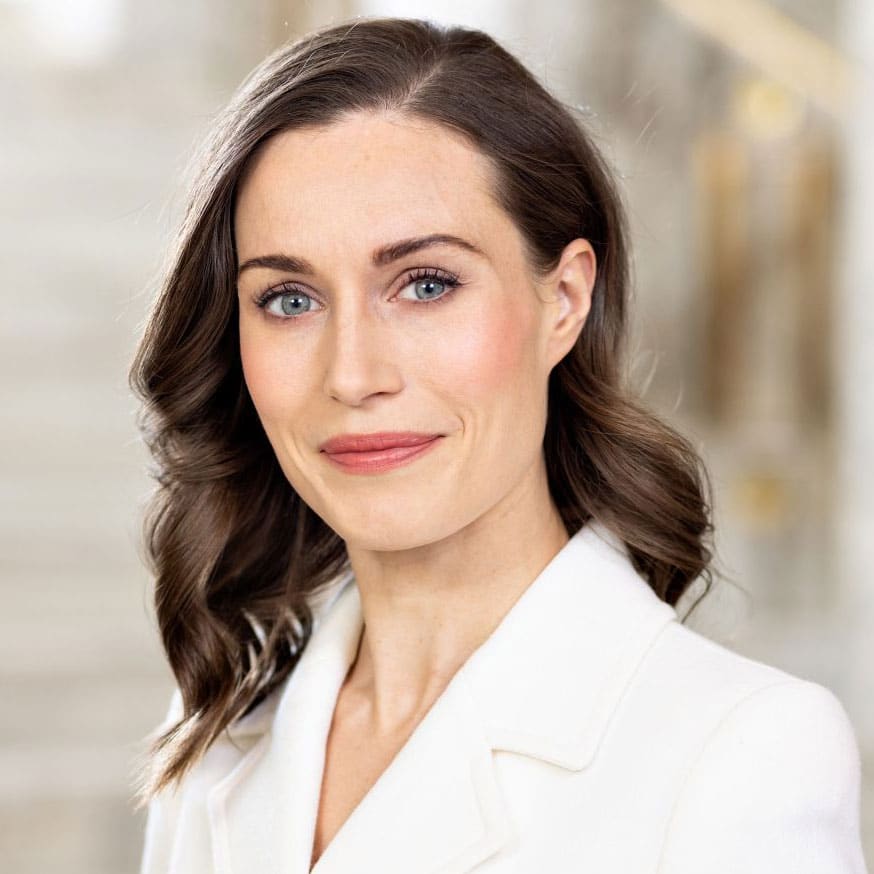 Sanna Marin
Former Prime Minister & Head of Government of Finland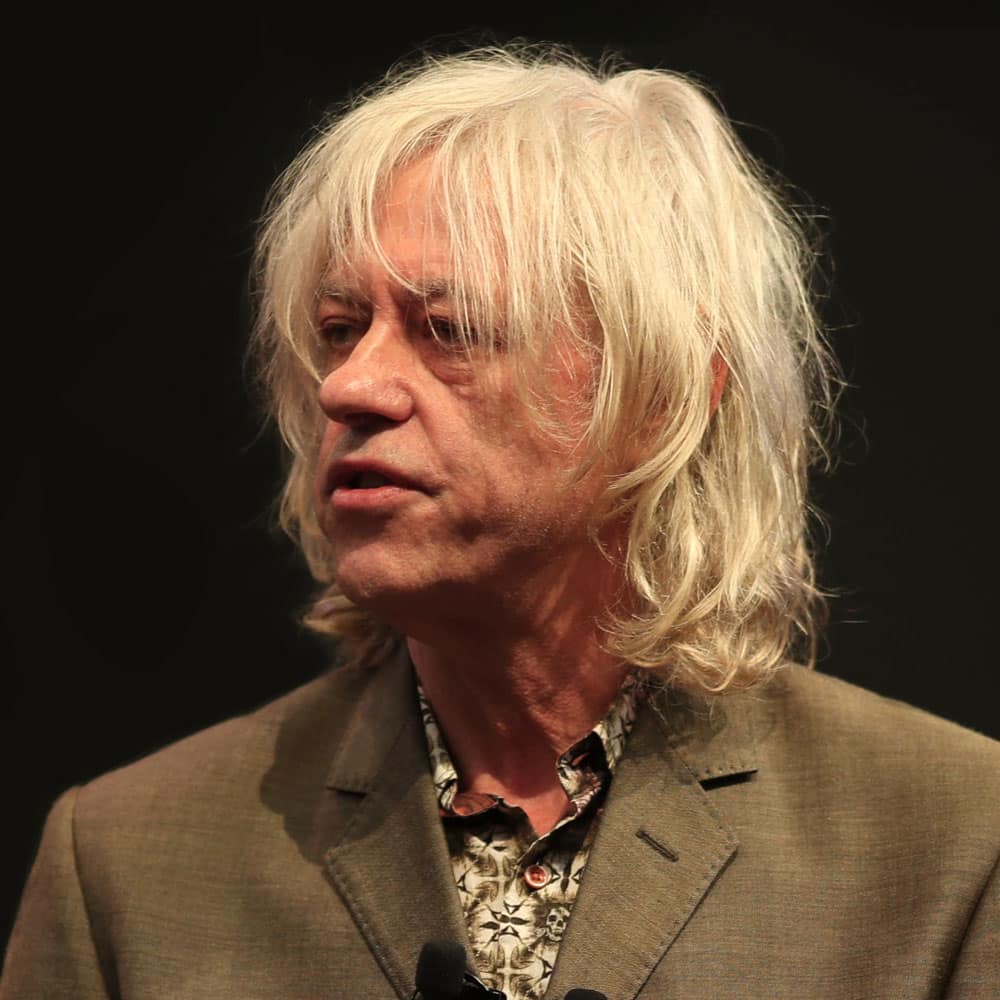 Sir Bob Geldof
Live Aid Founder, rock star, activist, actor, and entrepreneur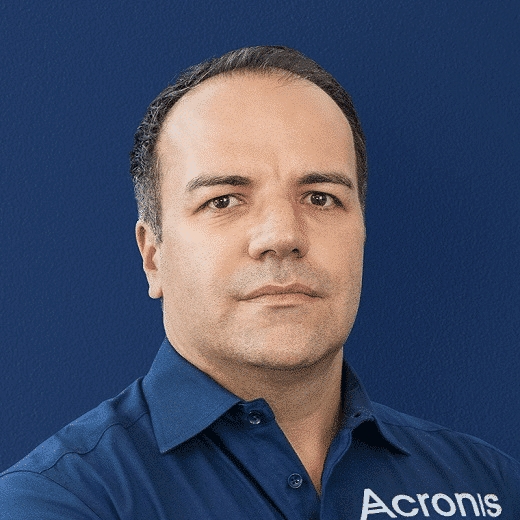 Patrick Pulvermueller
CEO
Acronis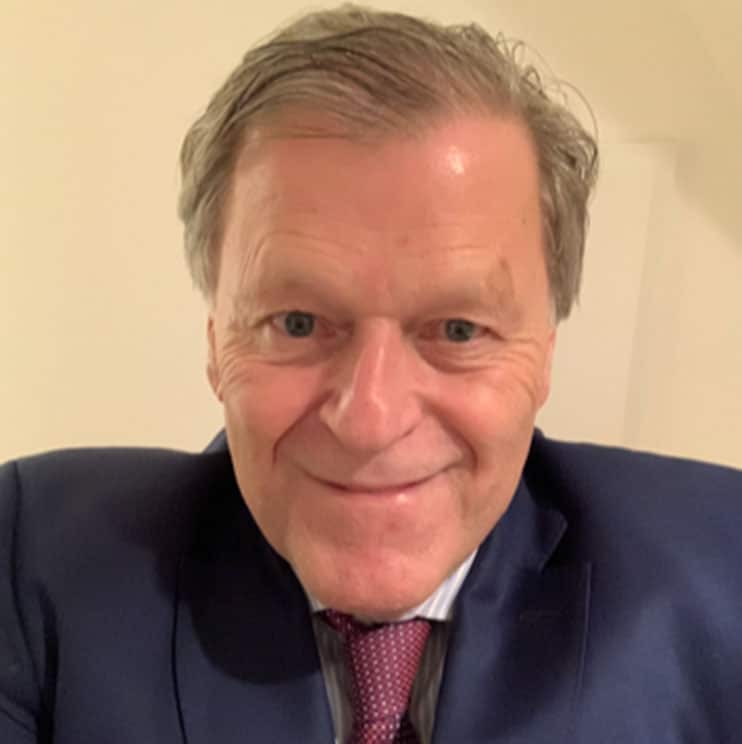 Norbert Haug
Former Head of Motorsport
Mercedes-Benz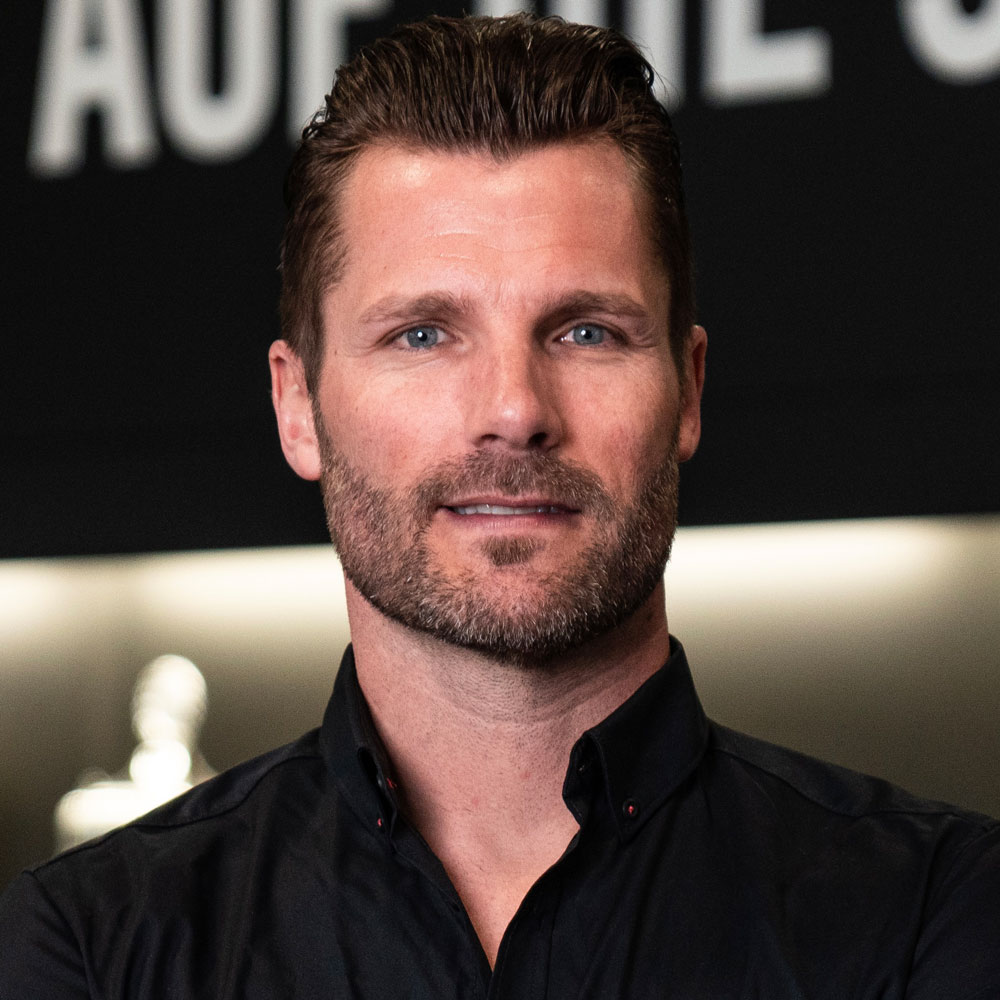 Martin Tomczyk
DTM Champion, Director Motorsport
ABT Sportsline
Kai Ebel
Sports Moderator and TV Host
Expert Speakers: The Leading Industry Voices
Profit from the insights of these recognized industry leaders—and learn from them directly in focused masterclasses. MSP GLOBAL brings you actionable, immediately usable insights, and these superstars are ready to deliver!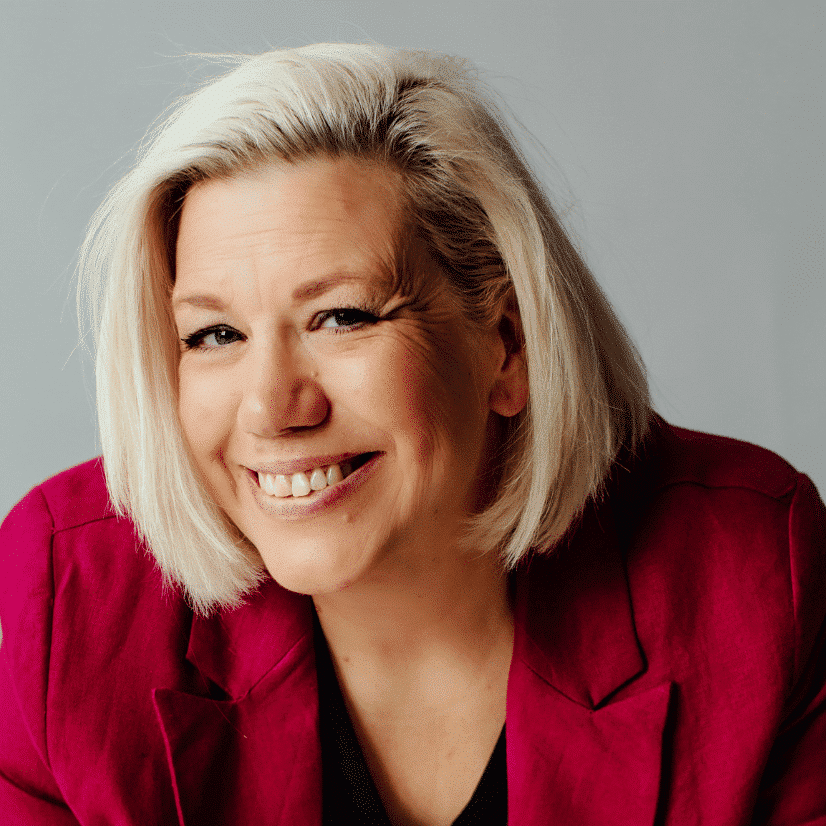 Michelle Coombs
Director
The Tech Leader Network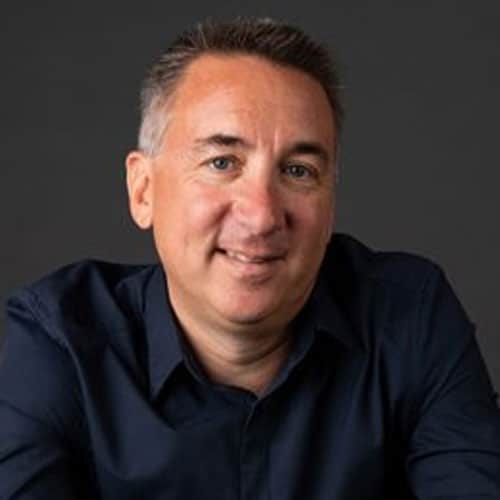 Mark Copeman
Director
Wingman MSP Marketing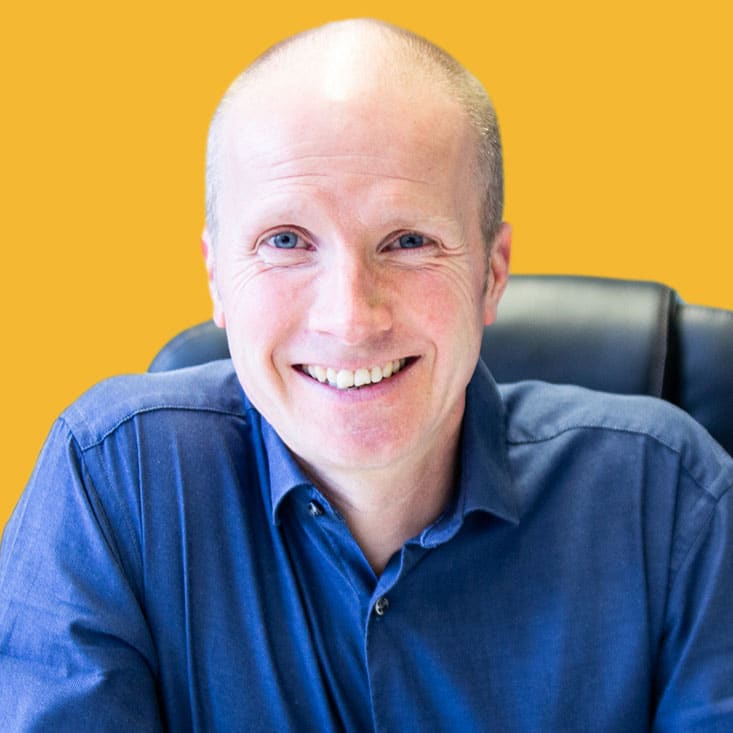 Ian Luckett
Co-Founder & Director
The MSP Growth Hub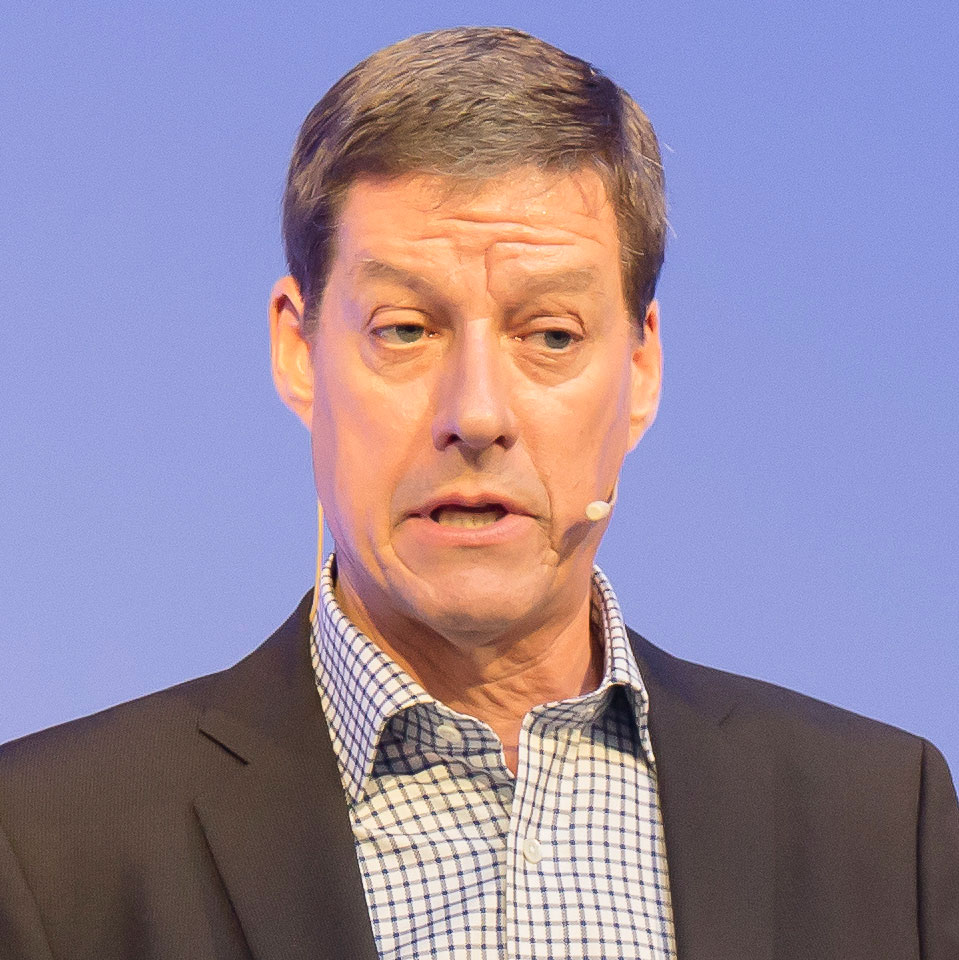 David Ednie
President and CEO
SalesChannel International (SCI)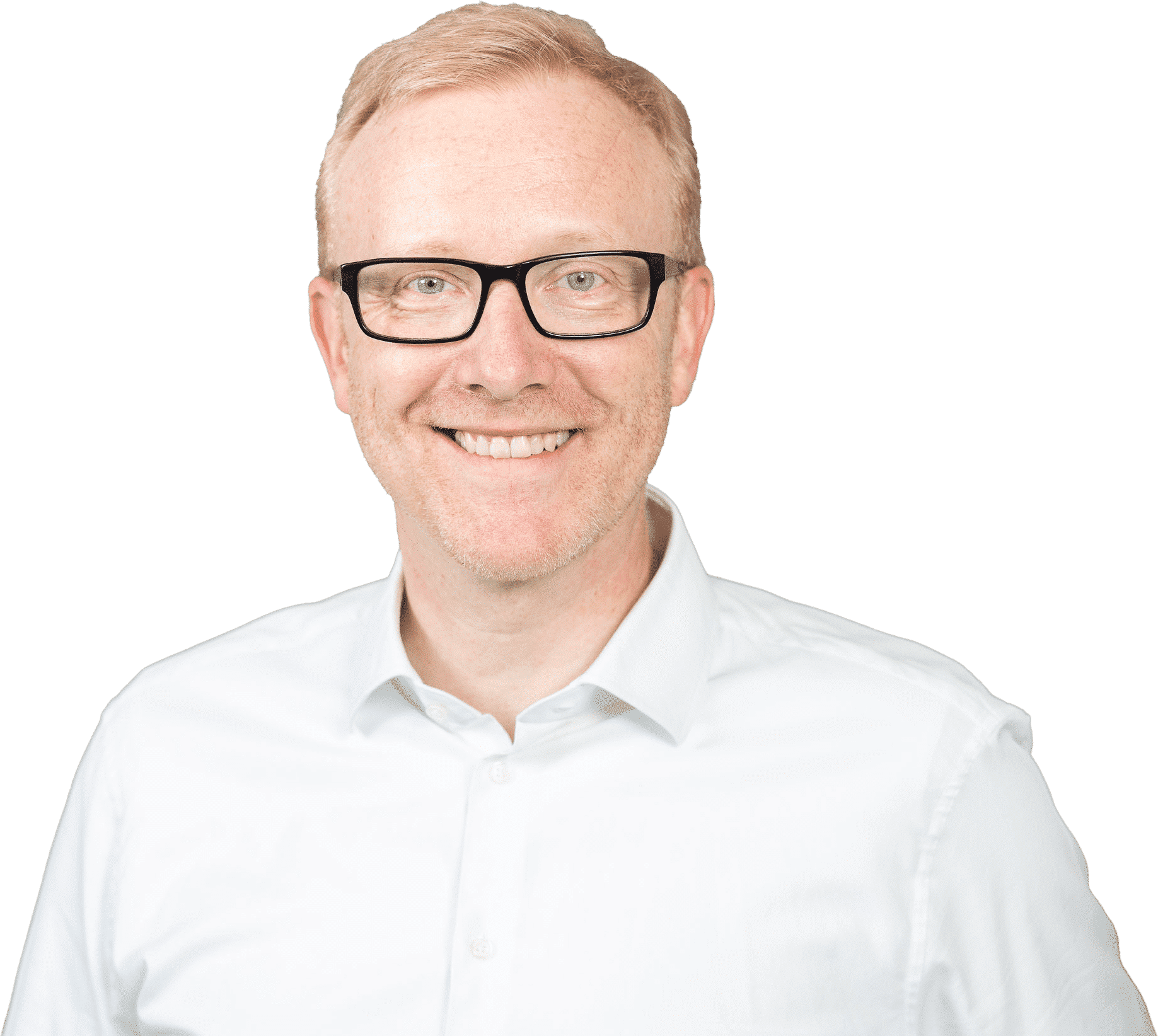 Olaf Kaiser
Managed Service Coach
Olaf Kaiser Consulting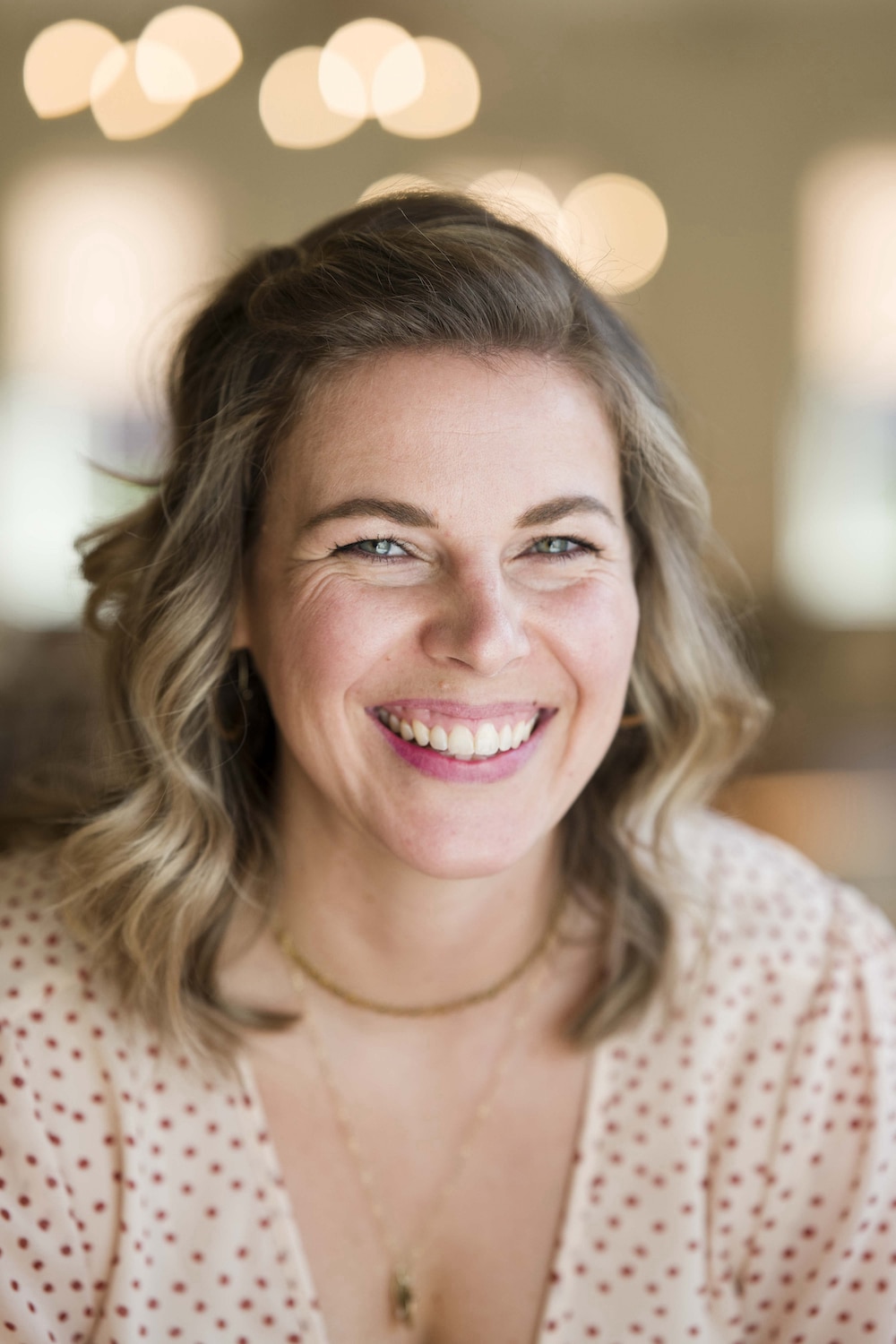 Elisabeth Klughardt
Founder
Finding Betty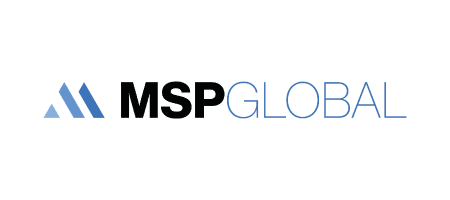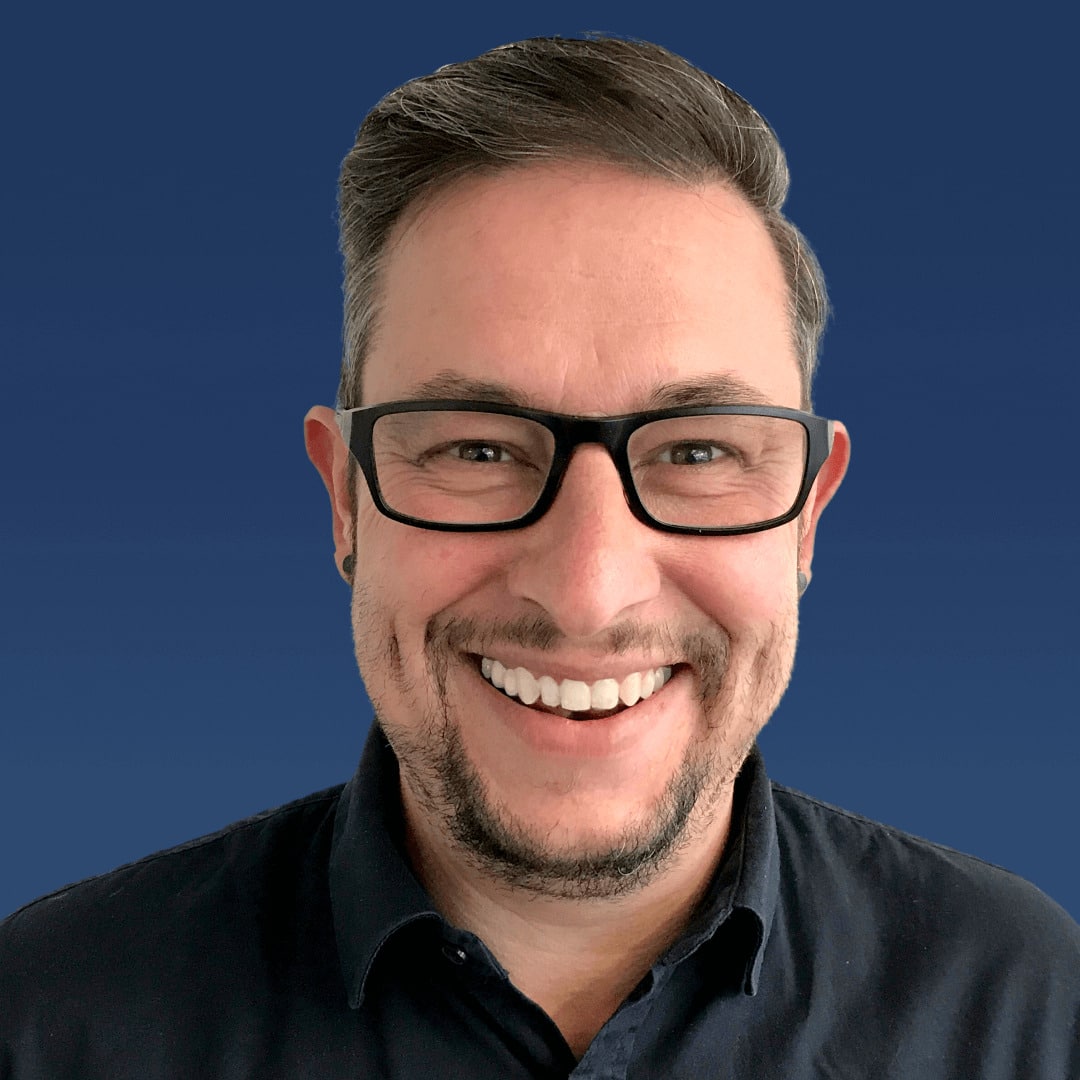 Markus Bauer
Technology Evangelist EMEA
Acronis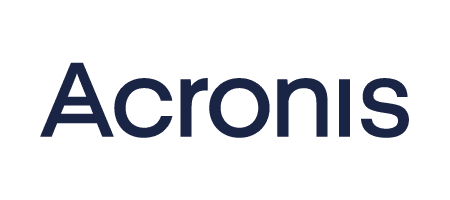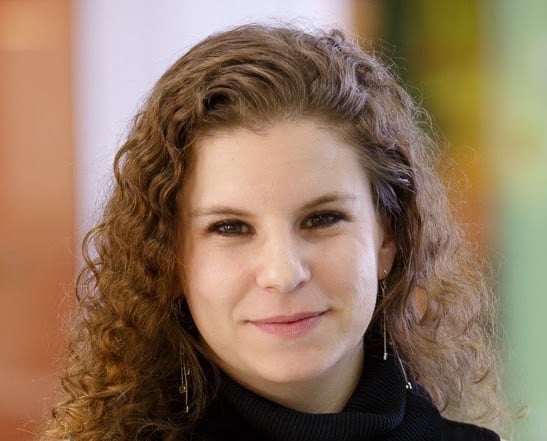 Melissa Abecasis
Director Customer Success and Cloud FinOps
Anodot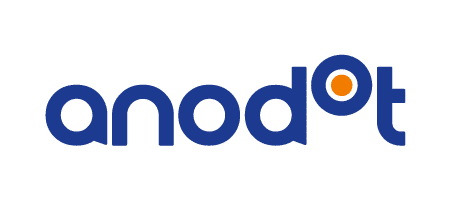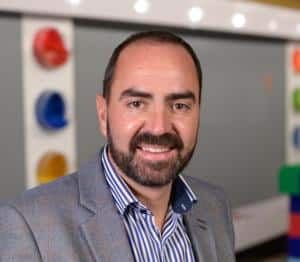 Greg Jones
Vice President of Business Development EMEA
DATTO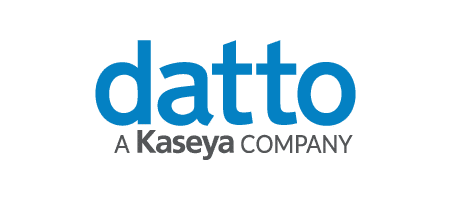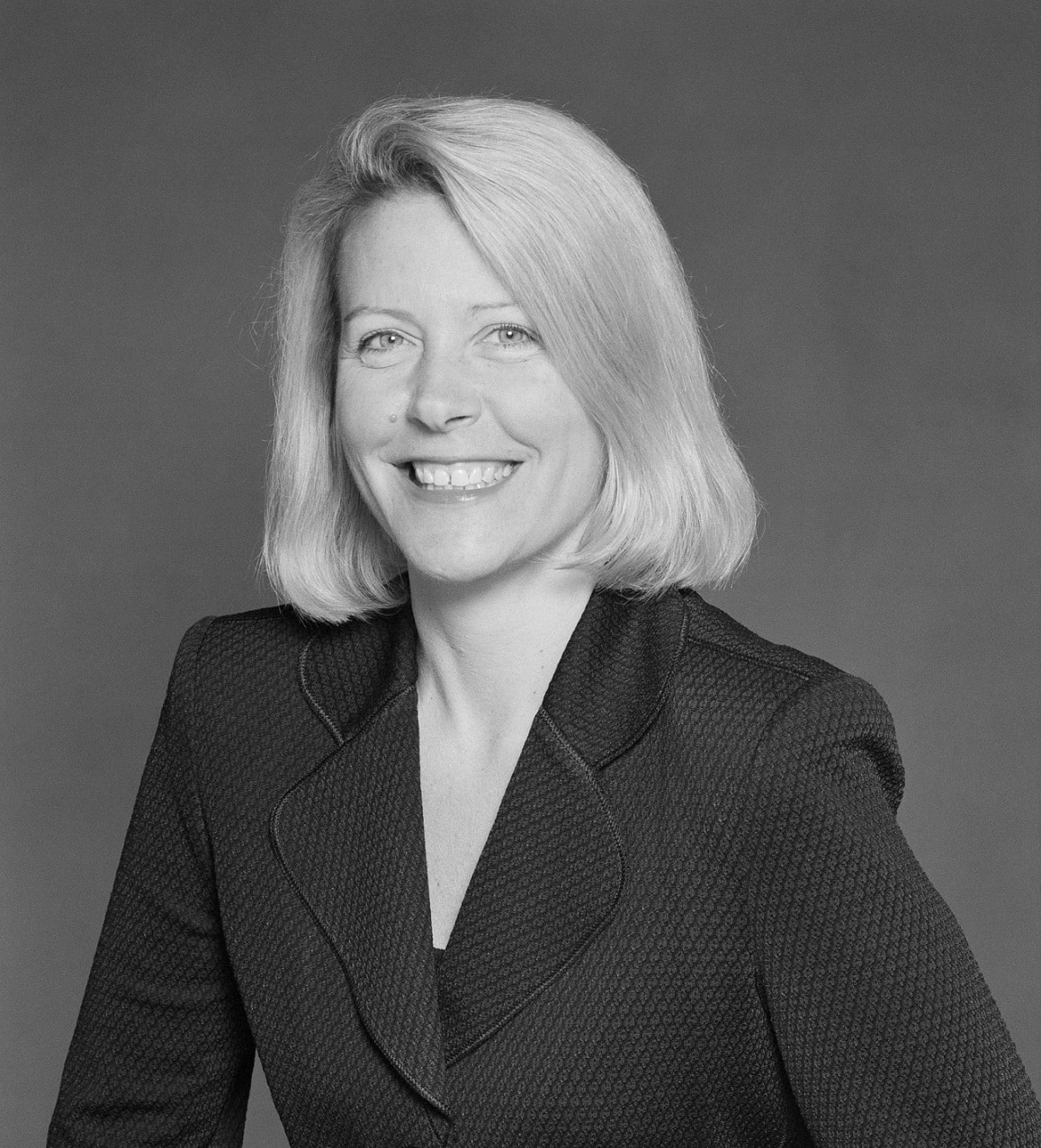 Hillary Stiff
President, Cheval M&A
Acronis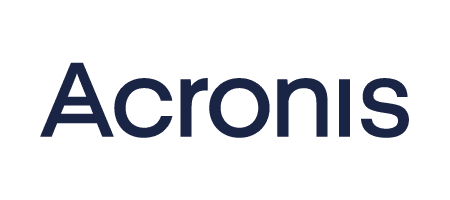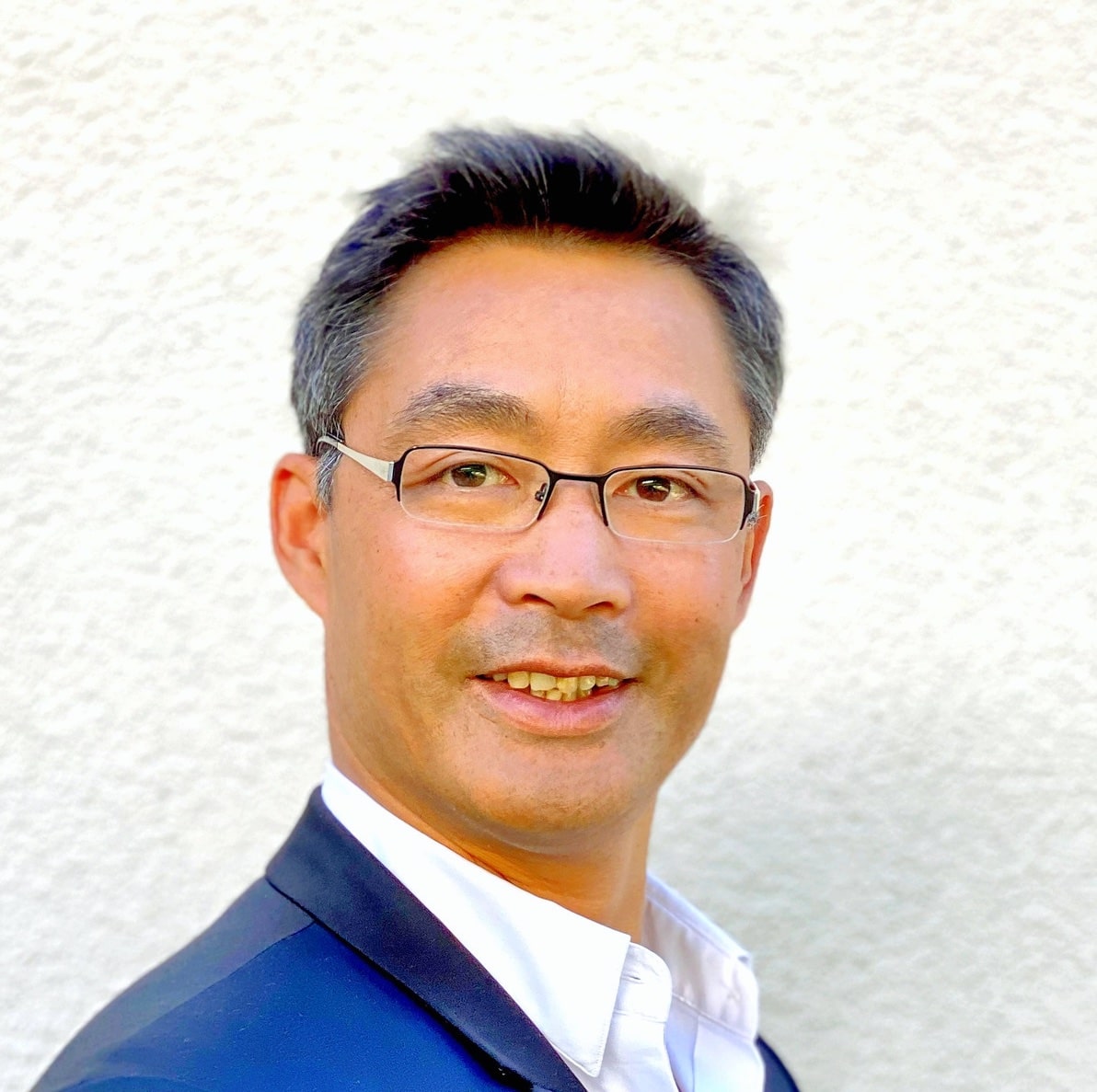 Philipp Rösler
Former Vice Chancellor of Germany, Board Advisor
Acronis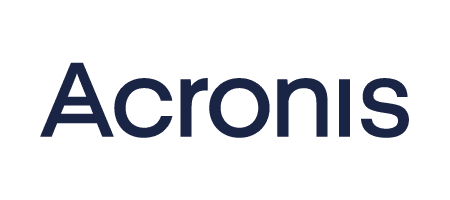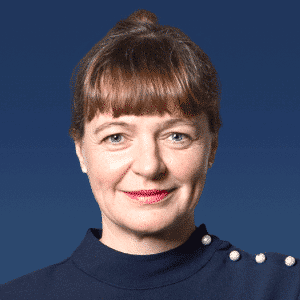 Emily Sampson
Business Development Director, Cloud Europe
Acronis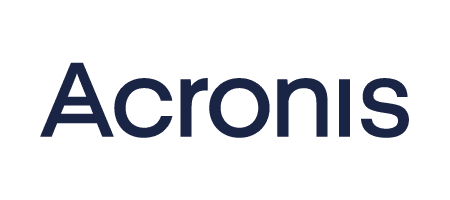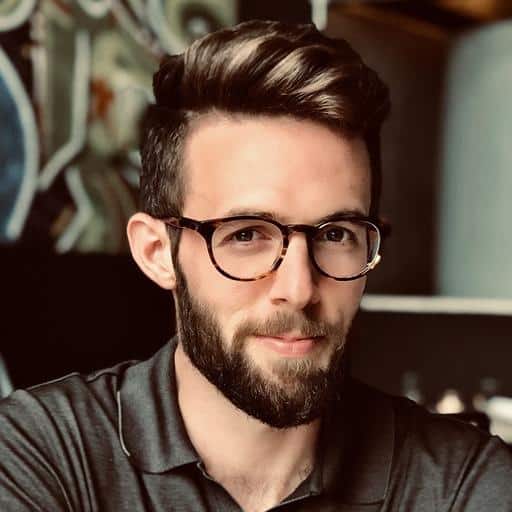 Seth Wolin
Channel Growth Strategist
Vanta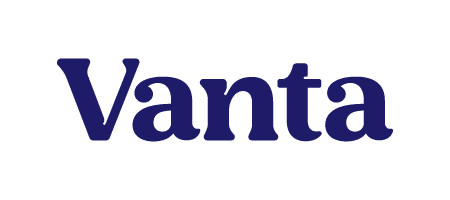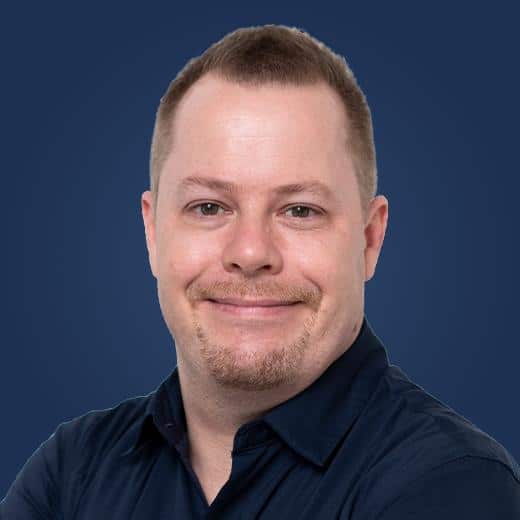 Candid Wuest
VP of Cyber Protection Research
Acronis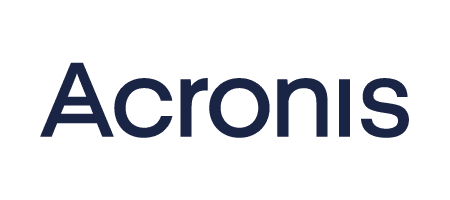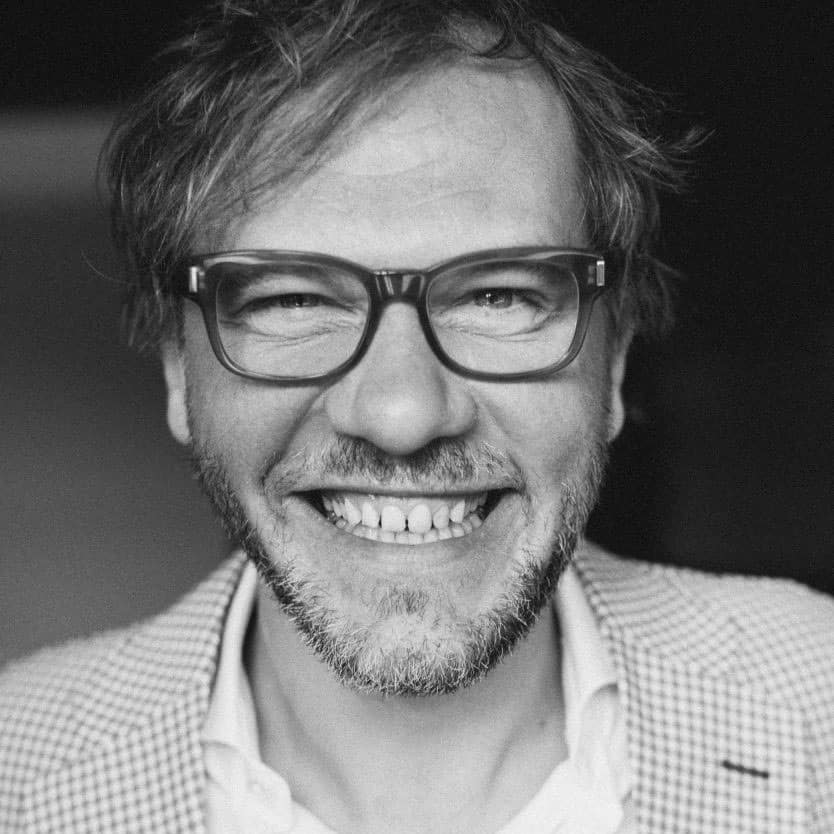 Soeren von Varchmin
Chairman of the Advisory Board
MSP GLOBAL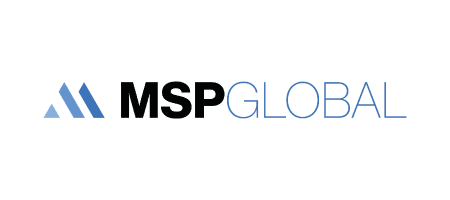 Meet the First High-Level Partners for MSP GLOBAL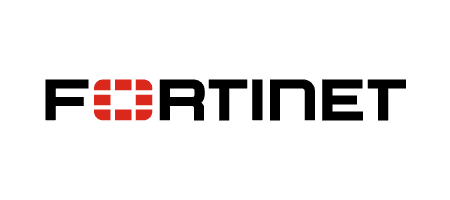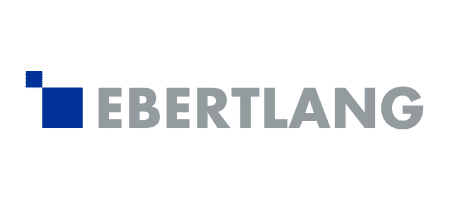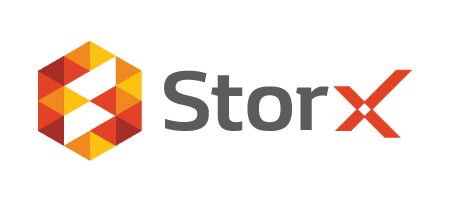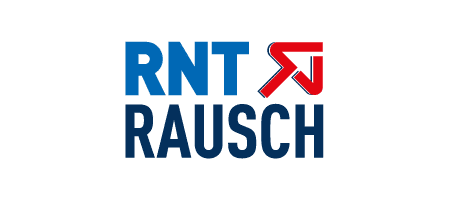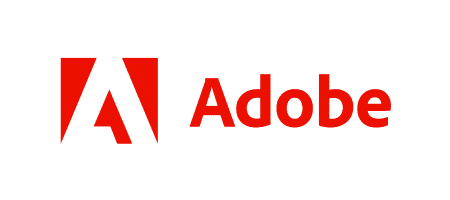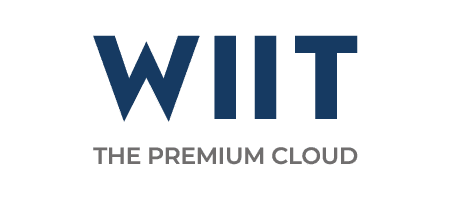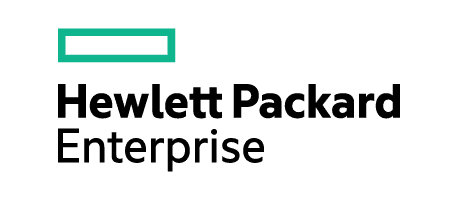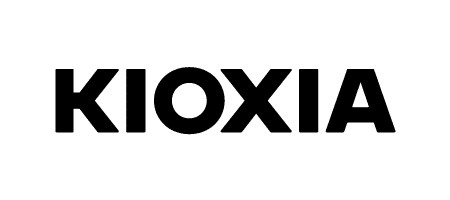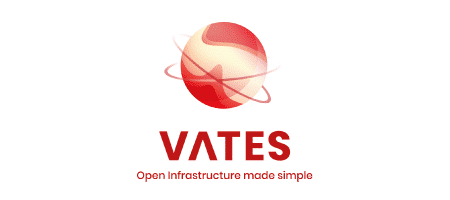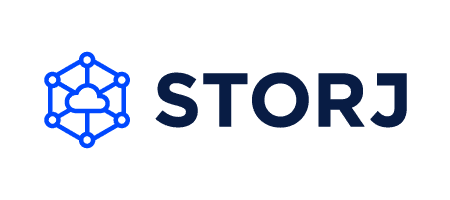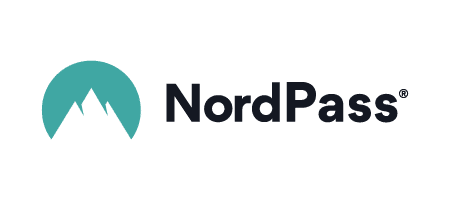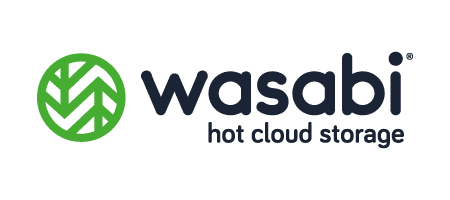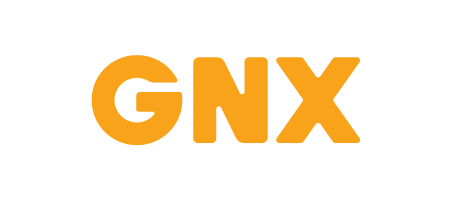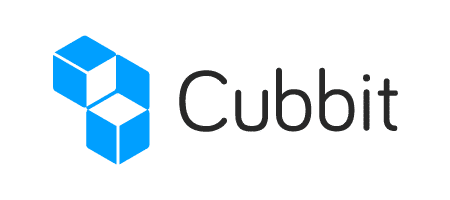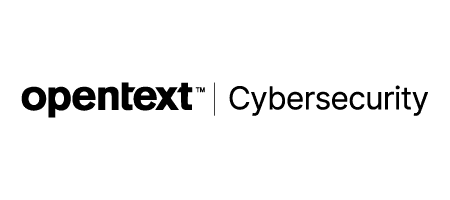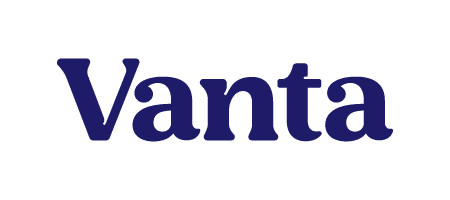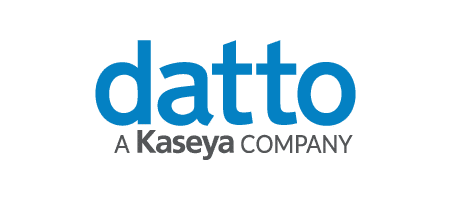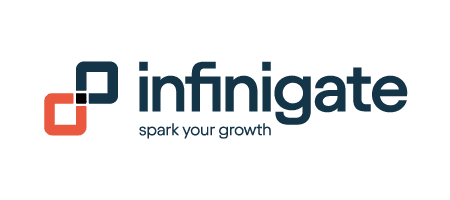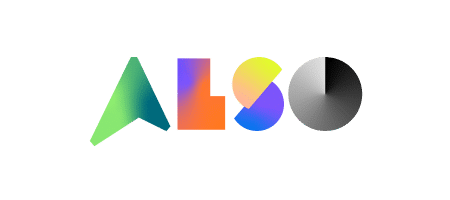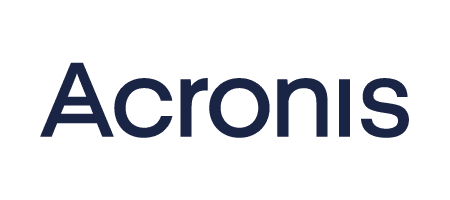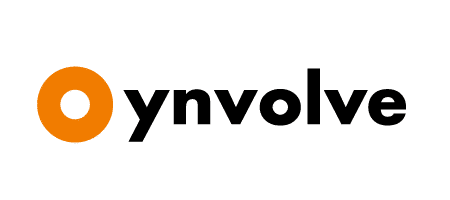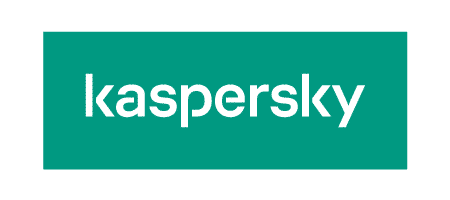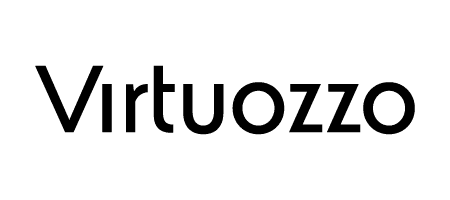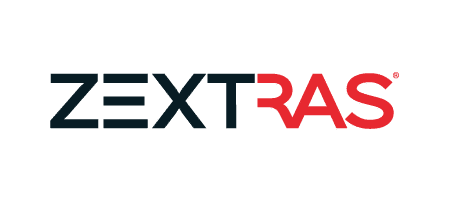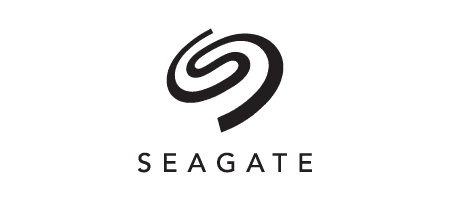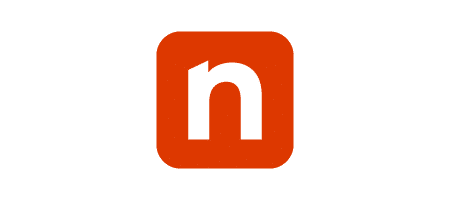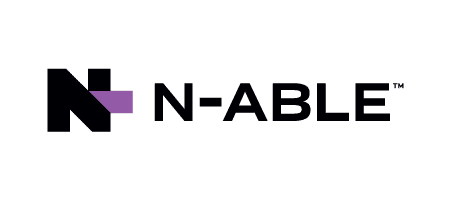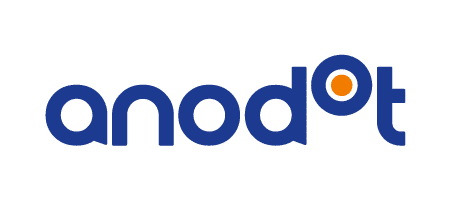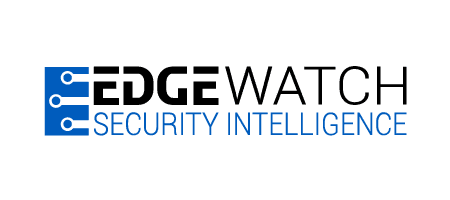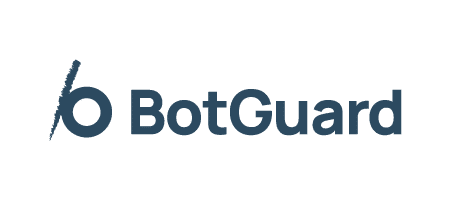 HANDS-ON MASTERCLASSES
MSP GLOBAL ACADEMY
No sales pitches here, just the tools and techniques you need to thrive. You'll learn from world-recognized experts in managed services and IT. Roll up your sleeves for a full set of focused masterclasses that cover cybersecurity, marketing, service delivery, and other disciplines that every service provider needs to master.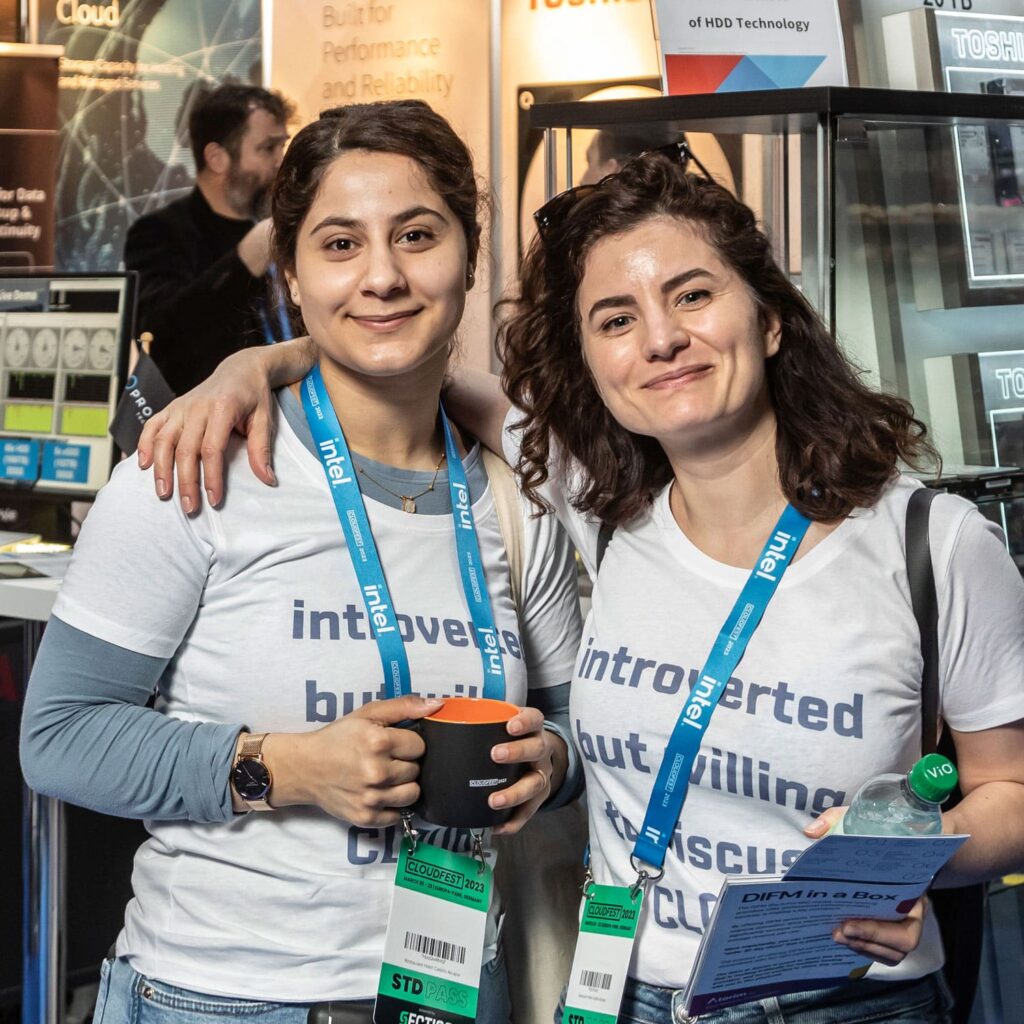 You have to be at MSP GLOBAL if you're a Managed Service Provider
The global market-managed services were valued at $250 billion in 2021—and will likely reach $355 billion by 2026.
You and your team will have to manage increased demand for services such as hosting, backup, storage, and cybersecurity from the customers you have—while meeting the monumental challenge of new customer acquisition in an ever-more-competitive environment. Both goals are achievable with the right business intelligence and strategic partnerships.
MSP GLOBAL is for the people who drive digital transformation:
This is where we shape the future of online services.
Whether you're a global platform or an emerging service provider, take pole position in the race to greater success. As an attendee or partner, MSP GLOBAL is where you strengthen your brand, form win-win partnerships, and get in the fast lane for greater growth in a one-of-a-kind location.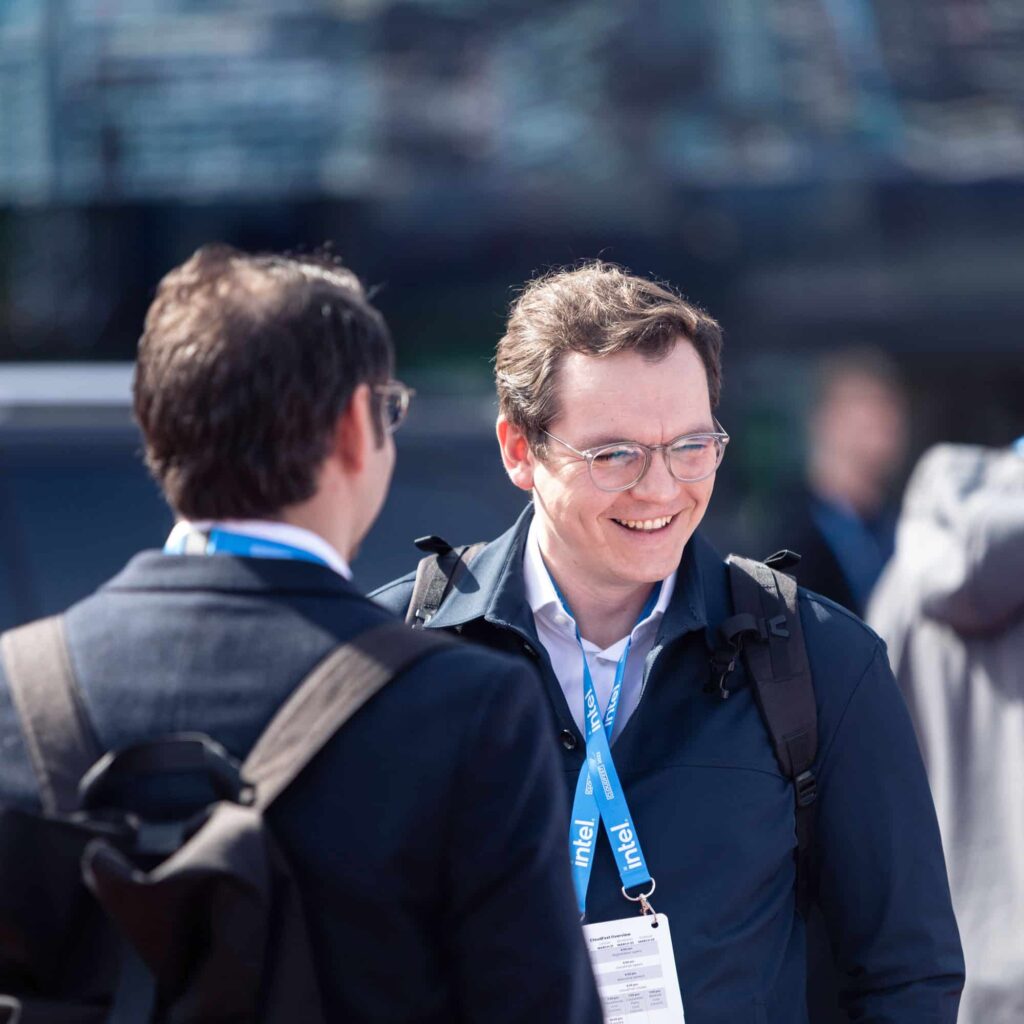 Do You think MSP GLOBAL is not For You?
If you work in the managed service provider space, MSP GLOBAL is DEFINITELY for you. In over 20 years of event management, we hear the following statements a lot. That's why we design our events to be genuinely valuable for everyone who attends.
It's too expensive!
Getting to meet all these leaders in the MSP and adjacent industries in one place, with no distractions—and once-in-a-lifetime networking events is worth every penny. Most events have boring hotel-lobby mixers for twice the price: instead, you'll be racing around the Nürburgring with your future partners and customers. MSP GLOBAL was created by the CloudFest team: for 20 years they've been creating environments where deals happen.
I don't want to listen to a bunch of boring sales pitches!
We know. That's why the MSP GLOBAL agenda is results-focused. You'll meet around 50 different companies at the Nürburgring, each with their own perspectives, ideas, and offerings. We created the agenda independently, and we're bringing the top recognized experts in the MSP industry all to one place.
I don't have time to go to a race track in Germany!
You don't have time NOT to go. The quality of attendees is very high: mostly C-level and senior leadership. It would not be possible for any company's team to even get all these people on the phone within several months—never mind in three days!
It's hard to get there!
You can reach Cologne or Frankfurt from anywhere in the world quite easily, and from there, it's only around an hour to the track. It's similar time-wise to getting to central London from Heathrow, or Manhattan from JFK.
Get Your Boss to Send you to MSP GLOBAL
We understand: that you see great value in coming to MSP GLOBAL, but you have to convince your manager to sign off on it. We've got you covered: Just fill in your details and we'll send you an email template, including a free registration code! (THAT should make things a little easier, right?)
Join your peers at the world-famous Nürburgring race track
Form new partnerships to achieve ambitious technology and sales goals
Be the first to see new tools and services as soon as they're revealed
Connect in person with top leaders in the MSP space
Experience the networking events you'll never find anywhere else
tl;dr: Register Now for MSP GLOBAL!
Reinforce Your Role in the
Global Market
Face-to-Face with Decision-Makers
Get the meetings that would take you months to organize by phone or email: re-establish old relationships and ignite new ones! With events and activities attended by some of the Cloud's key influencers and purchasers, MSP GLOBAL offers your company many opportunities to make new connections and forge strategic alliances.
Market Intelligence
Thanks to our compelling presentations and workshops, as well as a trade show floor featuring the latest products and solutions, you'll get a better understanding of the market and its overall dynamics at MSP GLOBAL.
Product/Service Showcase
Stay intimately connected to the market by seeing first-hand what new products and services are available—and better understand the revenue streams that are emerging. This is the perfect venue to debut a new product or service in front of an engaged crowd of professionals hungry for insights into your company and its offerings.
New Partner Connections
Progressive brands understand the doors open to them by working with hyper scalers in this new, converged space—and our large-scale festival is your access point to the full range of companies who are eager to explore these opportunities.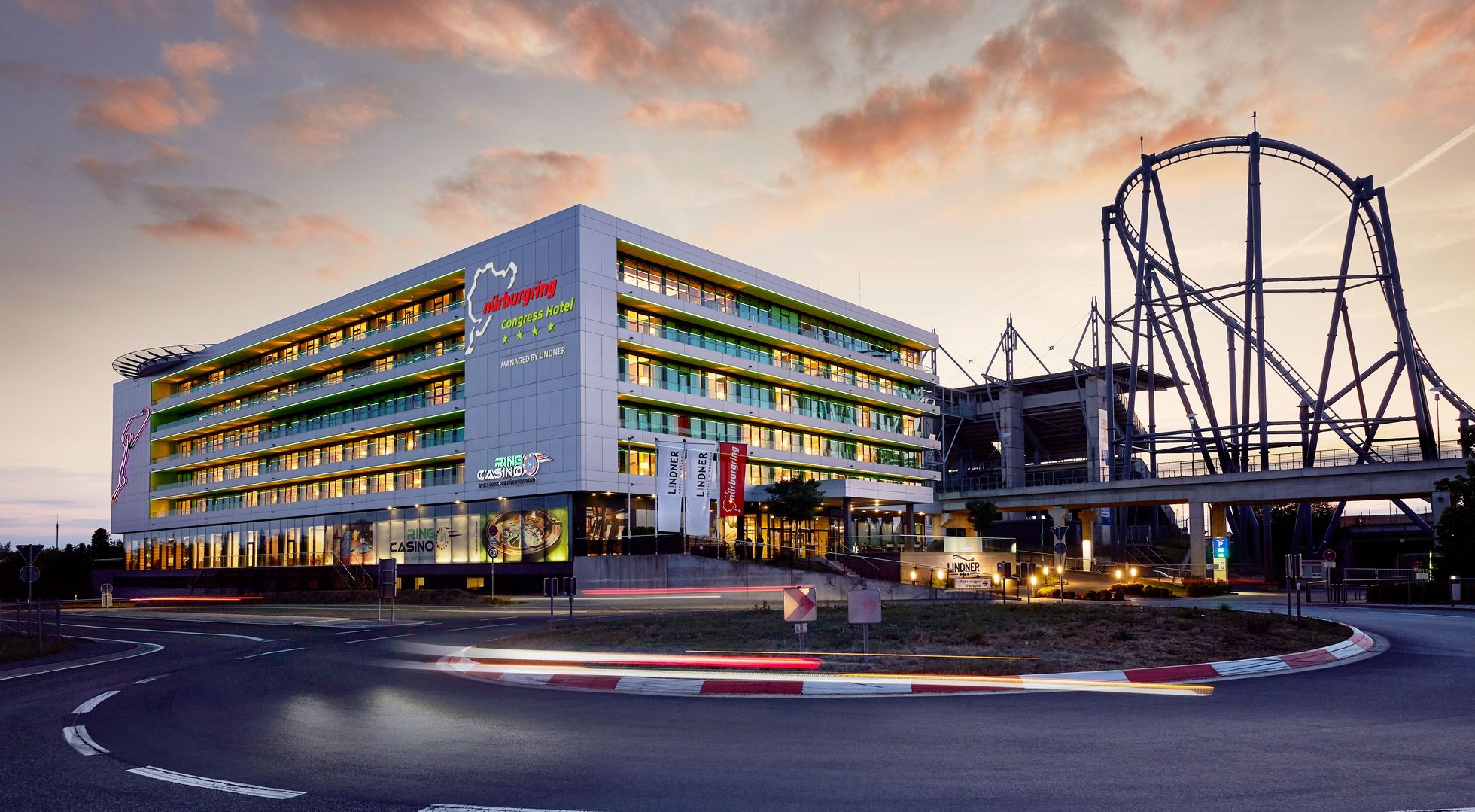 MSP GLOBAL Hotels
Stay Close to the Action
Enjoy a seamless networking and business experience with all the modern comforts in this one-of-a-kind location: stay at one of our partner hotels! Whether you want a trackside suite or a relaxing cottage, you'll find just the right spot.
Still, have Questions?
We have answers!